We're excited to announce that our 2019 summer schools are open for enrolment. Across July and August, we'll be hosting a number of courses for those interested in a variety of different sectors of the music industry. These include everything from music production and singing to radio broadcasting and DJ'ing and are renowned for providing a unique experience to young people who are interested in gaining valuable industry skills, all whilst having a fantastic time doing so.
Five different courses are available to choose from and will cater to a range of ages and skill sets. These include our Music Production Summer School, Singing Summer School, DJ Summer School, Radio Summer School and our flagship DJ/Producer Summer School programme. Below find a summary of each of the courses on offer and take your pick!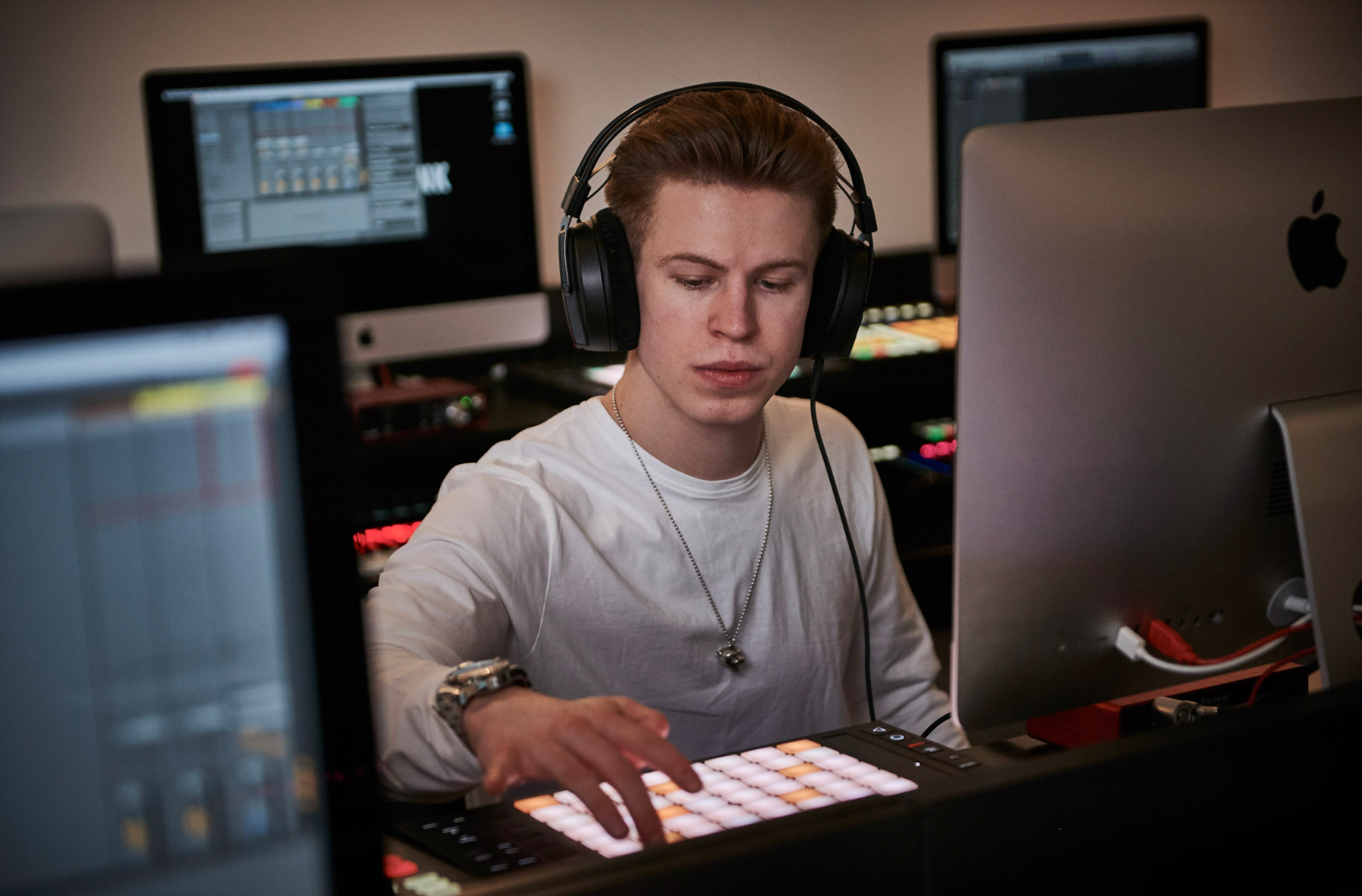 Our Music Production Summer School is available for ages 11-19 years and features five packed out days of beat-making magic. During this course, you will learn how to edit samples, structure your tracks, build custom drum kits, create songs to a high standard and much, much more. The programme is taught by our industry professional instructors using our state-of-the-art London studios and gives attendees the option of using either Logic Pro X or Ableton Live 10. For more information on this course head here.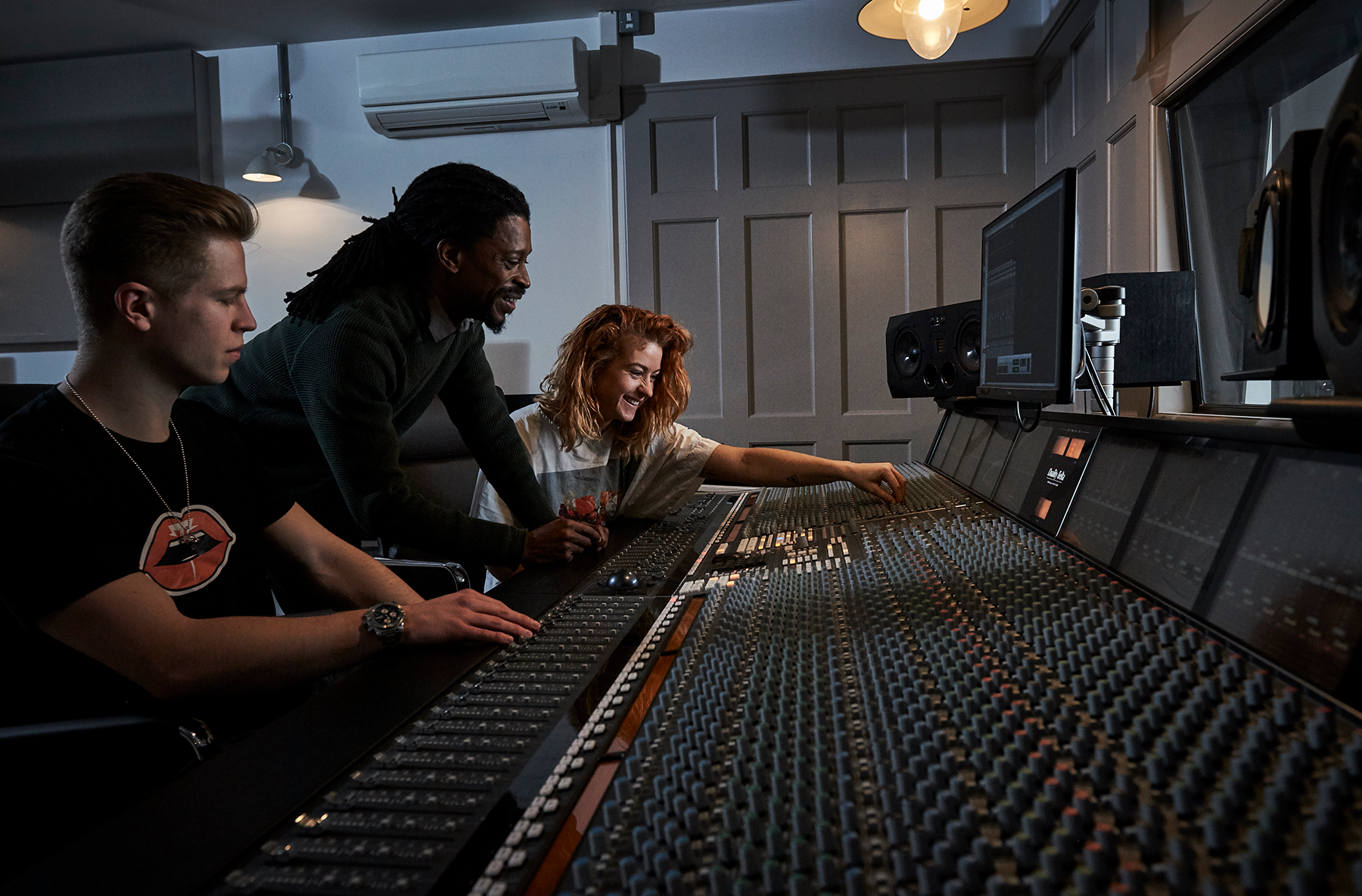 The DJ/Producer Summer School is one of our most popular summer courses as it comes with a number of stand-out perks as well as a more extensive learning period. During the four week course you will learn how to produce music and DJ from the very best in the business whilst experiencing the unique buzz of London, the international hub of electronic music. There are four modules to get stuck into including an Intro to Music Production, Music Composition, Complete DJ and Remixing. Throughout the course, you'll be treated to the best of the city's vibrant nightlife in VIP style through our relationships with globally-renowned names such as Ministry of Sound and Defected as well as access to a range of clubs and parties including 51st State festival. The course closes with the chance to perform at top London bar/club venue – DJ Mag's Work Bar.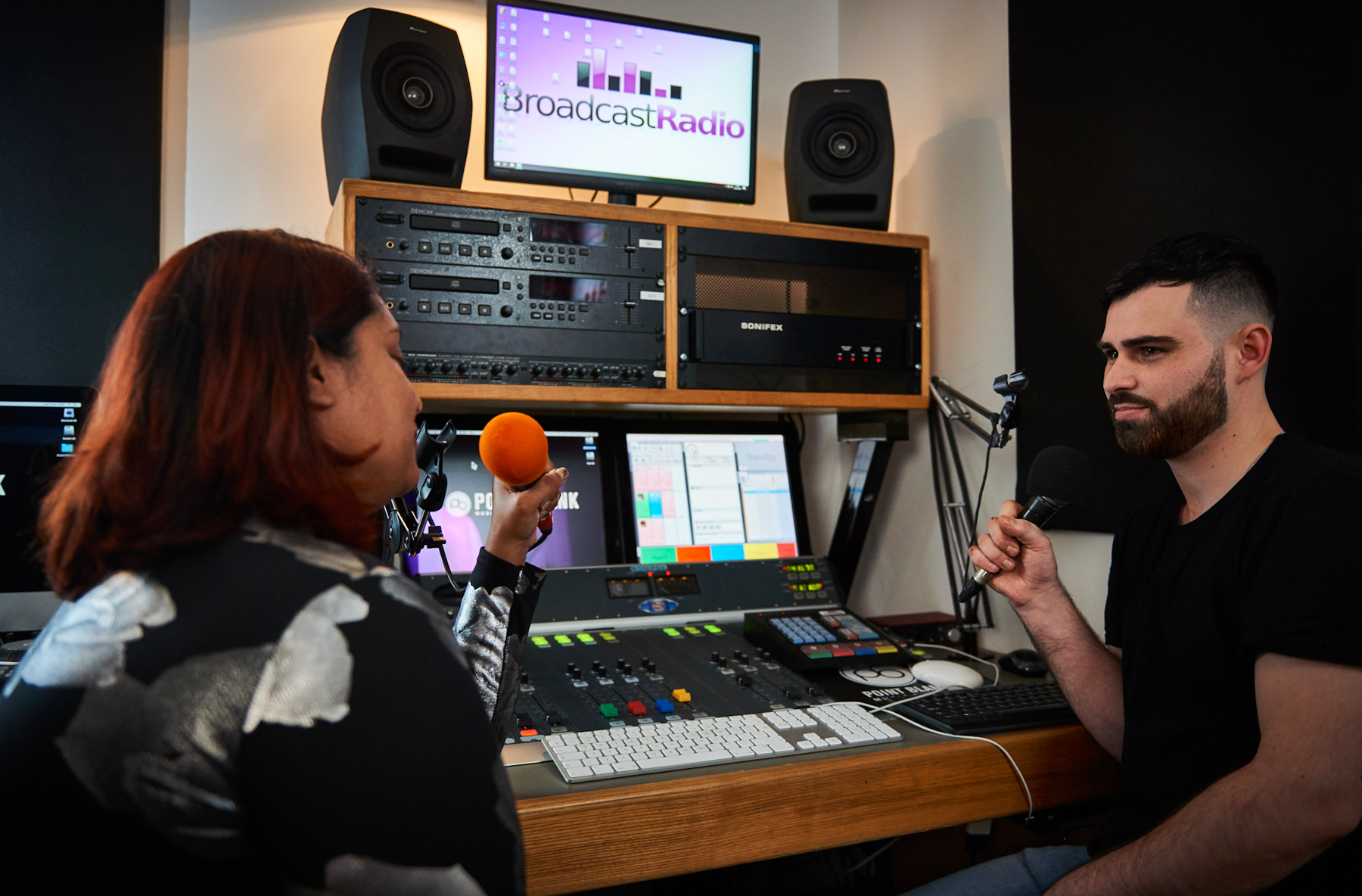 Think you've got what it takes to be the next Annie Mac or Zane Lowe? If you want to learn how to present your own radio show then our Radio Summer School will teach you everything you need to know. Professional broadcasters with experience on BBC, Choice FM, Kiss FM, Rinse FM and more will guide you through presenting styles, interview techniques, playlists, radio desks and much more. Over the course of two days – Sat & Sun – you will learn how to present live on the radio. This course caters for those aged 14 to 19 but be quick, there are limited spaces and are likely to go fast! Find out more about this course here.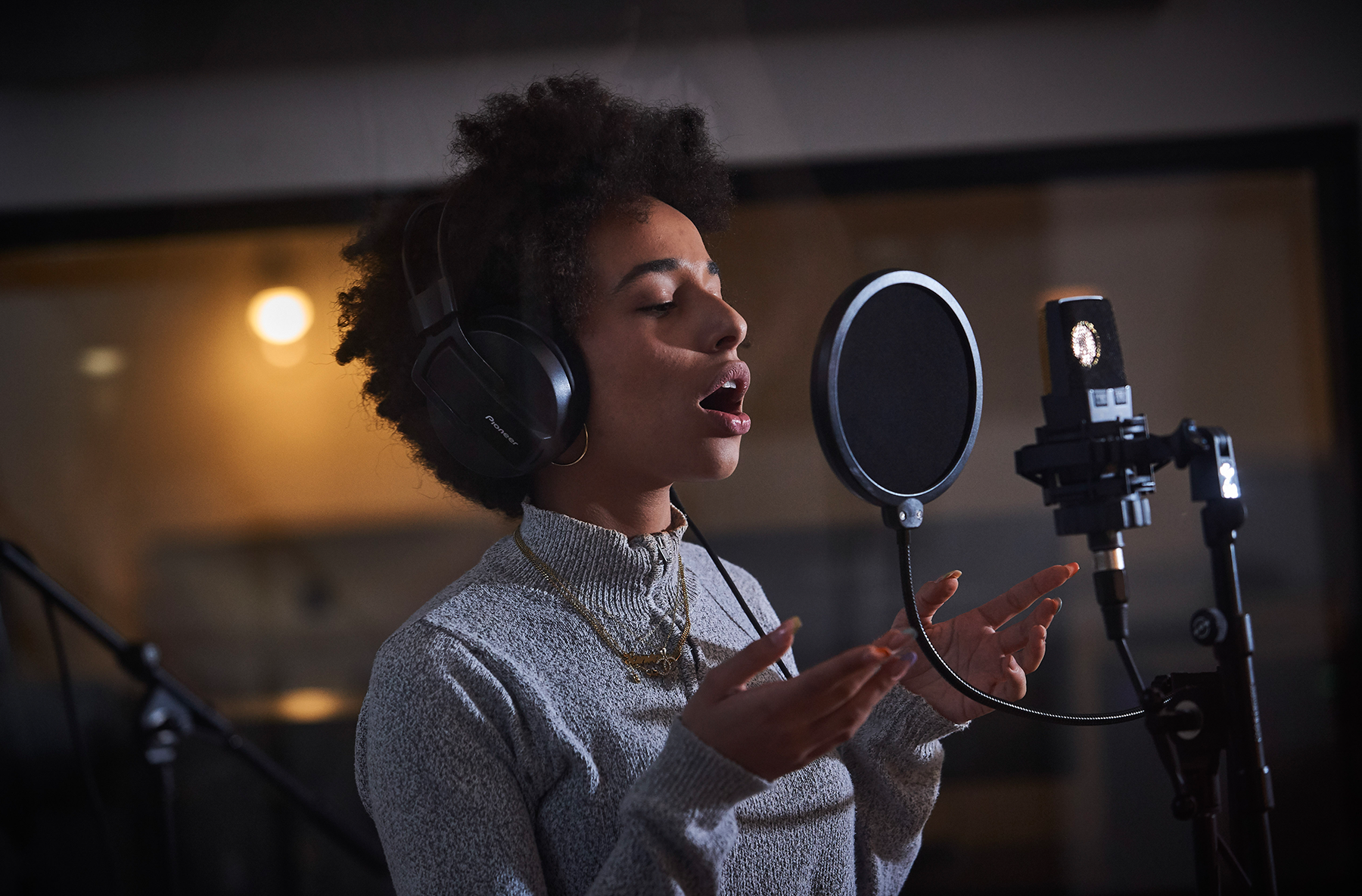 The Singing Summer School is the perfect place for those who want to learn to sing and perform like a professional singer. Over the five-day course, you will learn from a vocalist who has worked with some of the best in the industry including Michael Jackson, Stevie Wonder, Robbie Williams and Chaka Khan. Training in a number of singing techniques will take place during this week course including warm-ups, developing vocal control, learning professional vocal techniques used by recording artists such as former Point Blank student Leona Lewis and more. Find out more information about this course here.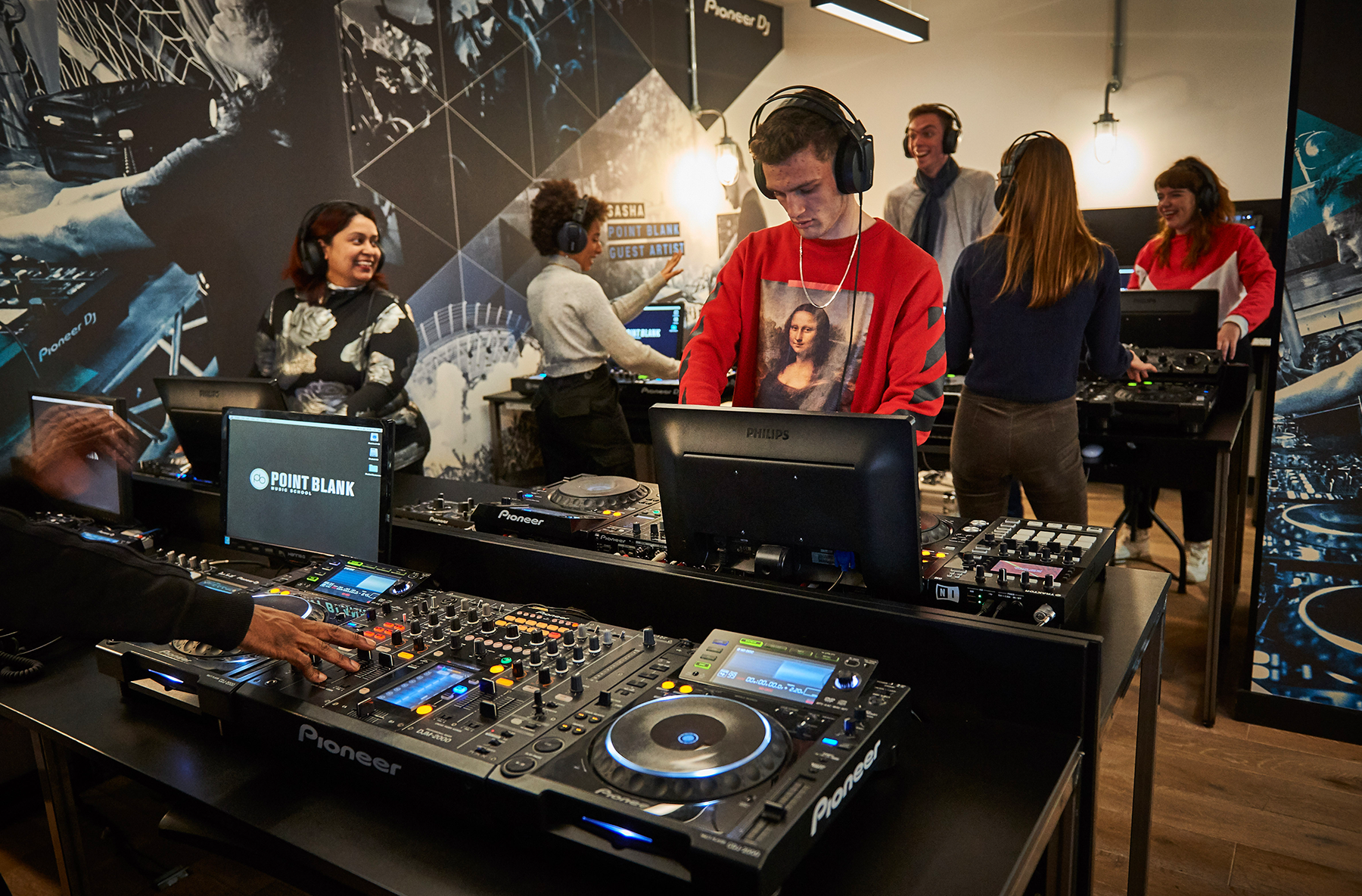 If you've always wanted to learn to DJ then this is the course for you. You will spend 2 days (Sat & Sun) in Point Blank's incredible Pioneer- sponsored DJ studio learning to mix alongside a pro DJ. Classes are taught in small groups and every student has their own DJ workstation featuring the latest technology – so you get plenty of hands-on experience using top of the line DJ equipment. Ages 14 to 19 are welcome as are all styles of music. More information on this course is available here – See you there!
In addition to our highly-sought-after summer school programmes, we offer a range of full-time courses including diplomas and degrees. If you'd like something more extensive, our Higher Education programmes are quality assured by Middlesex University and include the popular BA (Hons) Music Production & Sound Engineering Degree and DipHE Music Production & DJ Practice. We have facilities worldwide in locations such as London, Los Angeles, Ibiza, Mumbai and online so, if you're interested in learning more be sure to get in contact with us.
Register to Access Free Courses, Plugins, Projects, Samples & More
When you register with Point Blank, you access an array of free sounds, plugins, online course samples, access to our social network Plugged In and much more! Simply register below and visit our Free Stuff page to get your hands on a range of exclusive music-making tools and tutorials provided by the team. Fill your boots!