With term just getting underway at our London school, we've lined up a very special event for our students. Sound Engineer and music producer Mike Pelanconi (aka Prince Fatty) will be imparting his extensive knowledge of dub in a workshop plus Q&A at our Orsman Road facility in London at 7pm-9pm, making use of our SSL Duality Delta console alongside some vintage FX to show some key dub production techniques. Mike has worked with a host of high-profile artists including Lilly Allen, A Tribe Called Quest and Gregory Isaacs, and we're very excited to welcome him to our all-new facility.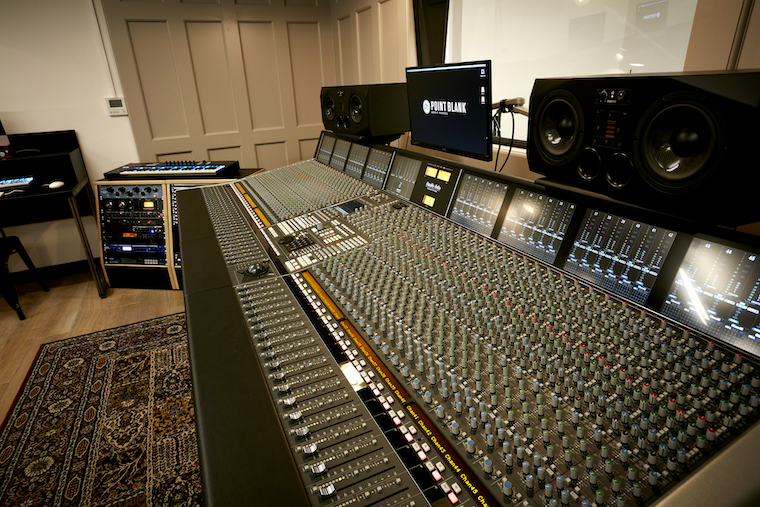 Taking place in Studio One at Orsman Road, the masterclass will see Prince Fatty using our 48-channel SSL Duality Delta console
Whilst the masterclass itself focuses around dub, this event will prove invaluable for all production students looking to enhance their production knowledge and skills, with the session exploring some key mixing and effects techniques that can be utilised across many different genres. Check out the details below and email louise@pointblanklondon.com confirming your current course to secure your place. Please note that this workshop is limited to 30 places and is based on a first come, first serve basis.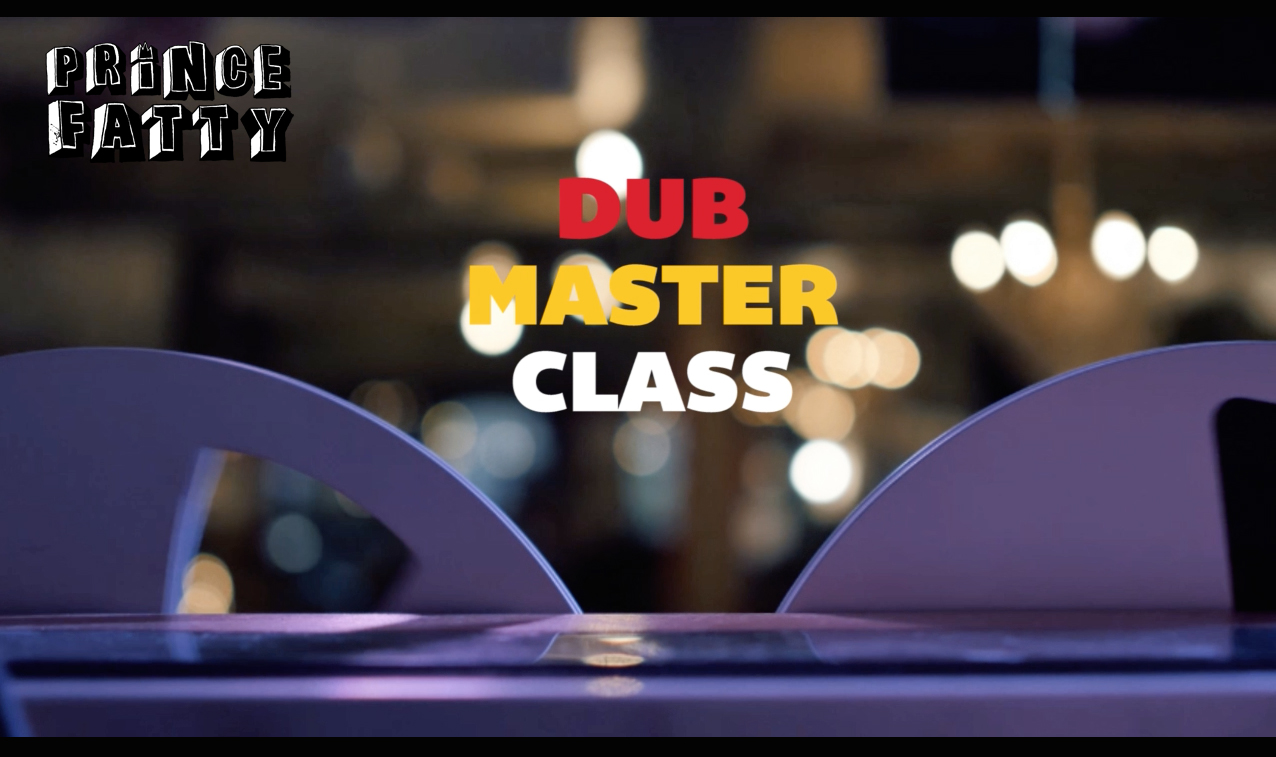 Prince Fatty Dub Workshop – 'More Hifi Less Wifi' – 7pm-9pm
This session promises to be a historical journey into dub and reggae recording techniques, from the early 4 track tape recordings of the 60s through to the modern day. With Prince Fatty treating us to a vinyl excursion into some dub legends including King Tubby, Lee Perry and Scientist, this session will be a unmissable opportunity to gain some invaluable knowledge and proven studio techniques to put to use in your productions.  
Attendees to the workshop can expect a deep technical workout, with Fatty diving into the analog process behind dub FX and mixing techniques using Point Blank's SSL Duality Delta console, demonstrating the difference in sound between digital delays and tape echoes, spring reverbs and filters. Students will be given a detailed insight into how these much-used effects can be used to best impact within electronic music, whether in the studio or on stage.    
During the workshop you'll learn how to set up a mixing desk for dub and be treated to an exclusive insight into some Prince Fatty multi tracks for dissection. Bring a lab coat!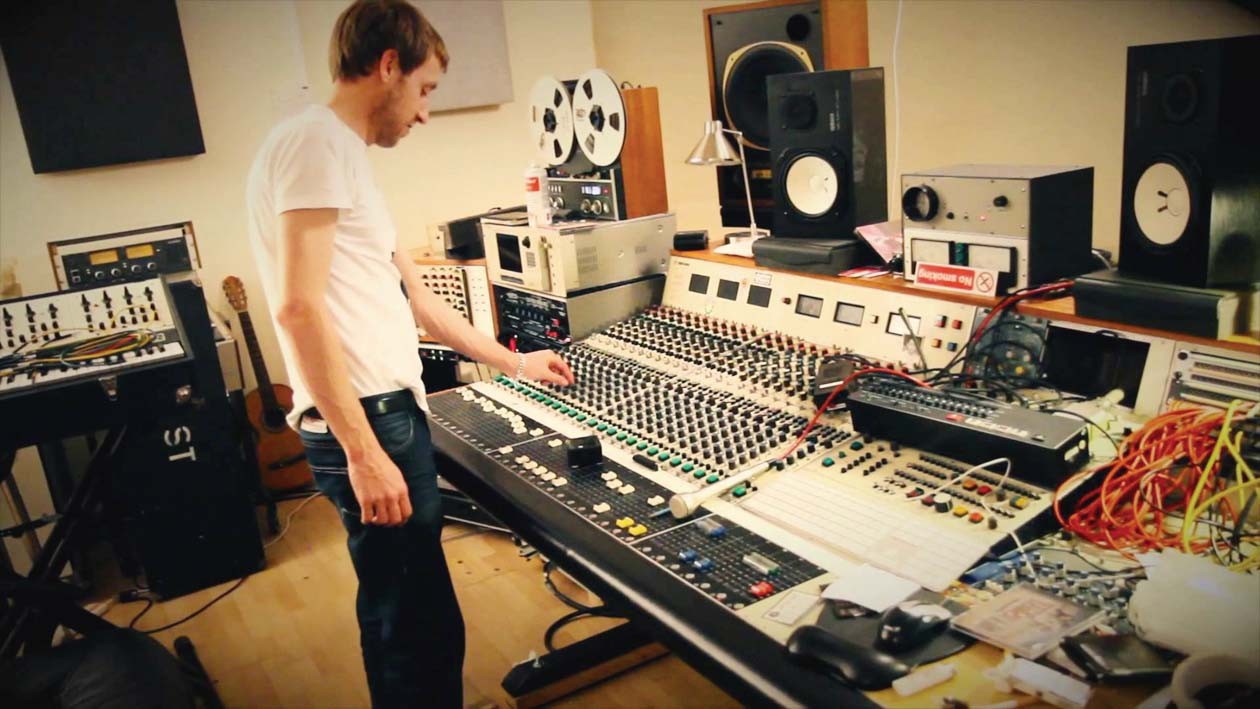 As a producer, Prince Fatty has had a string of releases with Mr. Bongo and Rasa Music, also working with legendary artists including A Tribe Called Quest, Gregory Isaacs and Pharcyde. 
Access to our expert instructors, artist masterclasses and cutting-edge facilities all comes as part of studying our BA (Hons) Music Production & Sound Engineering degree . This course is the pinnacle of what we offer and gives you a 360-degree view of your options in the industry, developed by professionals who have worked with the likes of Pharrell Williams, Chemical Brothers and Massive Attack. Modules cover music composition, DJing, live sound engineering, music business and much more. Validated by Middlesex University, you won't find a better way to immerse yourself in your passion for music. You can also save 10% on all courses starting in 2017, meaning a saving of up to £3,000 if booking before 30th September using  the discount code LONDON10. Contact a course advisor or call us on 0207 729 4884 to enrol today. If you're calling from outside of the UK, call +44 20 7729 4884, and if you're in the USA call 323 282 7660. For those wanting to see the amazing facilities offered by Point Blank, you can book a space on one of our studio tours by heading here – these are hosted on Wednesdays at 17:30 and Saturdays at 12:30) .
Register to Access Free Courses, Plugins, Projects, Samples & More
When you register with Point Blank, you access an array of free sounds, plugins, online course samples, access to our social network Plugged In and much more! Simply register below and visit our Free Stuff page to get your hands on a range of exclusive music-making tools and tutorials provided by the team. Fill your boots!