Beyond nurturing and cultivating a community of talented students at the school, Point Blank also prides itself on supporting professional development among the staff as well. Ski Oakenfull, head of Education & Curriculum, has recently become an official Ableton Certified Trainer.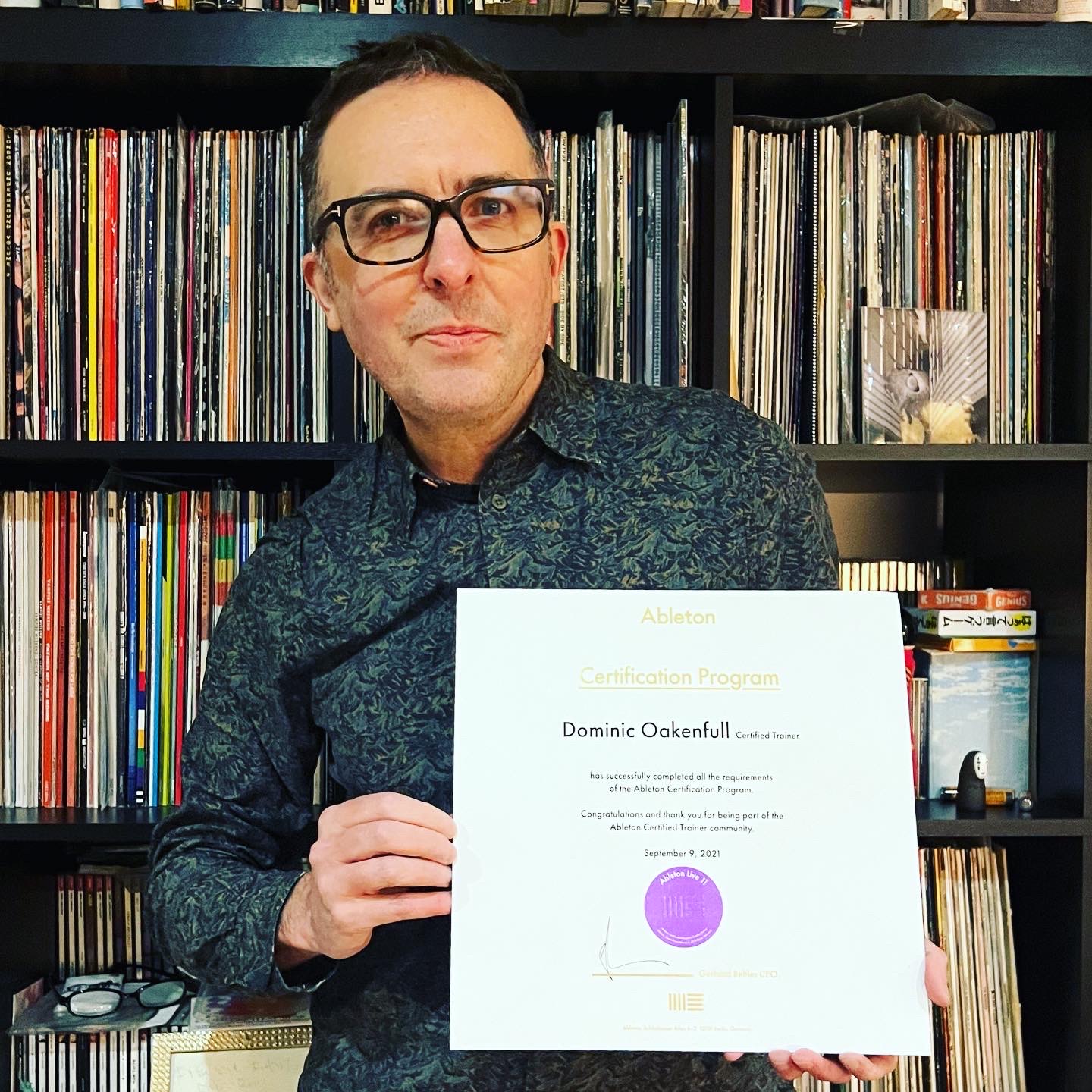 With an extensive background in producing, performing, and composing and over 16 years under his belt as an enthusiastic Ableton Live user, he describes going all in on learning the DAW as he found it to be 'an intuitive tool for live performance.' Using versatile controllers like the Ableton Push has also made it easier to visually demonstrate looping and layering in an educational context.
Are you passionate about learning all there is to know about composing and producing music? You can now enrol at Point Blank in London, LA or online.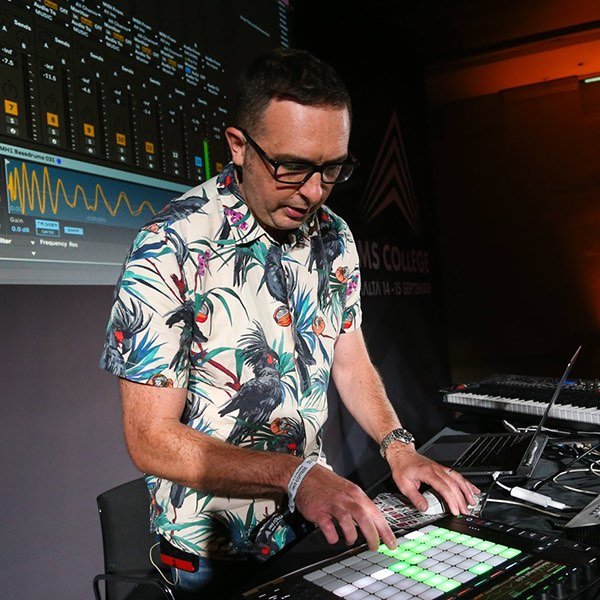 Ski has not only been a key player at Point Blank, leading and developing vital course content, but he has also applied his vast experience as a producer, composer, and keyboard player in bands like acid jazz group Galliano to his signature deconstruction series. In these videos, he breaks down key production and arrangement elements of hit songs. His favourite one he's done? Bjork's Venus is a Boy, where he joined forces with former Point Blank student Glaiza DeCastro on vocals and string players from the Royal Academy of Music.
Motivated by Point Blank CEO Rob Cowan and Managing Director Jules Brookes, Ski emphasises how 'Point Blank always encouraged me and gave me the confidence to pursue opportunities like this… and I'm not sure I would have done it had I not been working here.' Launched by Ableton in 2008, the certification is proudly reserved for those with practical experience of using the software, theoretical knowledge and the ability to explain a lot of the program's features clearly and concisely. Ski is also in good company at Point Blank with other Certified Ableton Trainers, like Anna Lakatos, who is the Ableton course module leader.
While gaining the certification, Ski has widened his network and community with other like-minded creatives, educators, and content creators at Ableton-organised events like Loop.
You can catch Ski alongside Milton Jackson on their upcoming EP, Integration, releasing through Lazy Days Recordings in February 2023.
If all this talk about Ableton has piqued your interest in our courses at Point Blank, you can find more information on what we offer by clicking here.
Register to Access Free Courses, Plugins, Projects, Samples & More
When you register with Point Blank, you access an array of free sounds, plugins, online course samples and much more! Simply register below and visit our Free Stuff page to get your hands on a range of exclusive music-making tools and tutorials provided by the team. Fill your boots!