The promise of a new year carries with it renewed aspirations and goals. For those musically inclined, January 2024 isn't just the beginning of a calendar year; it's an invitation to embark on a transformative journey with Point Blank. No longer is there a need to wait for September to enhance your skills in the world of music production and sound engineering. Here's a snapshot of what's you can dive into:
Music Production and Sound Engineering Degree
Kick off your journey with Point Blank's flagship program. Whether you opt for the 2-year or the 3-year course, you're in for a deep dive into the realms of music production. From mastering your DAW like Logic or Ableton to navigating the vast music industry, this course is a thorough guide to mastering the ropes as a versatile producer or engineer.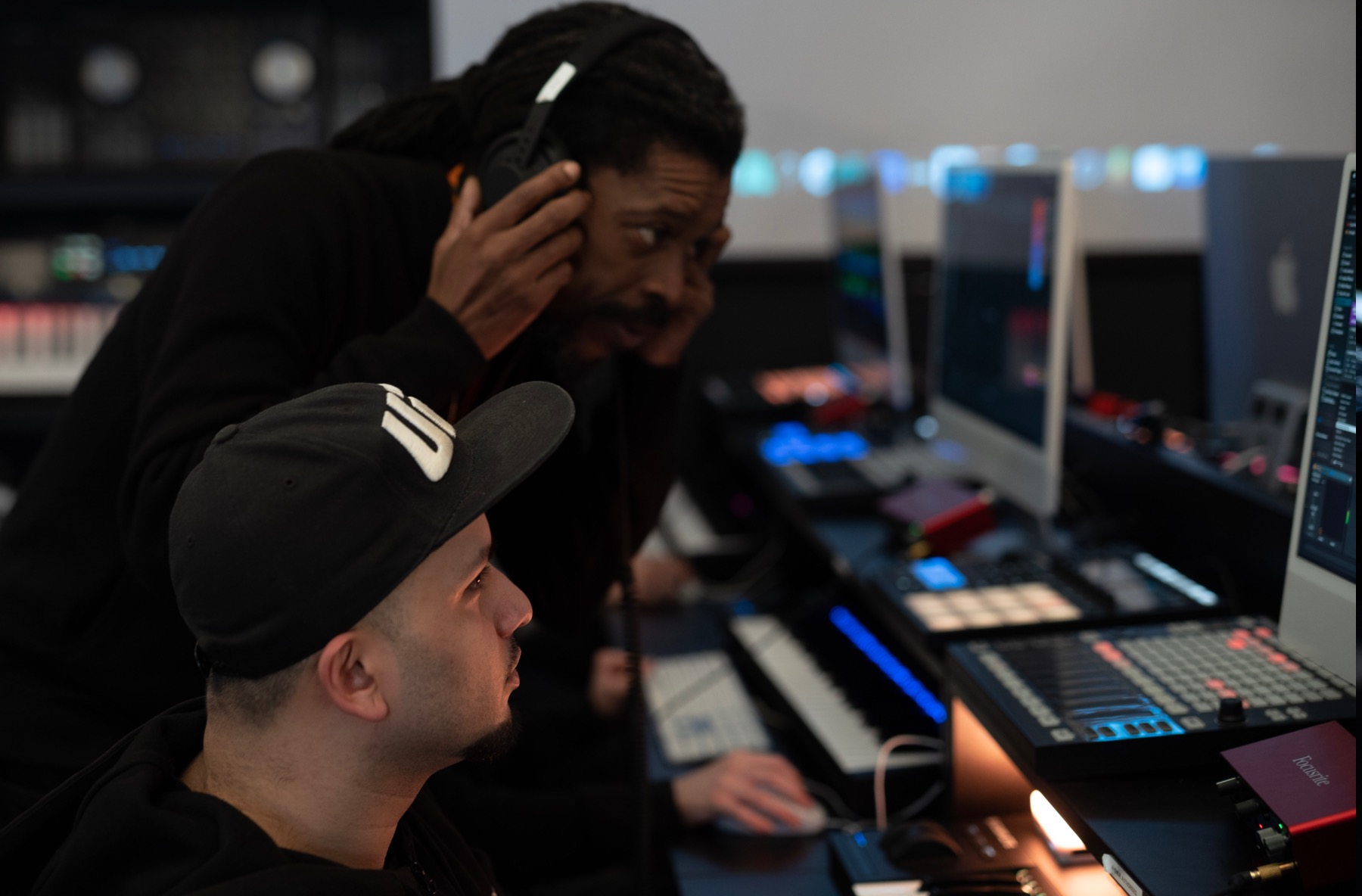 Music Production and DJ Performance
Blending the art of music production with the pulsating world of DJing, this program is the perfect fit for those who wish to rule both the studio and the stage. Tailored for both 2-year and 3-year durations, you'll grasp the nuances of creating foot-tapping tracks and delivering electrifying DJ performances.
By joining Point Blank, you gain experience that extends beyond the classroom, directly into the heart of the music industry. You join a vibrant community of skilled producers and exclusive networking opportunities like our annual Music Futures careers event at fabric.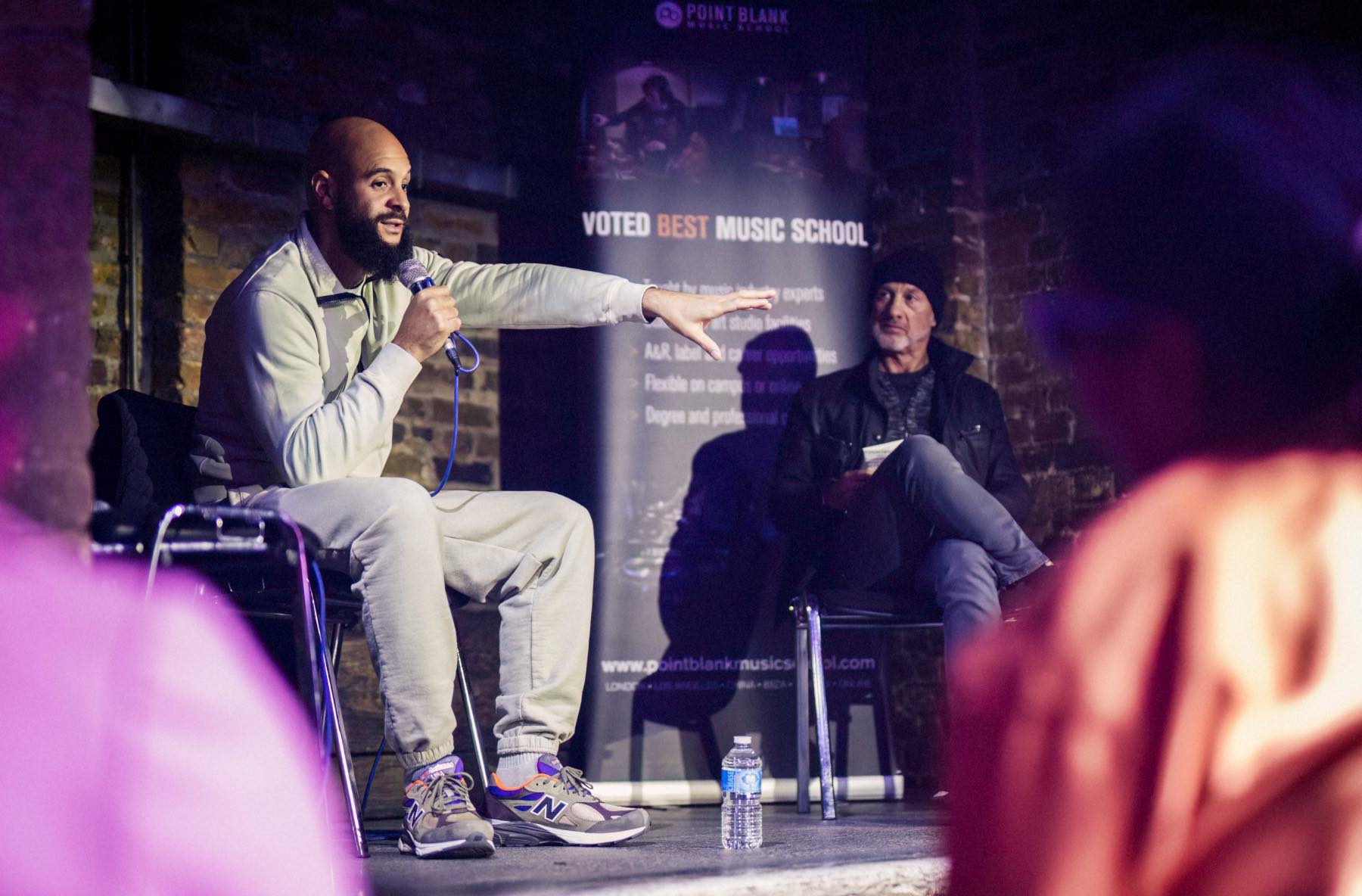 Cert HE Courses
If you're seeking a shorter, yet immersive experience, the Cert HE Music Production and Sound Engineering is your match. For budding DJs, the Cert HE Music Production and DJ Performance ensures you ace the decks and understand the intricacies of production.
The Foundation Year
New to the world of music production? No worries. The Foundation Year is crafted for enthusiasts like you, providing a robust base to explore the wider realms of music. Think of it as your prep year, gearing you up for the exciting courses that lie ahead.
Ready to Amplify Your Sound in 2024? Whether it's diving deep into sound engineering, mastering the DJ console, or both, Point Blank is where your musical dreams take flight. Enrol today by visiting our course page here.
Register to Access Free Courses, Plugins, Projects, Samples & More
When you register with Point Blank, you access an array of free sounds, plugins, online course samples and much more! Simply register below and visit our Free Stuff page to get your hands on a range of exclusive music-making tools and tutorials provided by the team. Fill your boots!