We strive to give our students and alumni unique opportunities to get involved within the music industry. These come exclusively from our extensive network of industry contacts, and can range from DJ performance to internships and paid roles too. Scroll down to see what's popping this week, and for those that want to access many more ongoing opportunities like this, you can find out all about our courses right here! Please remember, that all opportunities posted here are for Point Blank students and alumni only.
Composer Needed for New Indie Horror CTRL

Do you want to kick start or develop your career composing for film? The people behind indie film CTRL are on the lookout for a composer or group of composers to provide an electronic soundtrack for a 90-minute sci-fi thriller. The first edit is done and the film is scheduled for completion in early 2017 when they plan to submit to film festivals internationally. Everyone involved in the project works professionally in their field so production values are high. For more information see director-editor Harry Lindley's website and showreel and the CTRL site.
BRIEF: Electronic music with Aphex Twin: 'Selected Ambient Works Vol 2' and 'Computer Controlled Acoustic Instruments pt2' EP as reference. Analogue instruments digitally processed with an emphasis on percussion over melody. Potential use of drones. Tone-wise, they are looking for a score that is unnerving and uncanny.
If you are interested, please send a cover letter with examples of your work to louise@pointblankmusicschool.com in the first instance. Please note that this is an unpaid position – none of the production team have received a fee on this project. However, if we make money you receive deferred fees and a percentage of our back-end profit.
MetaPop w/EDM.com and The Groove Cruise Present: Markus Schulz Remix This Competition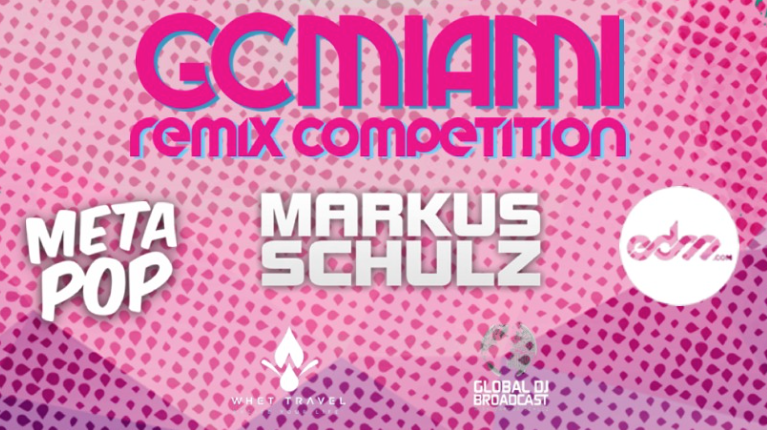 MetaPop have teamed up with EDM.com and the Groove Cruise for a chance to win an amazing prize and the gig of a lifetime on the Groove Cruise Miami-Grand Turk 2017. All you have to do is remix Markus Schulz's 'In The Night', upload it, and you could win the following prize package:
A DJ slot with Markus Schulz on the Groove Cruise Miami
Ocean-view stateroom for 2
Groove Cruise and Coldharbour schwag bundle
Winning remix to be debuted on the Global DJ Broadcast with Markus Schulz
A commercial release on Beatport, Apple Music, Spotify and more!
Enter your remix by November 30, 2016 11:59 AM PT for your chance to win the chance of a lifetime. To enter the competition, head to MetaPop competition page.
Register to Access Free Courses, Plugins, Projects, Samples & More
When you register with Point Blank, you access an array of free sounds, plugins, online course samples, access to our social network Plugged In and much more! Simply register below and visit our Free Stuff page to get your hands on a range of exclusive music-making tools and tutorials provided by the team. Fill your boots!