We strive to give our students and alumni unique opportunities to get involved within the music industry. These come exclusively from our extensive network of industry contacts, and can range from DJ performance to internships and paid roles too. Scroll down to see what's popping this week, and for those that want to access many more ongoing opportunities like this, you can find out all about our courses right here! Please remember, that all opportunities posted here are for Point Blank students and alumni only.
London Radio Station Rinse FM are Looking for a Broadcast Assistant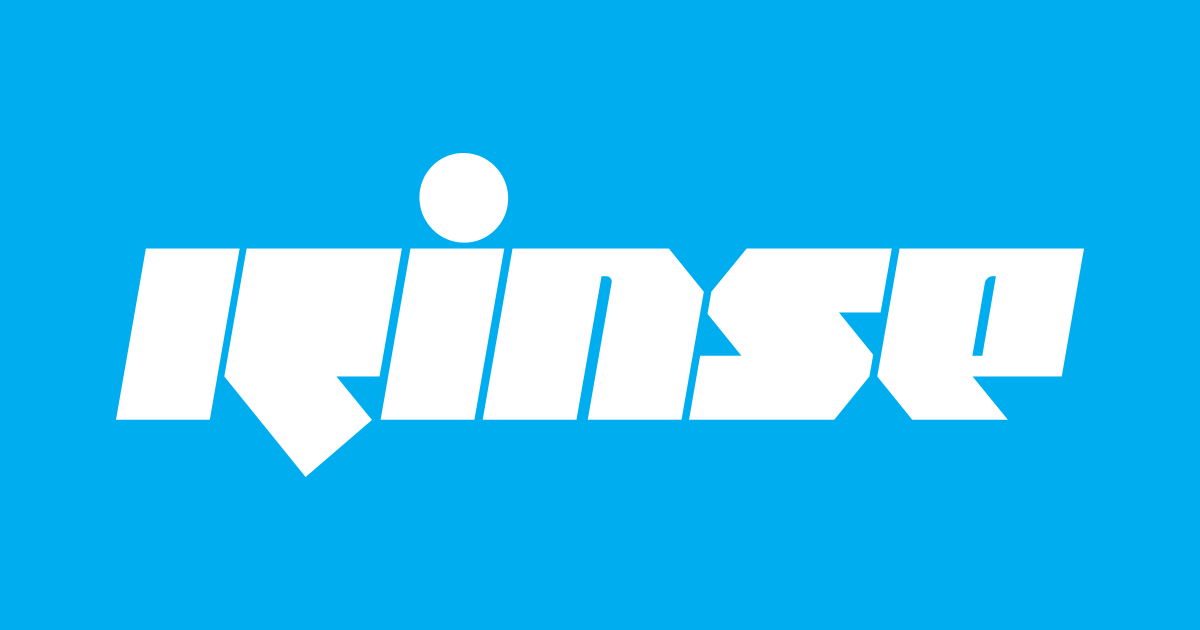 Pioneering London-based community radio station Rinse FM are looking for a broadcast assistant to work at the station. Responsibilities include but are not limited to:
– Monitoring audio output for both quality and content.
– Podcasting shows.
– Looking after studio equipment and troubleshooting.
– Making sure that you know how the studio equipment works and that you are able to operate everything in there.
– Effectively communicating with other staff in the company.
– Looking after Soundcloud playlists
– Setting up and preparing prerecorded shows for playout.
– Planning shows
– Ensuring proper delivery of on air messaging
– To be reliable at all times.
If you're interested in applying, please send an email to Louise with a CV and brief introductory cover letter.
Carly Wilford is Looking for an Assistant to Offer Support on Data Transmission Show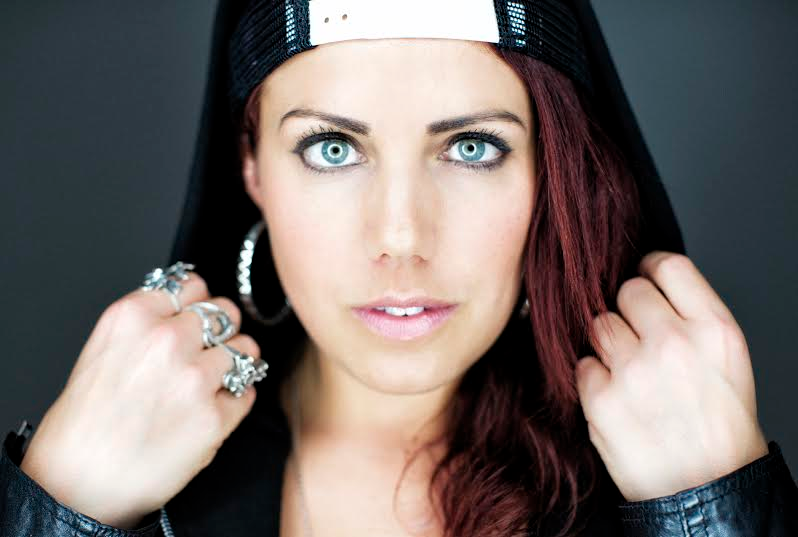 Presenter, DJ and co-founder of SISTER Radio Carly Wilford is looking for someone to regularly help out on her Data Transmission show on Pioneer DJ Radio. You will be working closely with Carly to help produce this monthly hour-long mix show, other tasks are as follows:
– Help during the pre-record of the show to ensure that it's recorded to the highest professional standard – watching levels, mixes and mic control
– Edit and oversee the production of the show fitting in links, jingles and sweepers into their ideal positions
– Support the show's interviews by researching artists and creating questions
– Put forward ideas to improve and grow content, production, stats and listenership
If you're interested in applying, please send an email to Louise with a CV and brief introductory cover letter.
DM Unsigned Are Looking for a Studio Engineer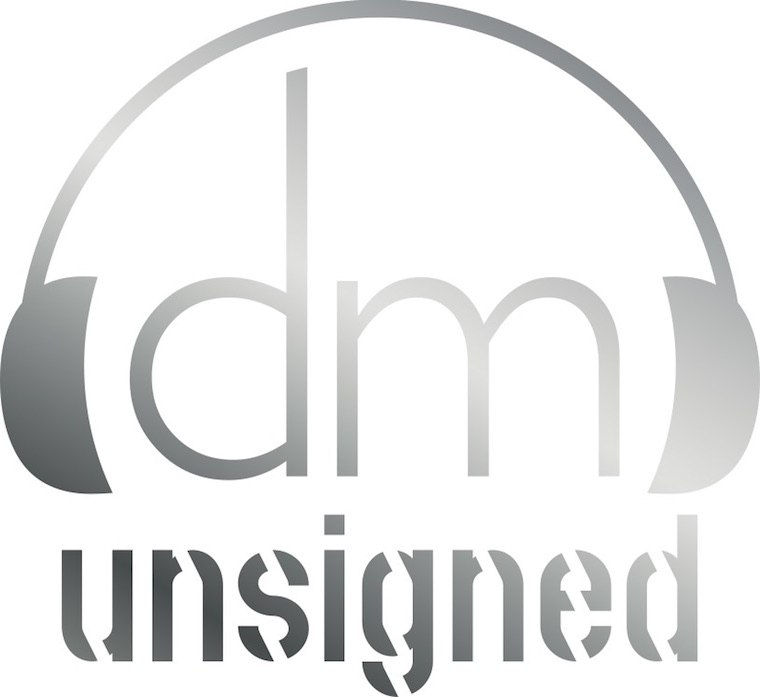 DM Unsigned is a development centre for up and coming artists who want to take their careers to the next level. Founded by Darren Martyn who is an international-selling songwriter and record producer currently signed to Bucks Music Publishing, artists such as Maisie Smith (Eastenders), Lydia Lucy (The Voice), Stephanie Davis (Hollyoaks/CBB) to brand new artists such as Georgia Box, Mytton Sanneh and Aaron Martyn have all used the service as a platform.
They are looking for a studio engineer to help with the backend of projects i.e vocal editing, mix preparations, recording and someone who can manage a studio on a weekend. DM Unsigned are very much connected to publishing houses, record labels and management outfits worldwide and the engineer will need to share the same long-term vision. It's a great opportunity for someone who wants to get involved in current moving projects and build themselves up. There are some unpaid projects and paid opportunities. To apply, please send a cover note including your current skills and what your longterm goals are to Louise in the first instance, who will forward you on. The deadline is 30th September.
Register to Access Free Courses, Plugins, Projects, Samples & More
When you register with Point Blank, you access an array of free sounds, plugins, online course samples, access to our social network Plugged In and much more! Simply register below and visit our Free Stuff page to get your hands on a range of exclusive music-making tools and tutorials provided by the team. Fill your boots!