Point Blank always keeps current students and alumni in the loop with all of the best music industry opportunities, so with that said here's our latest student opportunity round-up. All of these student opportunities come exclusively via PB using our extensive network of contacts, so get stuck in! Want loads more opportunities like this? Find out all about our courses right here!
Here are our most recent student opportunities…
Belushi's need an Assistant Sound Technician

Belushi's Camden is currently on the hunt for a student to assist their sound technician, Bo, every Tuesday from as soon as the student is available. The job would take place from 7.30pm – 11pm, depending on how many bands are scheduled to play, every Tuesday. This is an unpaid opportunity, however, you will be entitled to 25% off all food and cheap drinks as well as learning from their in-house sound technician.
The successful applicant will be expected to fulfil the following roles:
interacting with bands and finding out their needs

Helping set up equipment (mixing desk, amps, drums)

Helping with the 15 min sound check each band gets

Assisting in packing away at the end of the night.

To apply, send your CV to Emily.
Red Cross are looking for bands for their Summer Fete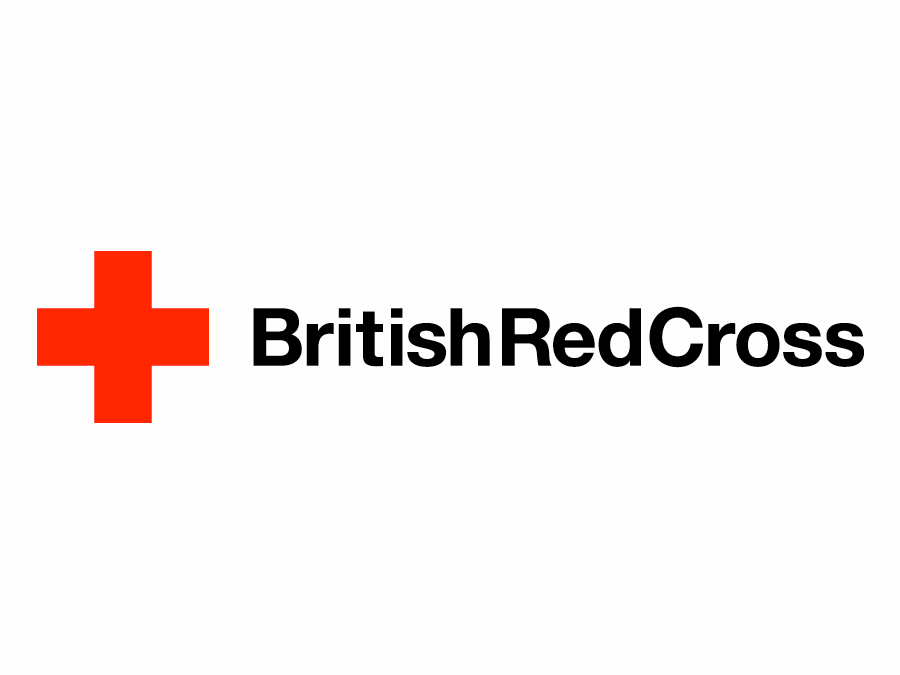 The British Red Cross are looking for 2 to 3 bands to perform at their summer fete this year. Taking place on 19th May, this is a hugely popular event, which marks the end of Red Cross Week – raising thousands of vital funds for the charity and, in turn, supporting people in crisis around the world. 
The bands will perform over the lunch time slot, which sees the largest number of guests passing through. This is a fantastic opportunity for a band to gain experience and rais their profile in London. The event is very well attended and British Red Cross will promote successful applicants music across their social media platforms as well as on literature for the day.
To apply, email Abbie.
 Register to Access Free Courses, Plugins, Projects, Samples & More
When you register with Point Blank, you access an array of free sounds, plugins, online course samples, access to our social network Plugged In and much more! Simply register below and visit our Free Stuff page to get your hands on a range of exclusive music-making tools and tutorials provided by the team. Fill your boots!