We strive to give our students and alumni unique opportunities to get involved within the music industry. These come exclusively from our extensive network of industry contacts, and can range from DJ performance to internships and paid roles too. Scroll down to see what's popping this week, and for those that want to access many more ongoing opportunities like this, you can find out all about our courses right here! Please remember, that all opportunities posted here are for Point Blank students and alumni only.
US Band New Volume Are Looking For a Front of House Engineer For UK Tour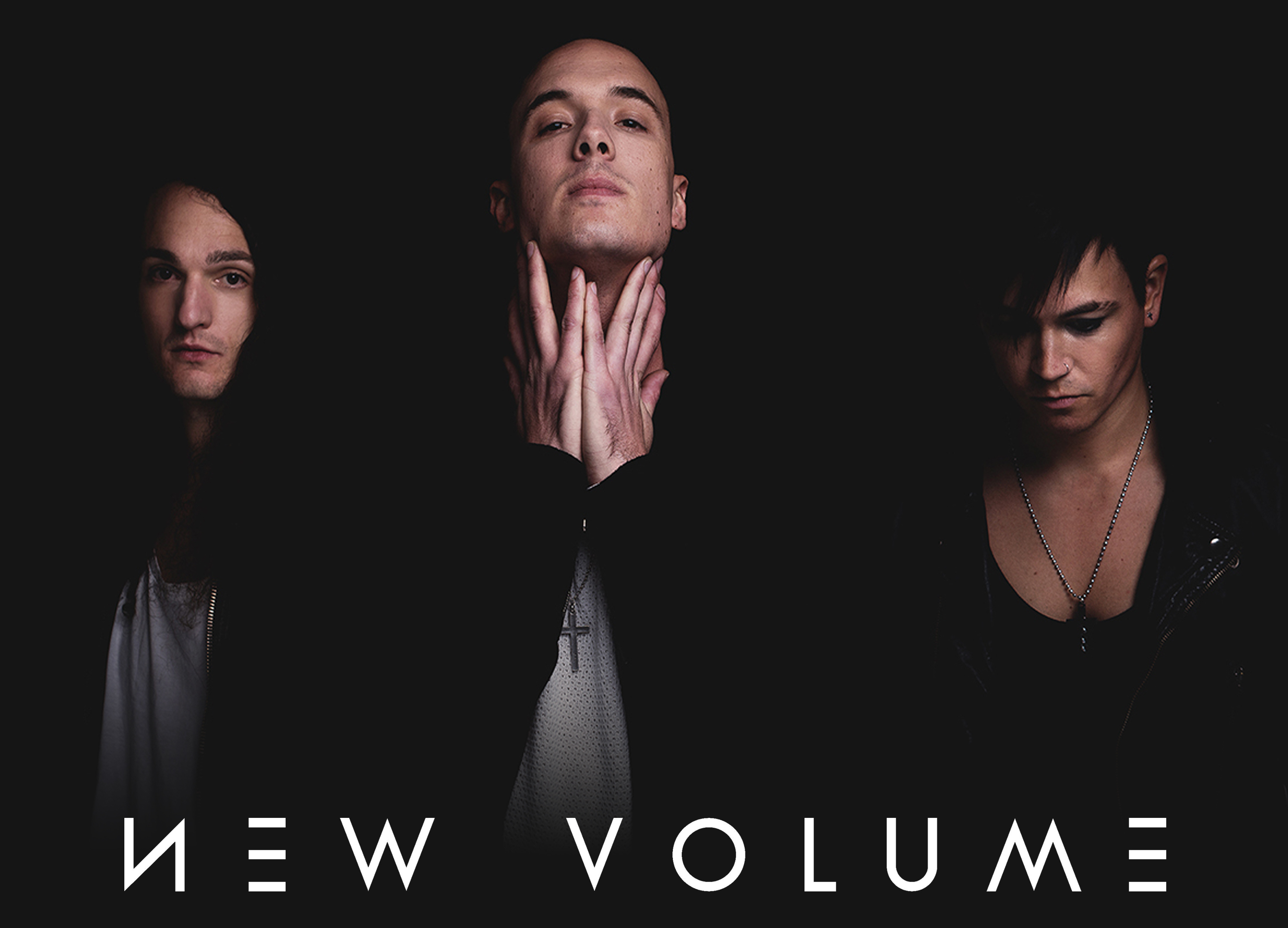 Signed to Sumerian Records in the US, New Volume are looking for an experienced sound engineering students and alumni who are interested in doing front of house for a short UK tour end of November/early December. It's a short, 5 day tour and would be great experience for someone keen to learn the ropes in a live situation. The tour is a warm up tour and so the band wanted to give someone who has a passion for live music mixing a chance to test their skills in real venues across the UK.
They are a three piece band with each band member using IEM's running from the Behringer x32 rack. They would love someone with experience in handling IEM mixes and standard FOH desks. All venues will be 100-250 capacity and the engineer will have food, travel and accommodation provided for the tour.
Students should apply with their CV, skill sets and what gear they have used/are comfortable using to Louise in the first instance, who will provide details on how to apply. Deadline for applications: 10th November.
Please check their video to get a feel for the band.
New Live Broadcasting Network Kastr Are Offering $1,000 to Creators with the Most Shares

Point Blank has been approached by Kastr to get help word out about the Kastr Live Challenge, which may be of interest to aspiring broadcasters and DJs.
Kastr is a new, live, broadcasting network created by a London based team, designed to connect aspiring and existing professional broadcasters with highly engaged audiences. The app is free and available via iOS now. They are looking for people who want to grow large audiences by telling great stories through live video streams. So artists, presenters, creators, performers, DJs…  Anyone who can create live content that is going to connect and be enjoyed by young people (13/18 years old). 
Each week until December 1st Kastr will be giving away $1,000 to the creator whose broadcasts are shared the most on Twitter and Facebook. On November 30th, a panel of industry judges will select a winner with the best live show or series winning $25,000.00. To enter the challenge simply sign up to Kastr… https://www.kastr.tv/kastrlivechallenge
Things to remember when entering the #KastrLiveChallenge…
Kastr is all about live content – you cannot upload pre-recorded content.
All you need to start broadcasting is an iPhone. It is possible though to connect your own multi camera system to Kastr if you feel that would help (see details on the site)
Kastr's USP is its interactive element. Your viewers can message you throughout your broadcast and it offers the facility for electronic Polls and other interactive elements for your programme.
Only Kasts with 500 views or more will be considered for the cash prize, so sharing amongst your social networks is crucial.
You must be 16 or over to enter.
Full terms of the competition are here: https://www.kastr.tv/kastrlivechallenge/contest-rules
Register to Access Free Courses, Plugins, Projects, Samples & More
When you register with Point Blank, you access an array of free sounds, plugins, online course samples, access to our social network Plugged In and much more! Simply register below and visit our Free Stuff page to get your hands on a range of exclusive music-making tools and tutorials provided by the team. Fill your boots!