The way in which we mix has changed drastically in the past decade, with many hardware-focussed engineers making the move completely inside the box. The benefits are obvious – instant recall, almost endless instances of accurately-emulated famous hardware and portability being just three. Hardware mixing though, still has its appeals, not just because of the sound but the psychology of reaching out and touching the dials and faders can craft a completely different tone.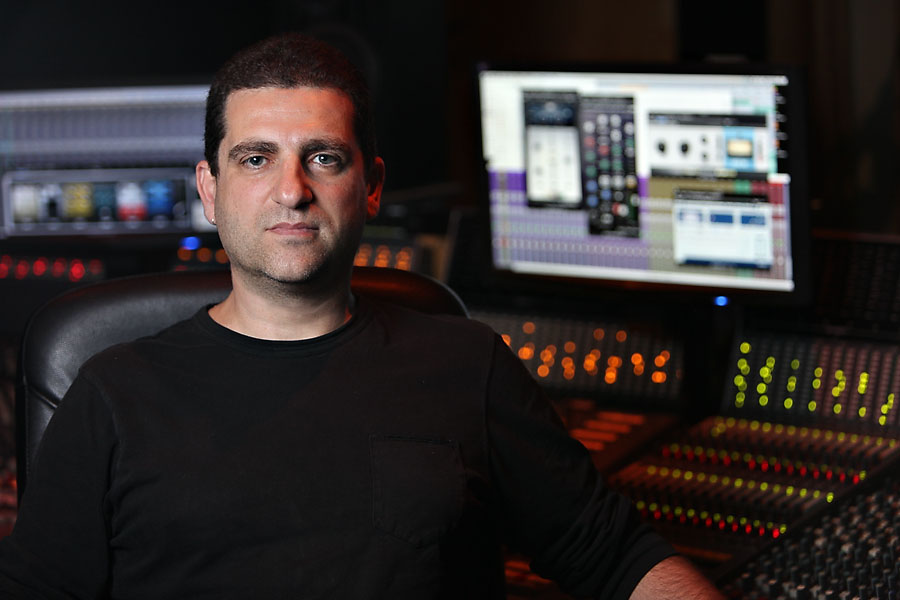 If you're lucky enough to study at Point Blank you'll get the best of both worlds – our 48 channel SSL Duality Delta is routed through Pro Tools and Logic, allowing you to mix with all the benefits of 'the box' and the hands-on nature of hardware. Engineer Yoad Nevo (Pet Shop Boys, Air, Sugababes) joined us recently to show how you can work with both to create a hybrid mix and deliver a high-quality sound. Watch the video above and make sure you subscribe to our channel for more tutorials and live events.
If you want to come and learn at our new second London facility using industry standard equipment, with expert instructors, you can find out more about our brand new BA (Hons) Music Production & Sound Engineering Degree. It's our most comprehensive course and takes place in our brand new second facility in London. With modules focusing on mixing, mastering, composing and even music business it gives you everything you need to make a career in music. If you want to come down and see our studios for yourself, we host tours every Wednesday at 17:30 and Saturdays at 12:30. Click here to book yourself on one.
Register to Access Free Courses, Plugins, Projects, Samples & More
When you register with Point Blank, you access an array of free sounds, plugins, online course samples, access to our social network Plugged In and much more! Simply register below and visit our Free Stuff page to get your hands on a range of exclusive music-making tools and tutorials provided by the team. Fill your boots!