Here at Point Blank, we pride ourselves on the success of our students. We're spoilt for choice when it comes to success stories and that's why we love to highlight our student's accomplishments. For this installment, we are shining a spotlight on the Point Blank LA student, Geovanni Araujo (GEONI). The Mexico-born and Los Angeles-based musician, producer, and songwriter specializes in psychedelic EDM. Starting to produce at 15 years old, he also plays piano and bass. He is also a huge fan of poetry which he finds often influences his music and after a few years of producing, he really found his sound. Using granular synths, downtempo, dance, and electronica sounds in his music, he is working on perfecting his craft. He also finds artists such as Odesza, San Holo, Flume, and Alison Wonderland influencing his music.
Geo finished studying Industrial Engineering and his parents, sister, and girlfriend encouraged him to follow his dreams and he had the big opportunity to study at Point Blank. On the first day of the term, he started to learn Ableton, and now after 9 months, he knows how to produce, mix and master on Ableton thanks to Point Blank and the great instructors. He says that PBLA and each one of the people here have been life-changing and influential in his career. After releasing his first song in 2018, GEONI has continued to release singles under different labels in Mexico and Europe.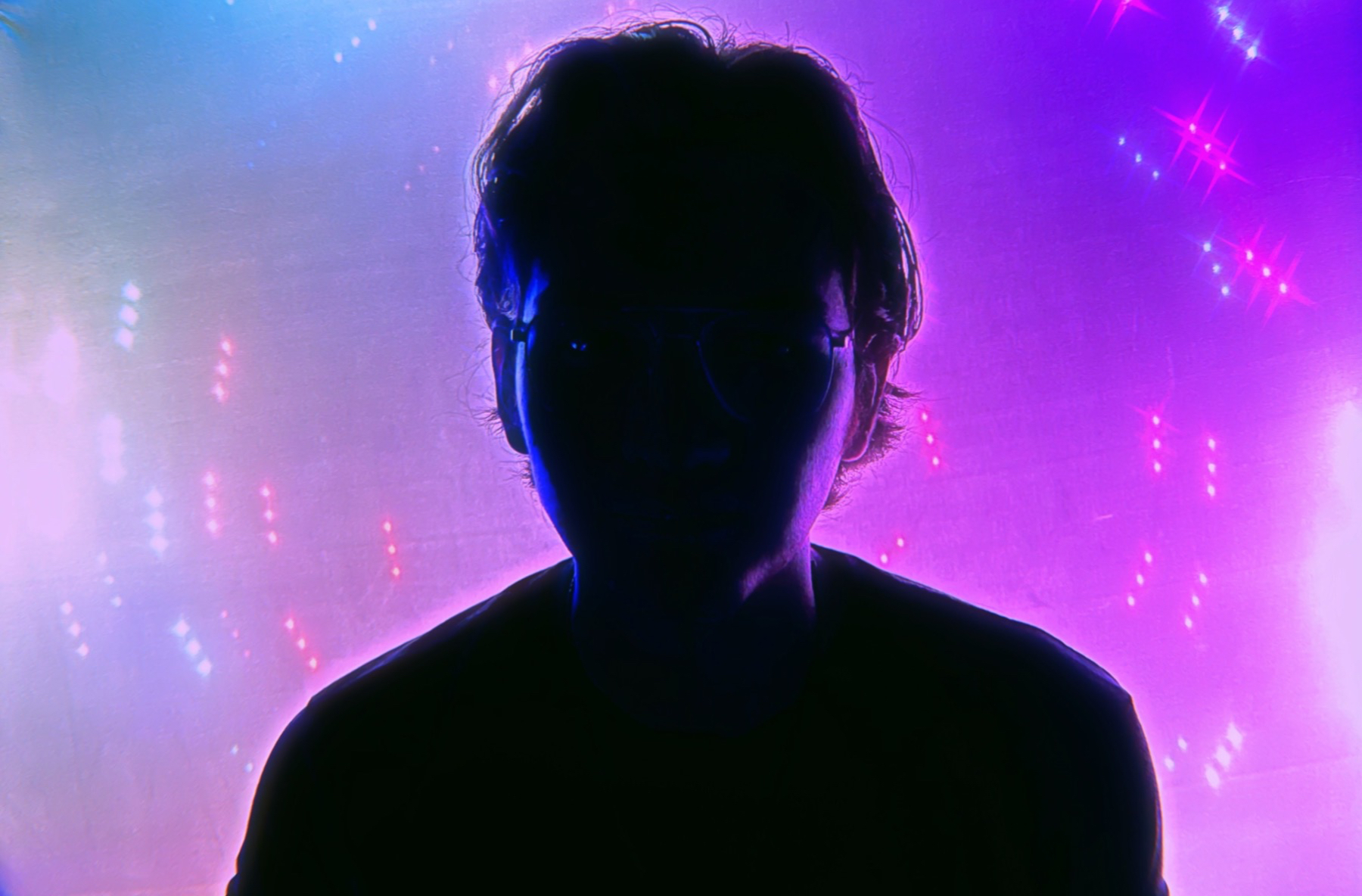 1. Hey Geo, for those who aren't familiar with you, could you give us an intro?
Sure! So the Mexico-born Geoni is the alias of a psychedelic electronic musician, DJ, and producer inspired by atmospheric dance music and melodic base building a world of my own design.
2. You recently released your song "Free The Life". What kind of process went into making this song?
So I started with this male sample and some chords and the vibe was inspirational and also for meditation. I wanted a huge future bass and after I finished the drop and listened for a while my head started to think about all of the possibilities and I searched for a children's choir and found my idea.
3. What is your favorite song that you've put out and why? How is this song different?
I think this one is my favorite because it's the first single off my upcoming album but is also the last song on the album tracklist so it's like a poetic loop, it starts as it ends.

4. What inspired you to write "Free The Life"?
All of the journey in this album leads to something and that's free the life… the moment you know what you want and you realize that eventually everything connects. With that in mind I started to create this final chapter remembering my childhood, family, girlfriend, friends, I wanted to show the kid version of me that everything is possible if you wish it with your heart and fight for it.
5. How did you discover Point Blank?
I was looking on the internet and saw that DJ Mag talked about it and that's how my love for Point Blank started.
6. From your experience studying here, what's something you'd tell someone just about to embark on their diploma at Point Blank?
All good things are hard but being here in this artist atmosphere with the best teachers, you will have all the tools to fight for your dream, this is the place to grow and learn.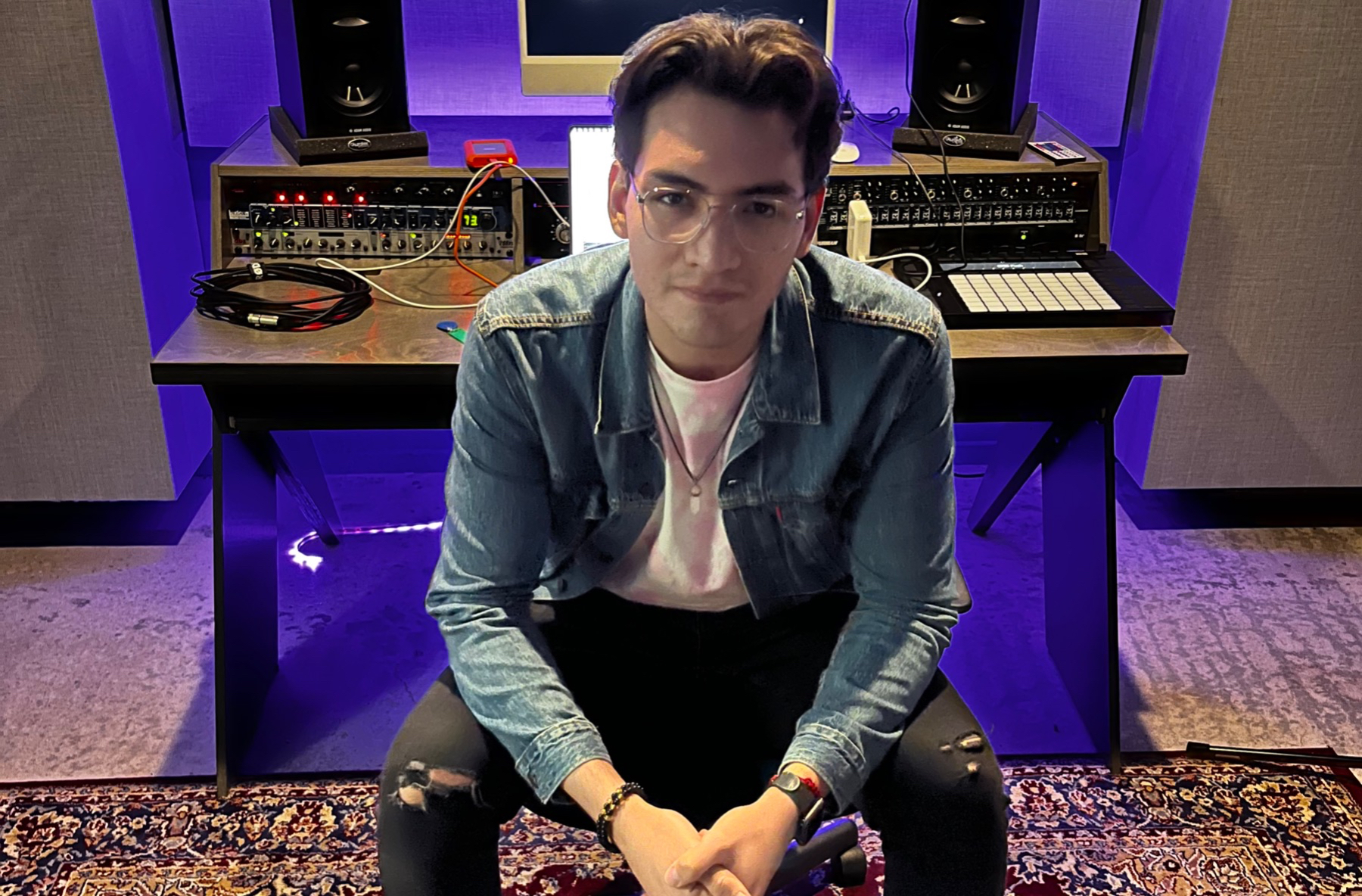 Socials: Spotify / Instagram / SoundCloud
Successes such as these are common among our students and alumni. We can teach you how to DJ or produce music like the best of them at any of our schools. If you'd like to learn how to produce, then we can build your skills from the ground up with our range of courses. For more information, you can contact us here.
Register to Access Free Courses, Plugins, Projects, Samples & More
When you register with Point Blank, you access an array of free sounds, plugins, online course samples and much more! Simply register below and visit our Free Stuff page to get your hands on a range of exclusive music-making tools and tutorials provided by the team. Fill your boots!