Another month, another batch of former PB students making some serious waves out there in the real world. This is where we show off – like proud parents – recent success stories to give you insight into how music industry careers are established and nurtured right here at Point Blank. In October 2016, we're catching up with hotly tipped R&B artist Eckoes, global DJ Miswhite and Czech trance star Thomas Coastline. Want to join them? Check out our London, Los Angeles and online course pages to begin your own journey to the top.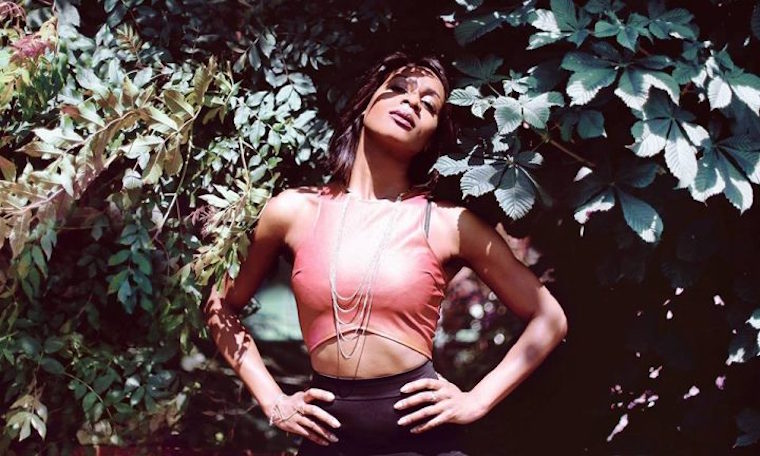 Eckoes is the R&B project of Londoner Dilys Uwagboe, an alumni of Point Blank's Singing Course. Her debut single, 'Valentine' – a masterclass in nighttime longing and sparse, atmospheric production – received critical plaudits from The Guardian and Mixmag and eventually caught the ears of the tastemakers at BBC Introducing. But before all that, there was Point Blank: "The school is a hub of creativity. You walk down the corridors and can hear all sorts of beats and ideas filtering through the air," she recalls of her time at our London base.
"It started off my music career by surrounding me with like minded creatives and friends I still have now, lots of collaborations started after class. Also, having access to state-of-the-art studios and rehearsal rooms, as a student, was amazing". As the buzz around the project continues to build and with new music promised soon, make sure stay informed of all things Eckoes by hitting up her Soundcloud and Twitter.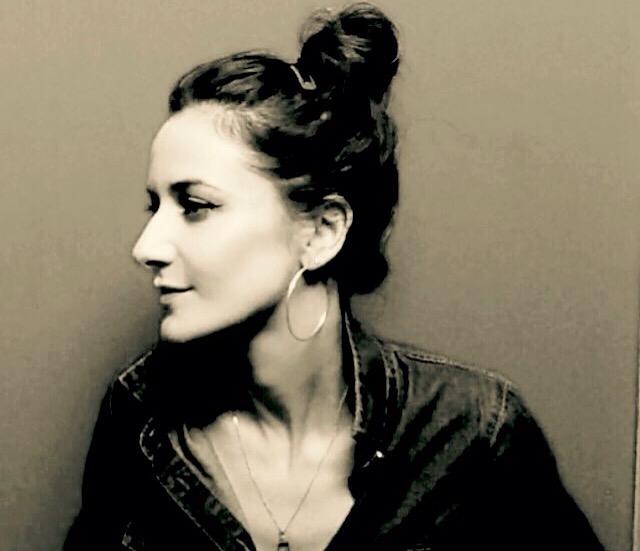 Emma White aka Miswhite cut her teeth on some of the world's most demanding dancefloors. Heaven, Fiction and even the infamous DTPM at Fabric – these are the venues that have helped refine her killer tech and progressive house style into maximum party-starting efficiency. A resident at Fire and an in-demand DJ across the globe, she has played everywhere from Paris to Moscow, Rio to Montreal. However, it was her decision to take the plunge and study at Point Blank that really saw her career go stratospheric: "It was a real turning point for me in my DJ career as it gave me a much better understanding of the more technical aspects of the job," she explains "As well as kick starting my career as a producer"
"I'm not the most technical person but my tutor, Ian Rossiter was so helpful and friendly, he really made things comprehensible & easy to understand which definitely helped with my confidence."
In a demonstration of how PB nurtures collaboration, Miswhite has been working with fellow former student, Yvette Lindquist, releasing four tracks that have been garnering no small amount of heat. "They are being played out in major clubs and radio stations around London and receiving huge interest & positive feedback," she says. About to be signed and released with a remix package by two established producers, watch this space.
Thomas Coastline, or Tomáš Malina to his friends, is one of the Czech Republic's busiest trance exports. The madness began off the back of his debut single, "After Hour" and the momentum continued to build with follow-ups "Love Victims", "Tears" and "Trashbin". Nowadays he holds down a schedule that sees him jet between some of the world's biggest trance events including Transmission, Trancefusion and the Future Sound of Egypt, as well as holding down his own radio show, Trancefusion Night.
Besides being a sought after DJ and producer, Thomas Coastline is a sound engineer with experience creating DJ intros in close cooperation with animators and video creators. He has also also worked on many post production projects as an audio engineer and foley editor. Studying the Electronic Music Composition course on Point Blank, Thomas praises the way it has helped bring his career into focus. "It created a summary of previous knowledge," he reflects. "This course helped to find the way to continue with the studies of musical theory, harmony and discover what I should focus on in the near future." He's now looking forward to enrolling on PB's Mixing and Mastering Award to take his career to the next level.
Register to Access Free Courses, Plugins, Projects, Samples & More
When you register with Point Blank, you access an array of free sounds, plugins, online course samples, access to our social network Plugged In and much more! Simply register below and visit our Free Stuff page to get your hands on a range of exclusive music-making tools and tutorials provided by the team. Fill your boots!