Join Katy McIlvaine for an in-person masterclass on Friday, March 10 at 12pm!
Katy McIlvaine is a Los Angeles-based music supervisor with over 10 years of industry experience. Katy supervises under her company Alphabet Supe and is the owner of Dawn Patrol Music, a sync licensing catalog.
Katy's career in music started at mOcean where she worked on music for movie trailers. She then moved into the studio side, as a Music Coordinator for Warner Bros. Television, working on shows such as The Big Bang Theory, The Middle, Mike and Molly, and Longmire. Next, she worked for independent Music Supervisor Jen Ross as her coordinator on the TV shows Empire, Marvel's Agent Carter, Quantico, and Power.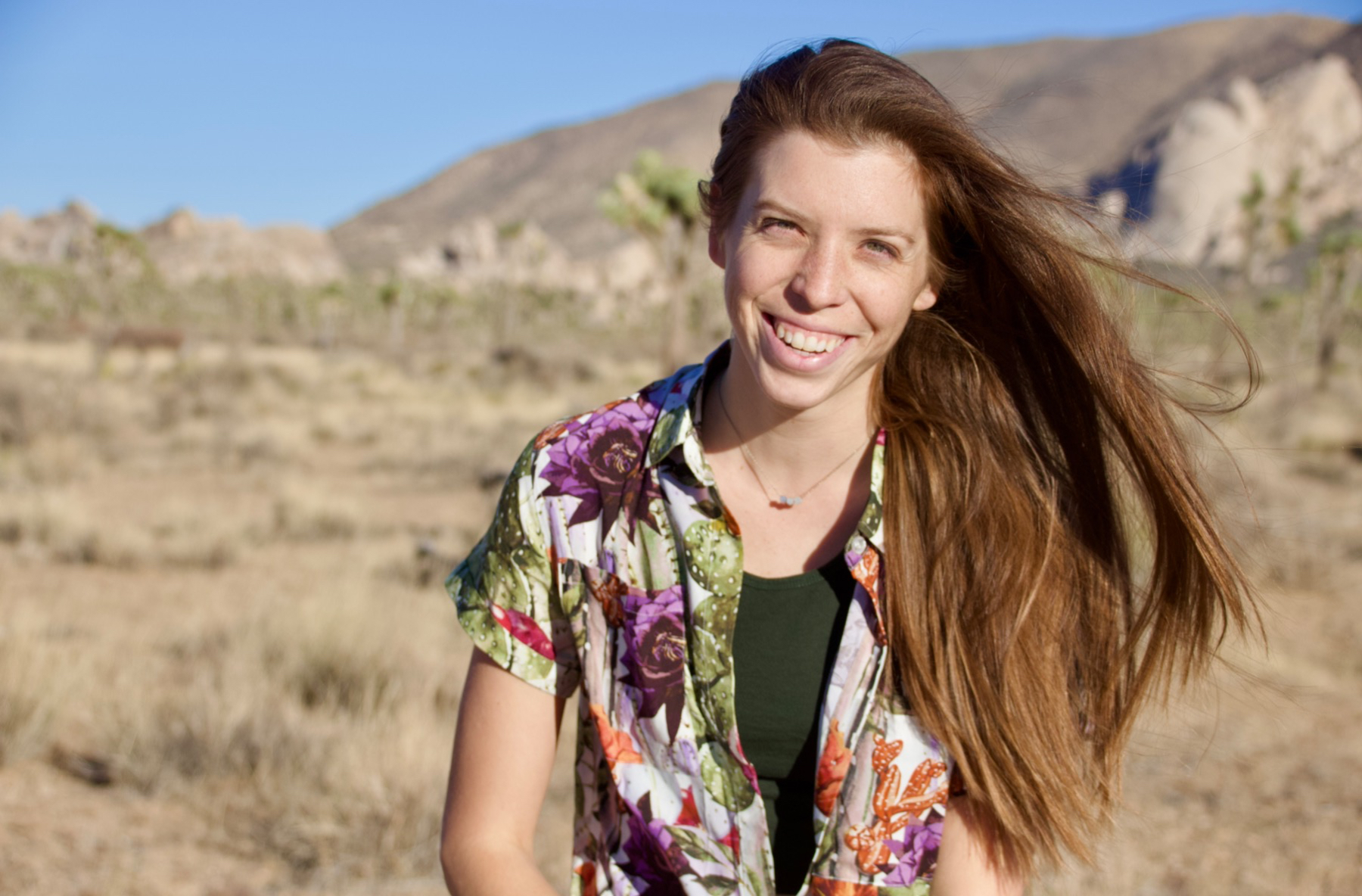 In 2020 Katy started Dawn Patrol Music, a catalog of independent musicians so that she could work more directly with musicians who are trying to navigate the sync world. At Dawn Patrol she has landed placements for her artists in Maker's Mark and Dynafit ad campaigns, as well as TV shows including Shameless (Showtime), A Million Little Things (ABC), and Young Sheldon (CBS). Katy also continues to supervise films. Her credits include Sister of the Groom starring Alicia Silverstone; Trust starring Victoria Justice, and most recently, Peace in The Valley, which premiered at the 2022 Tribeca Film Festival.
Katy has worked both on the artist side and the production (film/tv/trailers) side of music licensing. She's hoping to connect with, share information and hopefully work with many more women who have music that is great for sync. She's actively trying to create more opportunities for women music-makers to be well-informed and participatory in the sync world.
The masterclass will include topics such as journey from song creation to placement, creative strategies in writing for sync, tech specs (what assets and info to have for your songs), getting your song heard, what's happening on the film side, elements of a quote request, confirmation and licensing, cue sheet, and questions.
The masterclass is open to Point Blank students as well as the general public!
RSVP here to join Katy for her masterclass on March 10!
Register to Access Free Courses, Plugins, Projects, Samples & More
When you register with Point Blank, you access an array of free sounds, plugins, online course samples and much more! Simply register below and visit our Free Stuff page to get your hands on a range of exclusive music-making tools and tutorials provided by the team. Fill your boots!