Even though the holidays have come and gone, you can always keep giving gifts. Whether it be for someone's birthday, a congratulations gift, or just because you want to, there are many reasons to give a gift. Specifically, we're looking at the best gifts to give to your music producer friends. Whether it be a subscription to a magazine or some new headphones, here are some great options the next time you're panicking to find a gift to give someone.
1. Ableton Packs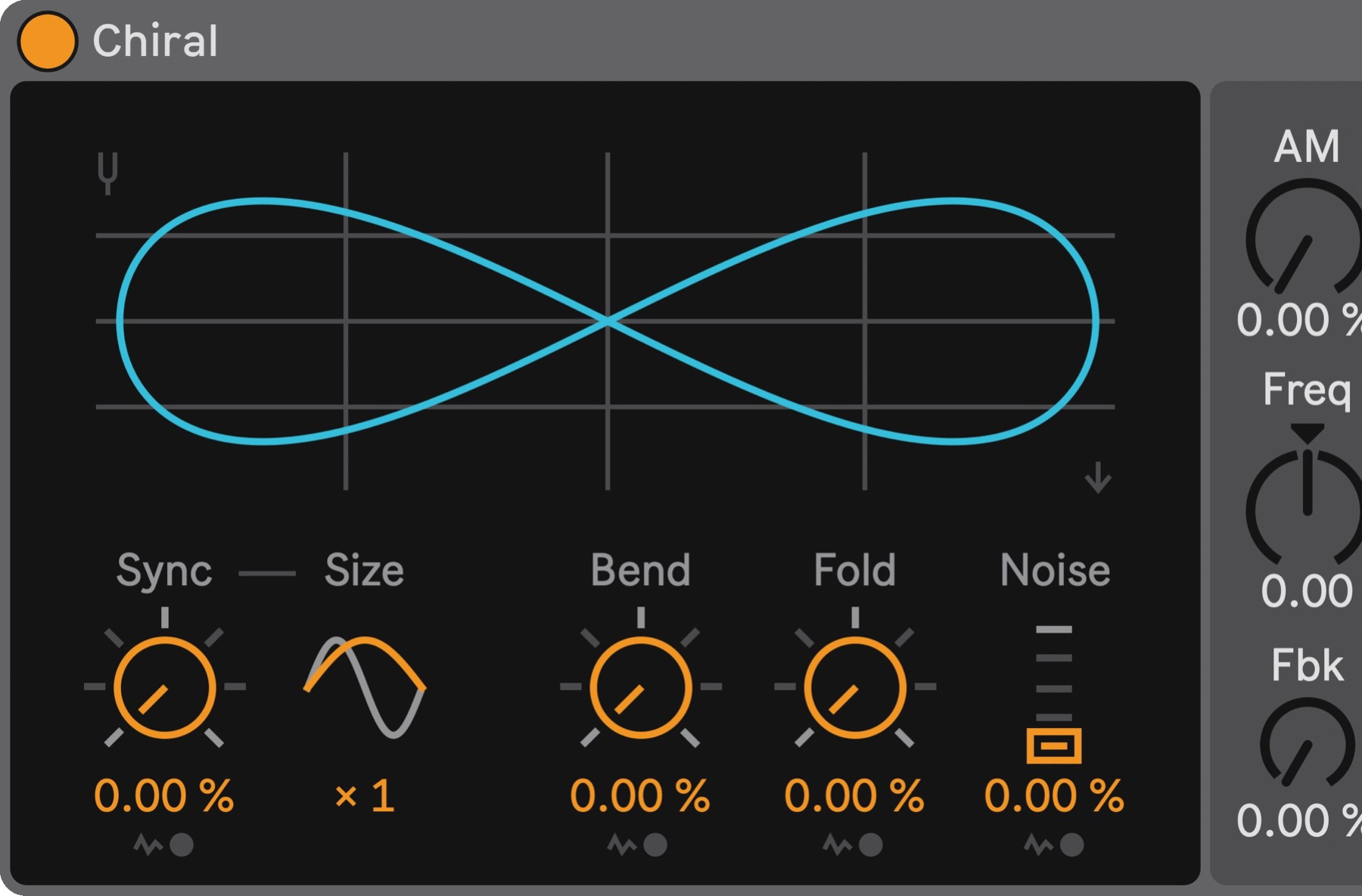 Ableton packs such as Chiral ($39), LoFi HipHop ($59), and HYPER-REAL ($69) are all great options for the music producer in your life. Spice up the project you're working on with these Ableton packs that come in a variety of prices. There are many more to choose from on the Ableton website.
2. A DJ Mag Subscription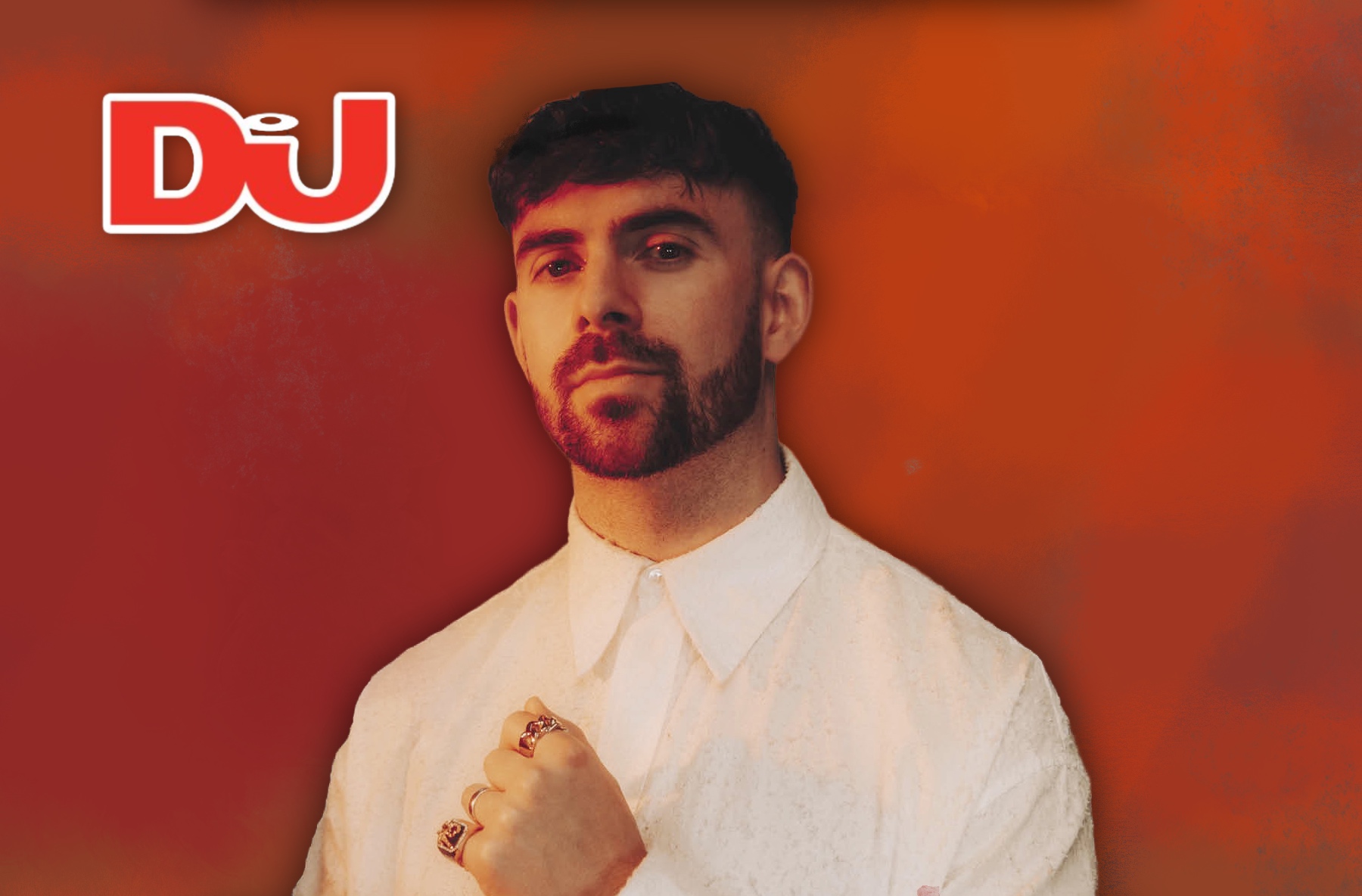 A subscription to DJ Mag is a great gift for any DJs or music producers. DJ Mag is one of electronic music's best-loved brands and is now a global multimedia brand with assets spanning print, web, video, and events. DJ Mag discusses all of the latest DJ trends, artists, and more.
3. Audio Technica Headphones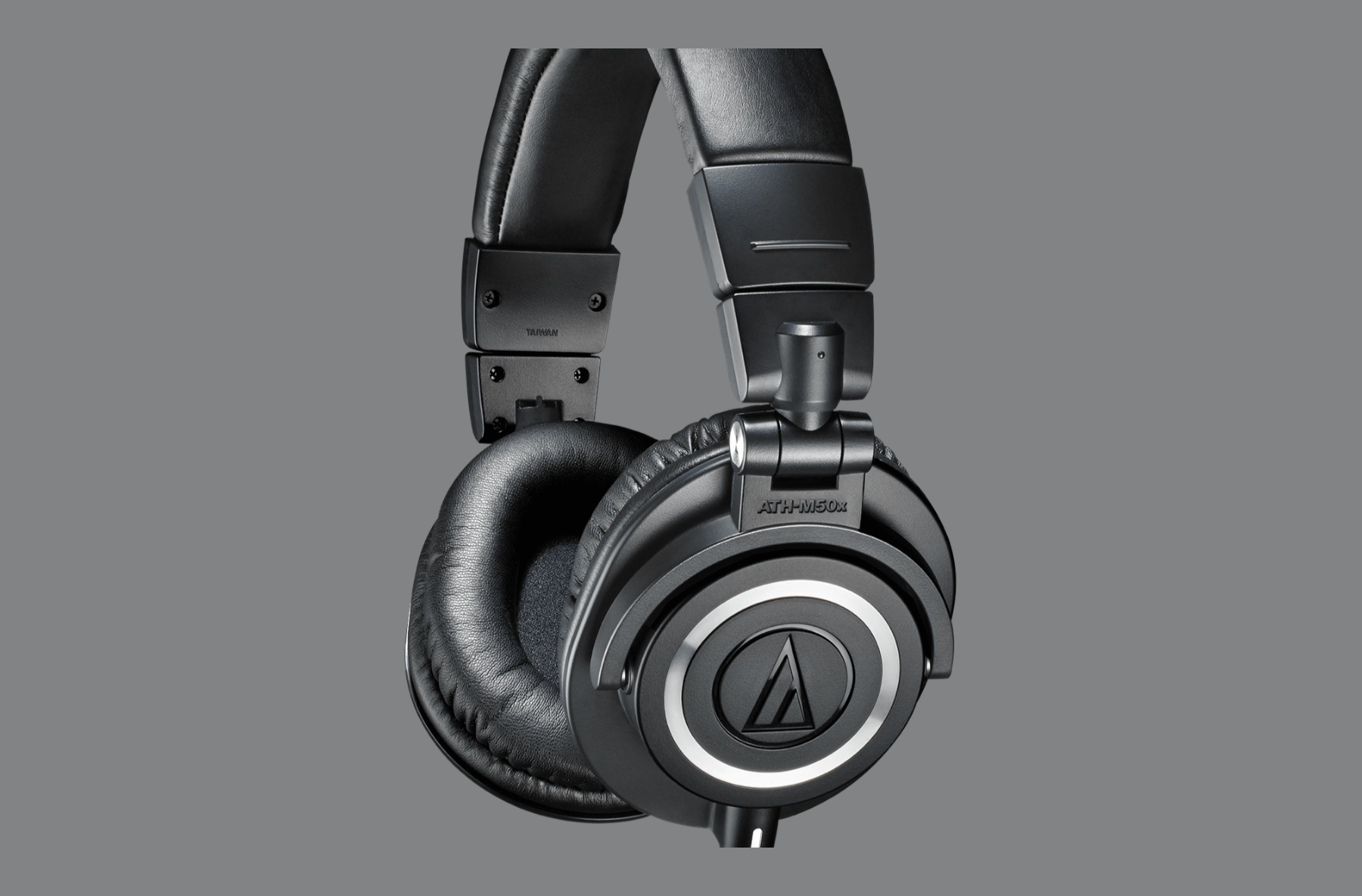 Headphones are an important accessory for anybody working in music. The Audio Technica headphones are a great option and are of great quality. The ATH-M50x headphones are $169 and deliver accurate audio and deep bass response, making the portable closed-back headphones perfect for long sessions in the recording studio and on the go. Any music producer would appreciate a nice pair of headphones.
4. Pioneer Speakers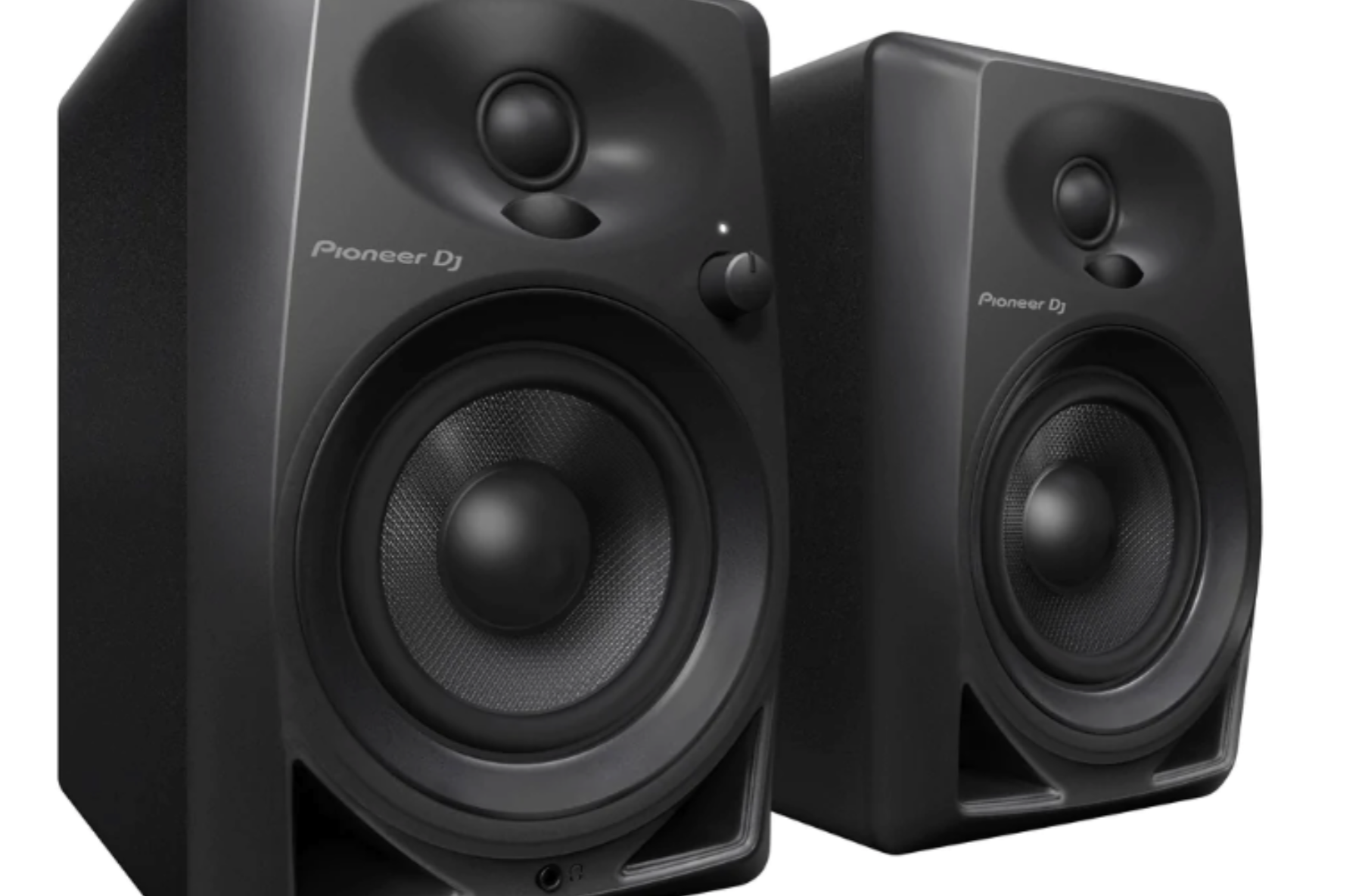 Speakers are also an important addition to any home studio setup. Pioneer is one of the best brands out there, but there are of course other options for speakers as well. The Pioneer DM-40 4″ Desktop Monitor Speakers are a great smaller option that will fit right into your studio. There are bigger options as well. The DM-40 speakers are currently on sale for $129.
5. Pioneer CDJ-3000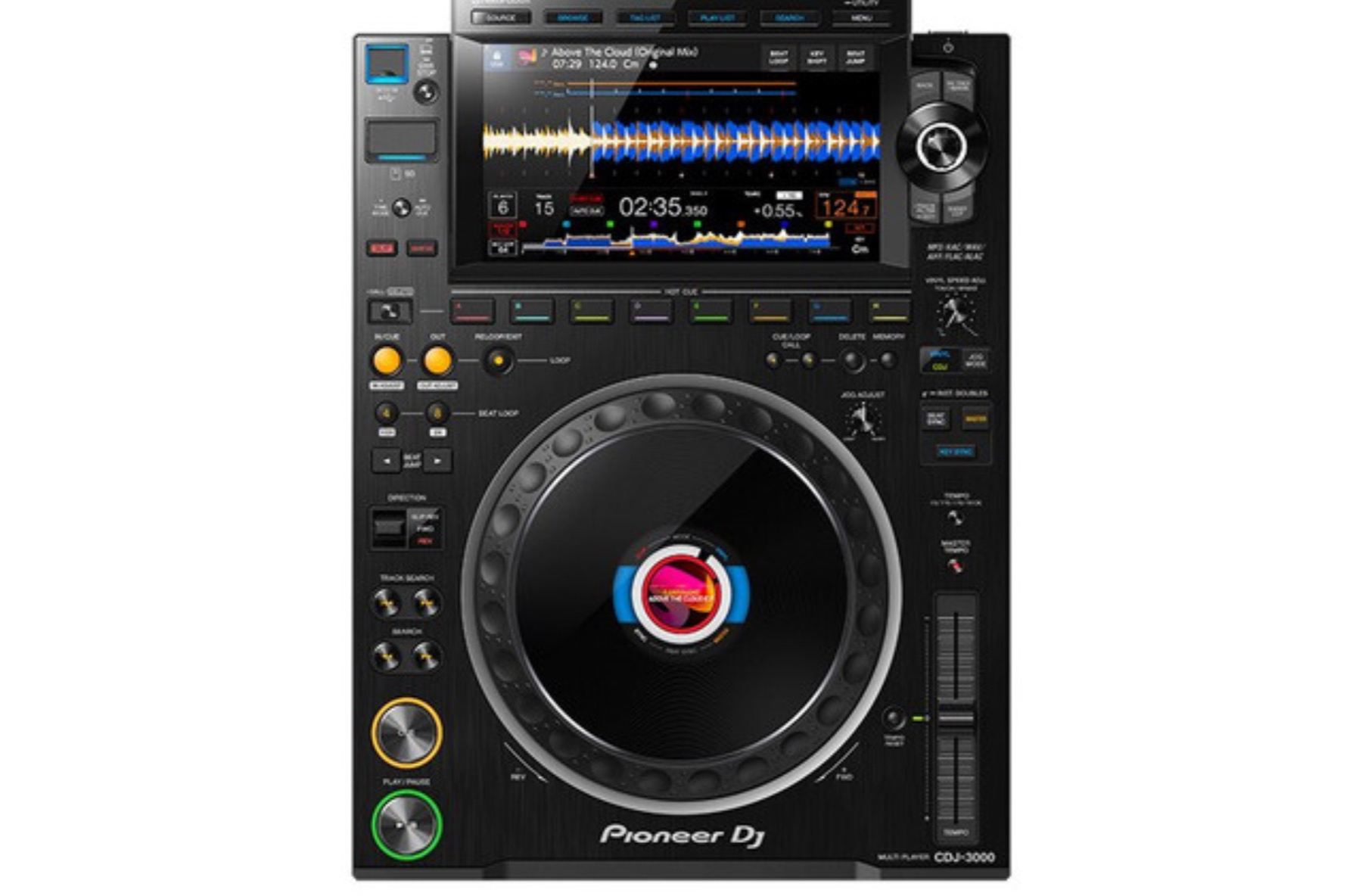 A CDJ-3000 is a perfect gift for any DJ family member or friend or even for yourself! The 3000 is on the pricier side at $2,549 so if you want something cheaper, there are definitely cheaper options as well such as Pioneer DJ's fantastic range of controllers. The CDJ-3000 is a robust unit powered by a new MPU and packed with specially developed high-quality components and innovative features.
6. Lights for your studio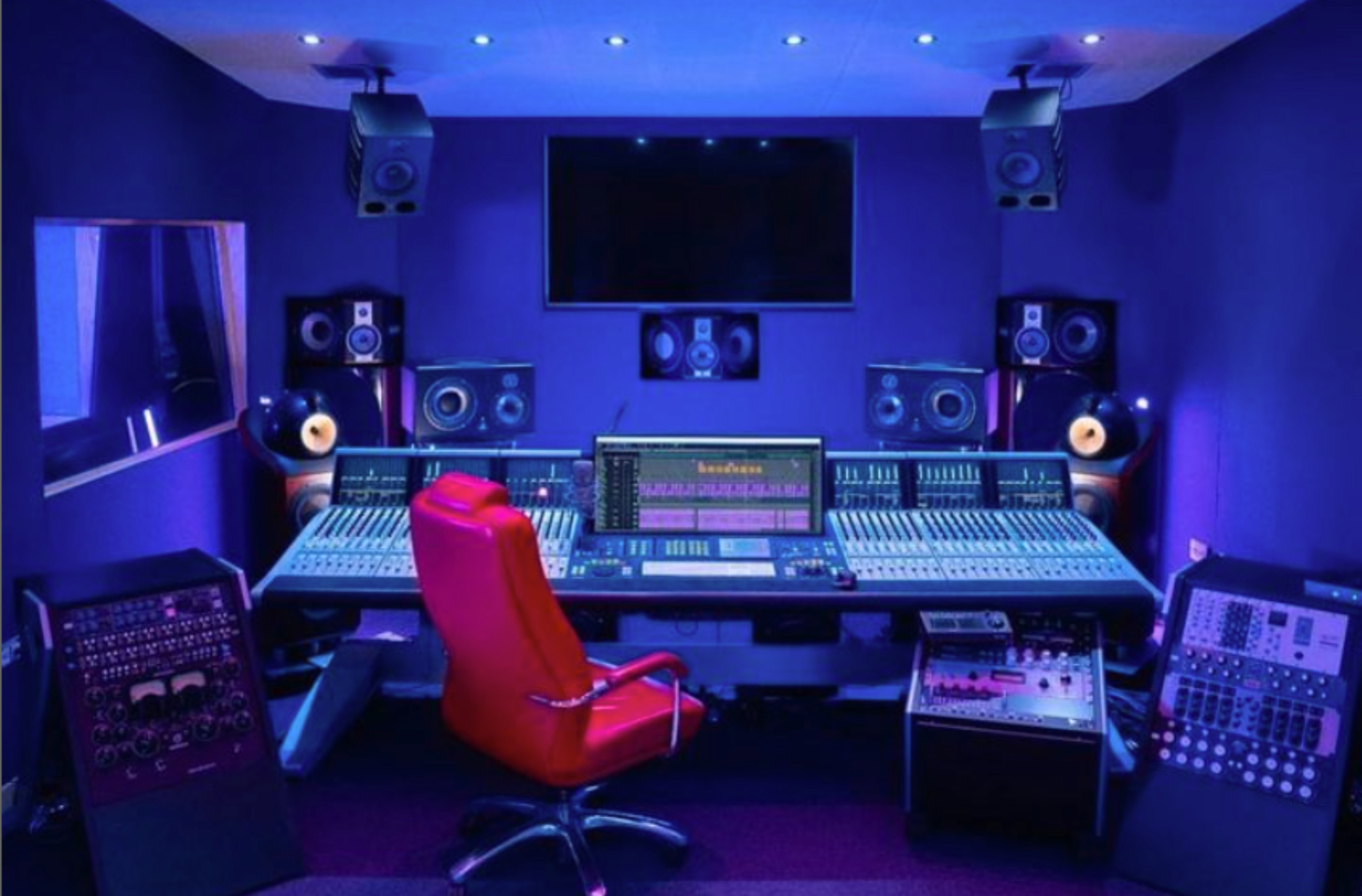 Any music producer always loves some lights. It's always important to set the ambience in your home studio. You can find any twinkle lights or LED lights on Amazon, Urban Outfitters, and many other places. There are many cheap options and this is a great way to set the scene in your studio and help get the creative juices flowing.
7. Focusrite Scarlett 4i4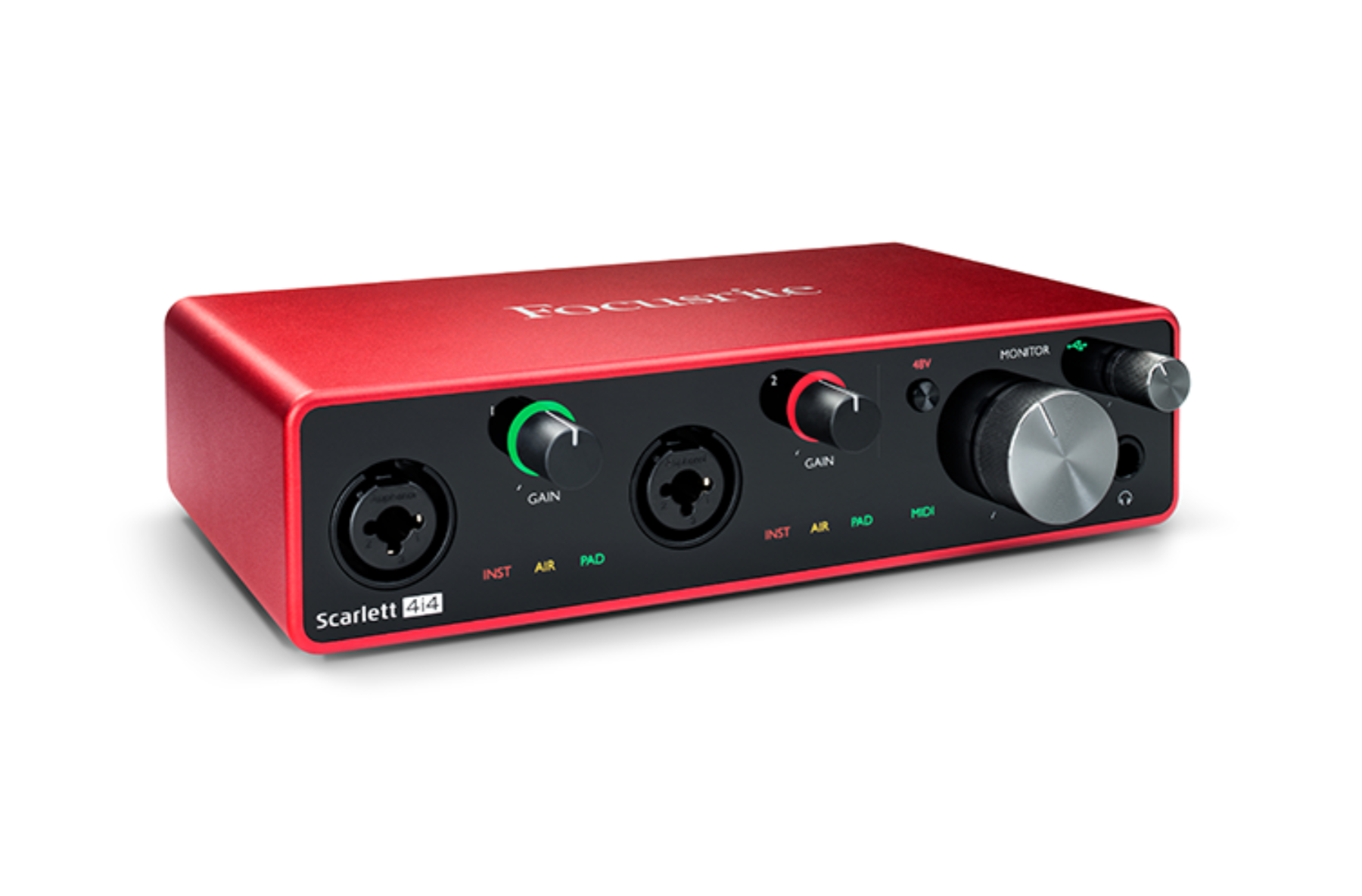 The Focusrite Scarlett 4i4 is always a great addition to your setup. Focusrite's Scarlett 4i4 audio interface is a superb recording front end for musicians and producers who need just a little bit more connectivity, letting you record up to four mono sources or two stereo line sources such as synths or drum machines. The third-generation Focusrite Scarlett 4i4 advances the state-of-the-art in USB audio interfaces with two upgraded Scarlett mic preamps, high-performance 24-bit/192kHz AD/DA converters, optimized preamp gain structure, vanishingly low latency, and instrument inputs that handle scorching hot pickups. The mic preamps now feature Focusrite's acclaimed Air mode that provides the coveted Air effect that models the company's legendary ISA console transformer to give your voice and instrument recordings a brighter, more open sound. It's extremely portable and is only $249.
8. Novation Launchkey Mini MK3 25-key Keyboard Controller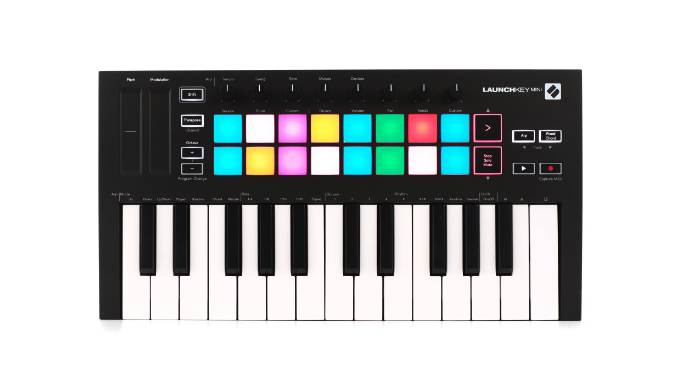 The Novation Launchkey Mini is perfect for transporting and is your ticket to on-the-go creation with Ableton. This miniature controller is uber functional, has useful features, and easily fits in your backpack. It has 25 synth-action mini keys and 16 velocity-sensitive RBG pads that you can use to play your way. You can use the illuminated pads to play samples, trigger loops, and control drums. The Launchkey Mini MK3 USB Midi Controller is designed to work seamlessly with Ableton Live. Even if you use a different DAW, your new Launchkey will work with it. No matter what you're creating, the Launchkey will handle your sessions like a champion.
9. Kaotica Eyeball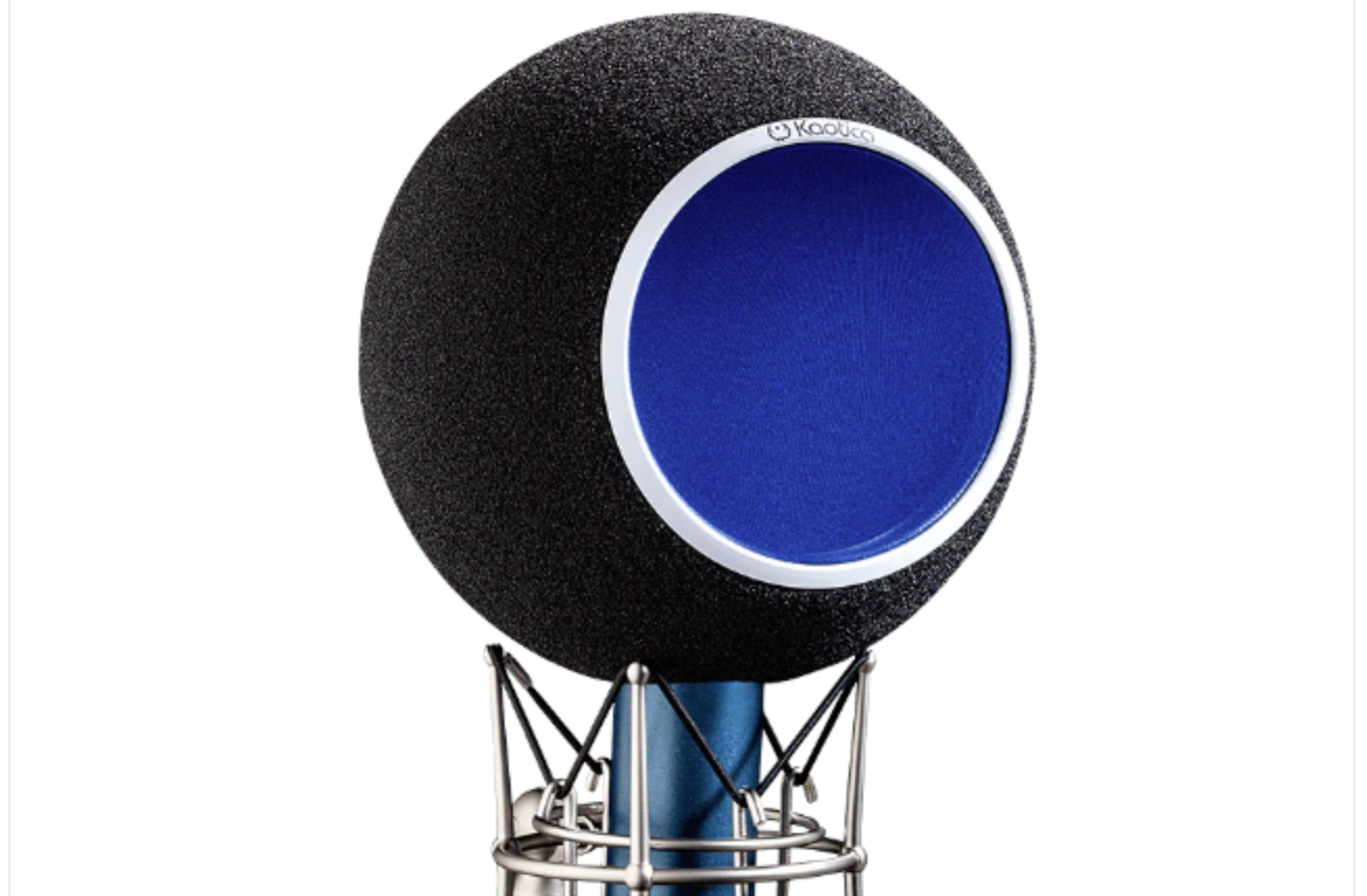 Microphones are also an important necessity in any studio. The Kaotica Eyeball is a patented mobile studio booth that fits over your microphone, sets up in seconds, and transforms any space into a professional vocal recording studio.
10. Point Blank Courses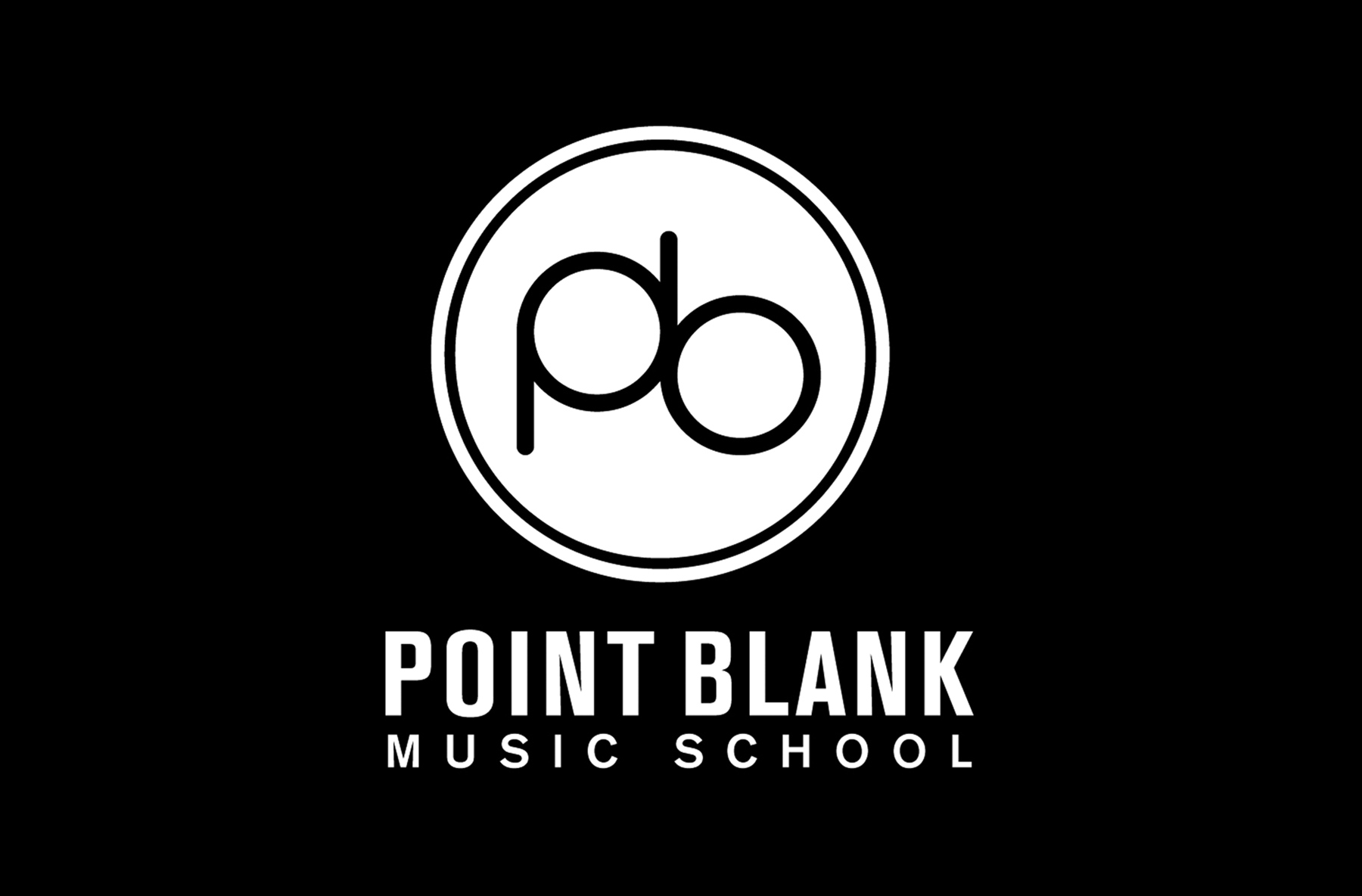 The most perfect gift of all is one of our Point Blank courses! We offer a full range of courses in music production, sound design, DJing, vocal performance, and more! You can check them all out here.
Register to Access Free Courses, Plugins, Projects, Samples & More
When you register with Point Blank, you access an array of free sounds, plugins, online course samples and much more! Simply register below and visit our Free Stuff page to get your hands on a range of exclusive music-making tools and tutorials provided by the team. Fill your boots!