We're back with another helpful music production-centric guest feature. This time, we have Sophie Ogunyemi from Take it away shedding some light on how musicians can get the help, guidance and support they need to excel in their careers.
---
Every musician knows how the right instrument or piece of equipment is sometimes a little bit (or a lot) more expensive than you were hoping… Whether you're a professional musician, student or just starting out, there's no doubt that making music can be tough financially. This cost means that some people never discover the joy of learning and creating music or progress to their full potential. That's where the Take it away scheme can help.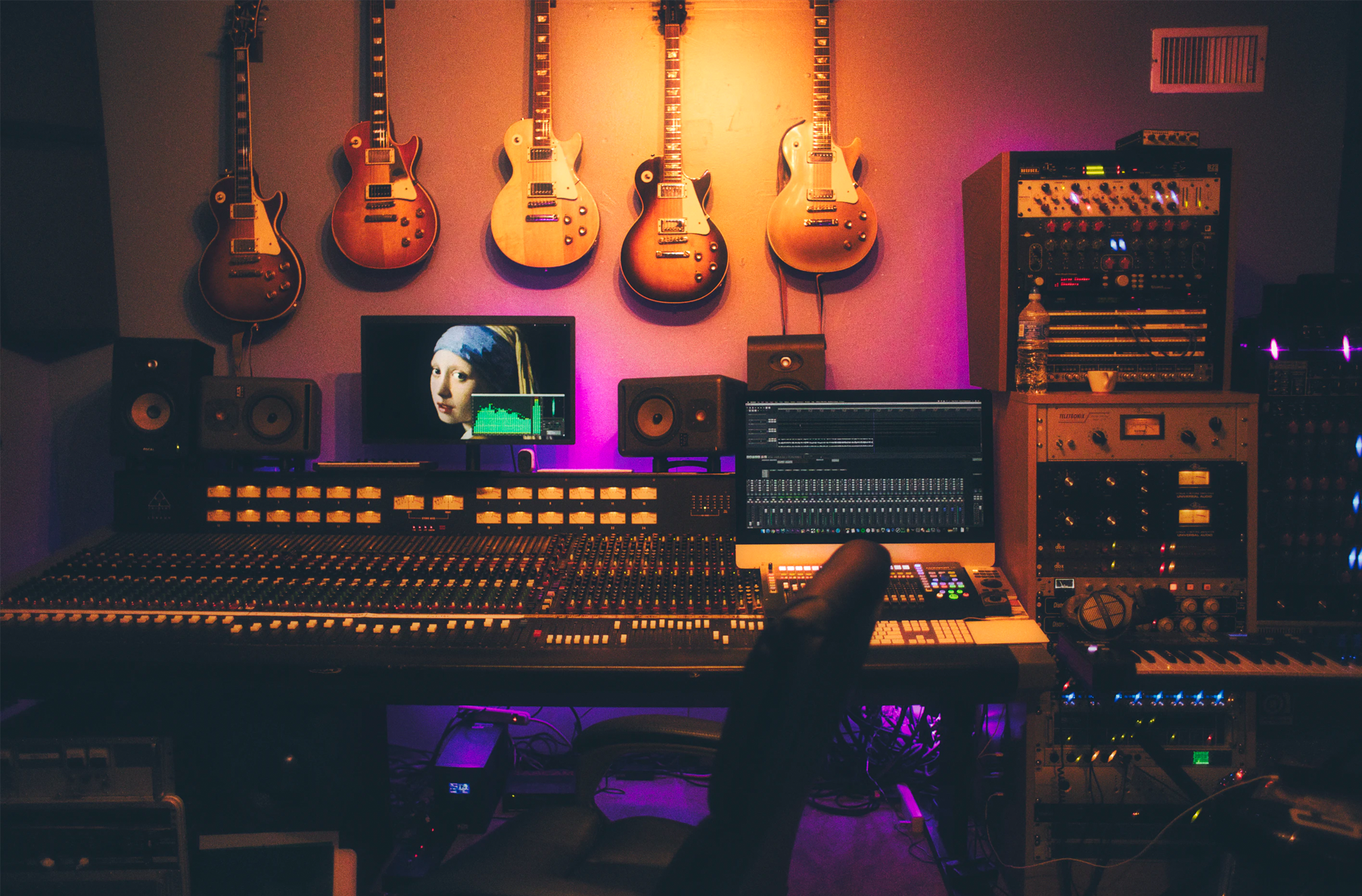 What is Take it away?
Take it away is an Arts Council-backed scheme that breaks down the financial barrier by providing interest-free finance for musical instruments, equipment, software and tuition. These loans are designed to make learning, playing and participating in music more affordable and open to everyone.
Who is Take it away run by?
The Take it away scheme is a Creative United initiative. Creative United is a community interest company (CIC) that provides a range of financial products and services designed to enable the growth and development of the UK's cultural and creative industries. Our mission is to build a sustainable and resilient creative economy, making the arts accessible for all.
How does it work?
You can buy instruments, music equipment and software using the scheme at over 130 music shops across England and Northern Ireland. Of course, you can buy online directly from many of the shops, but our music retailers are full of great advice and it's always useful to try before you buy – so pop in and give them a visit! Learn more here.
Which shops can you use the Take it away scheme at?
Head to our search page to find your local Take it away music shop member.
Inclusive and Accessible Music-Making
Take it away may help break down the financial barrier to music-making – but for disabled people, there's often the additional barrier of not having access to instruments, equipment or software which are suitable to play. In 2018, we came together with some of the UK's leading music charities (Drake Music, The OHMI Trust, Youth Music, Open Up Music and Music for Youth) to form the Take it away Consortium and address this issue. 
Our aim is to improve access to adapted instruments as well as raising the profile of music-making by disabled children and adults, therefore increasing awareness of the opportunities and sources of support available to enable more people to access music.
Together we've produced the first-ever Guide to Adaptive Musical Instruments; researched and published the #ReshapeMusic Report, which explores the lived experience of Disabled musicians in education and beyond; run an adaptive instrument hackathon called the Accessible Instruments Challenge and more!
You may have seen the recent Point Blank session we did with Jason Dasent, a music producer who led the hackathon team looking at how to redesign music production for a visually impaired person. If you missed it, it's well worth a watch as we go into more detail about the projects we've been working on and Jason gives great insight into his fully accessible studio! Check it out here.
---
Feeling inspired? Load up your DAW and get stuck into some music. Need some help with anything production-based? Check out our online courses which feature exclusive 1-2-1s, masterclasses, production tutorials, career opportunities, feedback sessions and more. Plus, we're currently offering 25% off our selected London, Online and Los Angeles courses until 30th June using the codes LONDON25, ONLINE25 and LA25.
Register to Access Free Courses, Plugins, Projects, Samples & More
When you register with Point Blank, you access an array of free sounds, plugins, online course samples and much more! Simply register below and visit our Free Stuff page to get your hands on a range of exclusive music-making tools and tutorials provided by the team. Fill your boots!