Yo, yo! Are you ready to dive into the pulsating beats and lyrical genius of the Los Angeles hip-hop scene? L.A. has produced some of the most iconic hip-hop artists, all of which we still bump on our daily commutes to the office, feelin' like Snoop Doggy Dogg cruising in his lowrider (except in our Teslas). West Coast hip-hop is a sound like no other, and if you're passionate about keeping that sound alive or making something completely new, don't miss the chance to level up your skills with Point Blank's Music Production programs.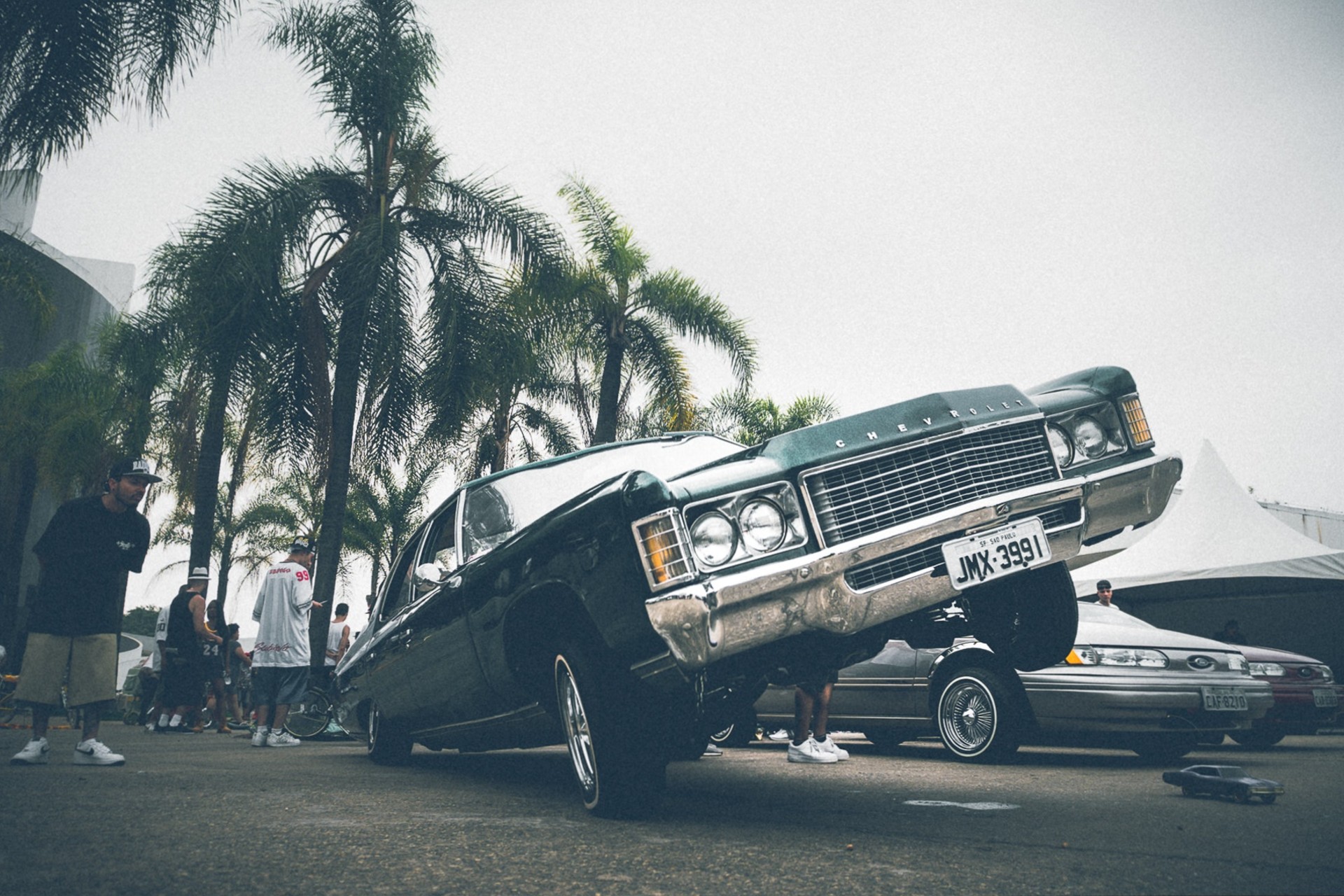 Alright, lets get it! Here are top 5 most iconic LA hip-hop artists who have left an indelible mark on the genre: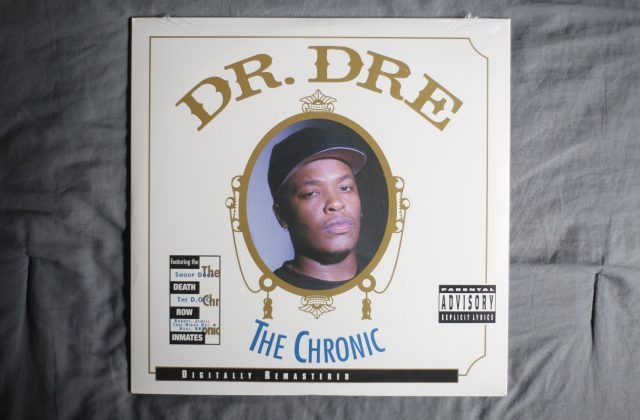 First up, we have the mastermind behind the iconic "Chronic" and "2001" albums – Dr. Dre. A producer extraordinaire turned rap superstar, Dre's pioneering sound and impeccable beats revolutionized West Coast hip-hop. His incredible ability to blend funk, soul, and gangsta rap gave birth to the "G-funk" genre, influencing artists worldwide and helping put LA on the rap map.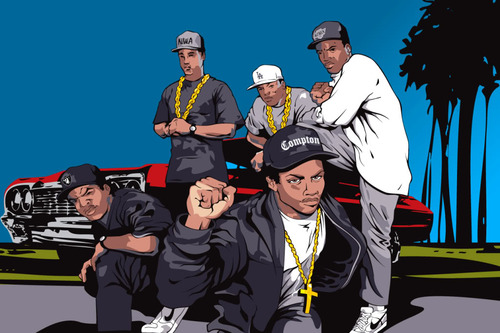 2. N.W.A
Next on our list is the groundbreaking gangsta rap group N.W.A (Niggaz Wit Attitudes). Composed of Eazy-E, Ice Cube, Dr. Dre, MC Ren, and DJ Yella, N.W.A ignited controversy while exposing the gritty realities of Compton street life. Their debut album, "Straight Outta Compton," challenged societal norms, injecting raw energy into the genre. By daring to speak their truth, N.W.A laid the foundation for future West Coast rap legends.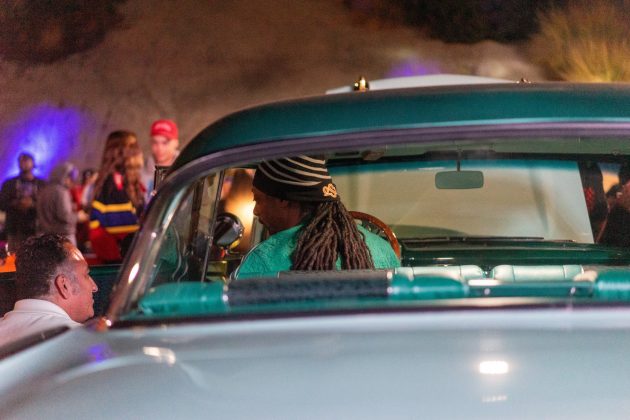 3. Snoop Dogg
This list wouldn't be complete without the Doggfather himself, Snoop Dogg. With an unmistakable smooth flow and laid-back charisma, Snoop defined the West Coast hip-hop sound of the '90s. His debut album, "Doggystyle," became an instant classic, catapulting him to superstardom. Snoop Dogg's seamless blend of gangsta rap and melodic hooks influenced a generation and solidified his position as a Los Angeles rap icon.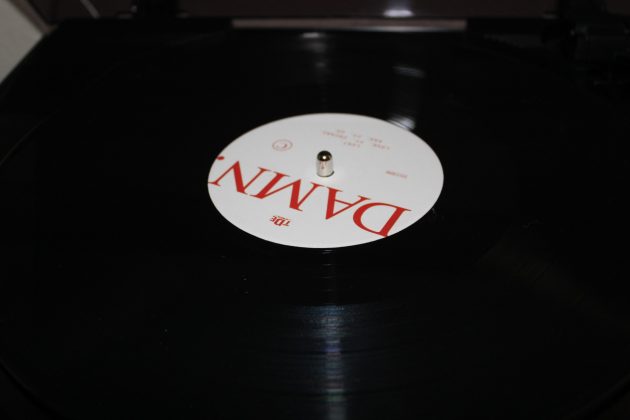 4. Kendrick Lamar
Moving onto the present-day, Kendrick Lamar has emerged as one of the most influential voices in contemporary hip-hop. Hailing from Compton, Lamar breathes life into his lyrics, addressing social and political issues with unparalleled honesty. With critically acclaimed albums like "good kid, m.A.A.d city" and "To Pimp a Butterfly," Lamar showcases his storytelling prowess, reinventing the LA hip-hop narrative for a new generation.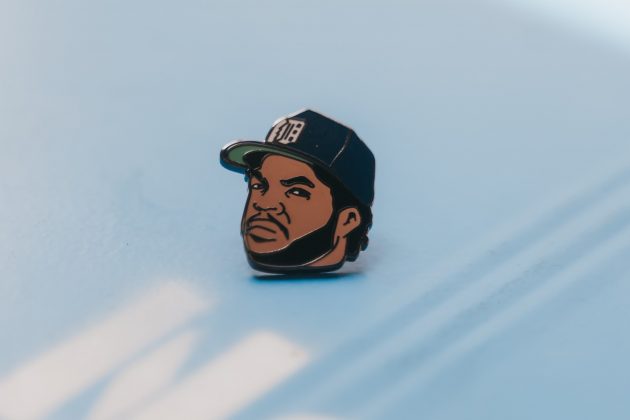 5. Ice Cube
It would be a crime not to put Ice Cube on our list as one of LA's most iconic hip-hop artists. Known for his aggressive delivery and sharp lyrical content, Cube's solo career following N.W.A's dissolution took the rap world by storm. As a fearless advocate for social justice, his political narratives, encapsulated in albums like "Death Certificate" and "The Predator," continue to resonate today.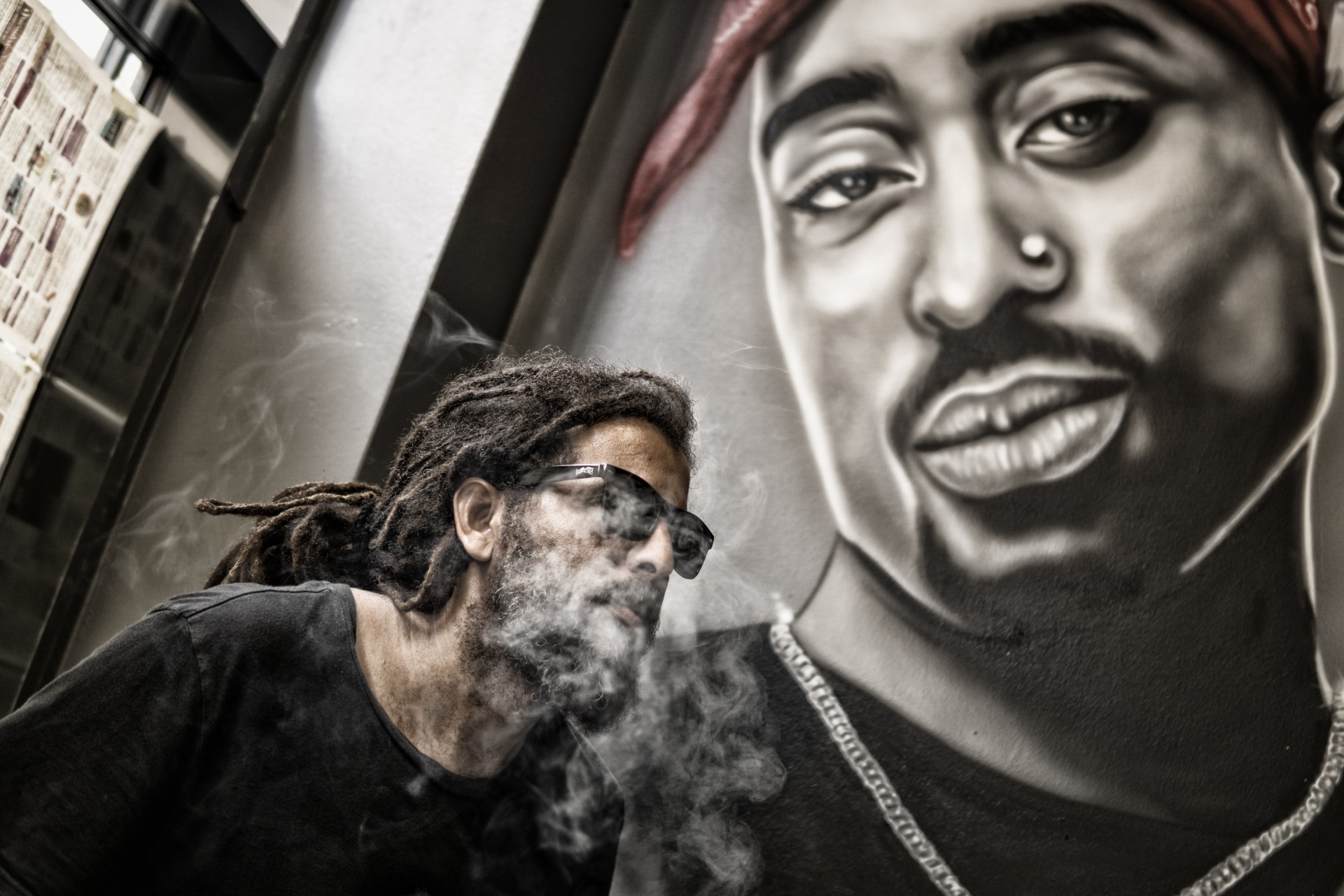 From Dr. Dre's G-funk revolution to Kendrick Lamar's introspective narratives, these five iconic LA hip-hop artists have indelibly shaped the genre and left a lasting legacy. Let their influence inspire you to embark on your own musical journey! If you're eager to refine your music production or beatmaking skills and join the ranks of these hip-hop pioneers, be sure to check out our music production and beatmaking courses at our L.A. and London locations, or at our online school.
Remember, the power of your voice lies in your beats. Let's keep the West Coast rap spirit alive and thriving!
Register to Access Free Courses, Plugins, Projects, Samples & More
When you register with Point Blank, you access an array of free sounds, plugins, online course samples and much more! Simply register below and visit our Free Stuff page to get your hands on a range of exclusive music-making tools and tutorials provided by the team. Fill your boots!