How is AI impacting the music industry?
AI is reshaping the music industry alongside many other industries, by enabling new ways of creating music, collaborating, analyzing vast music libraries for recommendations, and even predicting trends based on listener data AI has been playing it's part for a while and notably, the recent surge of AI-generated compositions and the digital vocal recreations of renowned artists have spurred both admiration and debate.
Can AI help music producers in their creative process?
AI can absolutely assist by offering creative suggestions based on algorithms, automating repetitive tasks, and even providing deep analysis on tracks to help producers refine their sound, but a producer's personal touch and perspective remain crucial to making standout music.
What AI tools are currently making waves in music production?
The landscape is vast, with tools ranging from AI-driven melody and beat generators to automated mastering software that refines tracks based on certain specifications.
Whether you're feeling stuck in a creative rut, seeking fresh perspectives for your track, or aiming to venture beyond your producer comfort zone, AI-driven tools can be the catalyst. Here are seven top AI-powered tools that every producer should have on their radar: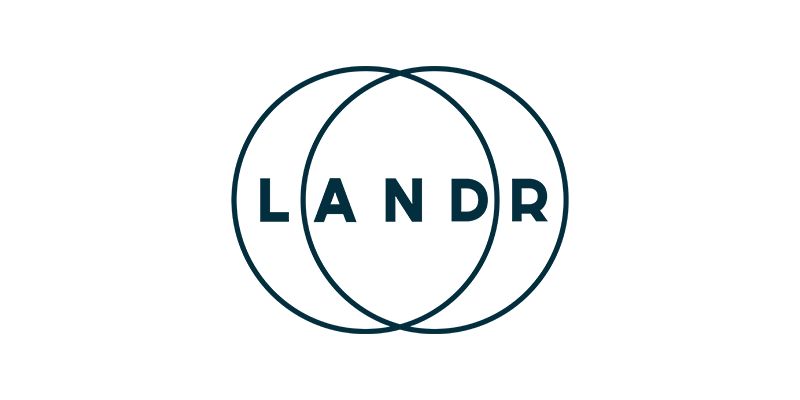 Landr offers musicians an intuitive, AI-driven platform that provides immediate, professional-quality mastering. The tool adjusts the subtleties of a track to ensure it's polished to perfection.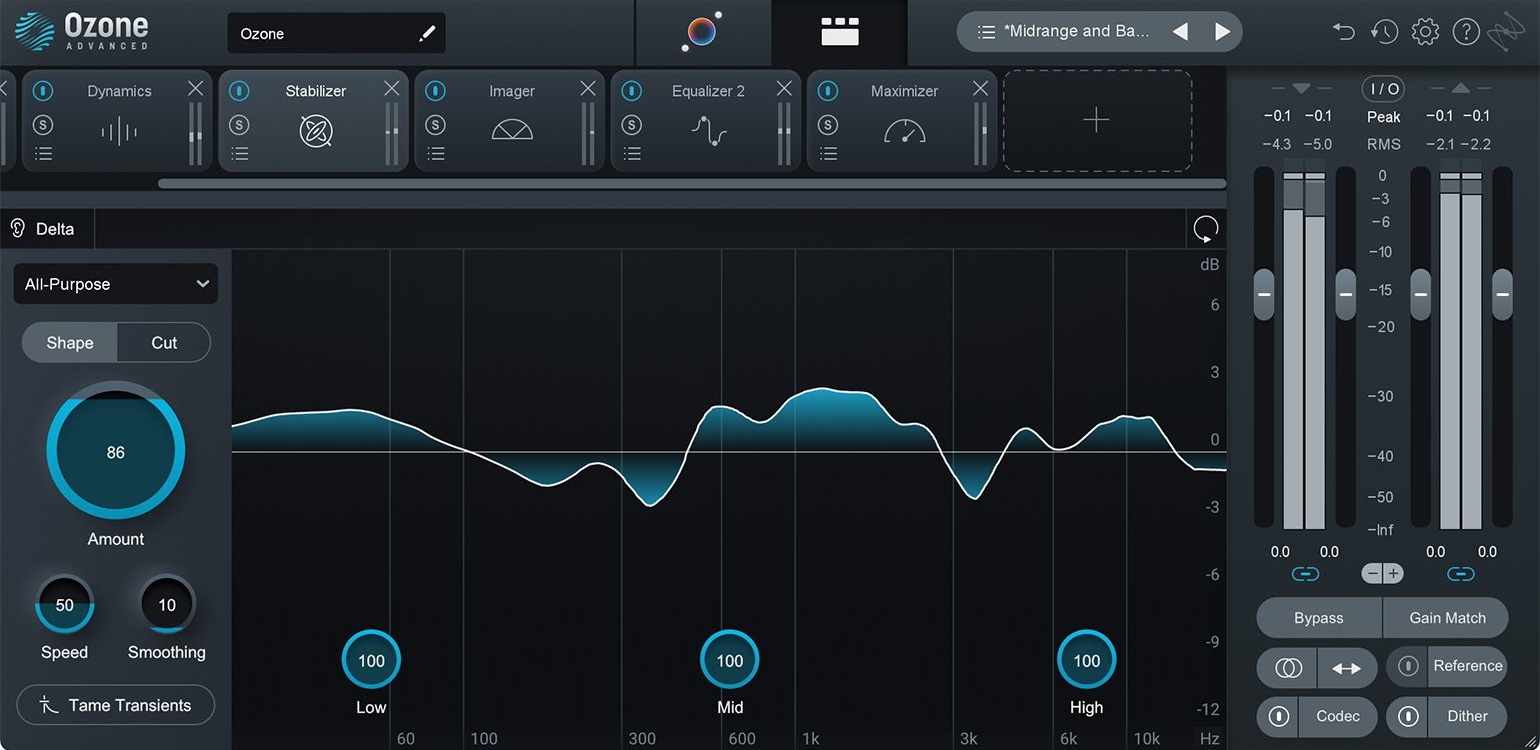 An industry favorite, Izotope's Ozone harnesses AI to provide mastering and mixing insights. It analyses tracks to give tailored suggestions, ensuring each piece is radio-ready.
An AI-powered tape simulator, TAIP adds warmth and character to your tracks. Its algorithms replicate the nuances of analogue tape, offering a vintage feel with a modern twist.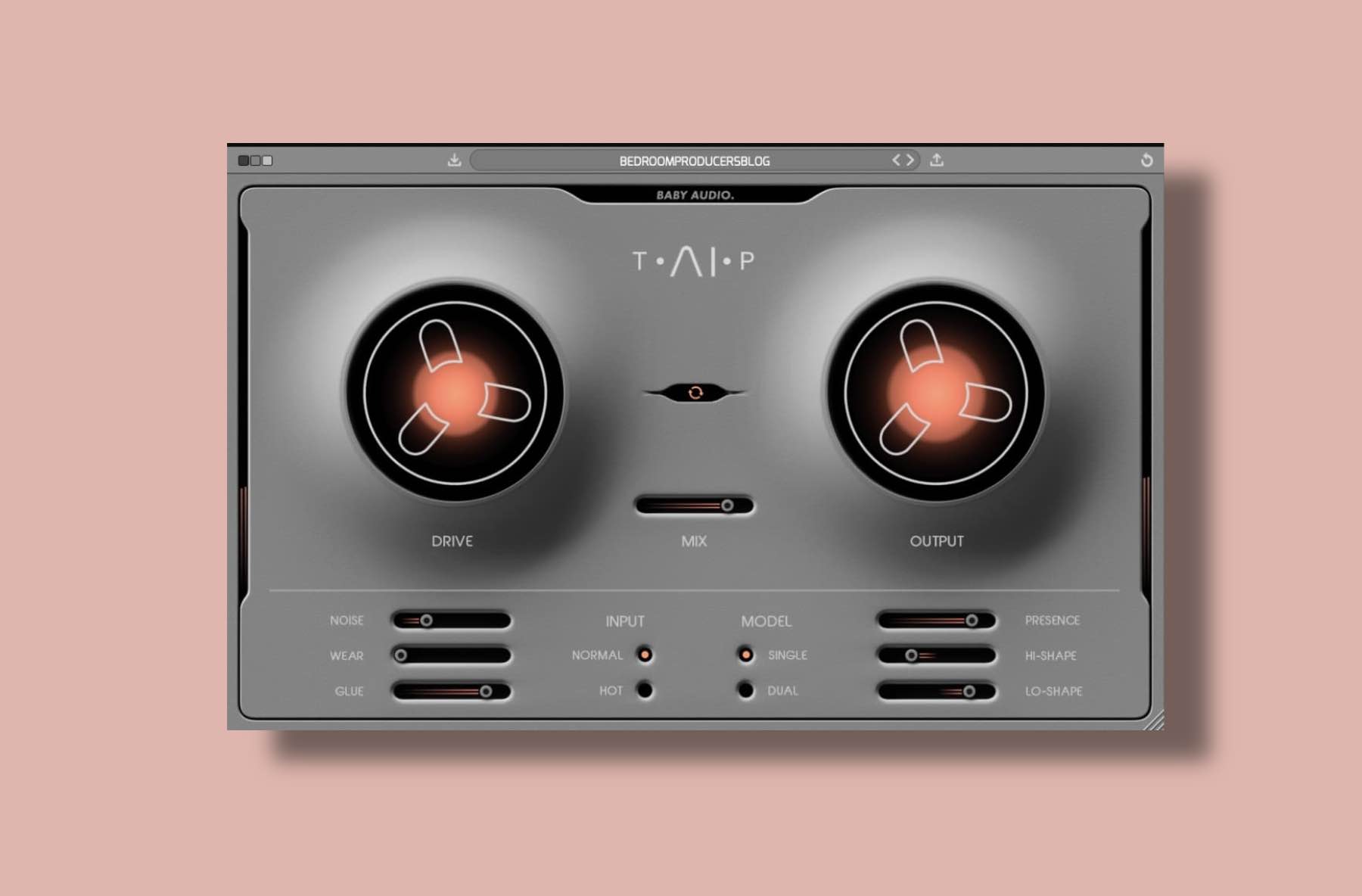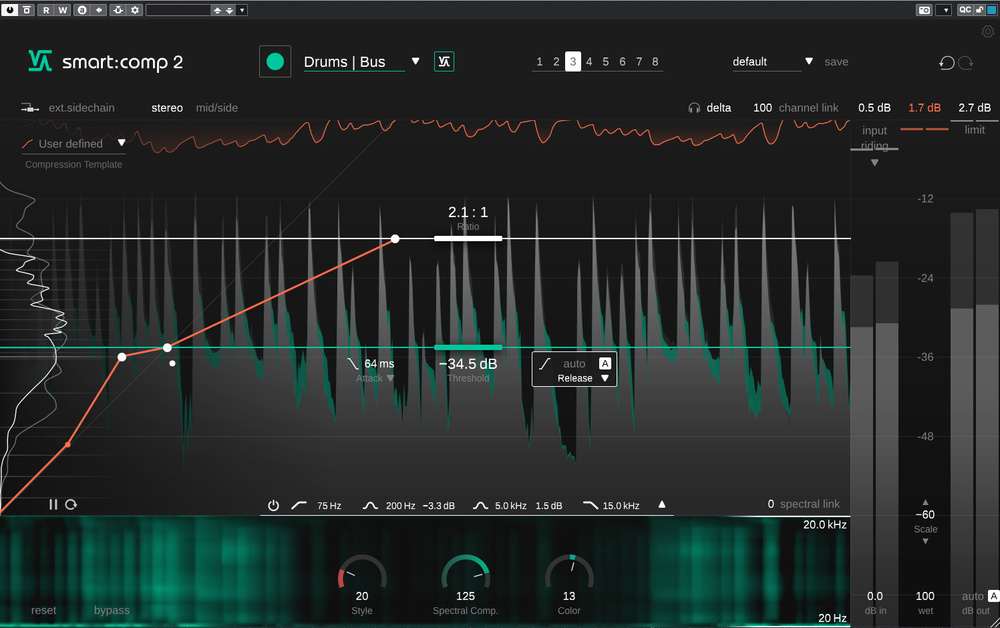 This spectral compressor identifies and compensates for imbalances in a track in seconds. It's like having a virtual audio engineer ensuring your mix is always balanced.
These tools, combined with a structured learning path, can elevate a musician's potential to unparalleled heights. Don't just rely on tech; understand its core and utilise it to its fullest, Point Blank teaches you everything you need to know about Music Production and Sound Engineering to create music at a professional level. Read more about our courses here.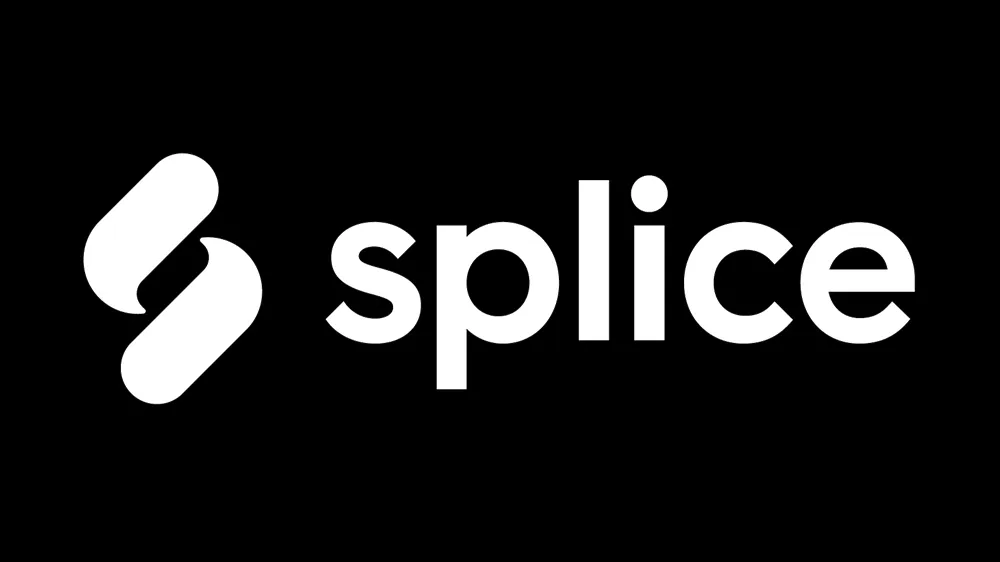 Splice Create employs AI to sift through its 1.9 million samples, curating them based on user-selected genres. It suggests four compatible loops from its library, allowing users to modify and layer up to eight loops categorized by sound type. These loops can be downloaded as audio stems or exported as an Ableton set.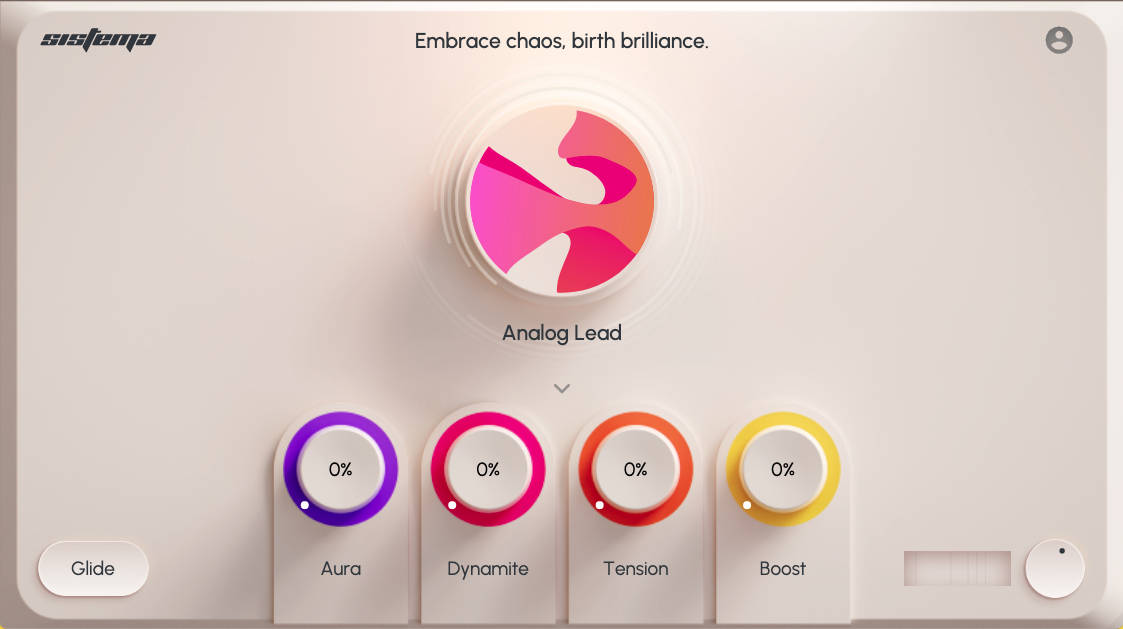 This tool aids in crafting unique soundscapes, using AI to create patches based off your prompts, Sistema 2 is a great way to quickly find synth sounds without spending hours searching preset libraries.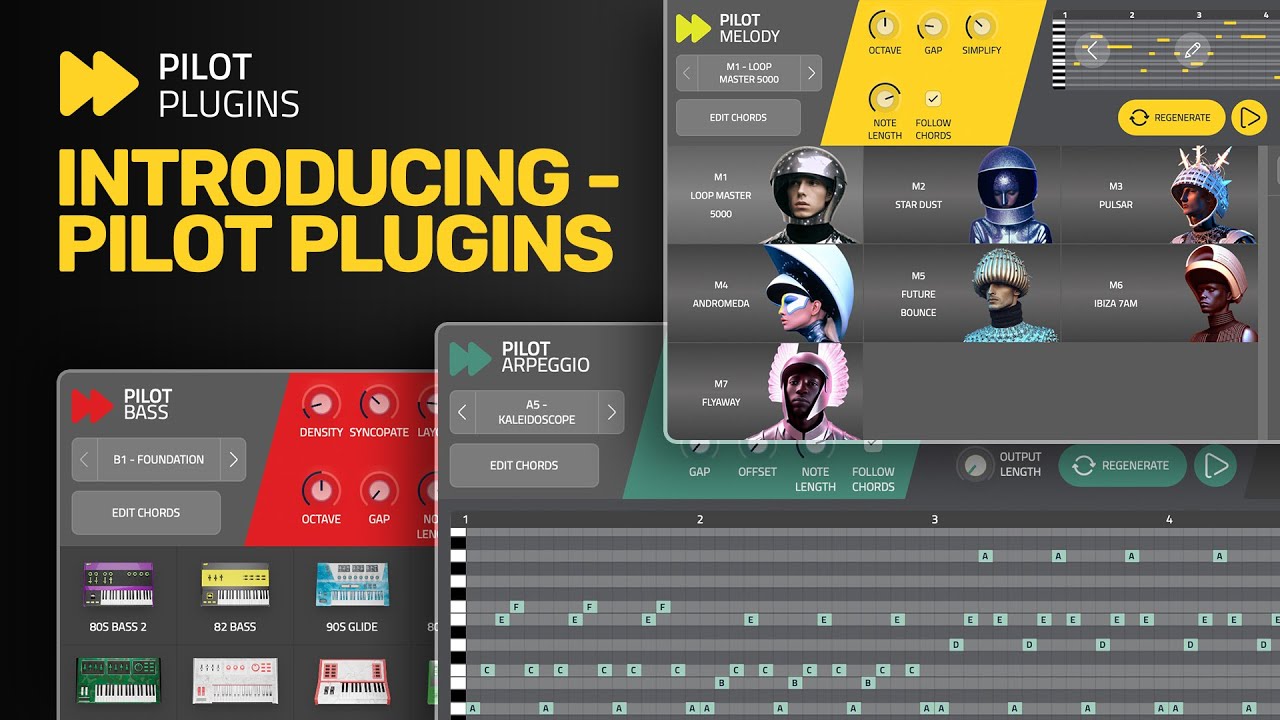 Pilot Plugins by Mixed In Key are AI-powered tools designed to inspire music producers. They utilize "Styles" to generate MIDI patterns tailored to specific genres, with the first suite being "Futurism Vol. 1." The plugins are compatible with various DAWs, offering over 250 custom synthesizer sounds.
Honourable mentions:
Elf.Tech: Elf.Tech is an innovative AI project initiated by the Canadian pop and electronic musician Grimes in collaboration with CreateSafe, a design and development studio based in Los Angeles. The primary objective of this project is to allow users to create songs using Grimes' voice replicated through artificial intelligence.
Adobe Podcast, voice enhancer: Perfect for musicians venturing into podcasts or spoken word, this Adobe tool uses AI to refine and enhance voice recordings.
Now, while these tools are unique and inspiring, mastering their potential requires foundational knowledge. This is where Point Blank Music School shines. Offering degree courses in Music Production and DJ Performance and Music Production and Sound Engineering, Point Blank bridges the gap between traditional music education and modern technological advancements.
Register to Access Free Courses, Plugins, Projects, Samples & More
When you register with Point Blank, you access an array of free sounds, plugins, online course samples and much more! Simply register below and visit our Free Stuff page to get your hands on a range of exclusive music-making tools and tutorials provided by the team. Fill your boots!