With the madness of Christmas and New Year now over, it's finally time to settle into 2019. You may have been gripped by the January blues, but there's a silver lining to the first month of the year; the sales! For DJs and producers, finding a bargain on a piece of hardware or software can always be an exciting time, so we've put together a list of the best places to grab yourself a deal. From synths and MIDI controllers to DJ equipment, headphones, and software, these are some of the best of the January 2019 sales. If you'd like to learn more about how some of this kit works why not check out our courses in Music Production & Sound Engineering.
Point Blank Music School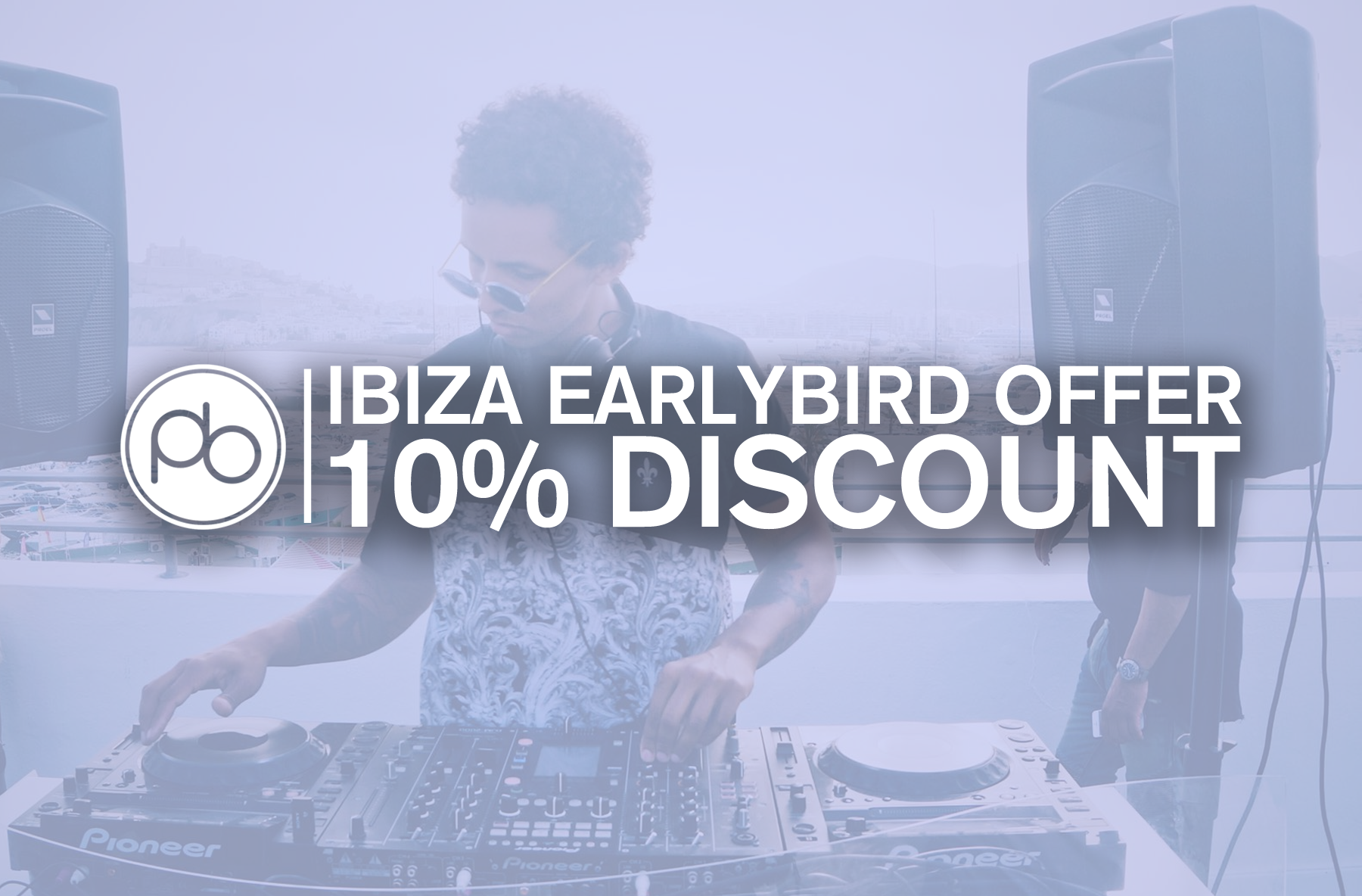 Until the 31st of January, we're offering you the opportunity to get 10% off our Ibiza course along with free tickets the legendary IMS Ibiza event. All you need to do is enrol on the Ibiza May course before the deal runs out. Find out more about our Ibiza courses.
Pluginboutique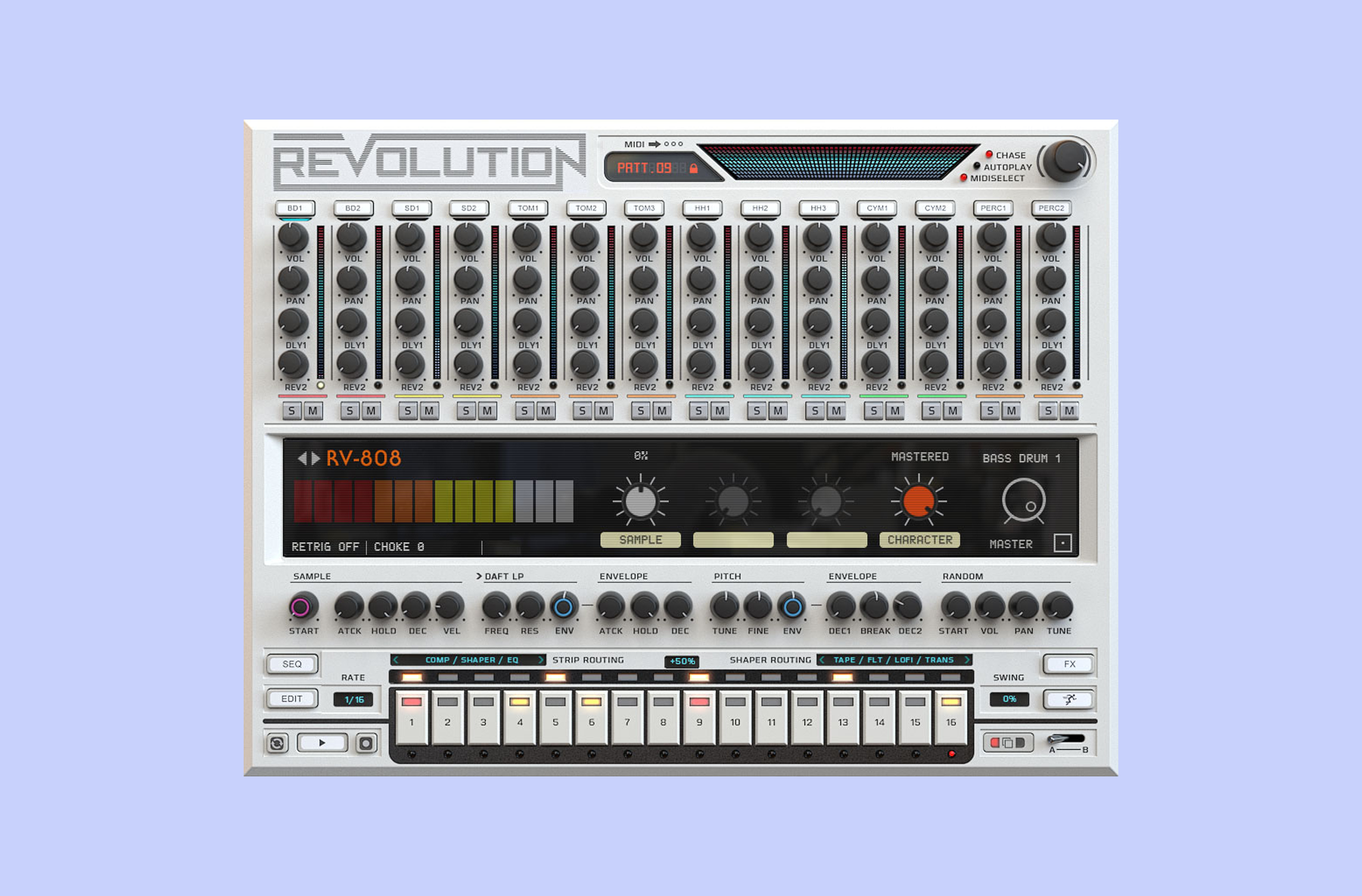 Pluginboutique is a hub for software bundles and packages. It stocks a wide varity of VST's and plugins from the likes of Waves, Serum, FabFilter and more and features some incredible deals. This January with Pluginboutique you can 92% off Wave Alchemy's Drumvolution and Revolution, Loopmasters KHORDS and more. See all their offers here.
GAK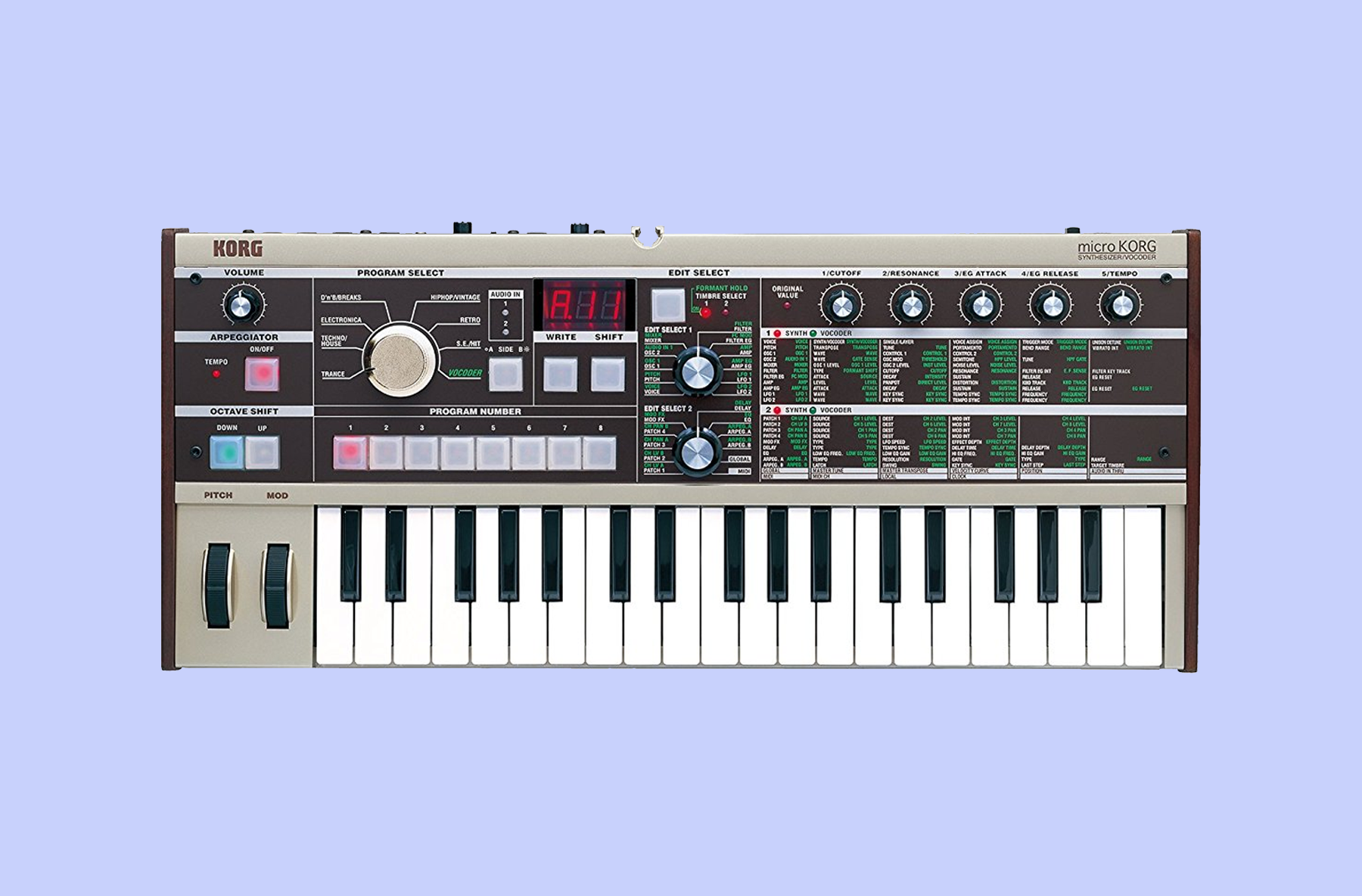 One of the UK's largest independent music stores, GAK, has unleashed a massive sale slashing up to 50% off their prices on selected items. Our top picks from their January sale includes the Adam A3X Active Studio Monitor, Native Instruments Traktor Kontrol S2 MK3 DJ Controller, Novation's Mini Nova, Korg's range of MicroKorg synthesizers with vocoder and for those in the market for something pricer, the Nord Lead A1. See their whole list of offers here.

Gear4Music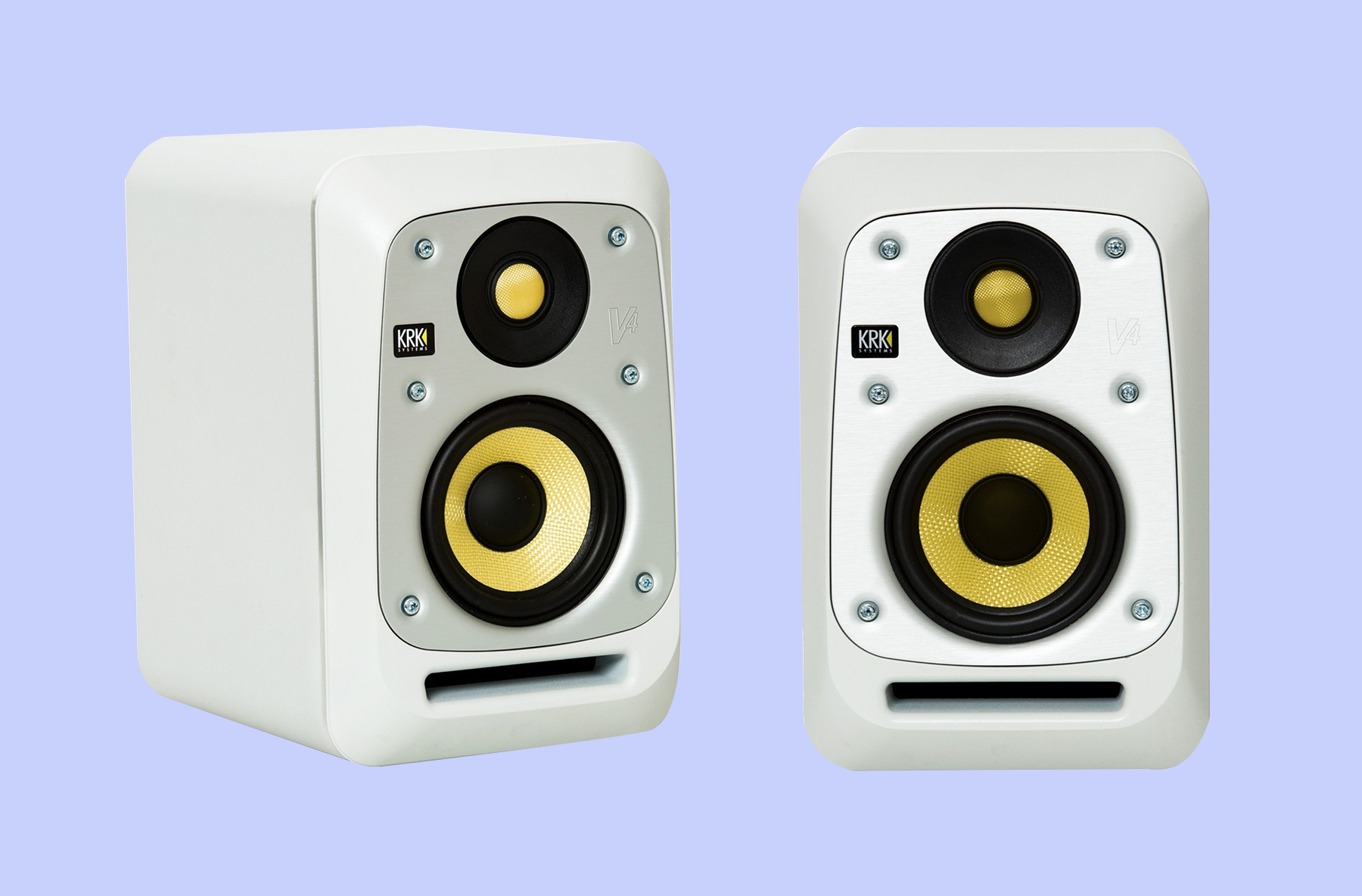 The Gear4Music site is a great place to keep an eye on for studio equipment. Their sale currently includes a number of handy MIDI controllers and keyboards including the SubZero COMMANDKEY25, the Akai MPK Mini MK 2, and ROLI's Seaboard Block as well as Numark TT250USB turntables, DJ Controllers, desks, audio interfaces,  KRK studio monitors, headphones and more. Check out all the items in their huge sale here.
Sinevibes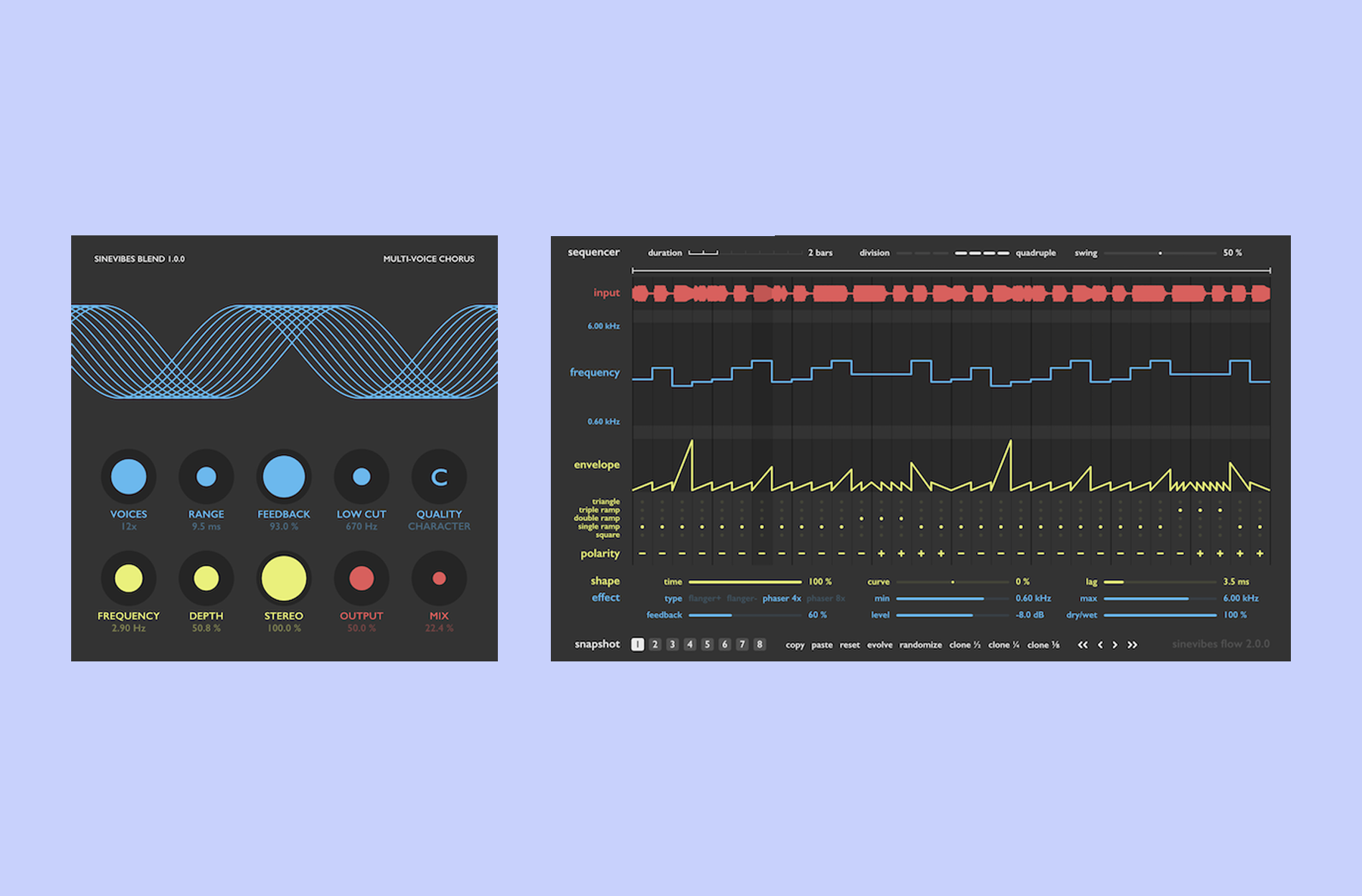 To kick off 2019 Sinevibes are offering 19% off their collection of plugins for 19 days only. The sale runs from January 7th – 26th and includes their slick Blend, Torsion and Flow as well as their Complete Collection and Creative Collection. Check out their plugins here.
At Point Blank, working with different hardware and software is our specialty. Many of the pieces of equipment above are just a few of the tools our students have access to when studying here. Whether it's our Pioneer-sponsored DJ studios or our 48-channel SSL Duality Delta mixing console, our facilities are packed with industry-leading gear. With that said we offer a number of courses across the globe with top-of-the-range facilities in London, Los Angeles, Ibiza, and Mumbai.
Register to Access Free Courses, Plugins, Projects, Samples & More
When you register with Point Blank, you access an array of free sounds, plugins, online course samples, access to our social network Plugged In and much more! Simply register below and visit our Free Stuff page to get your hands on a range of exclusive music-making tools and tutorials provided by the team. Fill your boots!