Whether you're an aspiring music producer or a seasoned sound engineer, one thing is for certain: the accuracy of your studio monitors can significantly influence your production process. We at Point Blank understand this and have put together a guide of the best studio monitors available at different price points, suited for both budding and seasoned professionals.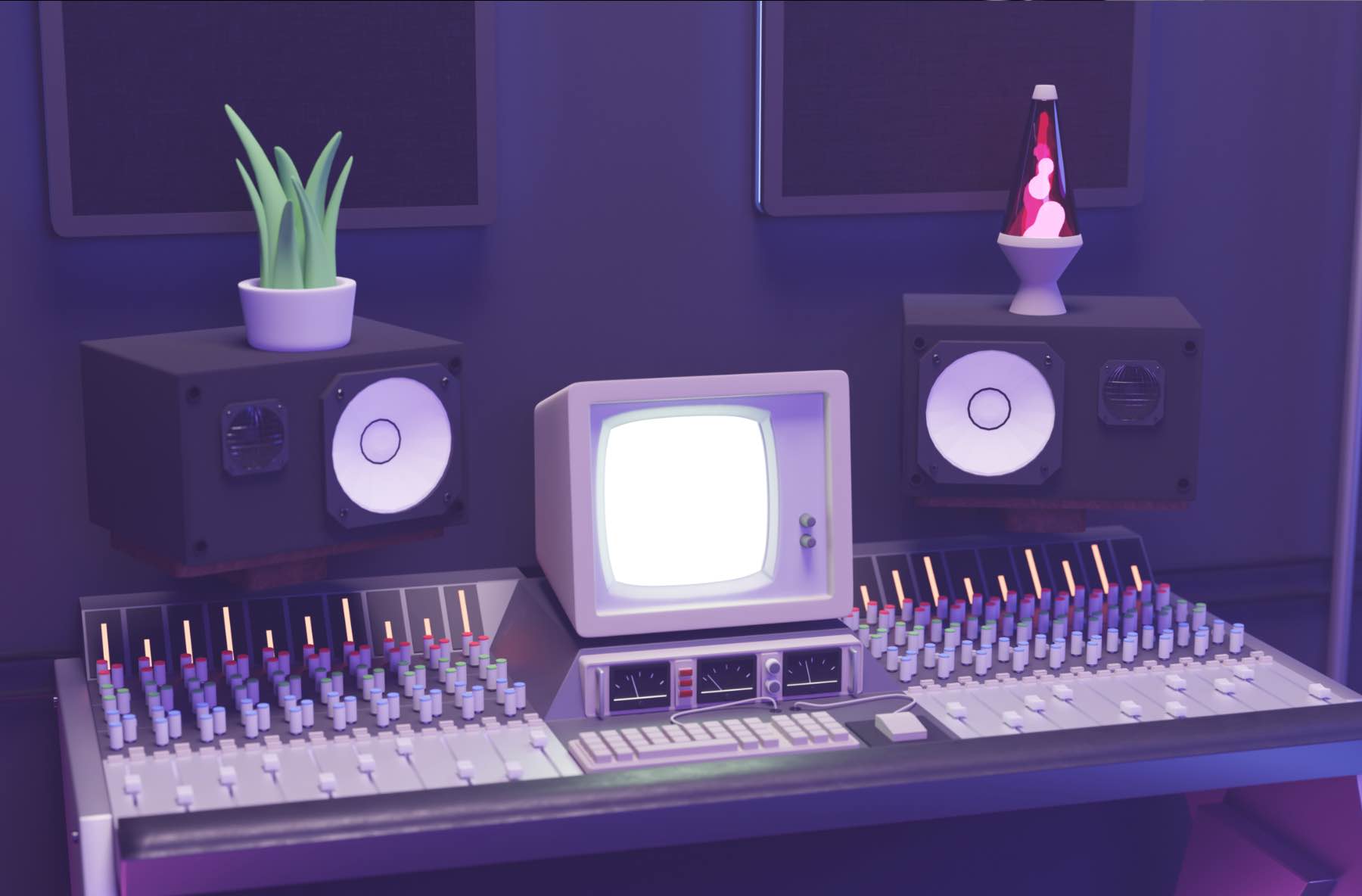 Budget: Under £300
PreSonus Eris E3.5: For beginners, these affordable monitors deliver an impressive balance of compact size and detailed audio quality. Their neutral sound reproduction is particularly noteworthy at this price point.
KRK Rokit RP5 G4: With their striking design and reliable sound, Rokit's monitors have become a staple in home studios. The RP5 G4 model combines quality, performance, and affordability for entry-level producers.
Even the best monitors can't replace a well-treated room and trained ears. Learn how to optimise your studio setup and develop your critical listening skills at Point Blank. Are you ready to elevate your music production skills? Apply now to study Music Production and Sound Engineering. We offer both a 2 and 3 year course to best suite your needs!
Mid-Range: £300 – £800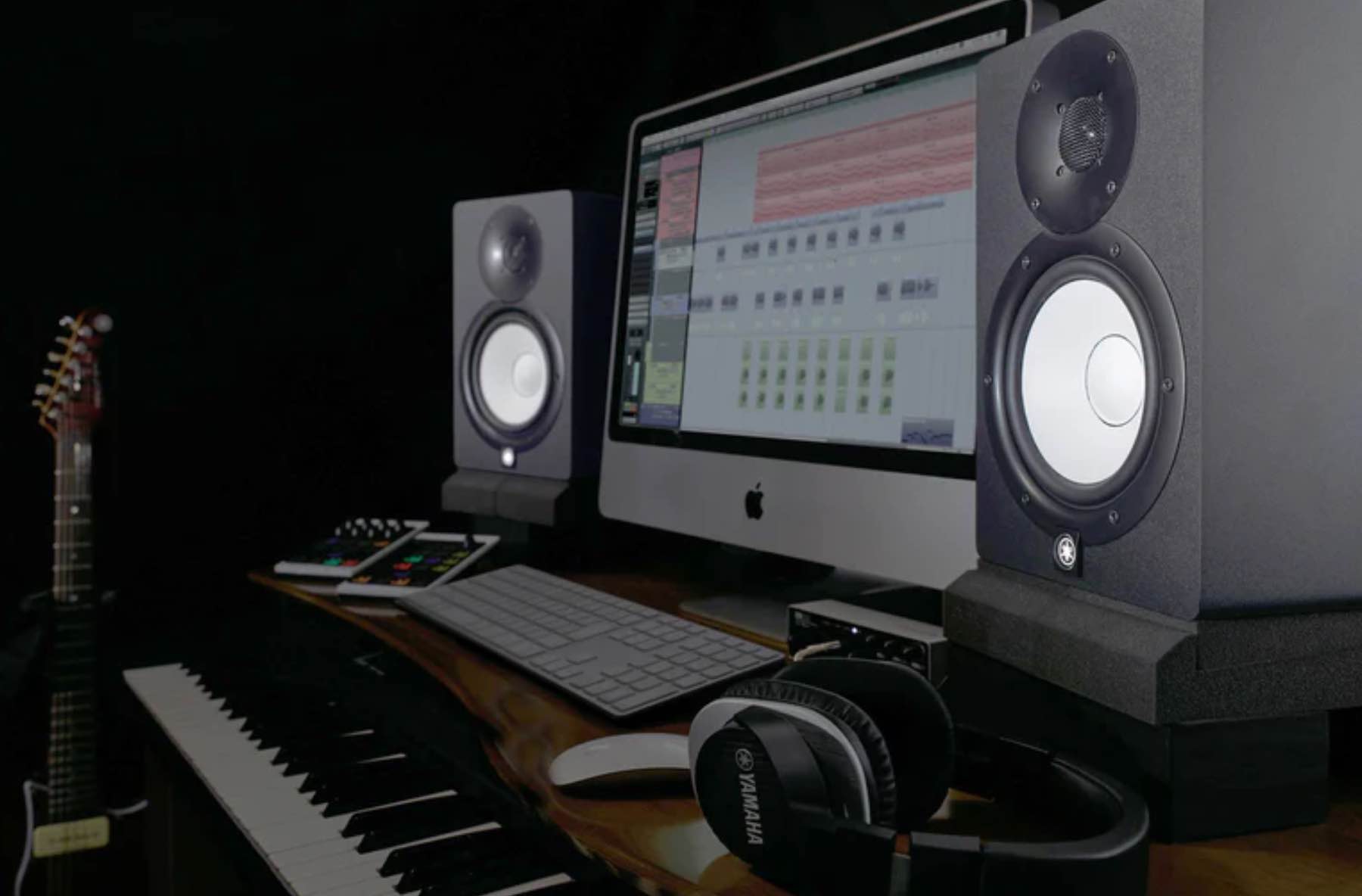 Yamaha HS8: Yamaha's HS series is a popular choice among professionals for a reason. The HS8 offers exceptional sound clarity and a flat response, ensuring your mix sounds good on any playback system.
Adam Audio T7V: This model from Adam Audio provides an extended frequency response and excellent dynamic range. The ribbon tweeter offers superior transient response and minimal distortion.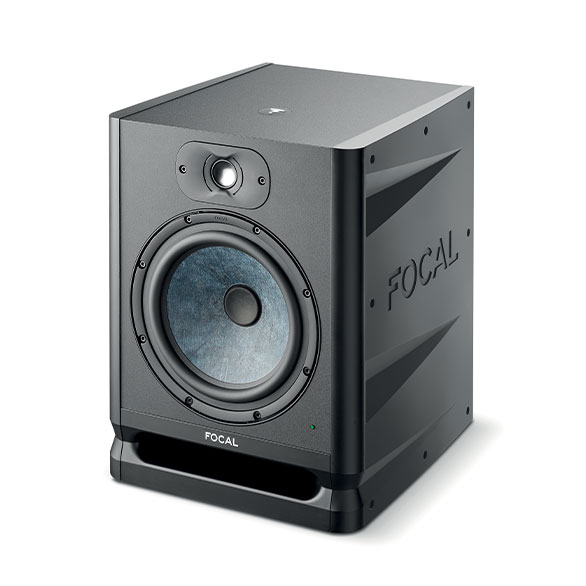 High-End: £800+
Focal Alpha 80: This monitor from Focal is a high-end product that delivers an outstandingly clear and neutral sound, even at high volumes. It's an excellent choice for professional studios.
Neumann KH 120: Known for their microphones, Neumann's monitors are just as impressive. The KH 120 provides excellent spatial resolution, making them perfect for critical listening and mixing.
Super High-End: £8,000
ATC SCM25A Pro: If budget is no bar, the ATC SCM25A Pro monitors are revered for their exceptional sound quality, transparency, and precision, making them a favourite among industry giants.
At Point Blank, we believe that practical experience and hands-on training are just as crucial as theoretical knowledge. Our degree courses, such as Music Production and DJ Performance or Music Production and Sound Engineering, focus on equipping our students with a real-world understanding of the industry and its tools, including studio monitors.
Choosing the right studio monitors is an important decision. But remember, a high-end monitor is not a substitute for a good room and proper acoustic treatment. At Point Blank, you'll learn how to optimise your studio setup to make the most of your equipment.
Are you ready to elevate your music production or sound engineering skills to new heights? Apply now to one of our degree courses to start your journey with Point Blank, and experience a rich, hands-on learning environment that encourages innovation and creativity. It's not too late to apply through Clearing too! Visit this page to read more about our Clearing process.
Register to Access Free Courses, Plugins, Projects, Samples & More
When you register with Point Blank, you access an array of free sounds, plugins, online course samples and much more! Simply register below and visit our Free Stuff page to get your hands on a range of exclusive music-making tools and tutorials provided by the team. Fill your boots!