In an era where self-taught musicians and producers are becoming more common, the allure of a formal education in music production and sound engineering might seem less appealing. However, the benefits of studying a degree course in this field are manifold. Not only does it provide a structured learning environment, but it also offers access to industry-standard equipment, professional guidance, and a network of like-minded individuals. Point Blank Music School's degree in Music Production and Sound Engineering is a shining example of this, offering a comprehensive curriculum that covers everything from the basics to advanced techniques. Explore the course details and enroll today to begin your journey in music production.
Music Production Logic/Ableton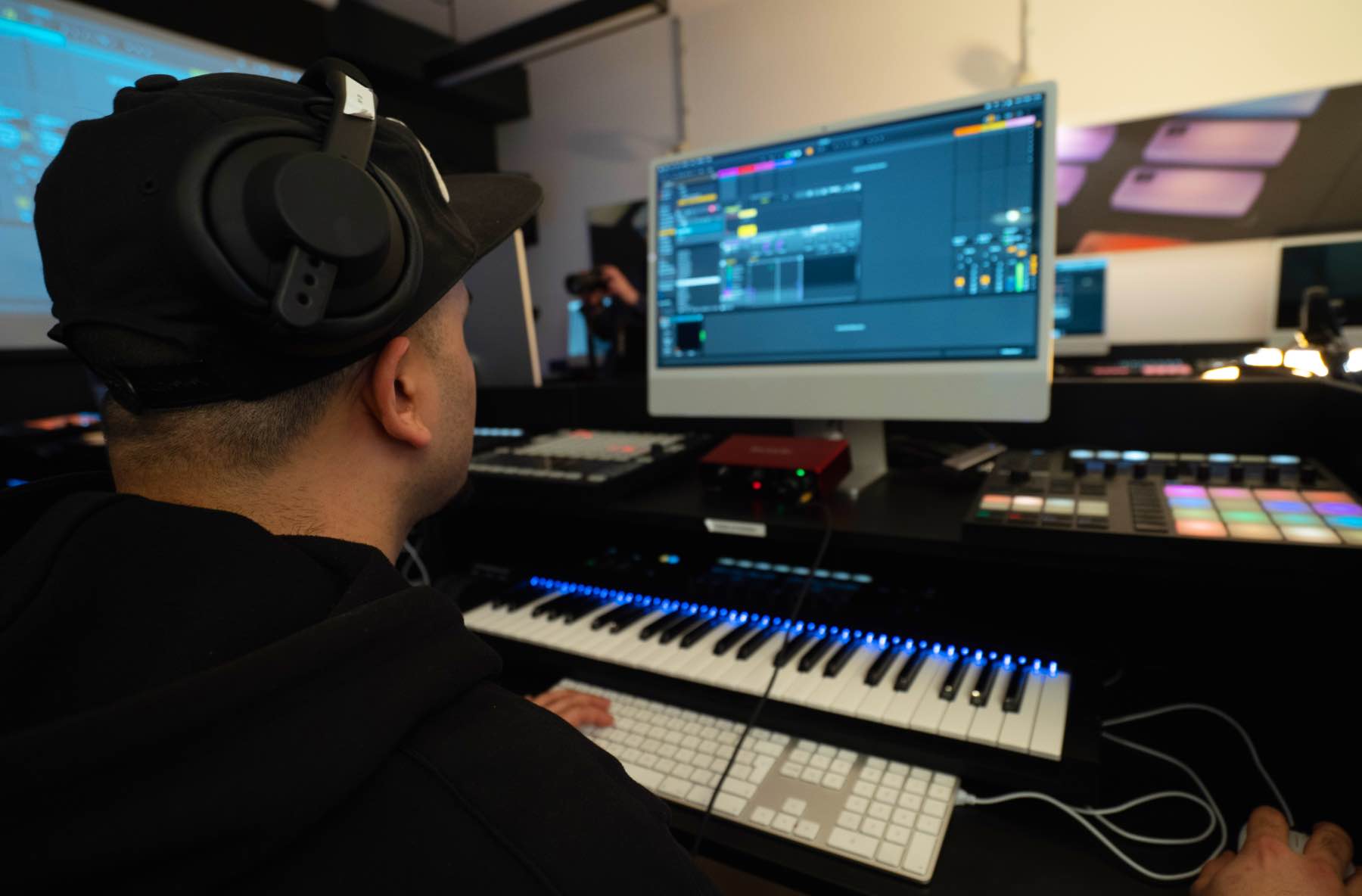 The Music Production Logic/Ableton module at Point Blank Music School is designed to develop a fundamental understanding of contemporary music production. Students learn technical skills within a Digital Audio Workstation (DAW), which are essential for realizing musical ideas. This includes recording and editing MIDI and audio, drum programming, mixing, and more. The module also covers aspects like pre-production considerations, audio effects processing, automation, and arrangement techniques. Students have the opportunity to conceive and execute a production project, applying creative, technical, and project management skills that will aid them in their professional life.
Sound Engineering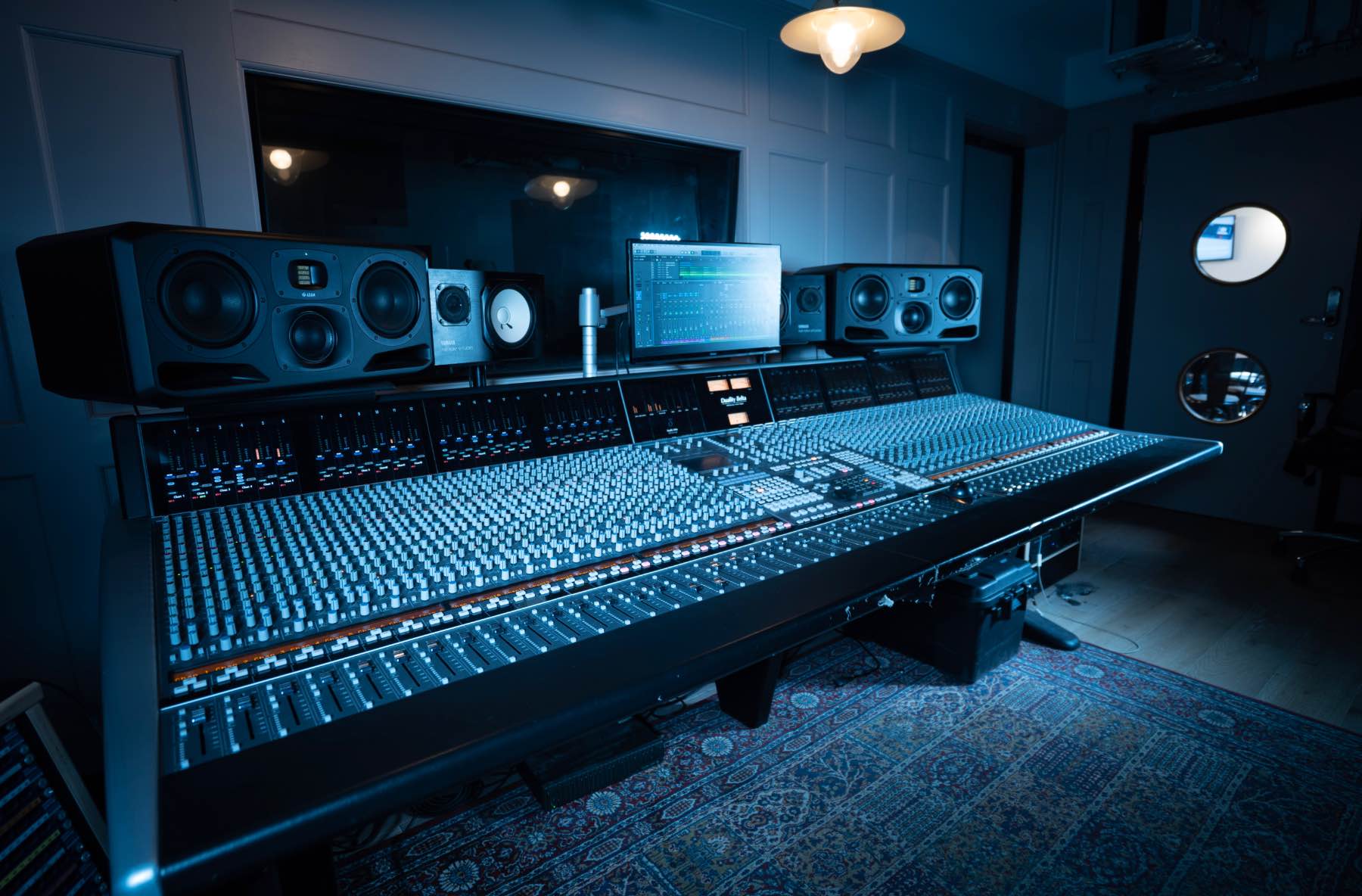 Sound Engineering is another vital aspect of the course. This module focuses on developing technical skills in studio recording, such as signal flow, microphone placement, and corrective editing. Students have access to industry-standard studios and a range of specialist equipment to record, edit, and manipulate various audio sources. By focusing on modern engineering essentials, students acquire knowledge and skills that can be applied in various studio environments, from small home-based setups to large professional facilities. This hands-on experience is invaluable in understanding professional recording practices, evaluating audio, and mastering editing techniques.
Production Styles
Understanding the history and evolution of music production is essential for any aspiring producer. The Production Styles module delves into the key movements and developments in music production and artistry through culture and technology. Students analyze landmark recordings, genres, and production processes to create authentic musical examples that adhere to specific industry briefs. This module helps students understand the landmark production styles that underpin genres, how they influence musical innovation, and what can be learned from them. It's a fascinating exploration of production roles, genre studies, creative sampling, and the interplay between underground and mainstream culture.
The Art of Mixing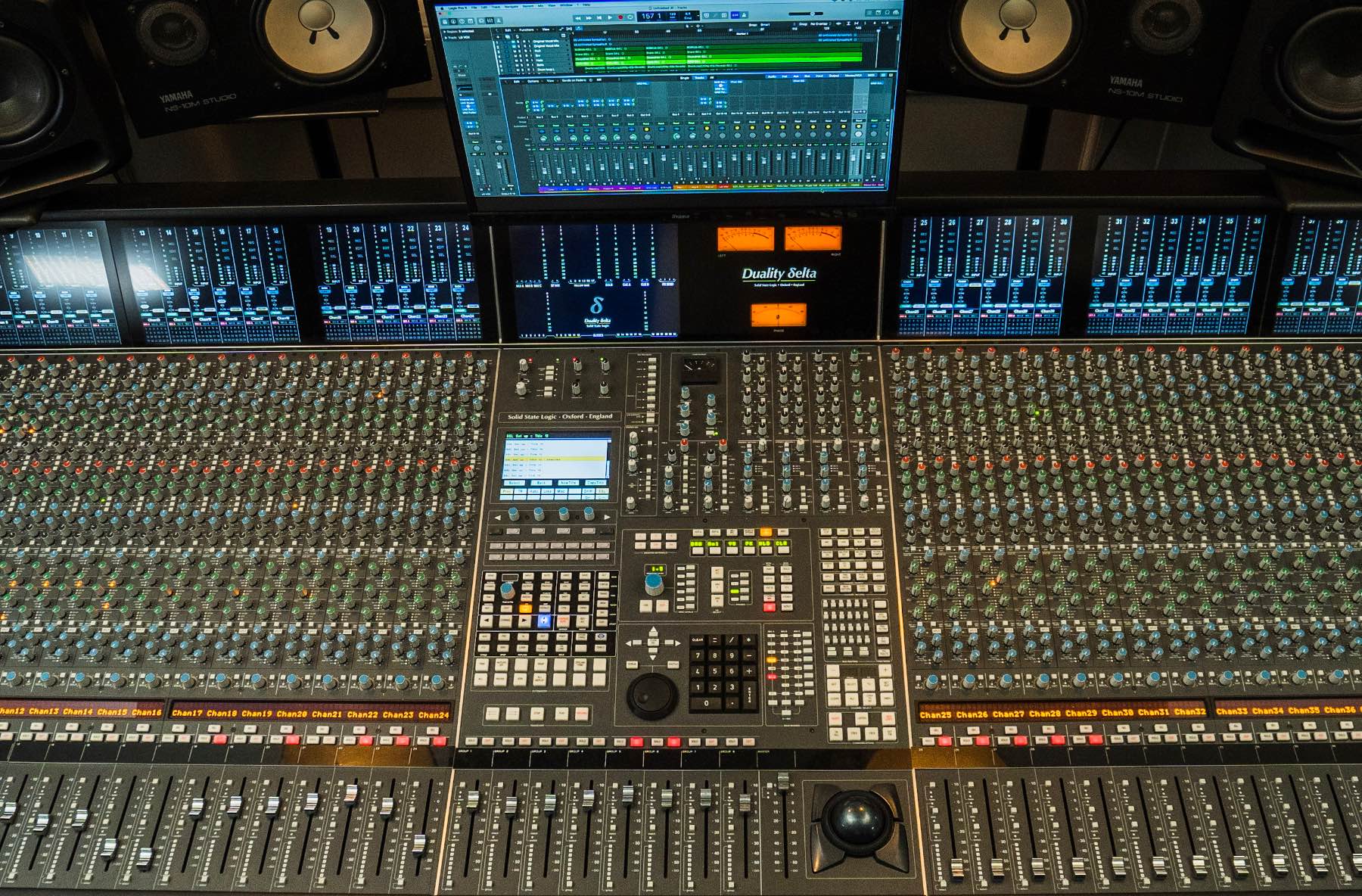 Finally, the Art of Mixing module is dedicated to developing skills as a competent mix engineer. Mixing is a crucial stage in the production process, and this module covers the processes, equipment, considerations, and techniques involved in creating professional-sounding commercial mixes. Students learn about mixing procedures and techniques, critical listening, signal paths and routing, and creative mixing techniques. The module also explores aspects like stereo width, dynamic processing, corrective and creative equalization, and creating depth through reverberation and delay effects.
Point Blank Music School's degree in Music Production and Sound Engineering is more than just a collection of modules; it's a comprehensive journey into the world of music. From the technicalities of sound engineering to the creativity of mixing, the course offers a well-rounded education that prepares students for a variety of potential career paths. Unlike self-teaching, this degree provides a structured, professional environment where students can learn, experiment, and grow under the guidance of experienced professionals. It's an investment in one's future, a commitment to excellence, and a pathway to success in the ever-evolving music industry. Click here to read more about this degree course.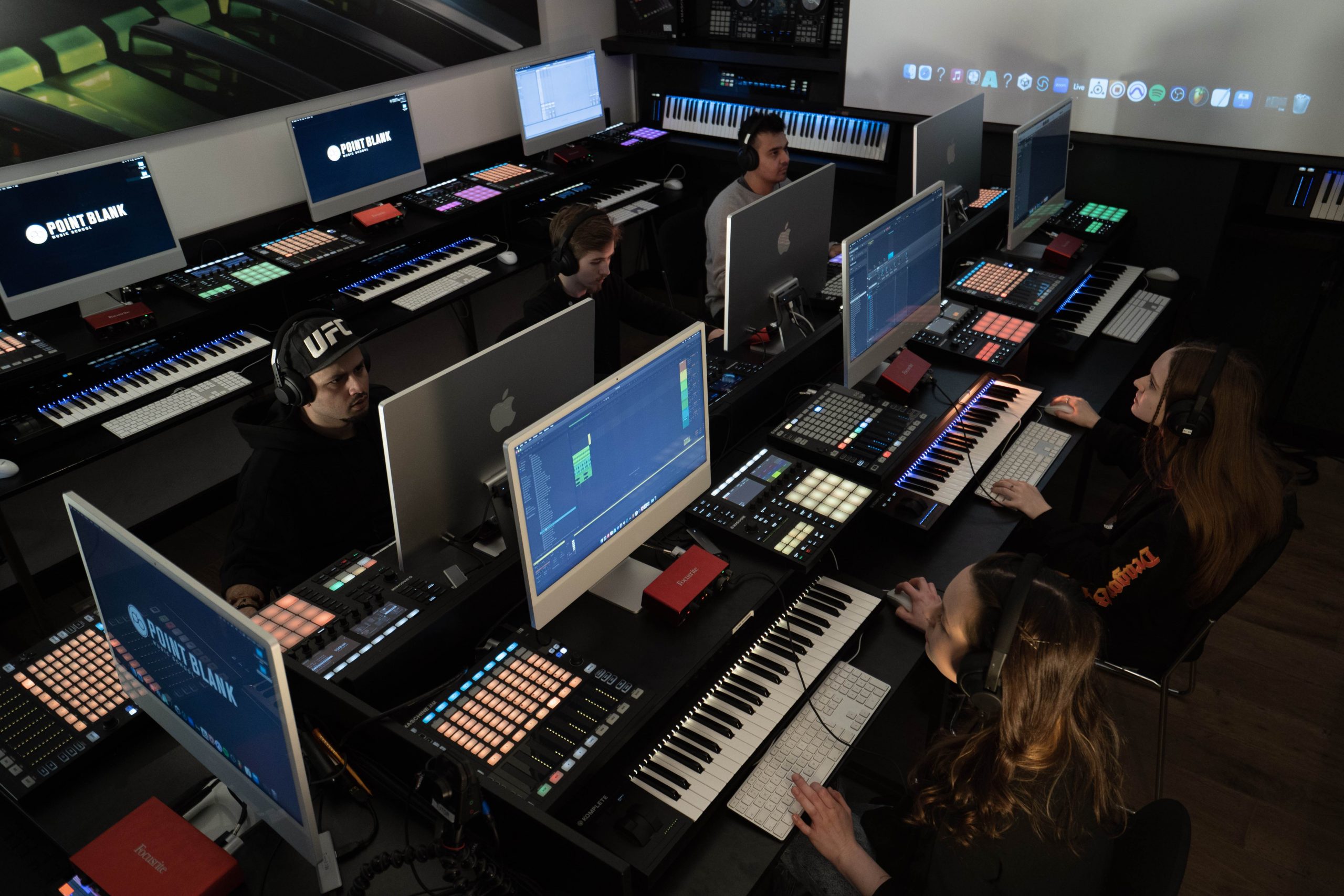 Beyond this, we are thrilled to announce that we are currently underway in constructing a new building for degree students that will open in our next academic year. The new building boasts ample space for students, including production studios and large singing rooms designed with our vocal degree students in mind. We have also included bike storage areas to encourage students to explore London in an eco-friendly way. Equipped with industry-standard hardware from Pioneer DJ, the new building will house practice DJ spaces perfect for our Music Production and DJ Performance (3-year) degree course. Students will also have access to a student hub with a bar, kitchenette, and a live performance area for intimate student performances or hosting masterclasses. Our sound engineering and production classrooms are fitted with Dolby Atmos monitoring systems and SSL mixing consoles, making them ideal for both students to work in and lecturers to teach course material. The new building also features eight personal recording studios and vocal booths for students to book.
Register to Access Free Courses, Plugins, Projects, Samples & More
When you register with Point Blank, you access an array of free sounds, plugins, online course samples and much more! Simply register below and visit our Free Stuff page to get your hands on a range of exclusive music-making tools and tutorials provided by the team. Fill your boots!