VSTs, also known as Virtual Studio Technology, allow producers to use virtual instruments, effects, and other software-based tools within their chosen digital audio workstation (DAW). VSTs make up a producer's digital toolbox and allow access to a wide range of sounds and effects without the need for physical hardware.  From your DAW's built-in software instruments to the latest releases by 3rd party plug-in companies like Native Instruments or Arturia, there are lots of tools to get the job done. If you're on the hunt for the most quirky and creative VSTs out there, here's a round-up of some of our favourites.
Are you passionate about music production and looking to expand your knowledge? Here at Point Blank, we offer courses in London, LA or online that could be the perfect fit for you.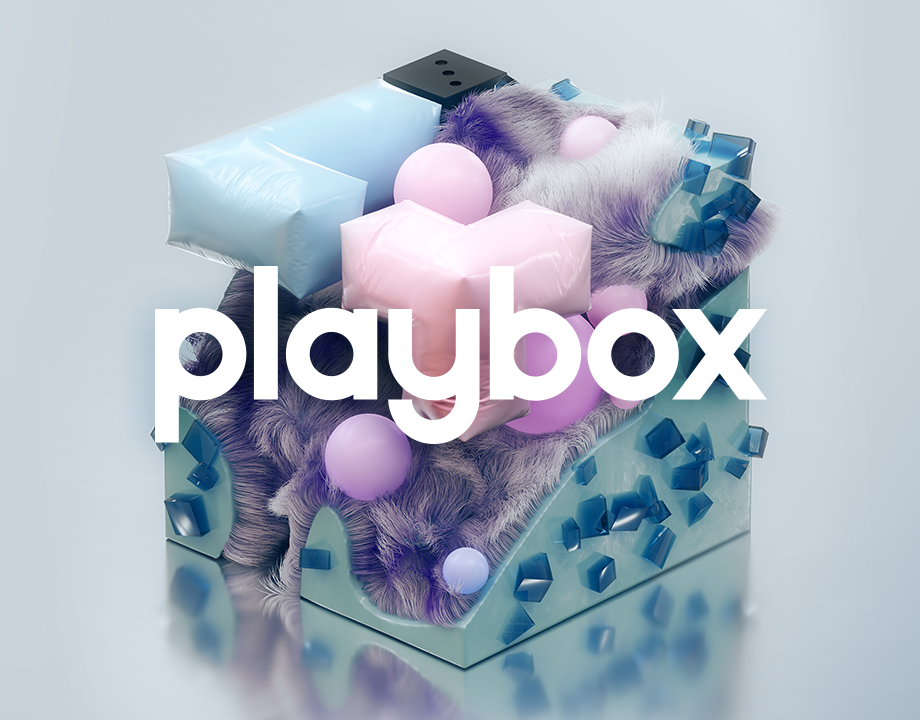 Playbox is a quirky and awe-inspiring workflow game changer. The software instrument by Native Instruments comes with an intuitive and playful interface, specifically designed to help you overcome writer's block and find inspiration by providing a wide range of samples, chord sets, effects, and presets. With over 900 samples packed into six cubes, it offers a huge variety of creative possibilities for music makers of all levels. You can randomise sounds, mix up chords, layer samples, and even drag and drop in your own sounds onto the user cube. The software takes care of the difficult task of pitching samples to the chord, leaving you free to focus on creating. Love Native Instruments plugins? At Point Blank, we offer a whole module on sound design when you study on one of our music production degree courses, that goes in-depth on Native Instruments Komplete, for more info you can visit this page.
Perfect for creating cinematic and ambient textures, from the mind of Berlin-based composer and experimental sound artist Yair Elazar Glotman, this instrument is rich, unique and extremely usable for your productions. From eerie evolving drones to ambient swells and earth-shattering atmospheres, this tool has been created from a selection of extended techniques performed on double bass, vocals, and guitar. Spitfire Audio, famous for its extremely high-quality string libraries, brings a heap of versatility to each preset with its built-in tape, and re-amp emulation features, giving each sound grit and warble. You can pick this up at a wonderfully affordable price of just £29.
If you're keen to see Spitfire's products in action, you can watch our music composition lecturer, Elena Alekseeva, breaking down Interstellar's main theme song using their Hans Zimmer software instrument.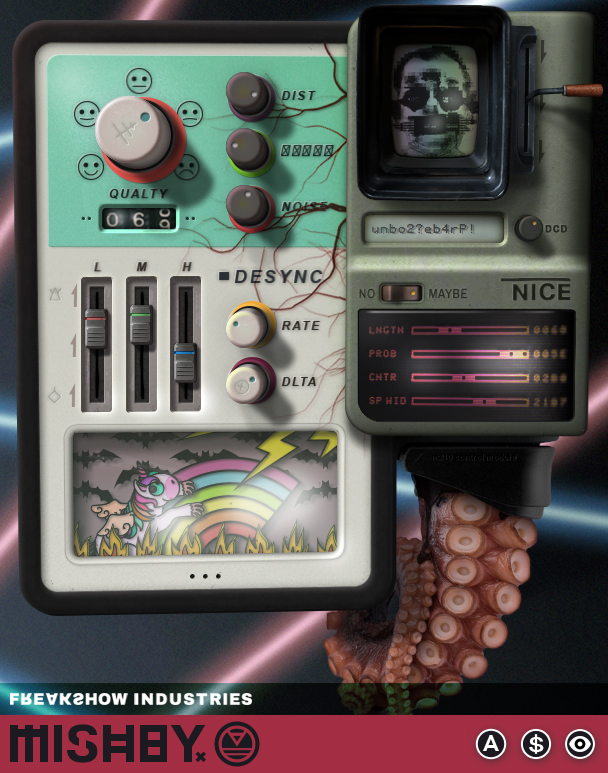 Determined not to take themselves too seriously, Freakshow Industries provides a breath of fresh air in the world of VSTs. With quirky and tongue-in-cheek branding, the company develops unique plugins all fit with a little chaos and unpredictability. MISHBY, an acronym for 'Maybe I Shouldn't Have Built You' is a twisted tape machine, perfect for mangling your tracks to the max. Fitted with distortion, noise, and quality dials this is not your everyday lo-fi plugin, but it's perfect for all your distorted sound design needs.
Developed by British songwriter and producer Imogen Heap, recognised as a pioneer in the electronic-pop space, Heap's collaboration with Soniccouture brings you a whole range of unique intuitive tools. With instruments ranging from a cello to a tongue drum, Box of Tricks will be sure to inject a unique tone into your tracks and quickly become a staple in your Kontakt library.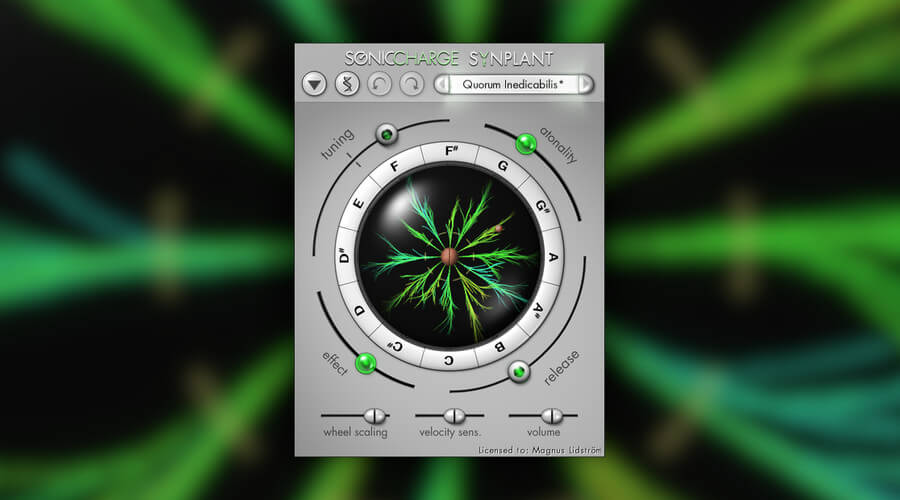 Last but not least on our round-up, is SonicCharge's Synthplant. Hailed as a go-to inspiration source by top producers like Sydney-native Flume, this nifty little synth may seem unassuming on the surface, but with its deep sound design capabilities, it really packs a punch. As indicated by its name, the synth takes an original approach to synthesis by modelling after the growth of a plant and lets you plant seeds that grow in­to one-of-a-kind synth patches. The synth not only provides a fresh spontaneous interface but also pushes you to trust your ears without getting lost in a million dials.
Whether you're a seasoned producer or just starting out, Point Blank can help you achieve your goals. Our courses in London, LA or online offer a wealth of knowledge and expertise to help you grow your skills and take your passion to the next level.
Register to Access Free Courses, Plugins, Projects, Samples & More
When you register with Point Blank, you access an array of free sounds, plugins, online course samples and much more! Simply register below and visit our Free Stuff page to get your hands on a range of exclusive music-making tools and tutorials provided by the team. Fill your boots!