As Halloween steadily approaches, it's time to embrace all things unsettling and celebrate the darker sounding side of music production. Whether your sound design is for an eerie club track, a horror movie short or you're just in the mood to mess around with some spooky sounds, you can't go wrong with these free packs. From haunting ambience and nerve-shredding tension to unnerving atmospherics and gory sound effects, these are some of the best 5 free Halloween themed sample packs for anyone interested in the realms of dark trap, techno, dubstep and more.
If you'd like to learn how to create your own samples, score music for games and film or tighten up your mixing techniques, we offer courses in Music Production & Sound Engineering, DJing and more in London, Los Angeles, and Online.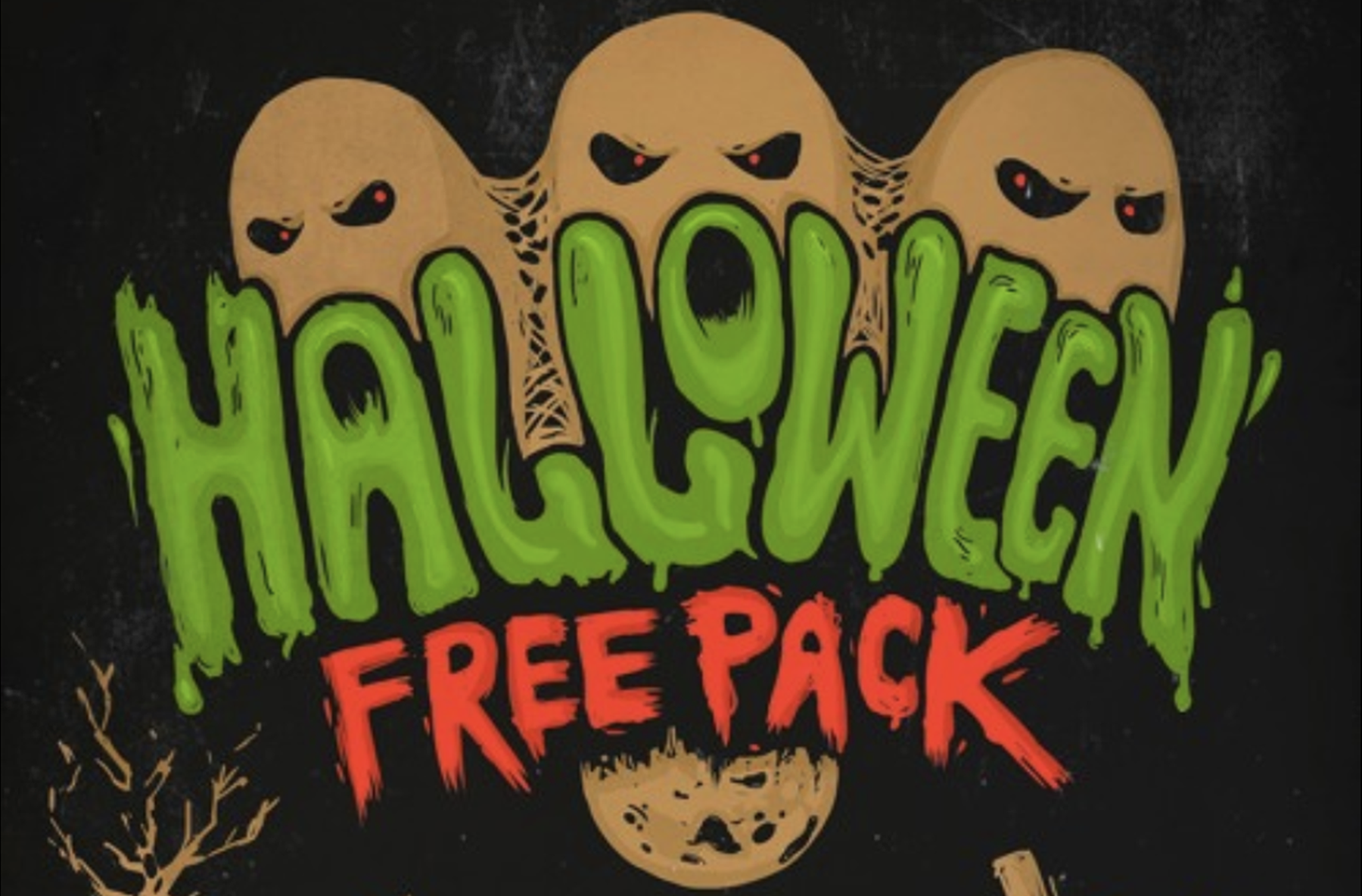 With testimonials from producers Reso, Compa and Trafik, it's clear that Ghost Syndicate know their stuff when it comes to sound design. In terms of quality, their Halloween-themed pack is no different from any of their others, carrying the same attention to detail and precision. It features 67 terrifying sounds which include haunting sounds, creepy atmospheres and scary FXs and they're all 100% royalty-free.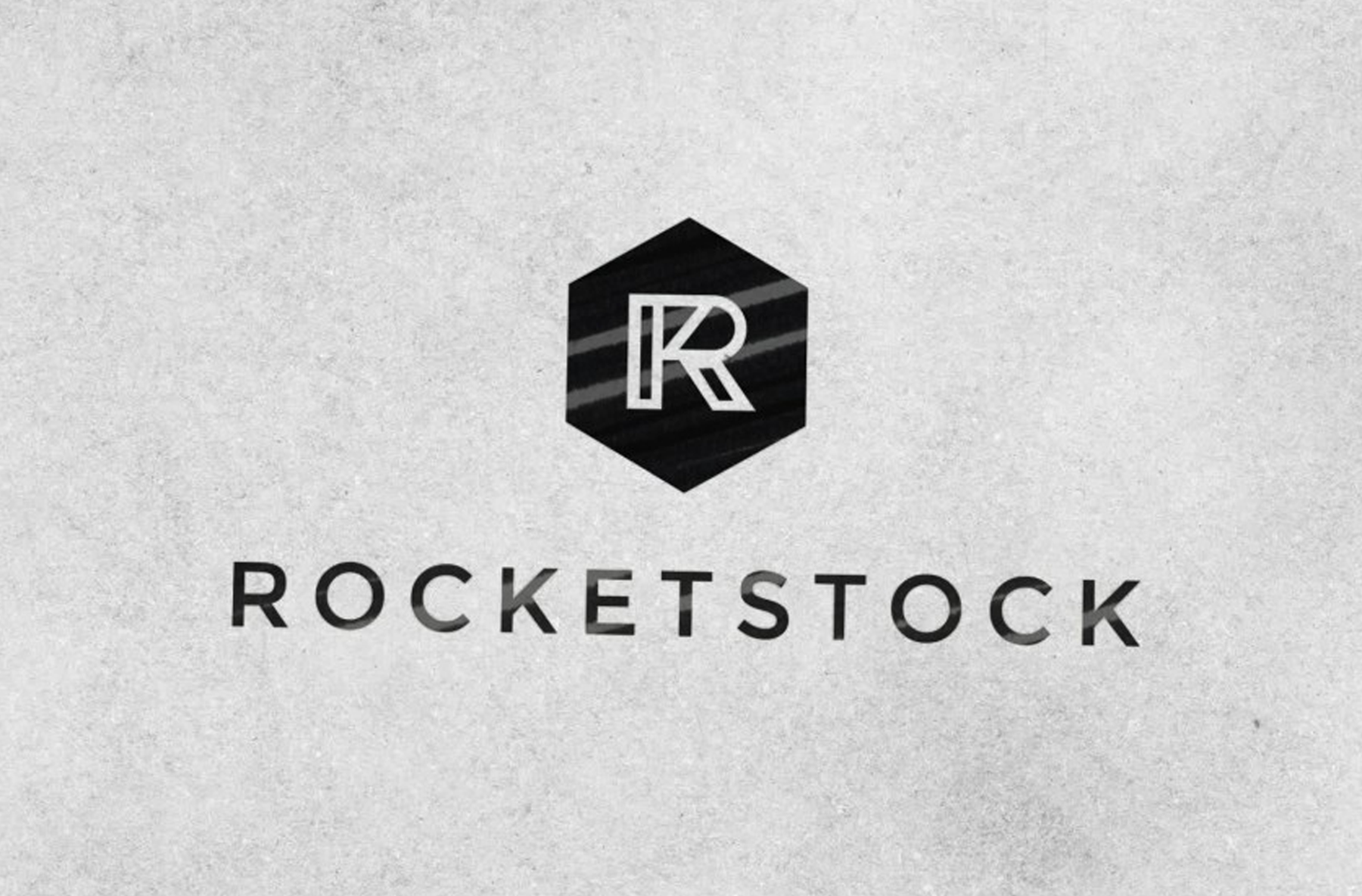 If you're looking for sounds ranging from ghostly whispers to shrill screams, this SFX pack has you covered. Rocket Stock's free pack is perfect for anyone looking to create some dynamic sound design for film, tv or media. It includes a number of action risers, blood and guts sound effects, screeches, slams and screams, spooky ambience, digital destruction and more.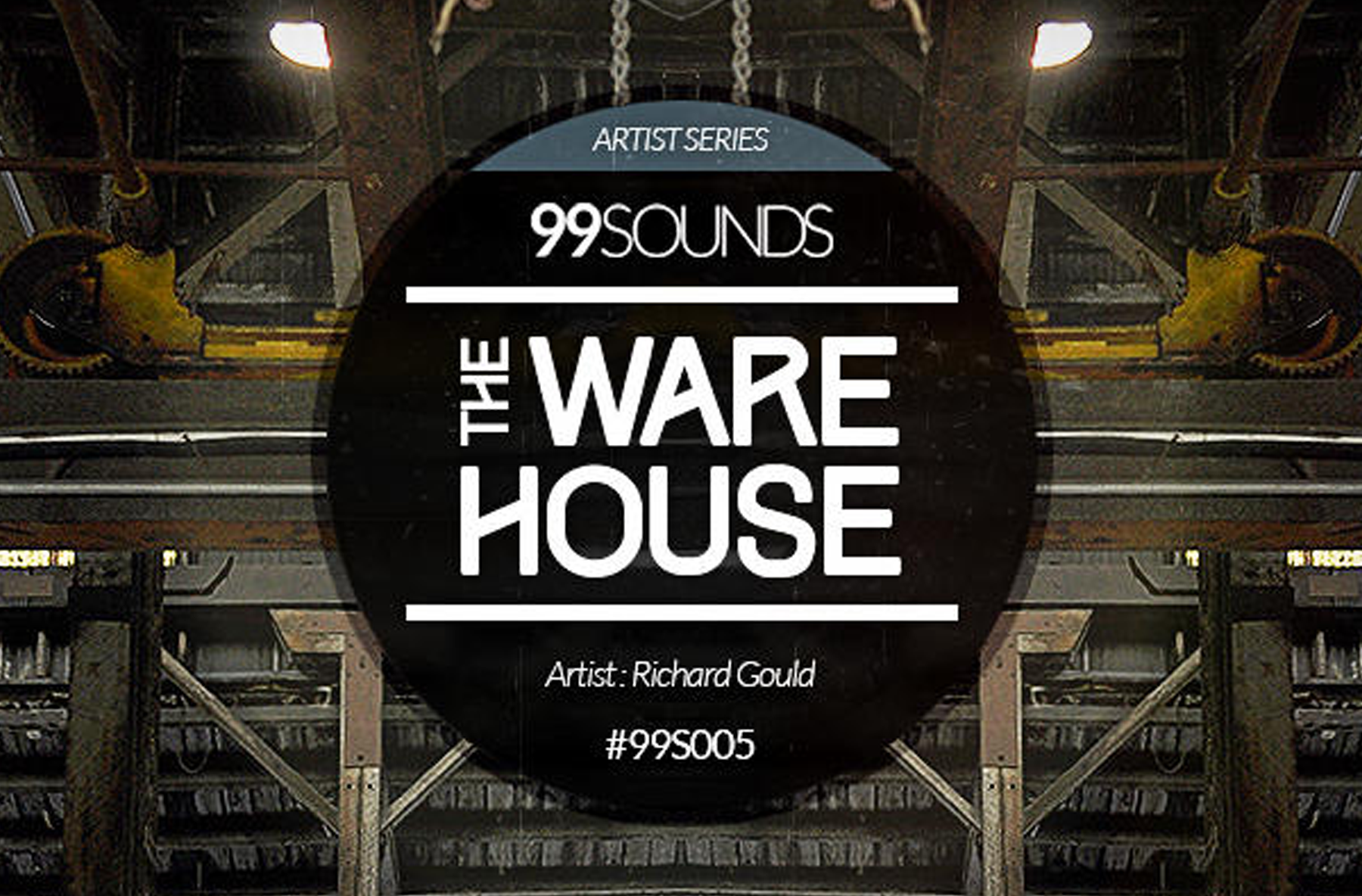 This Warehouse pack from 99Sounds was created by London-based producer and sound designer Richard Gould and features a wealth of unsettling field recordings from an abandoned military storage facility. It includes over 100 free sounds recorded on location consisting of rattling chains, creaking doors, metallic echoes – all of which are fantastic for percussive layers and filling empty space.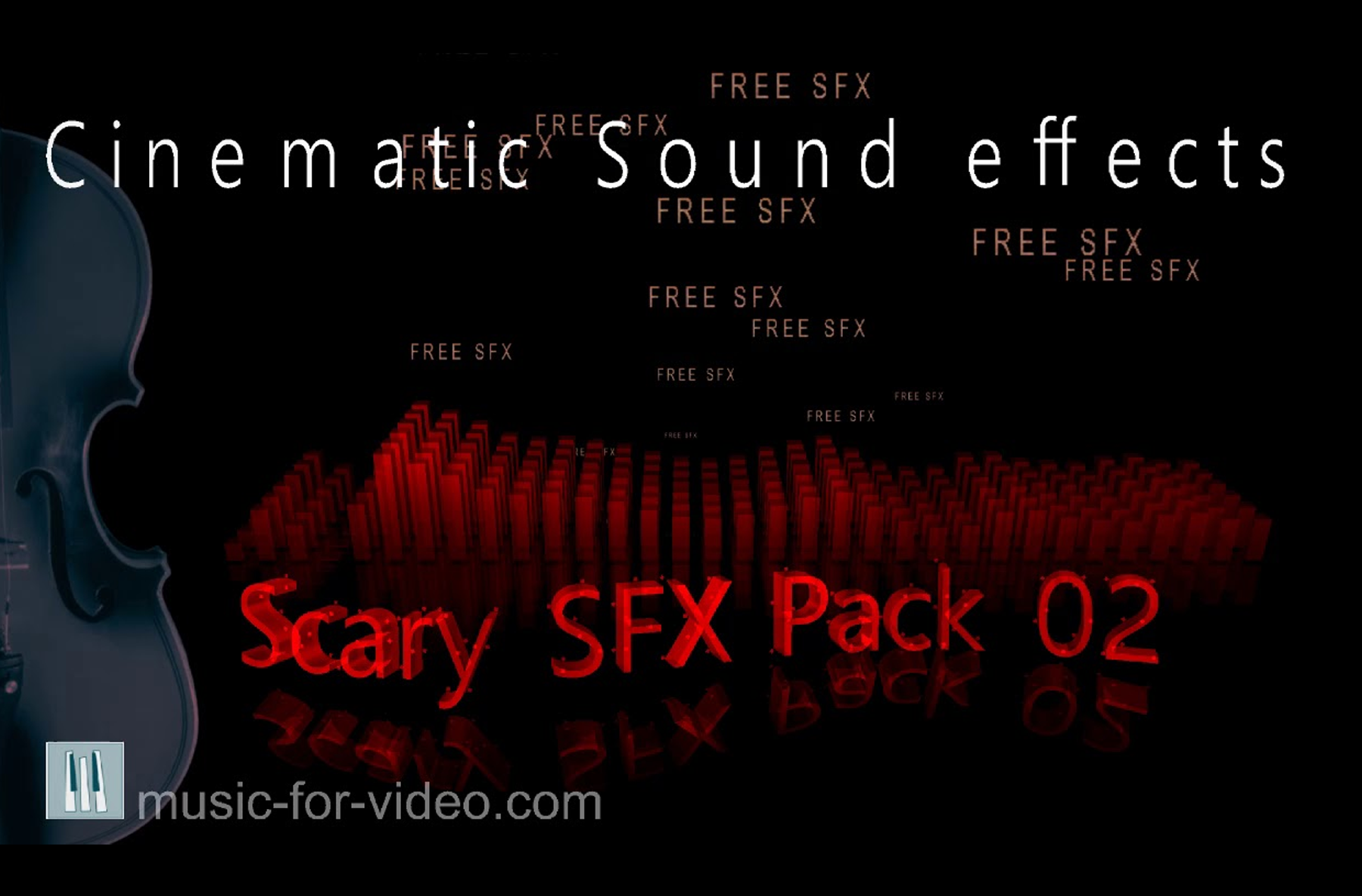 Crammed with effects that would suit dark, cavernous caves, the vast emptiness of outer space, creepy abandoned mansions and other unsettling environments, this pack is a great tool for creating unshakeable dread.  There are 70 sounds in total, meaning that there's more than enough to get creative with – especially if you're putting together a Halloween mix for a party.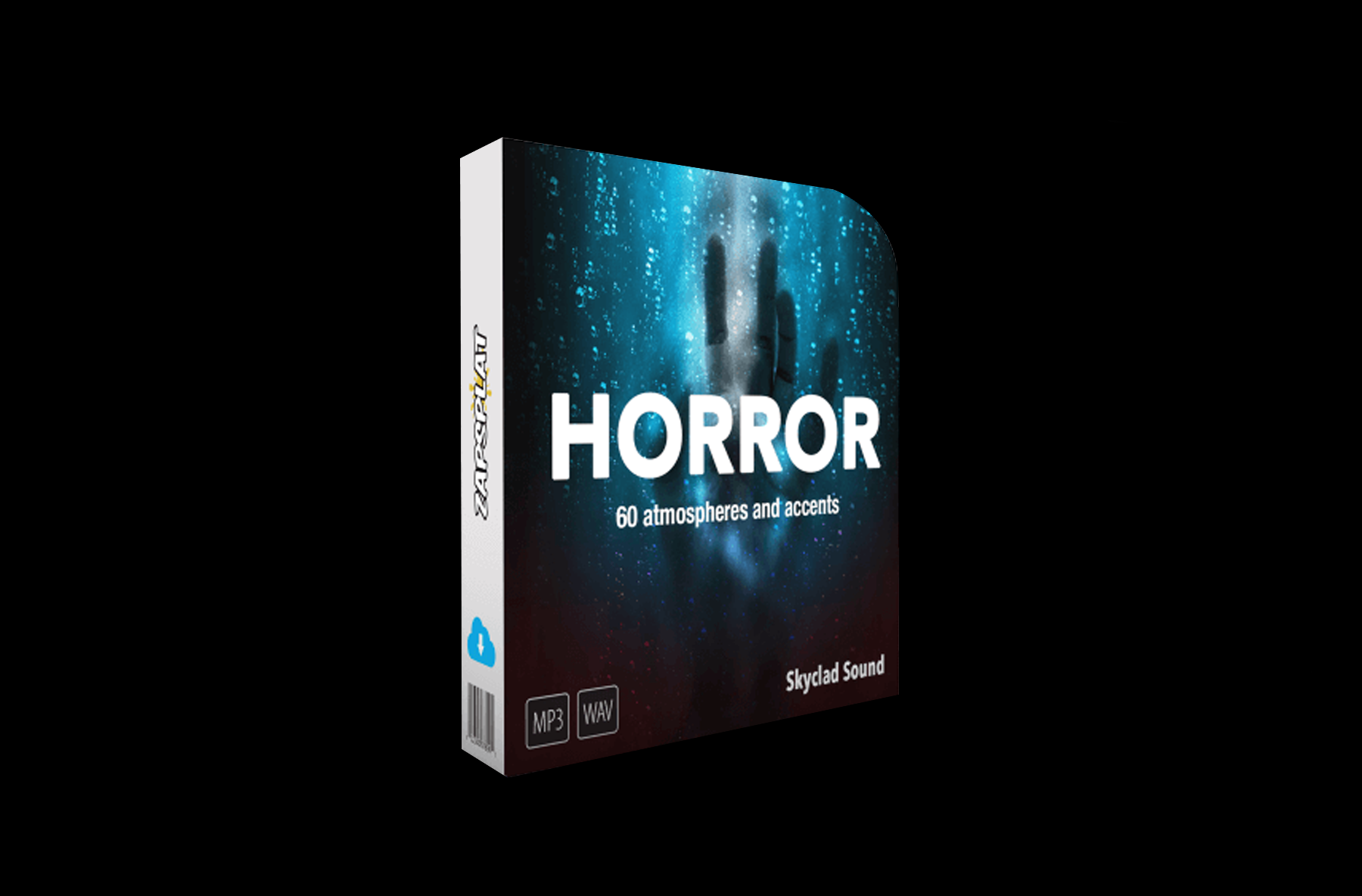 Brought to you by Skyclad Sound, this pack features a total of 60 sounds which are perfect for scoring movies, games, apps and more. These are designed to help build tension, so would work wonders for dark breakdowns and blistering buildups. Before downloading, you'll be able to preview the sounds in this pack to check if this one works for you.
When it comes to downloading free samples to use in your beats, it can sometimes be difficult to know where to find the best quality packs for free. That's why we've done the hard work for you and compiled a list of 7 Essential Sites to Download High-Quality Free Samples. If you've got sampling down but want to learn more about DJing, Singing, Radio Broadcasting or the Music Industry, we've got you covered.
Register to Access Free Courses, Plugins, Projects, Samples & More
When you register with Point Blank, you access an array of free sounds, plugins, online course samples, access to our social network Plugged In and much more! Simply register below and visit our Free Stuff page to get your hands on a range of exclusive music-making tools and tutorials provided by the team. Fill your boots!