For the final episode of our Under the Radar series, R&S/Ecstatic records' Sam Willis (Primitive World), also a Point Blank instructor, sits down with our own Glenn McGlynn to go through two more iconic bits of hardware. The E-MU 4XT Ultra and the Ensoniq EPS 16+ the latter being used by the likes on Raekwon, Rza and Ghostface Killah. Both in a rack, these legendary samplers have dropped drastically in price over the years and are immensely powerful tools to have at your disposal when producing your tracks.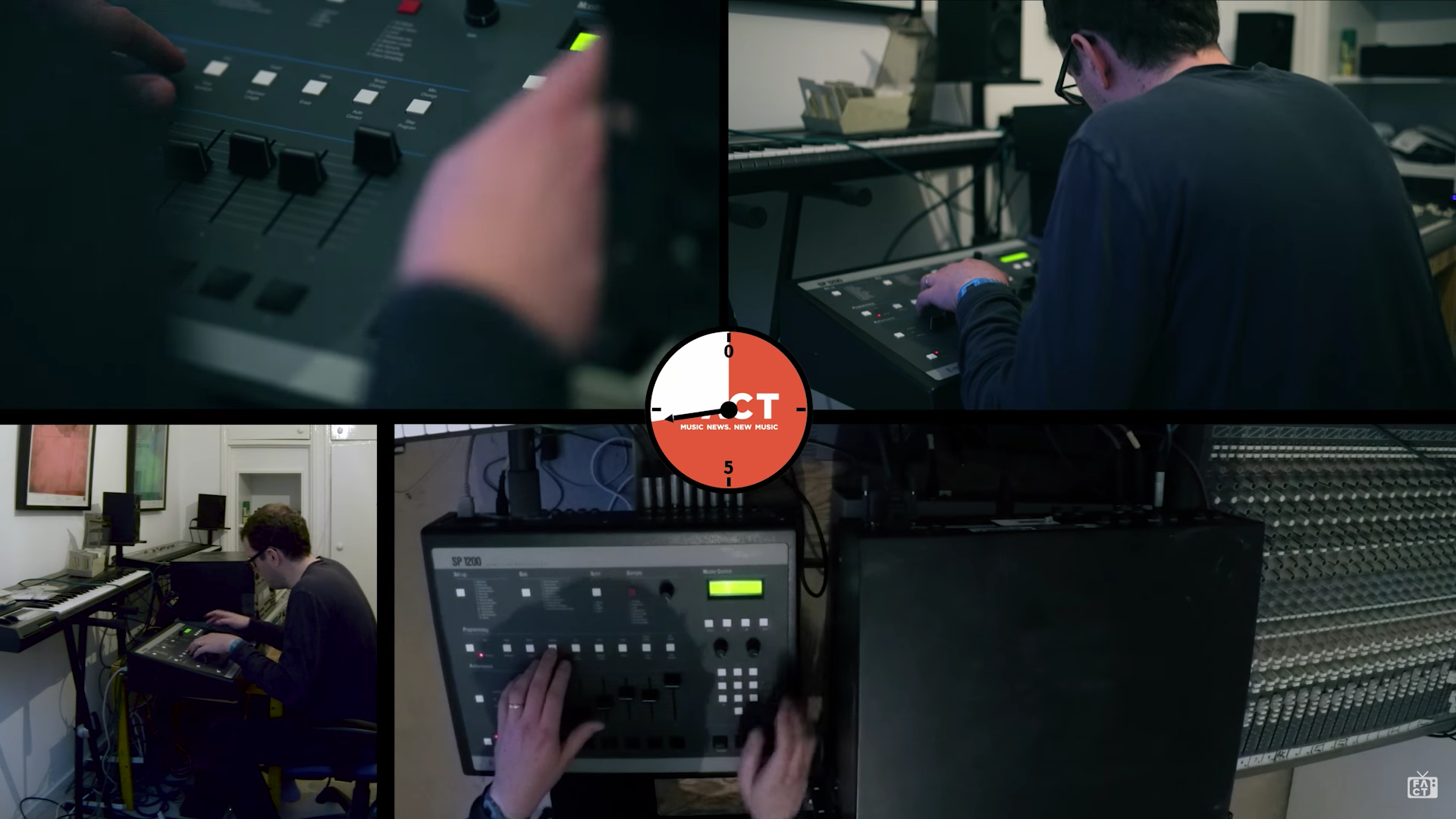 Sam Willis has recently participated in Fact Magazine's 'Against The Clock' and is an instructor at Point Blank.
For those that haven't been following the series, Sam and our own Declan McGlynn have been discussing several iconic instruments that may have perhaps passed 'Under The Radar' over the years. We have seen samplers and synths from the likes of Casio and Korg, and the insightful videos are all available on the Point Blank YouTube channel, as well as a library of Masterclasses, tutorials and more. Subscribe Here.
At Point Blank we host variety of music courses, from production and music business to radio and composition. Our world class instructors, including Sam, teach students in our state of the art facilities. If you would like to book a tour or get some more information, contact one of our course advisors who can help you with any questions you may have, you can call us on 020 7729 4884. If you're an international student, please call +44 20 7729 4884.
Register to Access Free Courses, Plugins, Projects, Samples & More
When you register with Point Blank, you access an array of free sounds, plugins, online course samples, access to our social network Plugged In and much more! Simply register below and visit our Free Stuff page to get your hands on a range of exclusive music-making tools and tutorials provided by the team. Fill your boots!