At Point Blank, we aim to not only bring our students a great education from our expert lecturers but also real-world industry experience. From our electrifying careers event Music Futures, to the chance to apply to our very own record label Point Blank Recordings, we have a myriad of exciting upcoming opportunities for our students. Here's a round-up of some of the best to get stuck into.
Paid Pioneer DJ Photoshoot – 1st & 2nd March '23
Pioneer DJ is looking for DJs to participate in a photoshoot for an upcoming campaign in London on the 1st and 2nd of March. The DJs should be comfortable with vinyl turntables and interested in turntablism/scratching. This is a paid opportunity. To get involved, please send your Instagram, contact details and a headshot to isabel.sugranes@pioneerdj.com
TikTok for Artists Masterclass – 1st March '23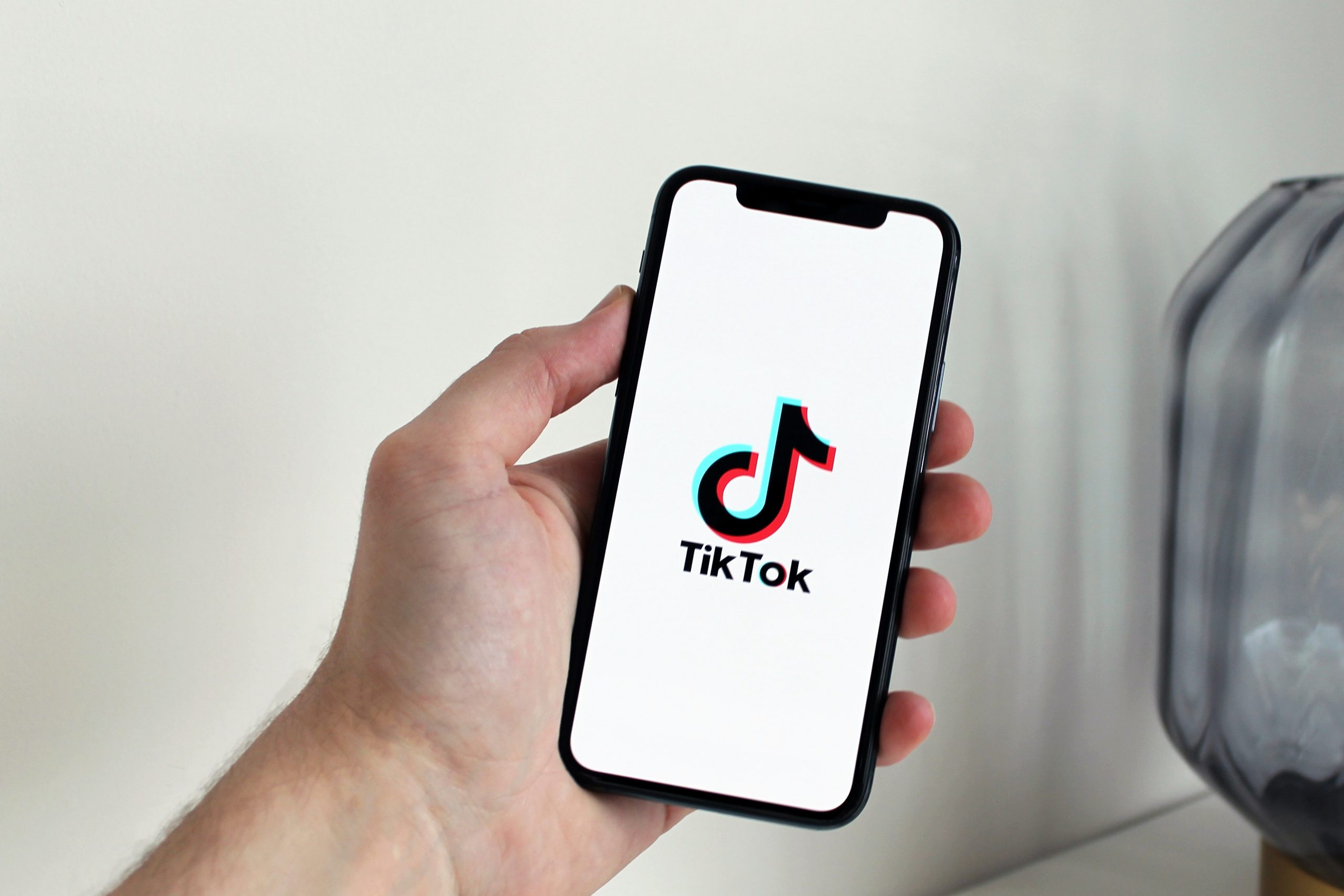 Whether you're keen to gain more exposure, connect with fans, or turn your artist project into a profitable career, this TikTok masterclass has got you covered. Aimed at everyone from beginners only just dipping their toes into the platform to seasoned content creators, you'll leave this masterclass with a comprehensive understanding of how the TikTok algorithm works and some deep insights into the platform's most successful creators.
To attend, register here.
Music Futures – 20th April '23
Music Futures is an annual career event that will consist of two parts: a Day Event and an Evening Event. The Day Event will provide attendees with the chance to speak to industry partners, participate in panel discussions, book 1-2-1 mentoring sessions, and attend keynote talks. The Evening Event will be a student showcase of Point Blank's very own DJs and vocalists.
Sign up for the day event here and the evening one here.
Ready to take your music production skills to the next level? Enrol in one of our courses today in London, LA or online!
DJ in Amsterdam: Springbreak Amsterdam – 9th April-13th April '23
Springbreak Amsterdam 2023 and Point Blank are offering a fantastic opportunity for two DJs who want to work as promotional partners. The DJs will be given fully paid sets in Amsterdam and a commission structure in exchange for promoting the event and selling tickets. This is a great chance for DJs to play on an international stage and learn more about the world of event promotion. If you are interested in playing and think you have what it takes to bring a large group of mates with you, then please reach out to Will from Springbreak Amsterdam at: will@mega-events.co.uk
DJ at XOYO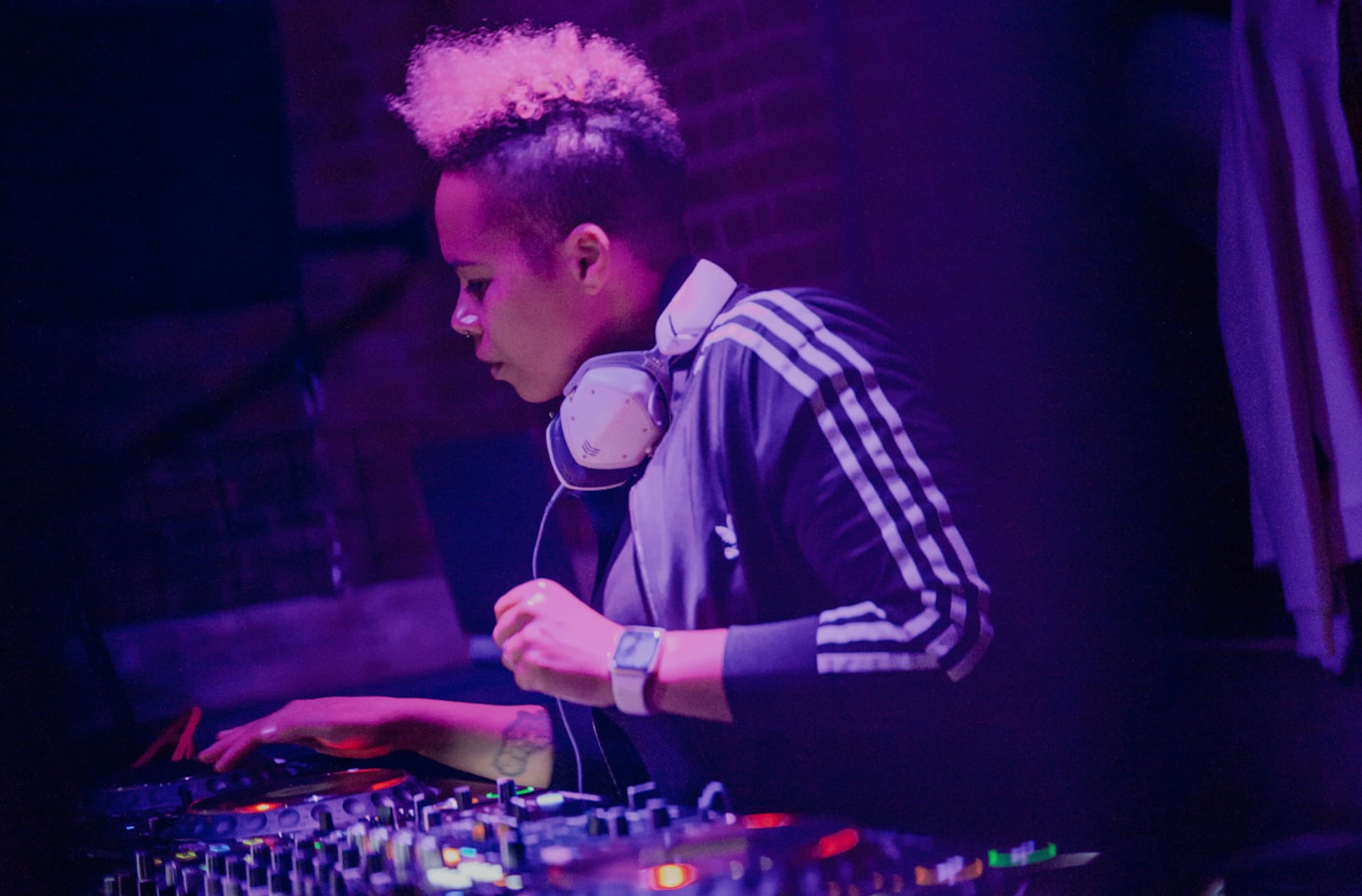 Weird Science regularly holds events at XOYO, featuring acts like Fabio, Grooverider, Doc Scott and many more. They're on the hunt for up-and-coming DJ's to play support slots in room 2 and potentially at the Made Festival. DJs who play drum & bass/garage/bass music can send demo mix links directly to ajscivoletto@gmail.com to be considered.
Join Point Blank's Record Label
As a Point Blank student, you have the chance to join the school's record label, which is always looking for aspiring musicians of all genres, including Singer-songwriters, Producers, Spoken-Word Artists, and Rappers. Kwame Kwaten, our A&R director at the label, is available to support artists throughout the process, which includes mentoring and track feedback sessions. If you want to submit your music for consideration, email your track to: hello@pointblankrecordings.com.
Has reading about our opportunities got you keen to join the ranks of our successful alumni and launch your music production career with Point Blank? You can find out more about our courses by visiting this page here.
The POWER UP Participant Programme – Deadline 20th February

The POWER UP Participant Programme aims to support and advance the careers of Black music creators and industry professionals who are at important stages. Participants in the programme can receive up to £15,000 in grant support and benefit from mentoring, , marketing support, and access to partners and the POWER UP network.
For more information, visit this page here.
Register to Access Free Courses, Plugins, Projects, Samples & More
When you register with Point Blank, you access an array of free sounds, plugins, online course samples and much more! Simply register below and visit our Free Stuff page to get your hands on a range of exclusive music-making tools and tutorials provided by the team. Fill your boots!