Each week, the Point Blank events calendar is packed with inspiring masterclasses, thought-provoking perspectives, techy talks and more. These events are delivered by cutting edge artists, music industry professionals, renowned tastemakers and others and are live-streamed straight to your desktop – so you'll be able to stay inspired, learn new techniques and gain insights weekly. You can head here to see our full roster of upcoming industry events.
Follow on below to see what's on in the world of Point Blank events.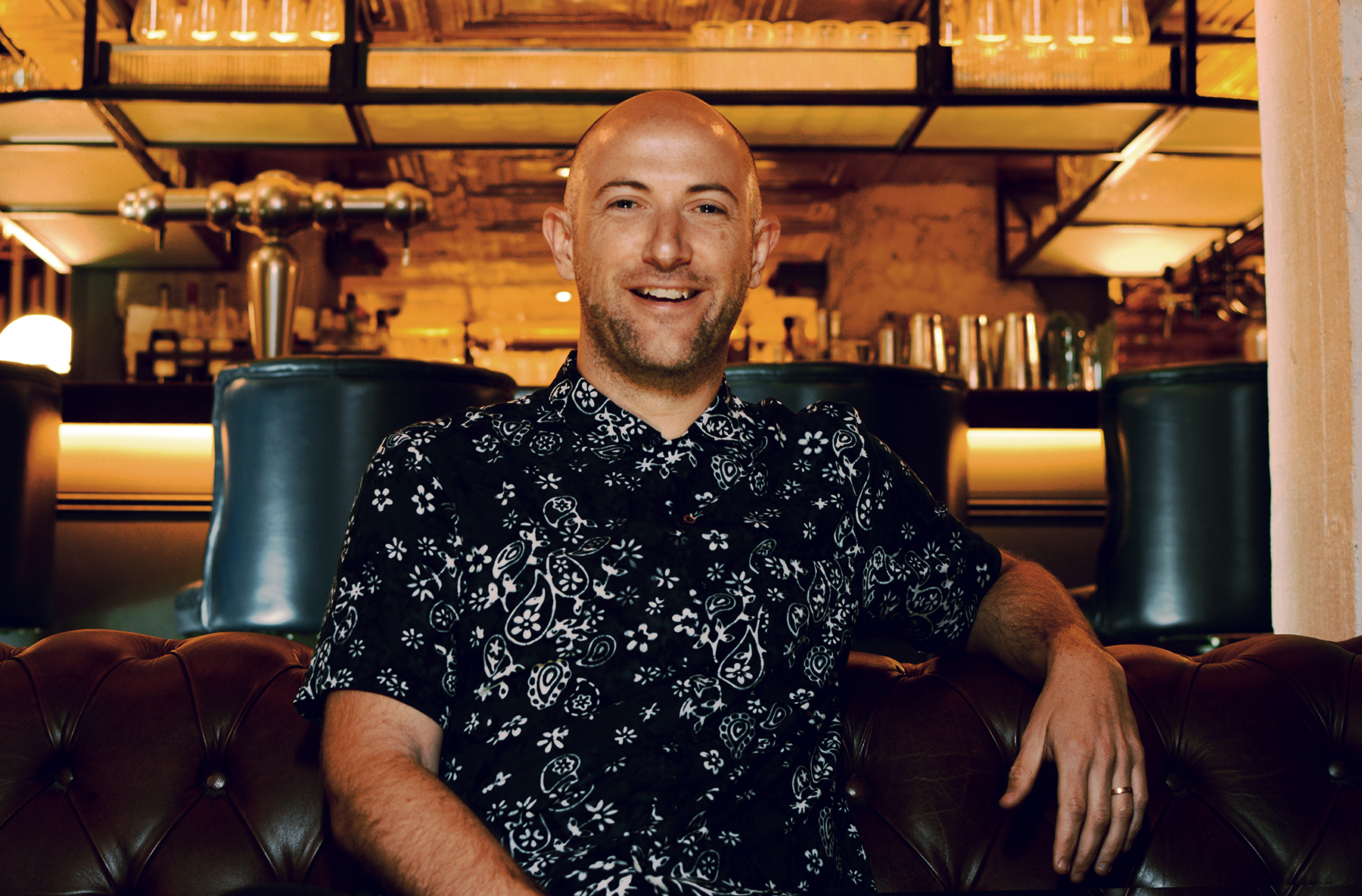 On 12th October at 19:30 BST, Point Blank will join Dan Savidge for an insightful workshop focussing on 'Being A DJ & Producer to Founding Your Own DJ Agency'.
Dan Savidge (Defected, Ministry of Sound, Strictly Rhythm), a renowned DJ who has been working professionally since 1998, is joining us to lead a workshop on developing your music business acumen. Dan enjoys working through problems with people to find solutions and see's his own music business experience as a valuable tool for mentees. He specialises in how to network and present yourself and your work, as well as exploring the diversity of opportunity in the industry. Dan can offer a sounding board and contacts, not to mention advice on performance contracts and many other elements of his agency, Euphonica.
Dan ran the What Next programme at Somerset House for two years, which brought together over 150 young London-based musicians aged 18-24, to whom they provided rehearsal space, mentoring, studio time and a music producer. This process culminated in recordings of their songs and an opening set at a Summer Series gig. The project included cross-genre workshops, creating opportunities for young photographers, designers and graphic designers to work alongside the musicians and professional mentors.
Podcasting for Beginners With Owen Cutts (13th October, 19:30 BST)
Owen Cutts aka Mr Cutts is a songwriter/producer from London, writing and producing with some of the most talented and respected artists and producers in the industry. His upbringing of blues, folk, soul and rock & roll married with his obsession with hip hop and street culture makes for an eclectic pool of inspiration. Cutts has previously worked with Stormzy, Clean Bandit and Childish Gambino and also hosts a podcast with Reggie Yates.
During this masterclass, the seasoned podcast veteran will share the good, the bad and the downright ugly sides of recording your own podcast.
Point Blank Showcase (15th October, 19:00 BST)
Join us at Signature Brew Haggerston on October 15th from 7 pm onwards for a night filled with epic DJ sets from some of our Point Blank students. This is a great opportunity for all students at Point Blank London to network with their peers, artists and industry professionals.
More specifically, you can now get 25% off when studying one of our Online Diplomas using the code DIP25 and 10% off any of our Los Angeles-based courses using the code LA10, saving you hundreds while providing you with the skills to kickstart your music career. Take advantage of this offer today before it ends (31st October).
Register to Access Free Courses, Plugins, Projects, Samples & More
When you register with Point Blank, you access an array of free sounds, plugins, online course samples and much more! Simply register below and visit our Free Stuff page to get your hands on a range of exclusive music-making tools and tutorials provided by the team. Fill your boots!