Each week, the Point Blank events calendar is packed with inspiring masterclasses, thought-provoking perspectives, techy talks and more. These events are delivered by cutting edge artists, music industry professionals, renowned tastemakers and others and are live-streamed straight to your desktop – so you'll be able to stay inspired, learn new techniques and gain insights weekly. You can head here to see our full roster of upcoming industry events.
Follow on below to see what's on in the world of Point Blank events.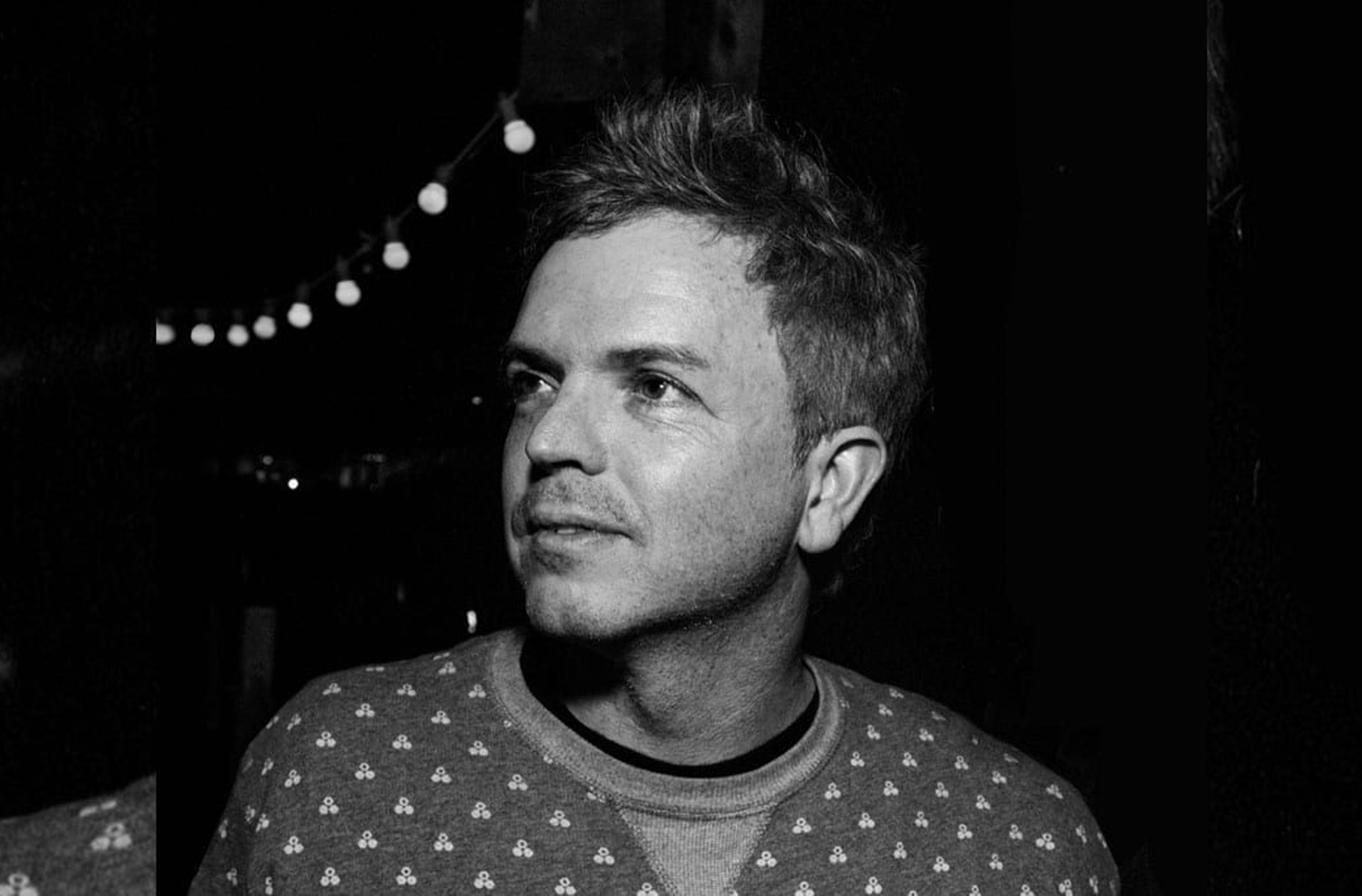 On 20th July at 19:30 BST we are hosting a special live music workshop: Classic Disco Stem Remixing With Yam Who?.
During this masterclass, Yam Who? will demonstrate classic disco remixing techniques, using 'The Boss' by Diana Ross. Remixing nostalgic disco tracks is a hugely popular area of the music industry, with producers such as Dave Lee, The Reflex, John Morales and Dimitri From Paris all gaining notoriety by re-producing legendary anthems from the Golden Era of the '70s and '80s.
In more detail, this masterclass will explore the song, its history and its importance, importing stems into Logic, breaking down a track to its basic components, creating a solid song structure, producing and mixing a new remix and more.
With a three-decade career in the music industry Yam Who? is an international DJ, renowned producer and the creator and owner of Midnight Riot Records. Additionally, he is one half of Qwestlife, the Glitterbox recording artist, and is a music journalist for Mixmag and Le Visiteur. An active DJ since 1989 he played a formative part in the early nu-disco scene in the mid-90s with his band Fuzz Against Junk, who were signed to the iconic Nuphonic label. Yam Who? burst onto the worldwide scene in 2003 after being heavily championed by Gilles Peterson & Norman Jay, leading to the creation of Ism Records, Midnight Riot and its house imprint Black Riot.
Upcoming Events
The Songwriting Process With Aimee Warren (21st July 19:30 BST)
This masterclass will be a deep dive into where to start, different processes, how to get used to Logic Pro X without much pre-existing knowledge and how to deepen and develop your producer craft to build full ideas (demos). Giving insight into different ways to build a song, this workshop will analyse stand-out examples of tracks and will most importantly encourage and inspire attendees to be a little bolder and delve into new territories when songwriting.
2020 Virtual Graduate Showcase (27th July 19:30 BST)
Come and witness some of the best talents from Point Blank, as we celebrate the graduation of our 2020 students with a series of live performances.
This event is open to all graduates, students, friends and family, and the music industry and will be live-streamed straight from the studios of our graduates. If you're a new or prospective student, why not join us to see where your Point Blank journey might end up and what you will be capable of on completion of your course.
With lockdowns and social distancing in mind, this virtual event is the perfect way to celebrate our graduates and their talent until we can celebrate together face-to-face, so please join us for a night of entertainment.
If you're interested in learning more about making music in-depth, attending exclusive events with industry professionals and more, be sure to check out our courses in London, Los Angeles and Online. Plus, we're currently offering 25% off our selected London, Online and Los Angeles courses until 31st July using the codes LONDON25, ONLINE25 and LA25 – so there's no better time to sign up than now.
Register to Access Free Courses, Plugins, Projects, Samples & More
When you register with Point Blank, you access an array of free sounds, plugins, online course samples and much more! Simply register below and visit our Free Stuff page to get your hands on a range of exclusive music-making tools and tutorials provided by the team. Fill your boots!