Each week, the Point Blank events calendar is packed with inspiring masterclasses, thought-provoking perspectives, techy talks and more. These events are delivered by cutting edge artists, music industry professionals, renowned tastemakers and others and are live-streamed straight to your desktop – so you'll be able to stay inspired, learn new techniques and gain insights weekly. You can head here to see our full roster of upcoming industry events.
Follow on below to see what's on in the world of Point Blank events.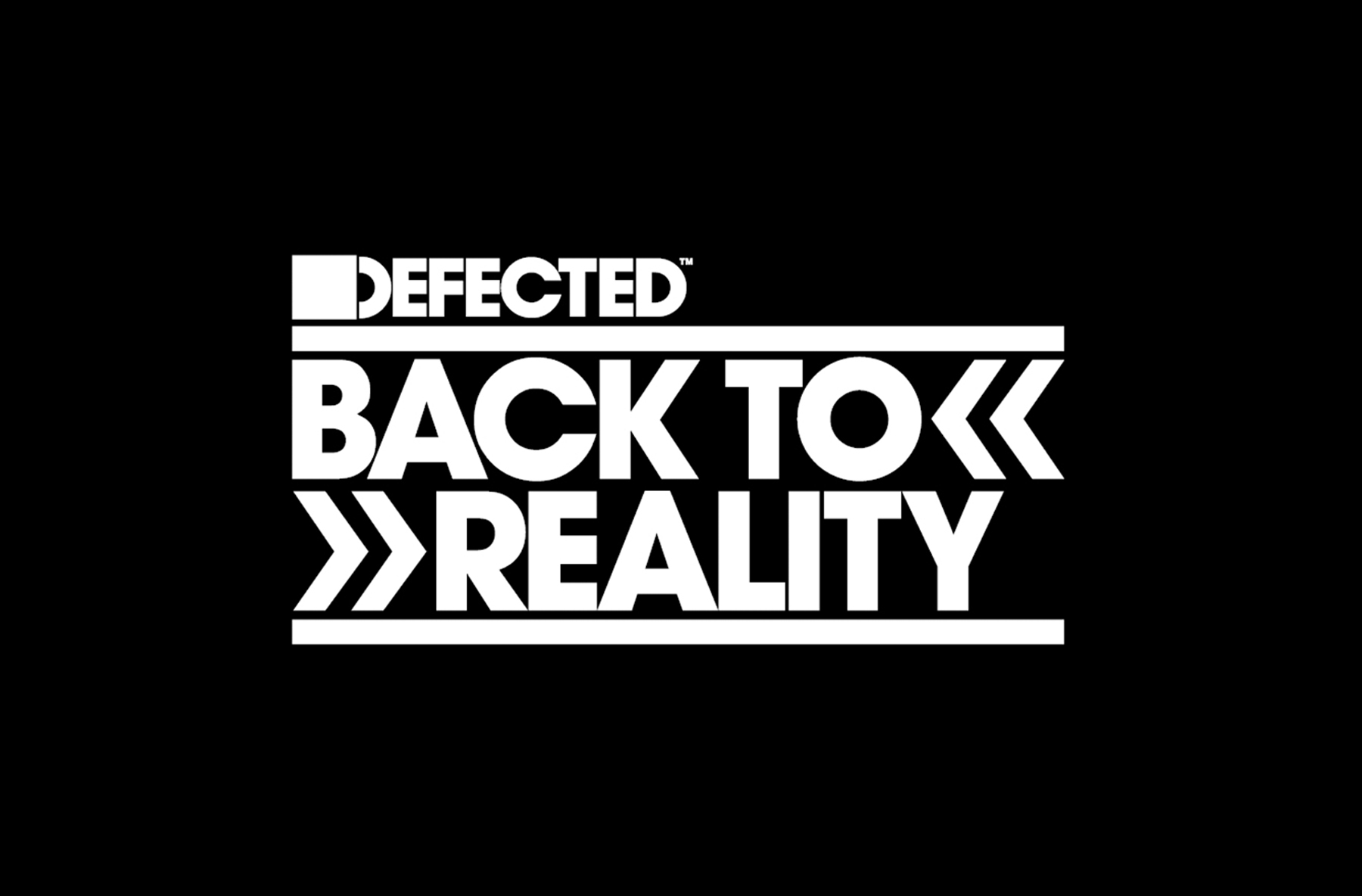 On 24th September at 12:00 BST, Point Blank will join Defected Records for an insightful panel discussion focussing on 'Getting Into the Music Industry'.
Getting Into The Music Industry: Defected's A&R and Publishing Manager, Adrienne Bookbinder, hosts a presentation about getting into the music industry, featuring a wealth of behind the scenes knowledge and invaluable industry experience that everyone making their way into music needs to know. This event will take place at Defected Records' HQ on Curtain Road between 12 pm – 1:30 pm on Friday, 24th September.
In addition to their 'Getting into the Music Industry' panel event, the dance music heavyweights are also hosting another event, accompanied by Point Blank, Student DJ Network and more, on Thursday, 23rd September, which will see Defected's Managing Director Wez Saunders host a session dedicated to Emerging Talent and how young producers, musicians and artists can get noticed and get ahead in their careers. Sign up for this event here.
Managing and Maintaining Our Wellbeing (23rd September, 19:30 BST)
There is a lot of talk at the moment about the impact of COVID-19 and the effects it can have on our physical health. However, it is just as important during these challenging times that we do not neglect our mental health. That's why we have our new Student President, Ron Deris, who will be leading us in a virtual wellbeing group, helping us to prep our minds for the term ahead.
This session will be a safe space to explore the theme of managing our well-being during the upcoming academic term. Topics of discussion include looking at and reflecting on how we might feel about starting a new term with so much uncertainty still surrounding us, what we might need to put in place to be able to feel safe enough to succeed and have a positive experience and look at ways we can manage our wellbeing in the coming months ahead. The session will primarily be an interactive discussion where you will have an opportunity to openly share your ideas on these topics with others.
More specifically, you can now get 25% off when studying one of our Online Diplomas using the code DIP25 and 10% off any of our Los Angeles-based courses using the code LA10, saving you hundreds while providing you with the skills to kickstart your music career.
Register to Access Free Courses, Plugins, Projects, Samples & More
When you register with Point Blank, you access an array of free sounds, plugins, online course samples and much more! Simply register below and visit our Free Stuff page to get your hands on a range of exclusive music-making tools and tutorials provided by the team. Fill your boots!