Each week, the Point Blank events calendar is packed with inspiring masterclasses, thought-provoking perspectives, techy talks and more. These events are delivered by cutting edge artists, music industry professionals, renowned tastemakers and others and are live-streamed straight to your desktop – so you'll be able to stay inspired, learn new techniques and gain insights weekly. You can head here to see our full roster of upcoming industry events.
Follow on below to see what's on in the world of Point Blank events.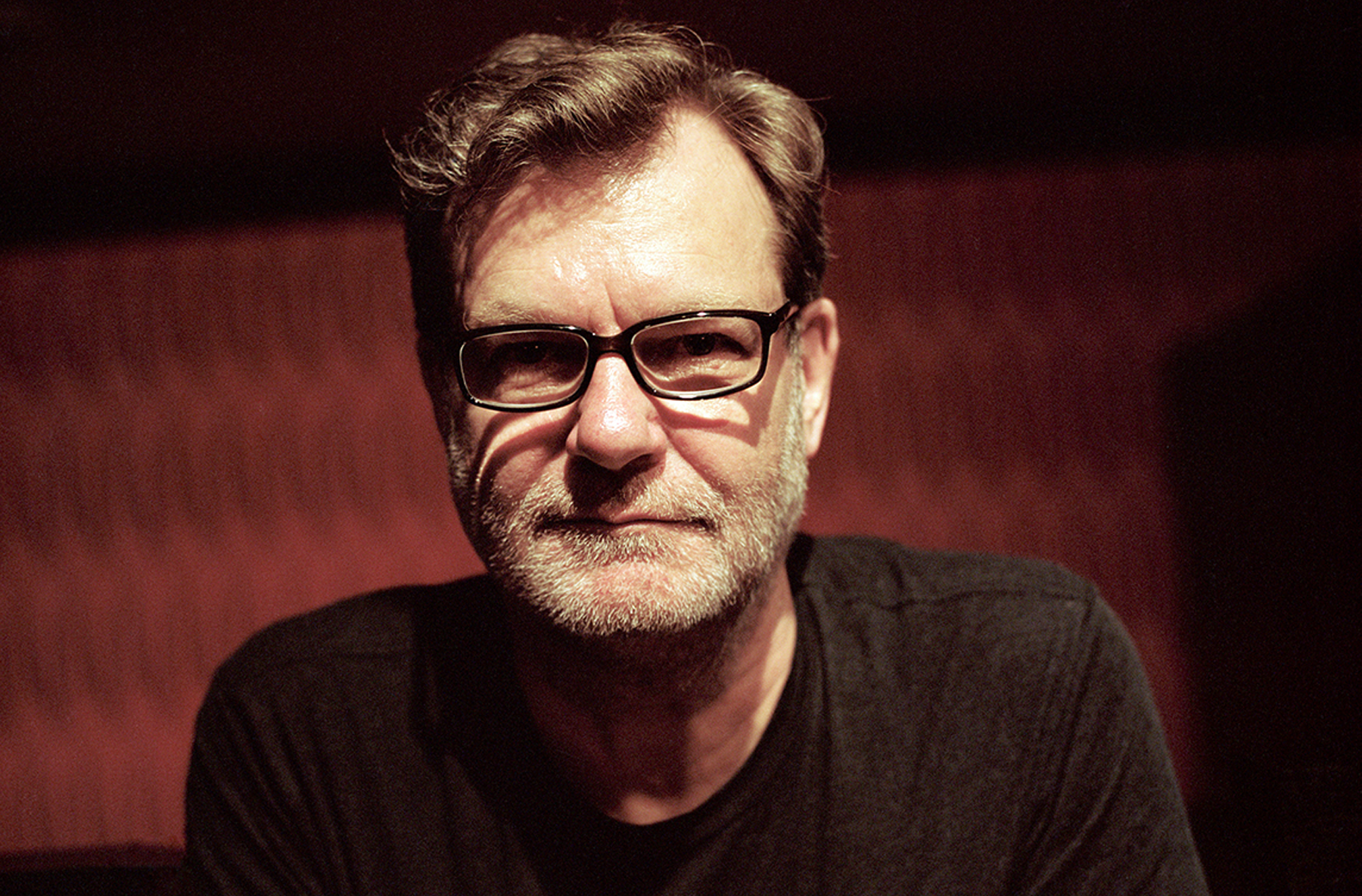 On 24th March at 18:00 PDT, we are hosting one of our PBLA masterclasses: Grammy-winning Mastering With John Greenham.
John Greenham is a Grammy-winning mastering engineer with over twenty years of experience. Originally hailing from the south of England, John eventually moved to California, where he discovered his passion for music mastering. He has received a total of six Grammy awards and recognitions for his mastering work with Billie Eilish and Los Tigres del Norte. These include Album of the Year and Best Engineered Album Non-Classical for Billie Eilish's 2019 album When We All Fall Asleep, Where Do We Go? as well as Record of the Year for her #1 Billboard hit single "Bad Guy." In addition to these notable artists, John has also worked with Sam Smith, Katy Perry, Finneas, Ice Cube, Banks, and many more. He currently works independently out of Echo Park in Los Angeles.
In this session, John will discuss his Grammy-winning mastering process and techniques, his favourite hardware and software, and his approach to essential aspects of mastering like EQ, compression, limiting, and loudness. John will give an in-depth explanation of his unique approach to each project that keeps his work fresh and colourful. He will explain how he brings "closure" to each project, handling dynamics and equalization, and for a collection of songs, ensuring the end of one song leads nicely into the beginning of the next one, in order to keep listeners engaged from start to finish.
Upcoming Events
Getting a Record Deal With Berkeley Edwards (23rd March 19:30 GMT)
Berkeley's session will outline the different types of deals that an artist can get in the modern music industry, from deals with major and indie labels to cutting edge global distribution structures. Berkeley heads up the music department at Clintons – one of the leading music practices in Europe. He represents a wide variety of musicians, producers and songwriters, from Michael Kiwanuka, Royal Blood, Jungle, Mura Masa and Jorja Smith through to Lewis Capaldi, girl in red, Joesef and Griff.
Music Direction With Kojo Samuel (31st March 19:30 BST)
Kojo Samuel spent ten years producing, songwriting and remixing, as well as working on music for both TV and film. Kojo has worked consistently with chart-topping artists, created dynamic shows and worked with some of the biggest names in music, including Stormzy, Jess Glynne and Jessie J, as well as performances worldwide and helped sell-out international tours. Join Kojo in this exclusive session as he shares his journey and the process behind being the 'Musical Director' for some of the biggest acts in the industry. You'll get to ask questions and gain insight from one of the leading music directors in the industry.
Live Ableton Track Deconstruction With Teddy Marquee (7th April 18:00 PDT)
In this masterclass session, Sam Caulin aka Teddy Marquee, an LA-based songwriter and producer affiliated with multiple high-profile camps and labels like Capitol, Universal, Sony, and Kobalt, will open up the project session for his Trap Nation release "Whole Heart" (feat. Ryan Edgar) and take attendees through his masterful production techniques and sound design workflow in Ableton Live.
If you're interested in learning more about making music in-depth, attending exclusive events with industry professionals and more, be sure to check out our courses in London, Los Angeles and Online. Plus, we're currently offering 25% off our selected Online and Los Angeles courses until 31st March using the codes ONLINE25 and LA25 – so there's no better time to sign up than now.
Register to Access Free Courses, Plugins, Projects, Samples & More
When you register with Point Blank, you access an array of free sounds, plugins, online course samples and much more! Simply register below and visit our Free Stuff page to get your hands on a range of exclusive music-making tools and tutorials provided by the team. Fill your boots!