Each week, the Point Blank events calendar is packed with inspiring masterclasses, thought-provoking perspectives, techy talks and more. These events are delivered by cutting edge artists, music industry professionals, renowned tastemakers and others and are live-streamed straight to your desktop – so you'll be able to stay inspired, learn new techniques and gain insights weekly. You can head here to see our full roster of upcoming industry events.
Follow on below to see what's on in the world of Point Blank events.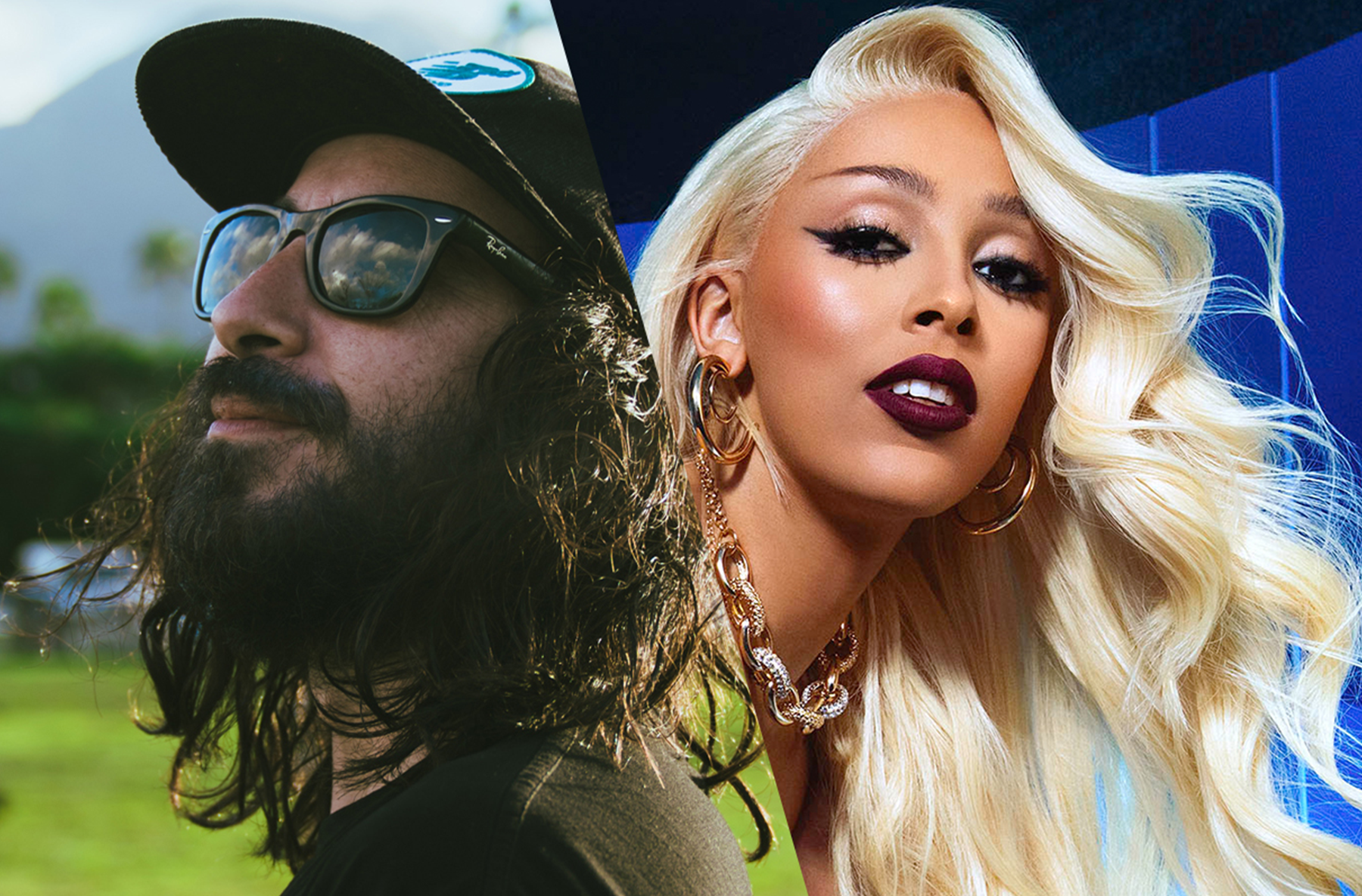 On 17th March at 18:00 PDT, we are hosting one of our PBLA Industry Talks: Producing Doja Cat's Hits With Yeti Beats.
Yeti Beats is a Los Angeles-based music producer, songwriter, manager and DJ who discovered and signed Doja Cat to a production deal in 2013. He is credited for helping develop her sound and navigate successfully through the industry to her first #1 hit and beyond. Yeti Beats has been the lead collaborator and executive producer behind several Doja Cat hits, including the #1 hit single "Juicy" ft. Tyga and TikTok sensation "Candy" as well as "Say So (Remix)" feat. Nicki Minaj, a #1 hit on the Billboard Hot 100.
During this event, the artist will share his expertise and industry insight on what it takes to become a successful collaborator and producer for major artists. He will dive into the ins and outs of assisting and collaborating with artists during their creative process and in the recording studio to produce chart-topping hits. Yeti Beats will also explain his experience and approach in discovering and guiding an artist to such mainstream success. Drawing upon his own experiences and successes, he will share his journey to being an executive producer behind chart-topping hits and the skill set he had to acquire to get there. Sign up here.
Upcoming Events
Getting a Record Deal With Berkeley Edwards (23rd March 19:30 GMT)
Berkeley's session will outline the different types of deals that an artist can get in the modern music industry, from deals with major and indie labels to cutting edge global distribution structures.
Grammy-winning Mastering With John Greenham (24th March18:00 PDT)
In this session, Grammy-winning mastering engineer, John Greenham will discuss his mastering process and techniques, his favourite hardware and software, and his approach to essential aspects of mastering like EQ, compression, limiting and loudness.
Live Ableton Track Deconstruction With Teddy Marquee (7th April 18:00 PDT)
In this masterclass session, Sam Caulin aka Teddy Marquee, an LA-based songwriter and producer affiliated with multiple high-profile camps and labels like Capitol, Universal, Sony, and Kobalt, will open up the project session for his Trap Nation release "Whole Heart" (feat. Ryan Edgar) and take attendees through his masterful production techniques and sound design workflow in Ableton Live.
If you're interested in learning more about making music in-depth, attending exclusive events with industry professionals and more, be sure to check out our courses in London, Los Angeles and Online. Plus, we're currently offering 25% off our selected Online and Los Angeles courses until 31st March using the codes ONLINE25 and LA25 – so there's no better time to sign up than now.
Register to Access Free Courses, Plugins, Projects, Samples & More
When you register with Point Blank, you access an array of free sounds, plugins, online course samples and much more! Simply register below and visit our Free Stuff page to get your hands on a range of exclusive music-making tools and tutorials provided by the team. Fill your boots!