The quality of vocals on a track can truly make or break a song. It's vital to be well-versed in the production techniques and tools that can elevate and enhance the quality of your vocal tracks. We caught up with Point Blank's very own Creative Production & Remix instructor Ben Runyan to get his expertise on masterfully producing recording, and mixing polished vocals for music projects.
Ben Runyan is a Philadelphia-based producer, composer, and educator who has received a nomination for the Sammy Cahn Award and was honored by the American Society Of Composers, Authors, Publishers (ASCAP) for his illustrious work. Ben's music has been featured on MTV, Showtime, and other major networks. Both solo and as the frontman for electronic pop group City Rain, Ben has worked and performed with a long list of industry greats throughout his career, including Spike Jonze, Capital Cities, The Lumineers, and more. Keep reading for his professional and creative tips on production techniques for vocals.
If you're interested in learning the ins and outs of music with Point Blank, we're currently offering 25% off our selected online and LA courses until March 31st. So, be sure to sign up before this offer ends using the codes ONLINE25 and LA25.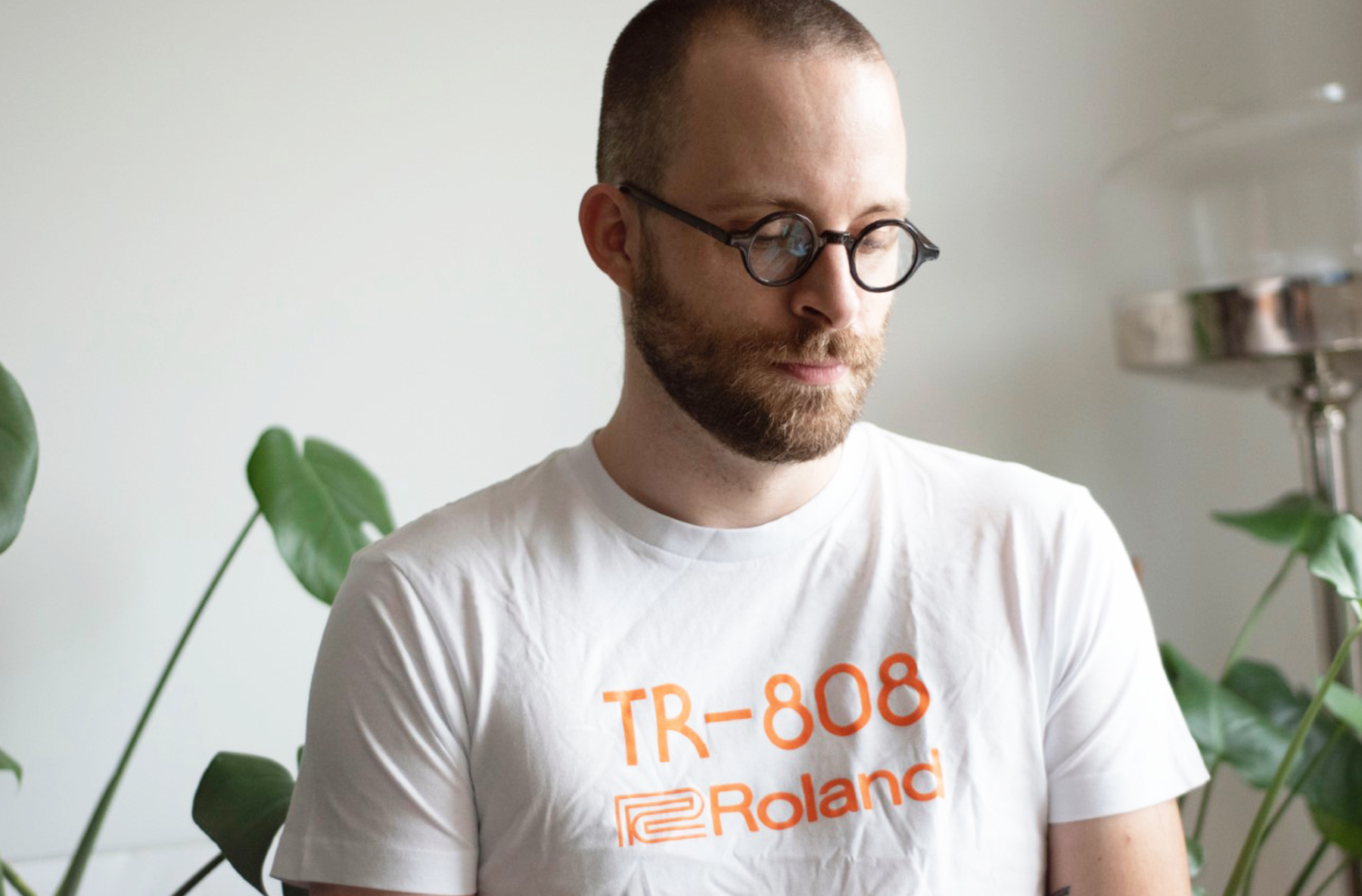 Pro Vocal Tip #1
When you can, record with light to medium compression before hitting the computer. It's great to have compression going in to control the vocal dynamics.
Pro Vocal Tip #2
Put a high pass filter on the vocals, set between 150-225 Hz. Unless you're recording a Tibetan monk, here's a lot of mud down there that most likely isn't necessary to the vocal at all, and probably distracts from the bass and drum groove.
Pro Vocal Tip #3
Add a high shelf boost for diction where necessary, to push pronunciation to the forefront of the mix.
Pro Vocal Tip #4
Dance music is loud! So in styles like that, don't be afraid of employing medium to heavy compression to keep a consistent volume/gain level to help your vocal push through the mix.
Pro Vocal Tip #5
If you have pops or clicks in your vocals (where you perhaps pasted a vocal section from elsewhere), do not be afraid to use a crossfade to get rid of the pop.
Pro Vocal Tip #6
Make It worse first. To find an offending frequency in a vocal, or anything, take a notch filter and boost it by 6 or more dB. Then sweep across the frequency spectrum until you hear the worst of it. This is a good sign that this frequency may be irritating to the listener. Leave the EQ notch at the frequency that sounds the worst, and then gain it down to remove it as necessary. Narrow your Q for the best specificity.
Pro Vocal Tip #7
Don't be afraid to use serial compression, meaning compressors in a series. Use one compressor to get general control over the vocal's dynamic range, and another in the same chain (linear) getting more finely detailed control.
Examples of Vocals Produced by Ben Runyan:
Zie West – Love Me (Produced by City Rain)
City Rain – Thick Skin
Thinking of joining us at PBLA? We offer a plethora of courses in music production and DJing including our newest and most extensive Music Production & Sound Design Master Diploma programme as well as our DJ/Producer Certificate, Music Production & Sound Design Diploma, Mixing & Mastering Award, Music Production & Composition Award and more. For additional information, contact a course advisor or, if you're in the USA, give us a call on 323 282 7660. If you're calling internationally, use the number +44 20 7729 4884.
Register to Access Free Courses, Plugins, Projects, Samples & More
When you register with Point Blank, you access an array of free sounds, plugins, online course samples, access to our social network Plugged In and much more! Simply register below and visit our Free Stuff page to get your hands on a range of exclusive music-making tools and tutorials provided by the team. Fill your boots!