We all love free stuff, especially when it can enhance and refine our music production skills. Most of you will likely be very aware of the big hitters but there are some handy free options to consider. We're back with another roundup of the best free plugins that will take your tracks to the next level. Think epic soft synths that glitch and whirr, effects that will widen and double your sounds, time-stretching tools that will tear your samples into new and amazing realms, and some super-handy organizational plugins that will leave you never hunting for your samples again. So, if you love free stuff and need some inspiration for your latest track, follow below and download our top picks.
1. Flux — StereoTool

This free plugin is a great one. StereoTool offers ultra-precise control of input gain and individual pan for left and right channels, accurate visual feedback reflecting the signal content with a vector scope, PPM meters for inputs/outputs, phase correlation meter permanently monitoring the signal, and individual left and right polarity reversal. Download it here.
2. iZotope — Ozone Imager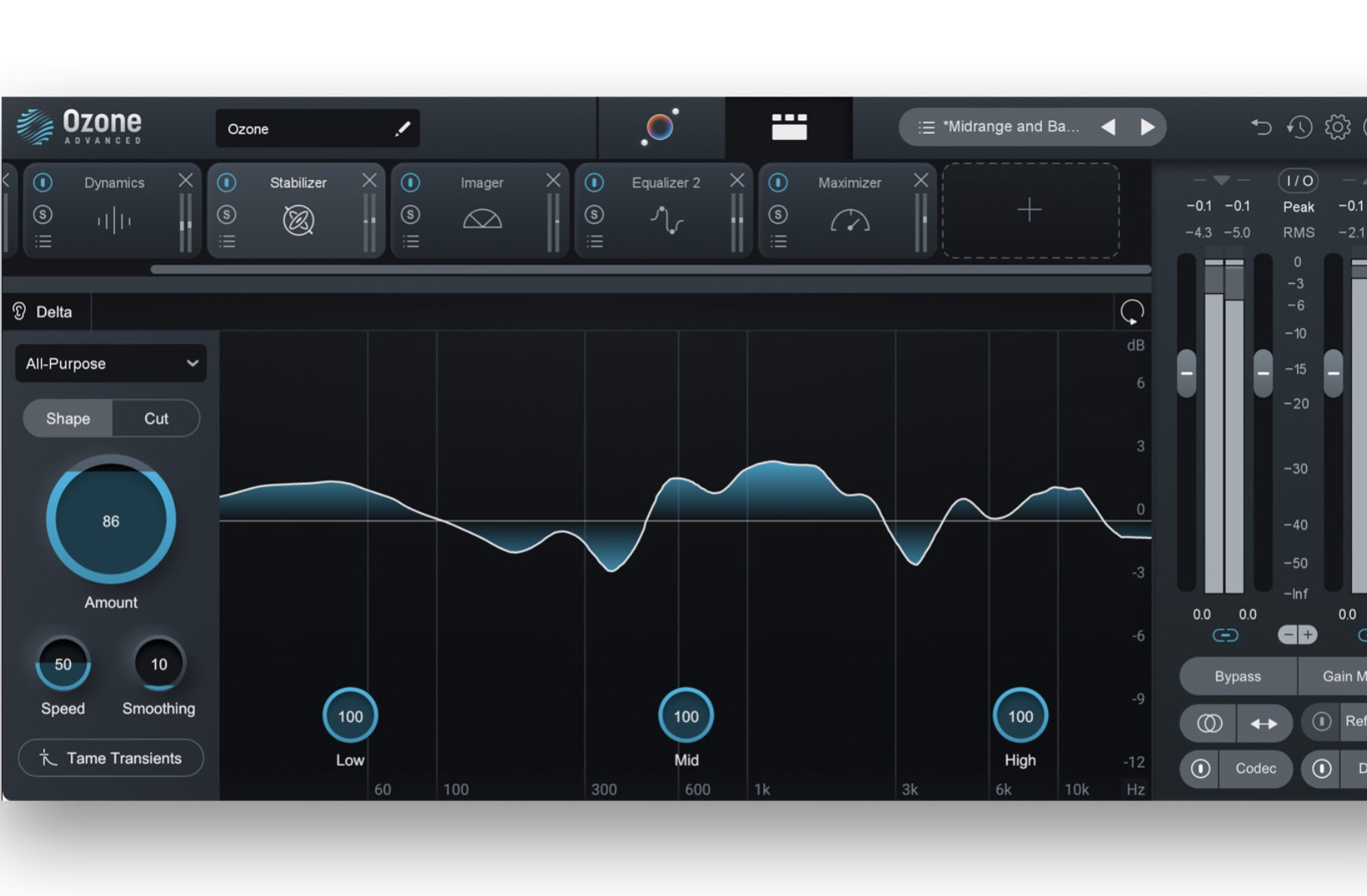 iZotope's Ozone Layer is a free stereo imaging plugin that can adjust the stereo image with simple controls, stunning visuals, and incredible sound. Easily widen or narrow your sounds to fit them in any mix. It's the easiest way to spread out a narrow-sounding synth or nestle your bass guitar in the center. Download the free plugin here.
3. Valhalla — Freq Echo
Freq Echo is perfect for dub and all of your psychedelic needs. Bode-Style Frequency Shifter + Analog Echo Emulation create surprising sonic effects. Subtle chorusing and double tracking to control phasing and flanging to endless glissandos and runaway echos. Download it here.
4. Ableton — Granulator II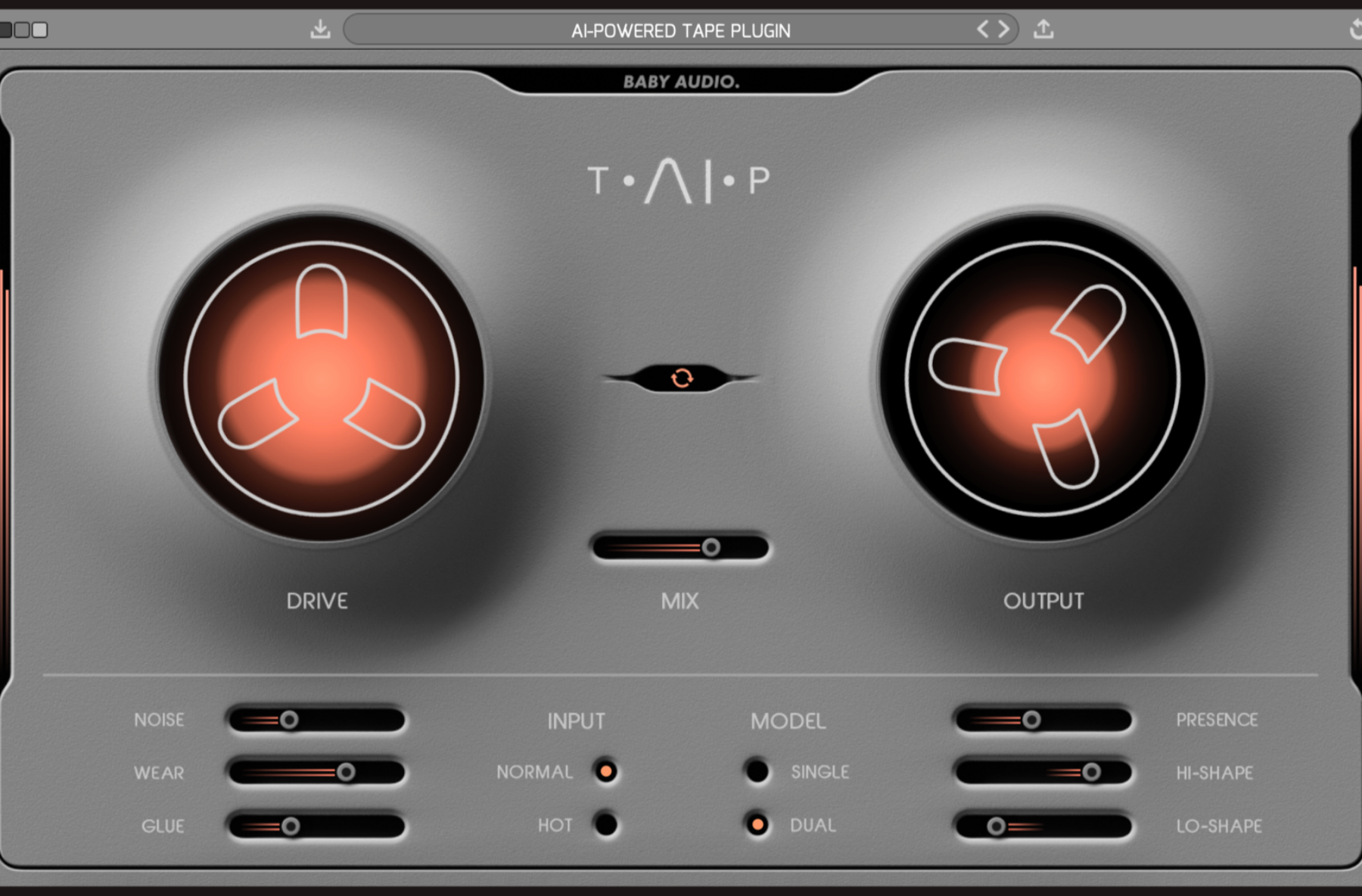 If you're an Ableton user seeking atmospheric textures, then you have to check out Granulator II. As you can guess, this free plugin is based on granular synthesis, which enables you to take a very tiny portion of a sample sound and transform it completely. It's perfect for creating warped, distorted, and otherwordly sounds – particularly very glitchy and noisy pads. Download it here.
5. Spitfire — LABS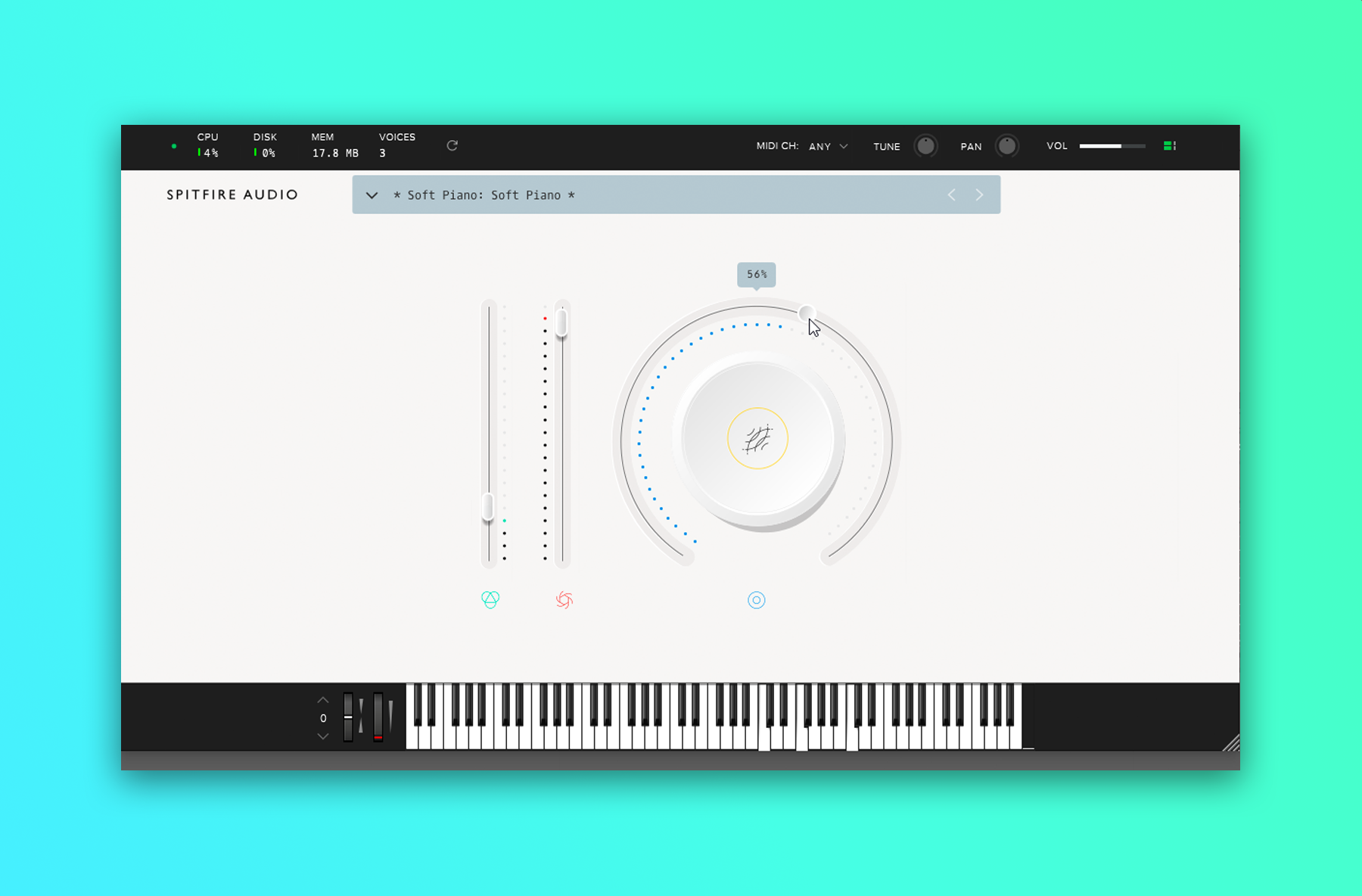 Spitfire Audio's excellent LABS series features a variety of raw, natural-sounding instruments created by musicians in London. From keys and synth pads to strings, choir and everything in between, LABS is great for adding some emotion to your tracks. They release a new instrument every month so keep an eye on their website for updates. Download their gorgeous VSTs here.
6. Satellite Plugins 2.0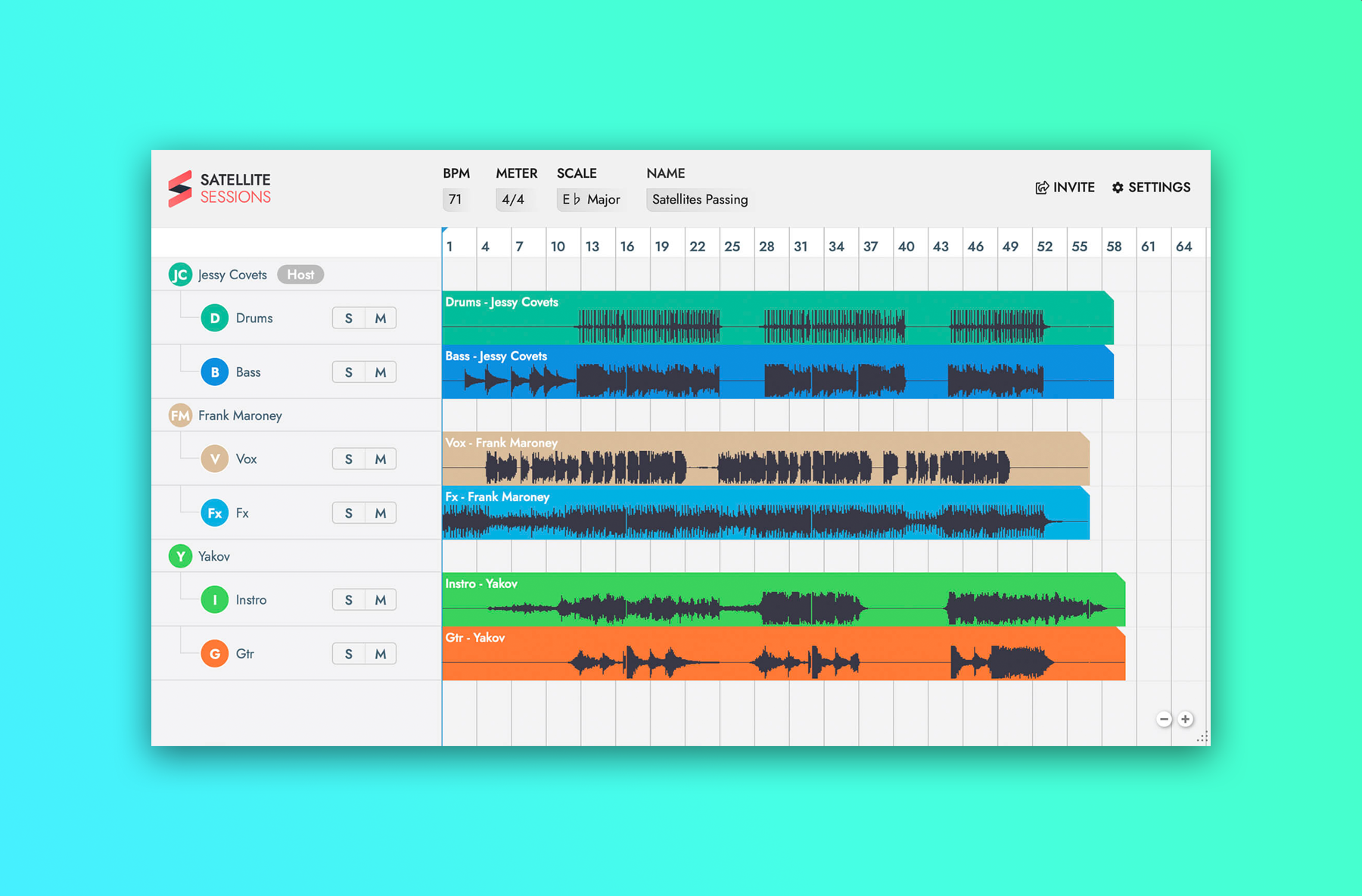 Mixed In Key's new Satellite Plugins 2.0 enables cross-platform collaboration within Ableton Live, Logic, FL Studio, Pro Tools and other DAWs. Regardless of what DAW you and your collaborators use, you can exchange ideas within your DAW without bouncing stems or dealing with file-sharing websites. Send thousands of MB of stems to your collaboration partners, share MIDI data and make great music together. Download it here.
7. Flux — Bittersweet v3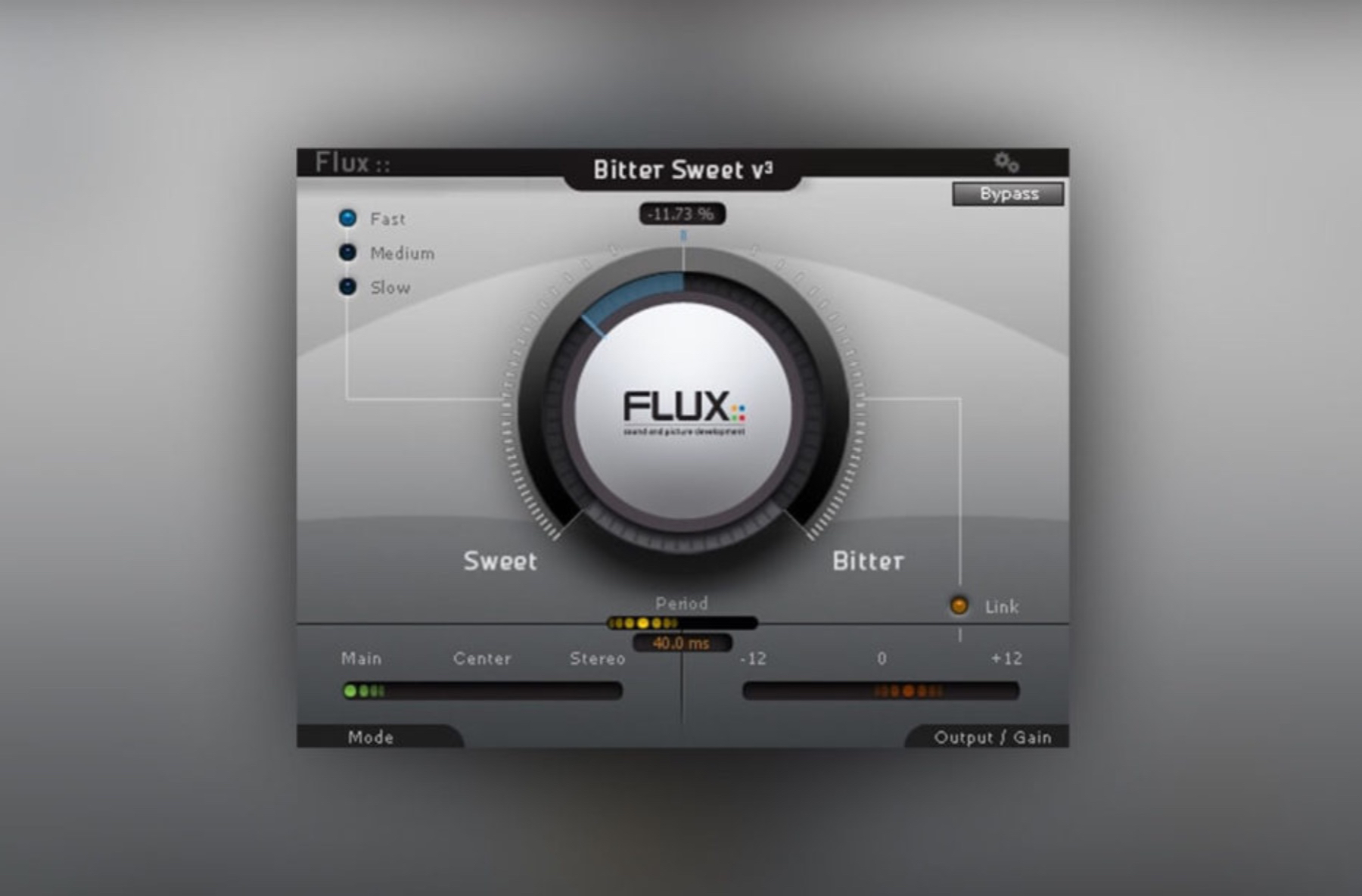 The acclaimed transient processor used by hundreds of thousands of users for audio transient management with the simple turn of a knob – Turning it to the sweet side reduces the transients, and turning it to the bitter side magnifies the transients. Download it here.
8. iZotope — Vinyl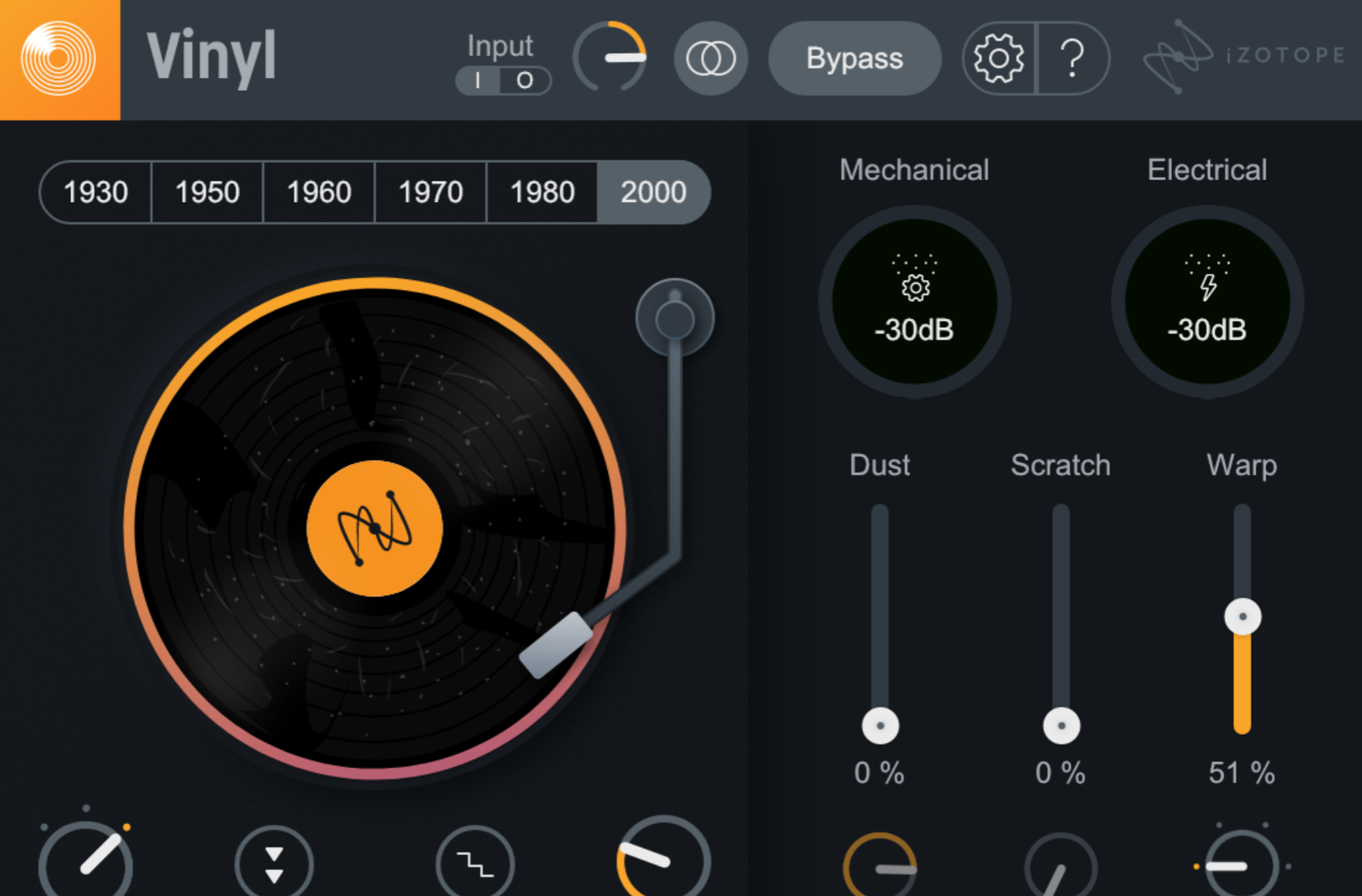 Analog vibe, with a few new tricks. With Native Instruments NKS—Native Kontrol Standard—you can now use iZotope Vinyl without taking your hands off your maschine controller or Komplete Kontrol keyboard. Add age, scratches, electrical noise, and more to your track, directly from your instrument. With no setup needed, on-the-fly tweaking, and menu browsing right from hardware controls, you can keep your mind on your music—mouse and keyboard optional. Download it here.
9. Valhalla — Supermassive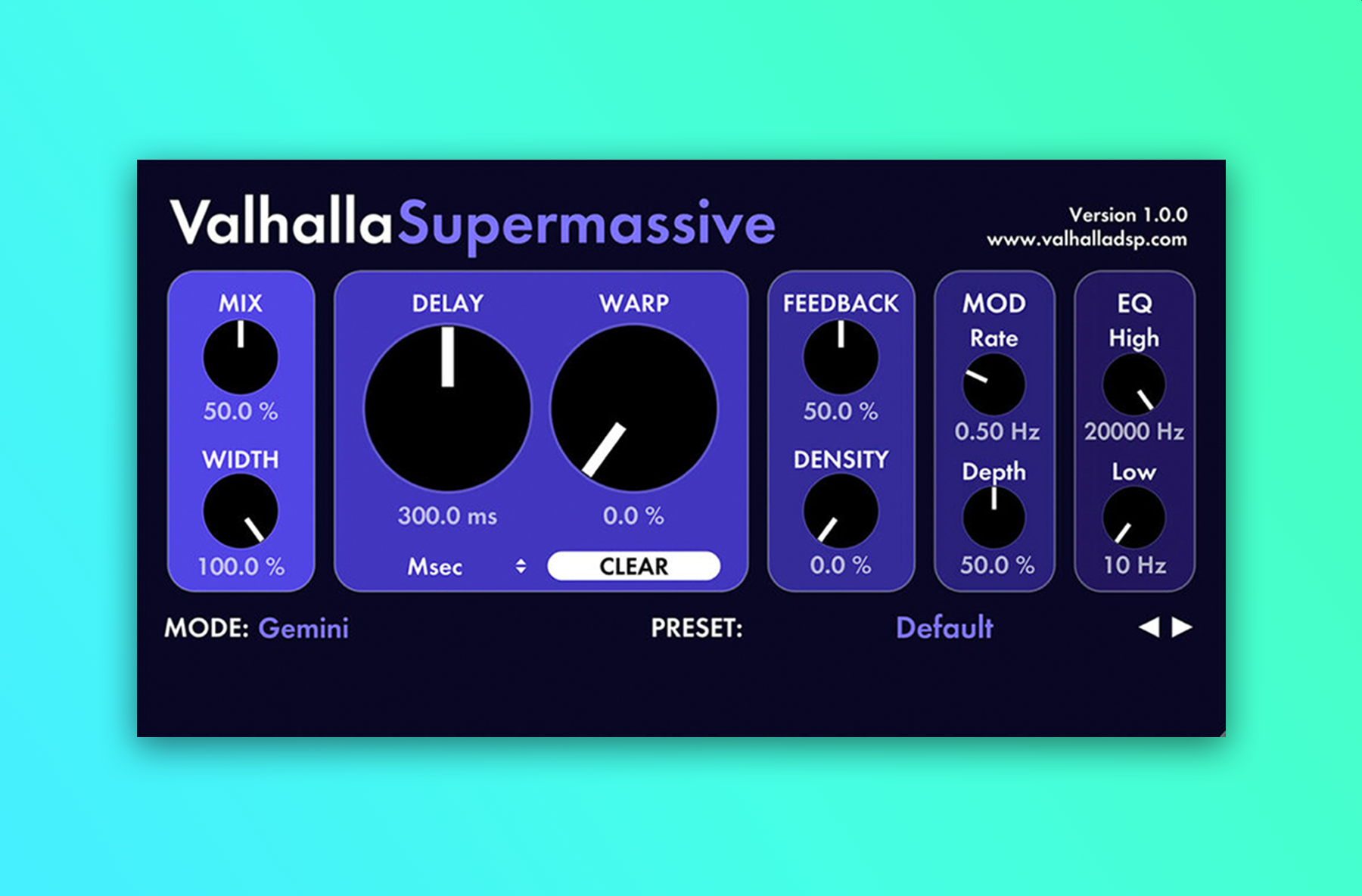 Another great Valhalla plugin, ValhallaDSP are renowned for producing some of the best (and best free) plugins on the market. Their reverbs are atmospheric, rich and warm and their Supermassive is no different. Combining delays and reverb, get ready for luscious clouds of reverb, otherworldly delays, and swelling waves of feedback unlike any you've heard before. Check it out here.
1o. Native Instruments — Komplete Start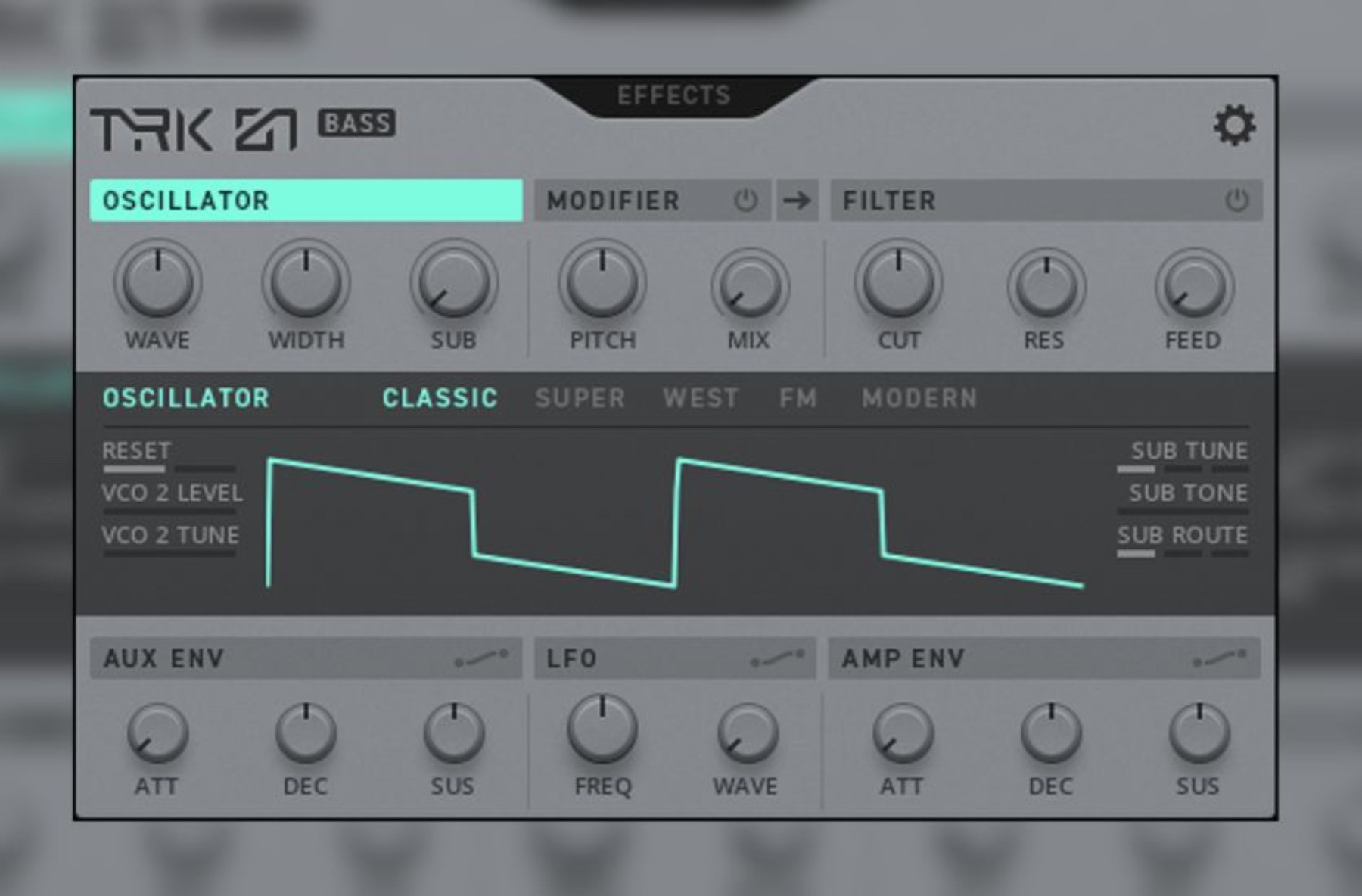 A curated selection of studio-quality instruments, effects, utilities, loops, and samples for the low price of nothing at all. Play over 2,000 customizable sounds – drums and percussion, bass, acoustic instruments, synths, pads and atmospheres, effects, and more. Download it here.
Register to Access Free Courses, Plugins, Projects, Samples & More
When you register with Point Blank, you access an array of free sounds, plugins, online course samples and much more! Simply register below and visit our Free Stuff page to get your hands on a range of exclusive music-making tools and tutorials provided by the team. Fill your boots!