Are you a budding producer or DJ looking for a chance to showcase your talent? Look no further than the annual Club Culture Remix Competition from Stress Records and Point Blank Music School.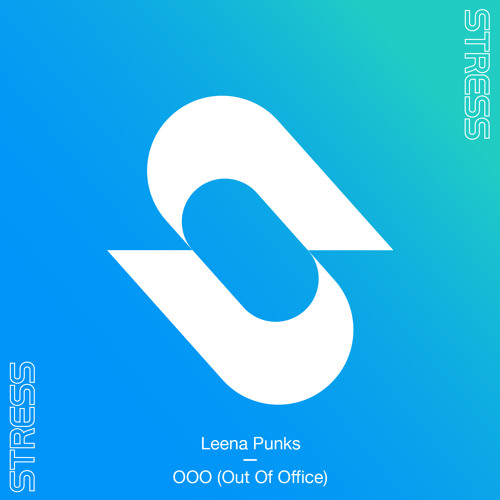 The UK's most respected electronic music label, Stress Records, has teamed up with us to bring you a competition designed to unearth the next generation of music maestros. This year, the challenge is to remix Leena Punk's electrifying track, OOO (Out of Office).
The winner of the competition will earn a coveted release on Stress Records, joining the ranks of previous winners who have gone on to achieve massive success. In fact, Because of Art, another previous winner of the remix competition, has continued to dominate the electronic music scene with hits such as Circle of Light ft. Antony Szmierek, which received substantial support on BBC Radio 1 and was embraced by leading DJs such as Yotto and &Me.
But the rewards don't stop there. Winners will also receive a Point Blank course to aid in their music production journey, giving them the skills and knowledge to take their music to the next level. The lucky winners can choose from our highly respected Audio Mastering course, that covers content like critical listening and corrective equalisation & filters, or our unique Art of Mixing course which runs you through how to approach mixing music with both a creative and technical approach.
"We're excited to launch this remix competition and to discover the next generation of talented producers," said Luke McFarlane, Head of Music at Material Music. "We're confident that the entrants will blow us away with their creativity and talent, and we look forward to welcoming the winner onto Stress."
And the timing couldn't be better. The remix competition has been launched to coincide with the release of the highly anticipated Various Artists – Stress: Club Culture Vol. 3, a new compilation album set to drop on 28th April.
Contestants can download the stems for the remix via the Stress Discord channel before the 11th May, and the winner will be announced on the 24th of May. Don't miss your chance to showcase your skills and join the ranks of the next generation of electronic music producers and DJs. Get ready to remix!
At Point Blank Music School, we don't just teach DJing – we help you become a master of the craft and this competition, perfectly encompasses what we teach in our Creative Production and Remix module. Found in our DJ degree course, this module teaches you how to start developing a signature sound whilst working with a top line vocal and gives you the opportunity to explore different approaches to production. Enroll now and unleash your full potential with the help of our experienced tutors.
Register to Access Free Courses, Plugins, Projects, Samples & More
When you register with Point Blank, you access an array of free sounds, plugins, online course samples and much more! Simply register below and visit our Free Stuff page to get your hands on a range of exclusive music-making tools and tutorials provided by the team. Fill your boots!