Are you planning on heading to the desert in April? The Coachella Valley Music and Arts Festival, commonly referred to as Coachella, is an annual music and arts festival held at the Empire Polo Club in Indio, California. The festival features a wide range of music genres and typically features headlining acts from across the spectrum of popular music. The line-up is usually announced a few months before the event. The event's weekend 1 performances are officially one month away.
Coachella is one of the most highly-anticipated music festivals of the year, and this year's lineup is no exception. With a diverse array of acts spanning multiple genres, such as EDM, indie pop, indie alternative, rock (blondie will be there), rap, and more. There is something for everyone at Coachella.
Here are the top five performers to look out for at this year's festival:
1. Frank Ocean

As one of the most critically acclaimed and commercially successful musicians of the past decade, Frank Ocean is sure to put on a memorable performance at Coachella. Known for his emotive and introspective lyrics, Ocean's music is sure to connect with audiences on a deep level. Here's to hoping he actually shows up. Knowing him we're going to see him drop out at the last minute. Who will fill in? The Weeknd?
2. Dominic Fike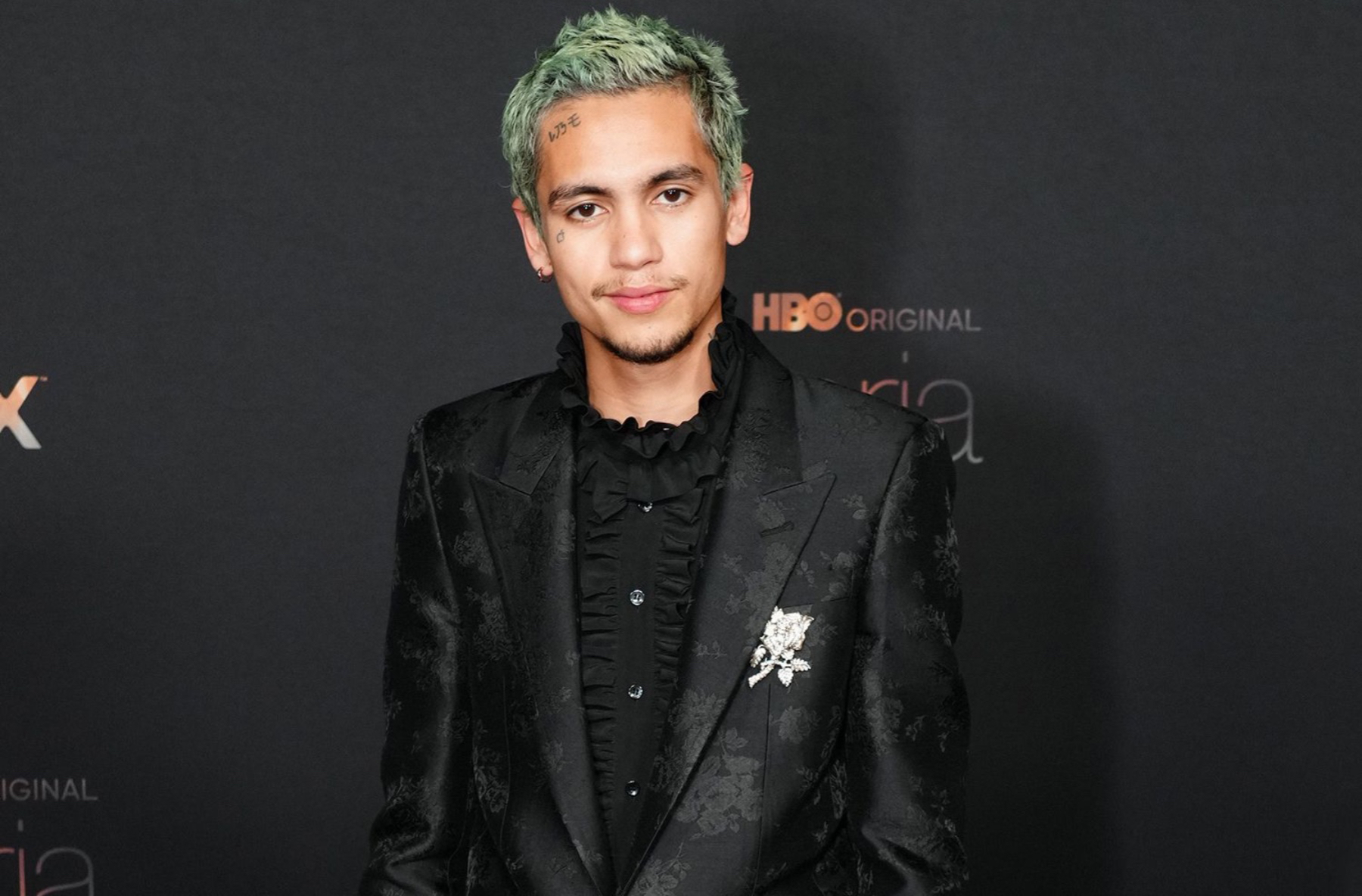 This highly anticipated performance is one that I am personally looking forward to the most. I am in love with Dominic Fike and personally love him in Euphoria and his music in general. Dominic Fike's music is characterized by its unique blend of different styles, featuring a mix of R&B, hip-hop, and indie rock. His singing and rapping style is also unique, with a casual and effortless delivery. Fike continues to release new music and collaborate with other artists, he's considered one of the rising stars in the indie-pop and alternative R&B scene. This is a set you definitely don't want to miss.
3. Labrinth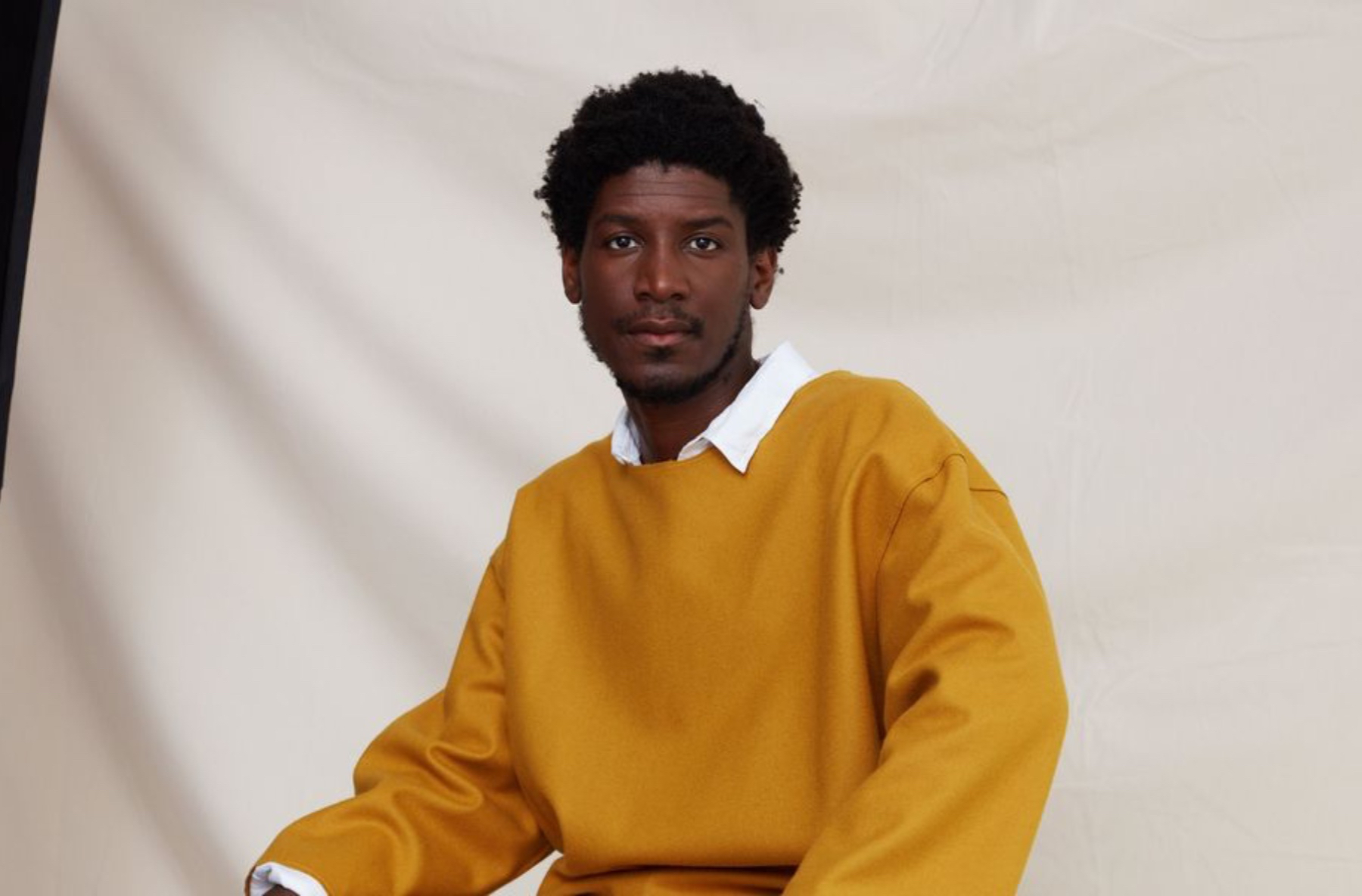 Labrinth is known for his eclectic and diverse musical style, blending elements of pop, R&B, hip-hop, and electronic music and is most known for composing the music for HBO's Euphoria. He is also a multi-instrumentalist, often playing the guitar, piano, and drums on his own recordings. Labrinth has also collaborated with a variety of other artists, including Sia, Emeli Sandé, and Zendaya. He has also written and produced songs for other artists such as Beyoncé and Ed Sheeran. He is considered one of the most talented and versatile artists in the UK music scene. This is going to make you feel like you're in an episode of Euphoria and I'm all here for it.
4. Rosalía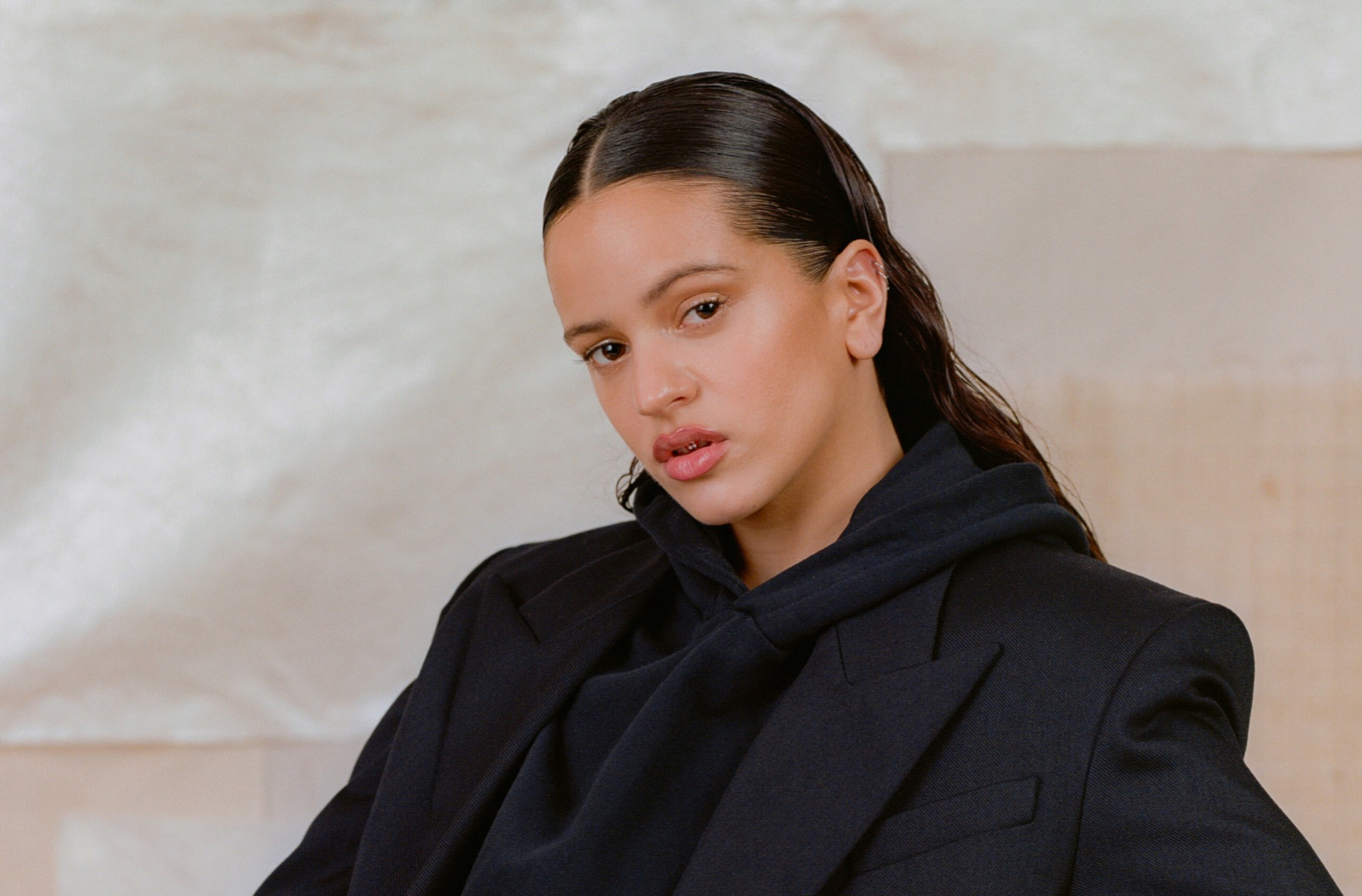 Rosalía is known for her unique blend of traditional flamenco music with contemporary pop and R&B influences. She is also known for her powerful and emotive singing style, which is heavily influenced by flamenco music. Rosalía has also collaborated with a variety of other artists, including J Balvin, Ozuna, and Pharrell Williams. She has also performed at several music festivals, including Coachella and Rolling Loud. Rosalía continues to release new music and is considered one of the most talented and innovative artists in the Spanish music scene, and also she is gaining international recognition. I can't wait to see Rosalía live.
5. Jai Wolf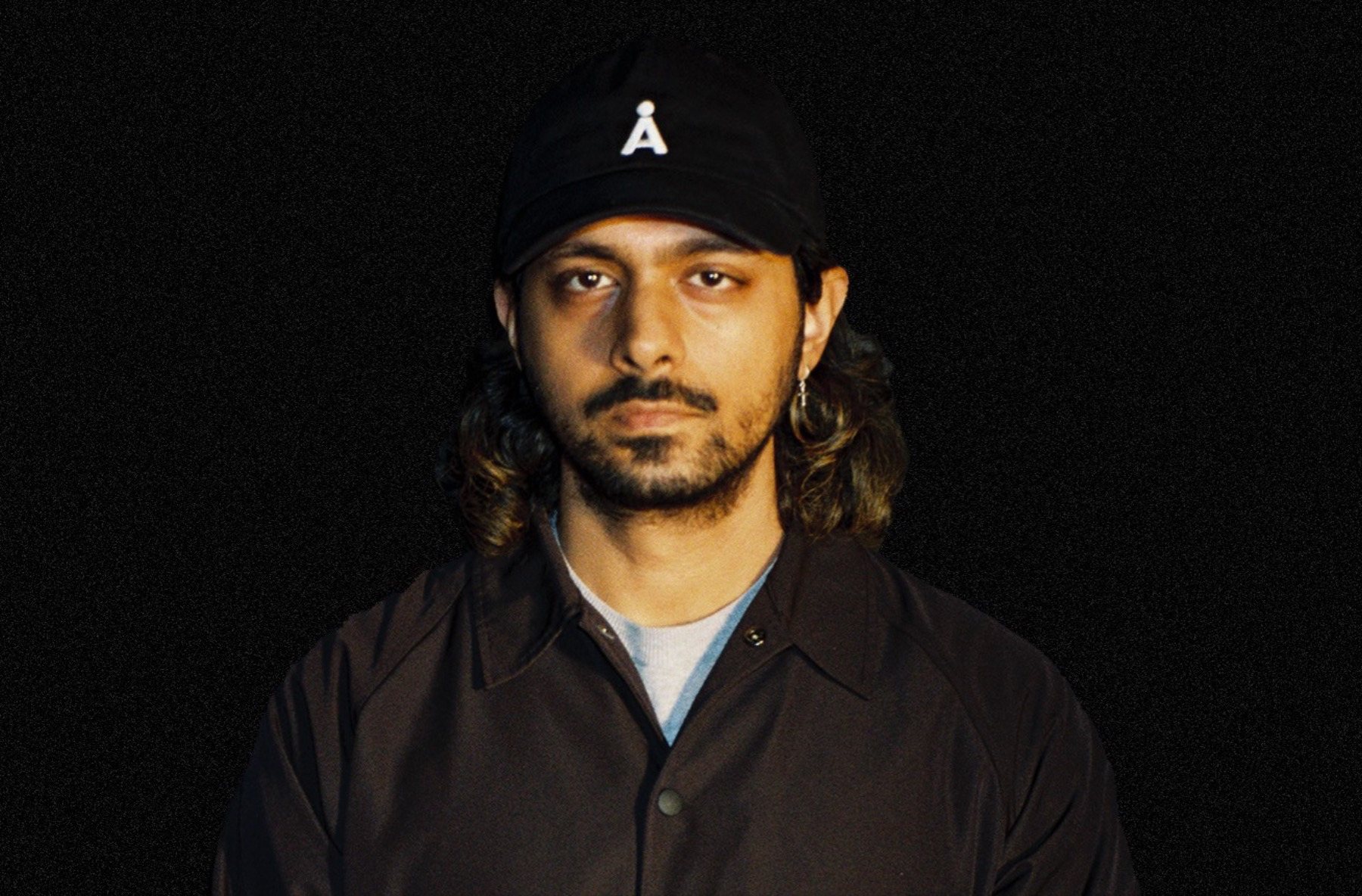 Jai Wolf is known for his melodic and emotive electronic music, blending elements of future bass, indie pop, and chillout. He has released several EPs and singles and has also remixed songs by other artists like Skrillex, Zeds Dead, and The Chainsmokers. Jai Wolf has also performed at several music festivals, including Coachella, Lollapalooza, and Firefly, and has also toured with ODESZA, The Chainsmokers, and Griz. He has also collaborated with other artists such as Mr. Carmack, Day Wave and Chelsea Cutler.
Jai Wolf continues to release new music and is considered one of the most talented and innovative electronic music producers in the scene. He is known for his emotive and melodic sound, and his live shows are known for their energy and atmosphere.
All of these performers are incredibly talented and have a lot to offer audiences at Coachella. Frank Ocean's emotive and introspective lyrics, Dominic Fike's high-energy live shows, Labrinth's experimental and genre-defying sound, Rosalía's incredibly catchy music and sultry performances and Jai Wolf's emotive performance are all sure to make their performances unforgettable. With such a diverse lineup, Coachella is sure to be a festival to remember this year. See ya in the desert!
Check out this year's lineup: https://www.coachella.com/ 
If you yourself want to create music like these artists, then sign up for one of our Point Blank Los Angeles programs!
Register to Access Free Courses, Plugins, Projects, Samples & More
When you register with Point Blank, you access an array of free sounds, plugins, online course samples and much more! Simply register below and visit our Free Stuff page to get your hands on a range of exclusive music-making tools and tutorials provided by the team. Fill your boots!