Black Friday is finally upon us; the day where promotional deals flood into your email account, as money seems to miraculously disappear from your bank account. Aligned to payday for the majority, Black Friday is always a great time for kitting out your studio and some of the deals this year are pretty incredible.
Below we've rounded up the best and biggest discounts in the electronic music world, including software offers from the likes of Waves Audio, Soundtoys, Native Instruments and more. These are the offers that you should fully be taking advantage of this weekend.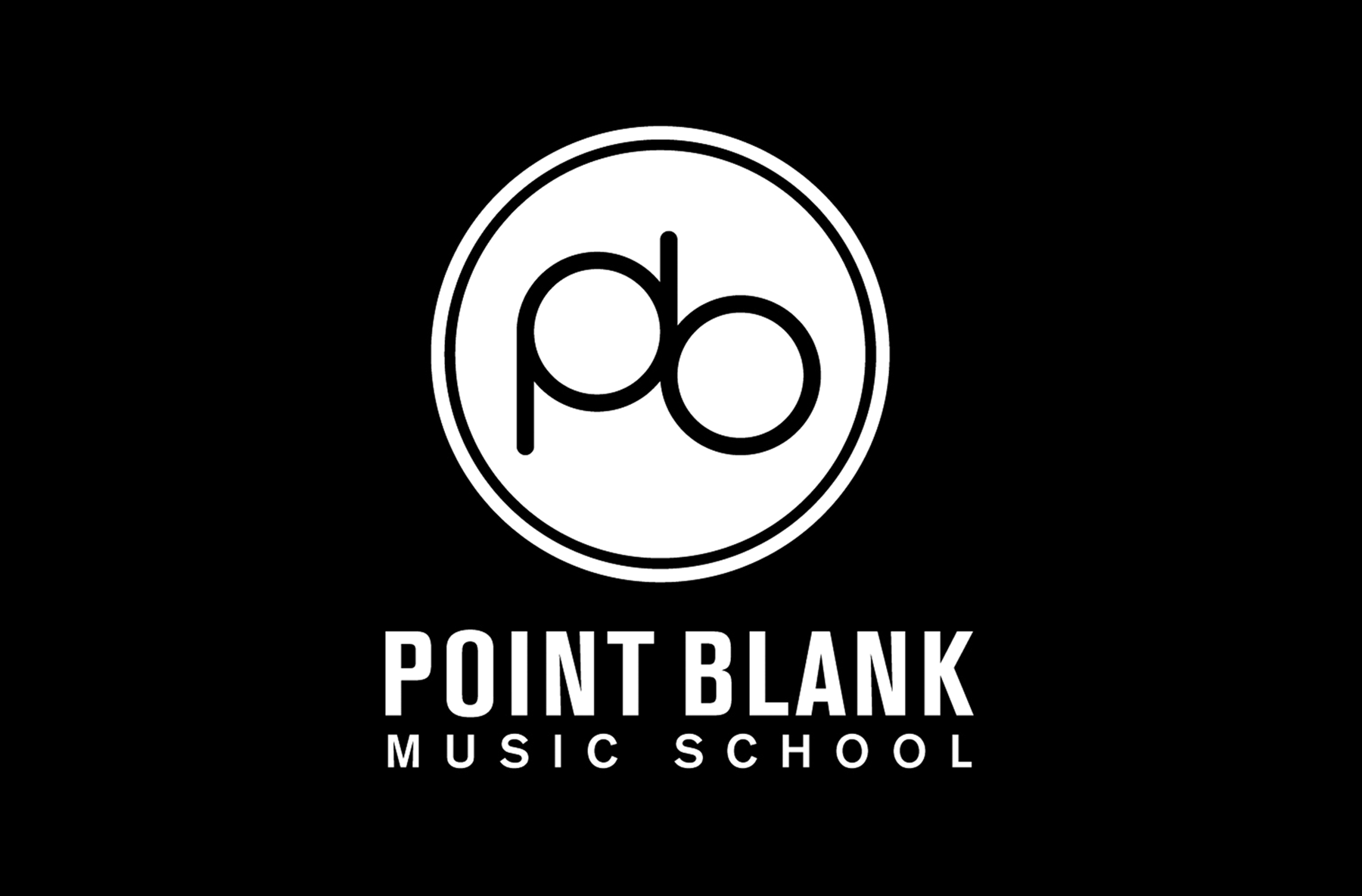 We're excited to announce that Point Blank will be taking part in the Black Friday festivities. From Monday, 22nd November until midnight on Tuesday, 30th November you'll be able to get an incredible 25% off your Point Blank's Practical course fees for our London, LA and Online schools. All you need to do is use the code 'BLACKFRIDAY25' at checkout when enrolling. Please note, although this does not cover our Higher Education degree courses, there are plenty to choose from.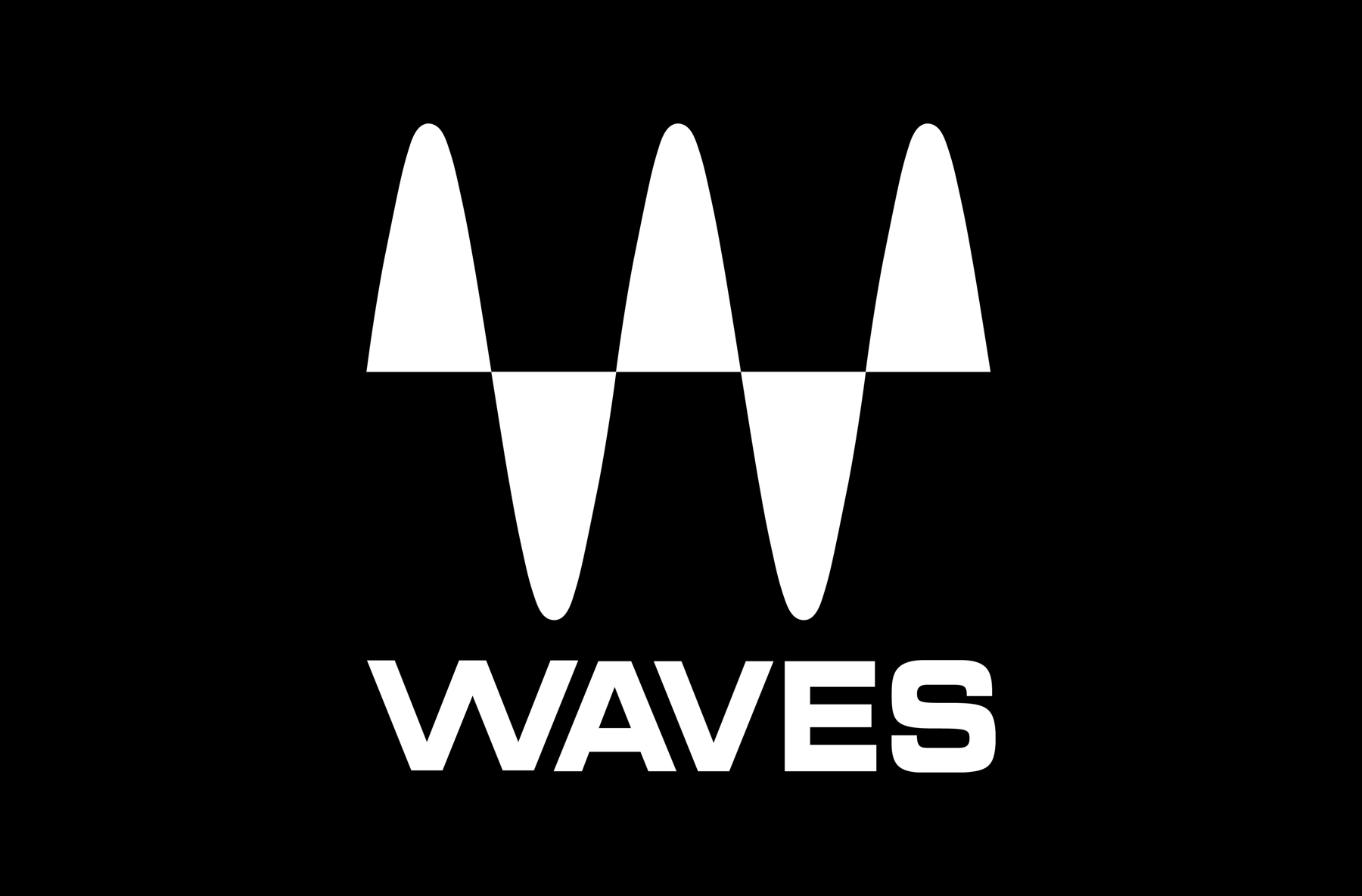 Waves Audio are one of the frontrunners when it comes to stand-out audio tools for mixing, mastering, creativity and more. This Black Friday, as well as dropping their prices to the lowest ever, they're offering up a fantastic deal where you can spend $50 and get 1 free plugin, spend $90 and get 2 free plugins or spend $120 get 3 free plugins. In addition, if you sign up with Waves Audio on their website, you'll be able to download a brand new Waves Audio plugin absolutely free. Sign up here.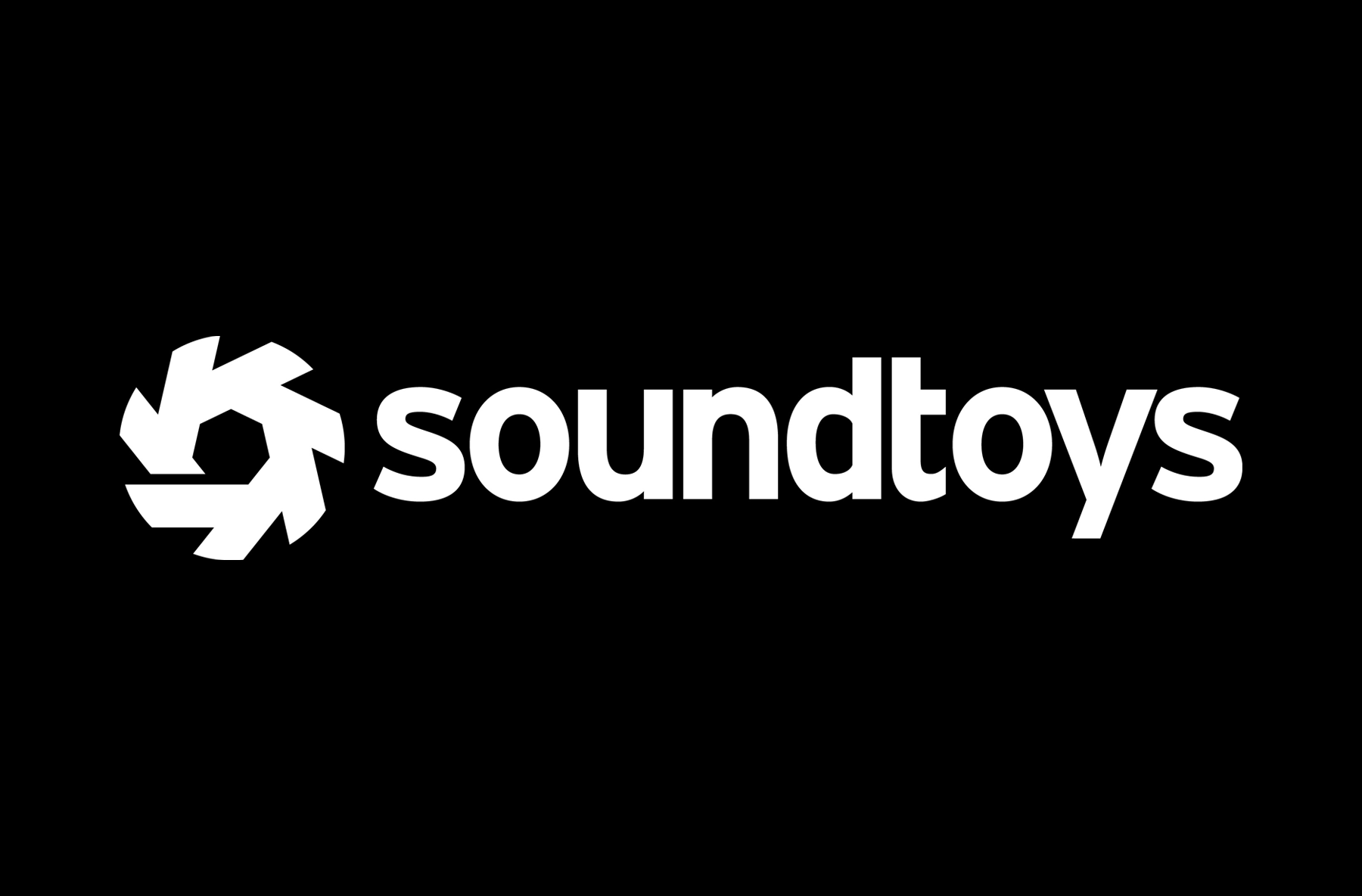 Renowned for bringing colour, character, and creativity to your digital music through plugins and effects, Soundtoys have joined the ranks of Black Friday discounters. They've added whopping discounts to their epic collection, Soundtoys 5, as well as their Bundle Upgrades. If this wasn't enough, they are also dishing out over 70% off their individual plugins.  Fill up on new Soundtoys via their website here.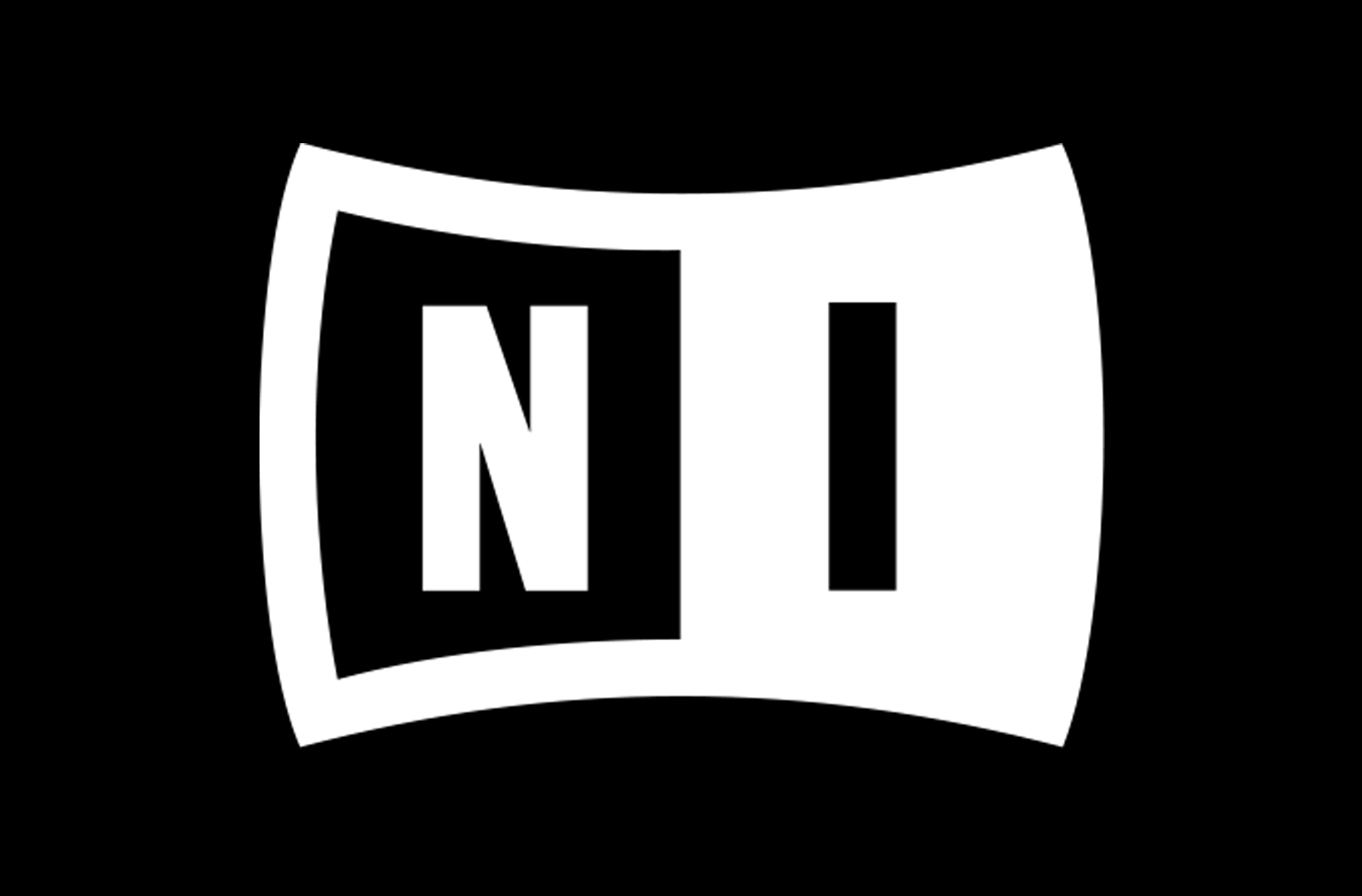 Native Instruments are a staple in the music production community and now, for their Cyber Season sale, the audio specialists are offering up to 50% off a huge range of instruments, effects, sounds, and DJ software. To get your hands on their epic Massive X, Kontakt 6, Battery 5, Super 8, Analog Dreams, FM8, a wealth of expansion packs and much more, head here. Be sure to check out their excellent audio tools before this offer ends on 6th December.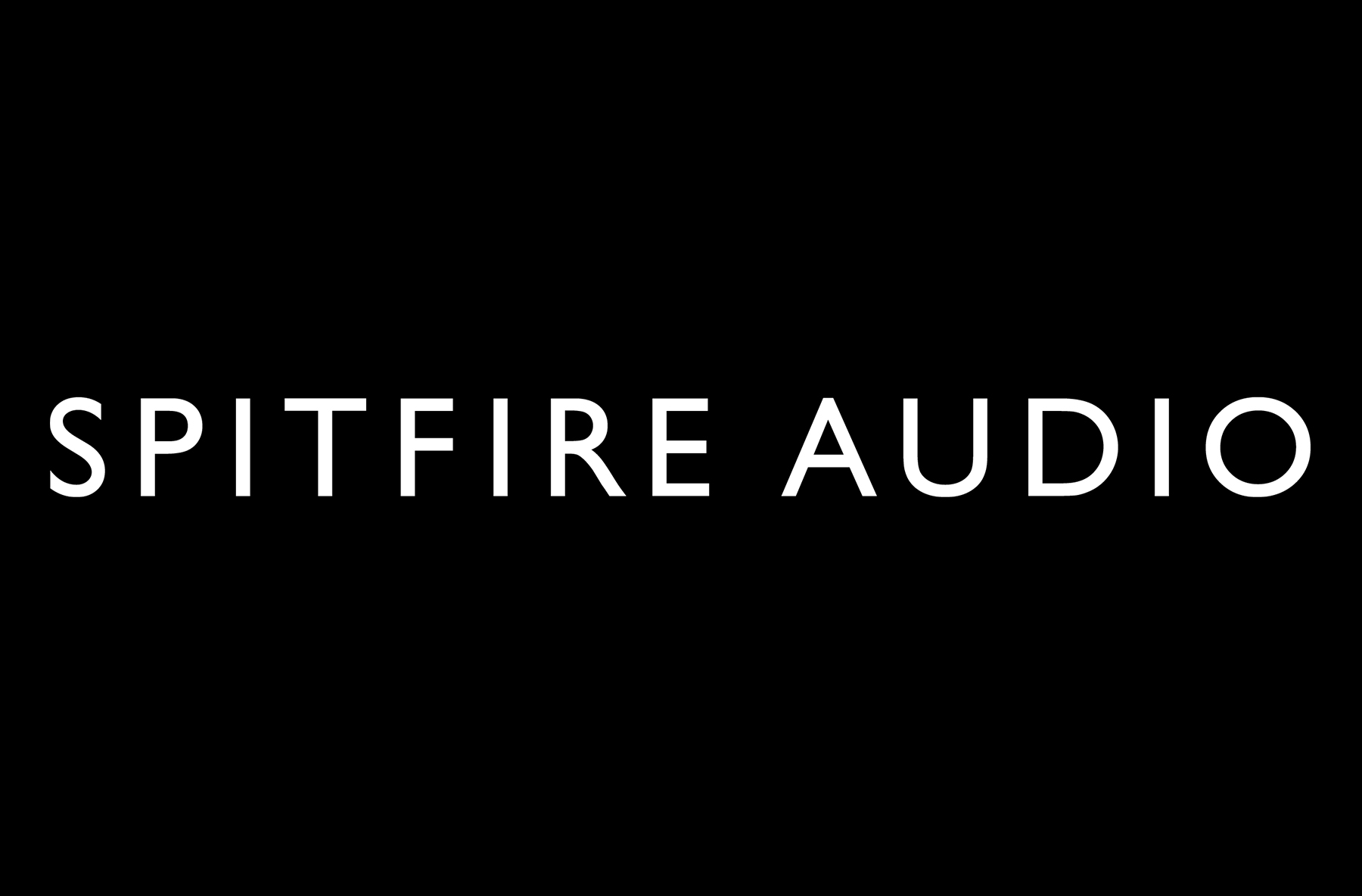 For Spitfire Audio's Black Weekend, the company are offering up to 80% off their stellar line of plugins as well as their Aperture The Stack collection, which features 56 Amps, 4 Subs and Air Lyndhurst Hall free when you spend £299 or more. If like us, you can't get enough of Spitfire Audio plugins, we'd highly recommend checking out their LABS collection which is totally free and updated regularly. We recently partnered with Spitfire Audio to give Point Blank students a 30% online discount on their first Spitfire Audio library, as well as a code to redeem BBC Symphony Orchestra Discover instantly for free – RRP £49. Find out more about our discounts here.
Want more plugins for free? Then check out our roundup of the best free plugins for 2021.
If these discounts have ignited a flame in you to hunt for new cheap or free software, we offer a variety of Freebies on our website. All you have to do to gain access to them is register with us. If you'd like to learn more extensively how to use any number of these softwares we offer a range of courses in Music Production & Sound Engineering.
Register to Access Free Courses, Plugins, Projects, Samples & More
When you register with Point Blank, you access an array of free sounds, plugins, online course samples and much more! Simply register below and visit our Free Stuff page to get your hands on a range of exclusive music-making tools and tutorials provided by the team. Fill your boots!