Black Friday is finally upon us; the day where hordes of promotional deals flood into your email account, as money seems to miraculously disappear from your bank account. Aligned to payday for the majority, Black Friday is always a great time for kitting out your studio and some of the deals this year are pretty incredible. Here at Point Blank, we have decided to join in with the festivities. For a limited time only we're offering anyone interested in joining the Point Blank family 20% off all of our Los Angeles programs and 20% off our selected practical online courses (not including our degree or HE programmes). By taking advantage of this incredible deal, not only will you learn the ins and outs of music production, DJing, singing and more from industry professionals, you'll save up to $3,400 on selected LA programs or £1400/$1800 on our online courses – just enter the discount code BF20 when enrolling.
Below we've rounded up the best and biggest discounts in the electronic music world including software offers from the likes of Soundtoys, Waves Audio, Ableton and more. These are the offers that you should fully be taking advantage of today.
Renowned for bringing colour, character, and creativity to your digital music, through plugins and effects, Soundtoys have joined the ranks of Black Friday discounters. They've added a whopping 50% discount to their epic collection, Soundtoys 5 as well as their Bundle Upgrades. If this wasn't enough, they are also dishing out up to 80% off their individual plugins.  Fill up on new Soundtoys via their website here.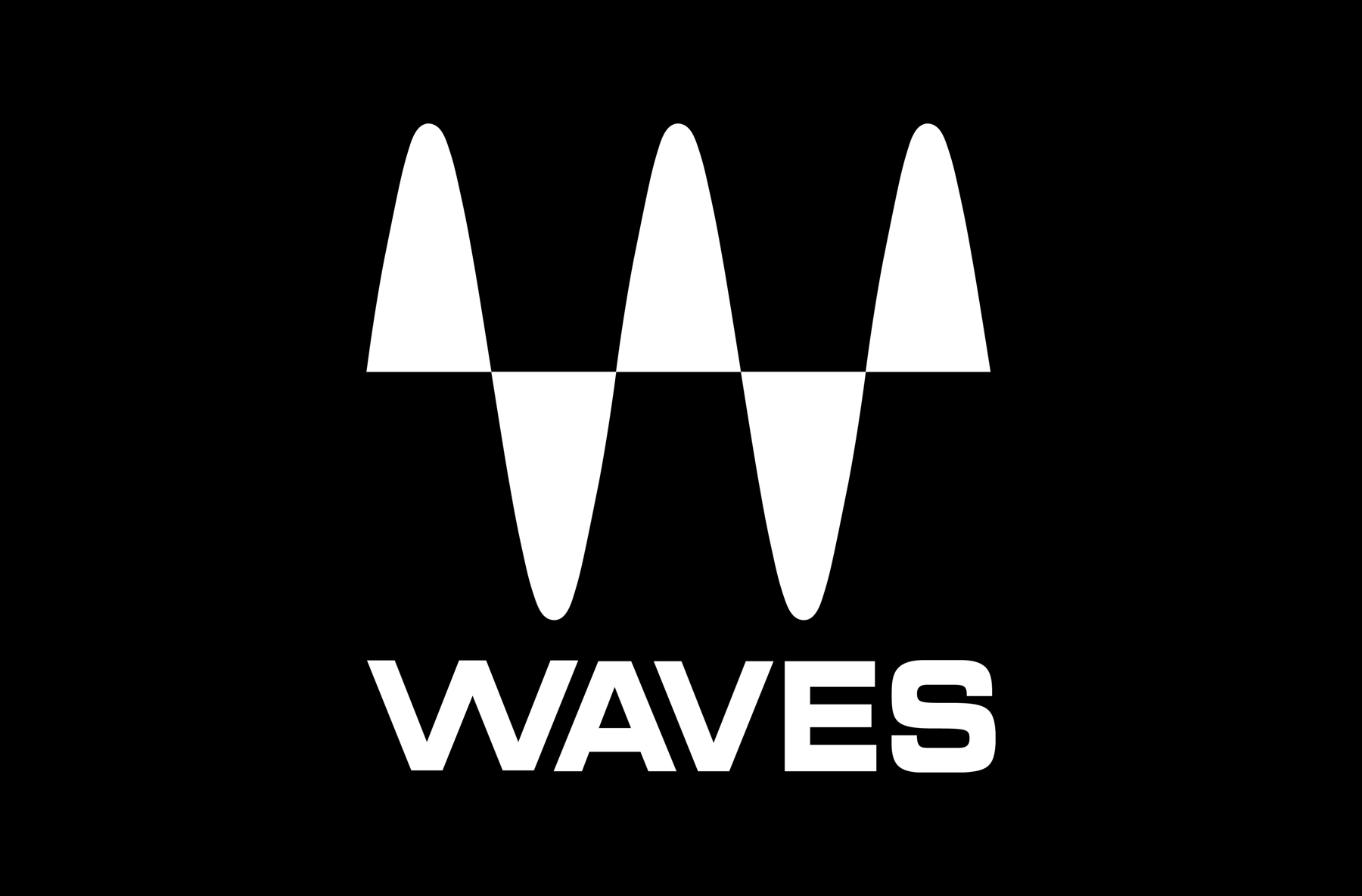 This month we announced the launch of our official partnership with Waves Audio in which our students are able to benefit from exclusive discounts on their products. If you're not a Point Blank Music School student (yet) and want to get stuck in with Waves incredible products they're offering 50% off all plugins and bundles and more. Also, they're giving away their Bezerk plugin completely free! Head here.
Plugin Boutique have one of the most serious sales on this year we've ever seen offering up to 90% off selected plugins. If you're keen to stock up you'll be able to purchase iZotope's plugin bundle for only £44.95/$49 with 93% off, Vengence Sound's bundle for with a %50 discount, Wave Alchemy's Drumvolution for £60/$79 and much more. head here.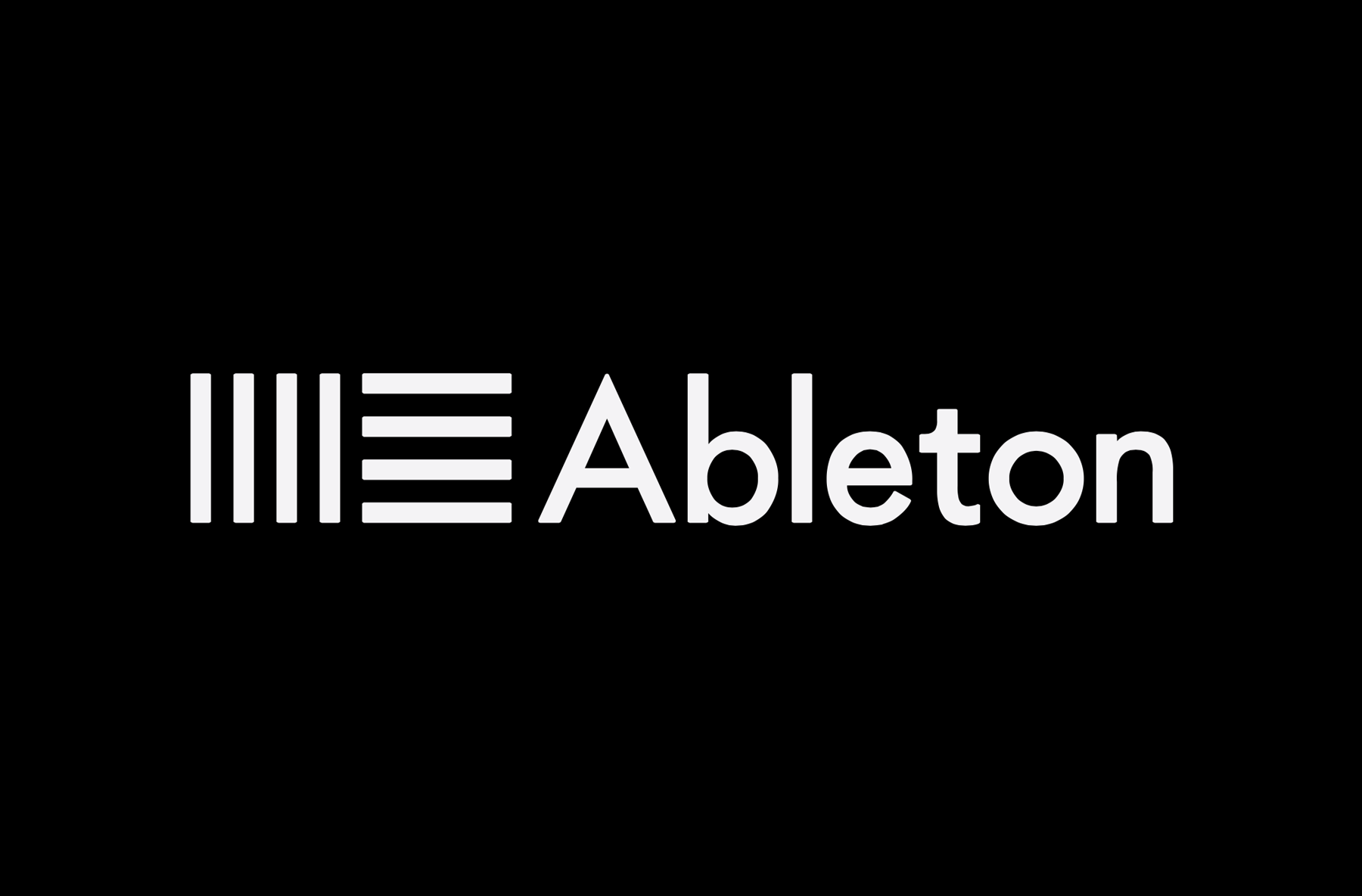 One of the most popular music production DAWs in the world, Ableton Live, could now be yours for 25% less. This deal is available on various different versions of Live including Suite, Standard and Intro and always features on a number of other products. Join the Ableton family and start making killer beats here.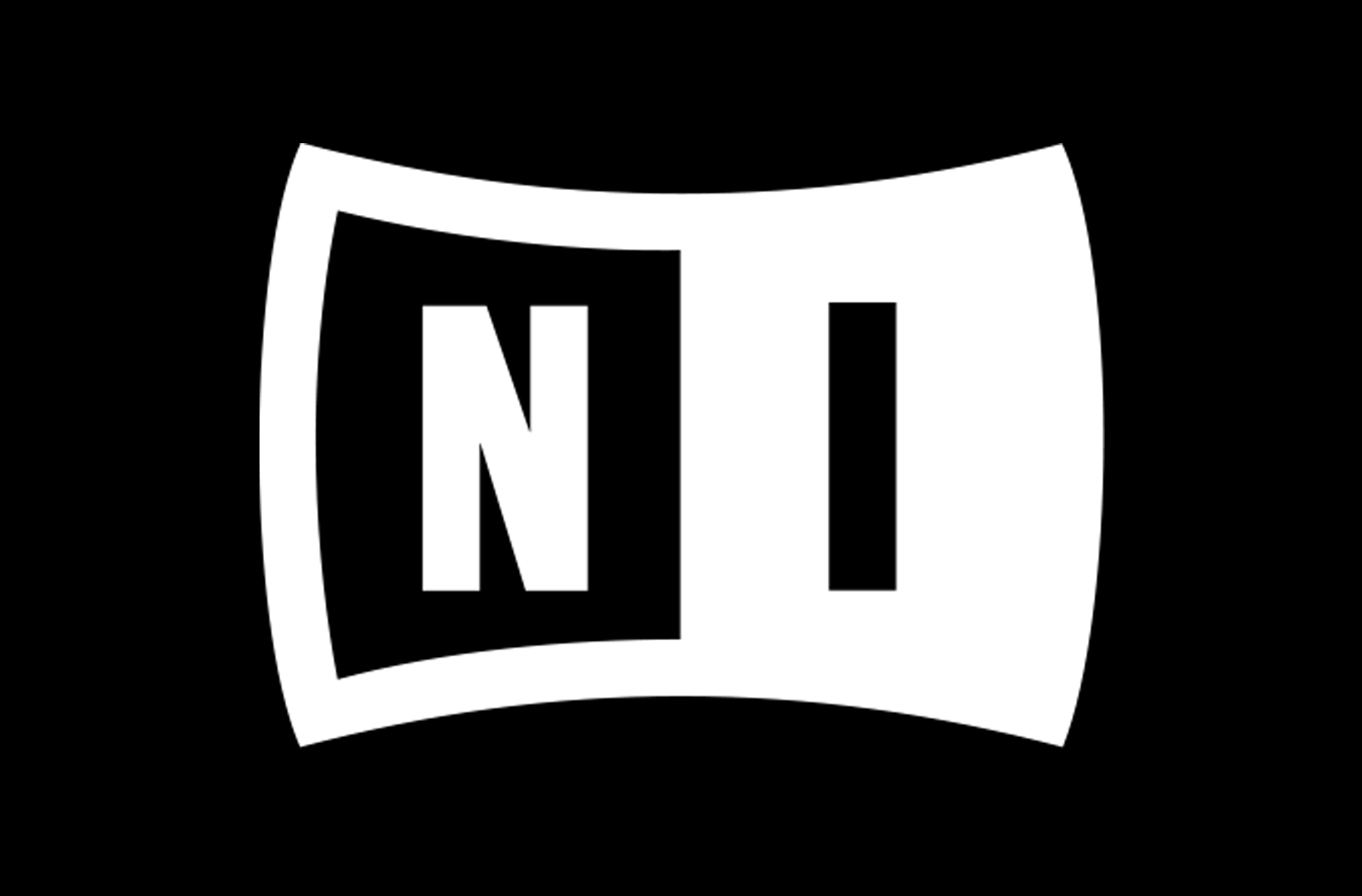 Native Instruments have slashed the price of their Traktor 3 software in half making the £89 software now only £44.50. This is NI's flagship software and is used by countless DJs the world over. Whether it's playing a packed out festival, a regular slot in your local bar, or just to your friends at home this software is a must-have – and a serious bargain at this price tag. Get yours here.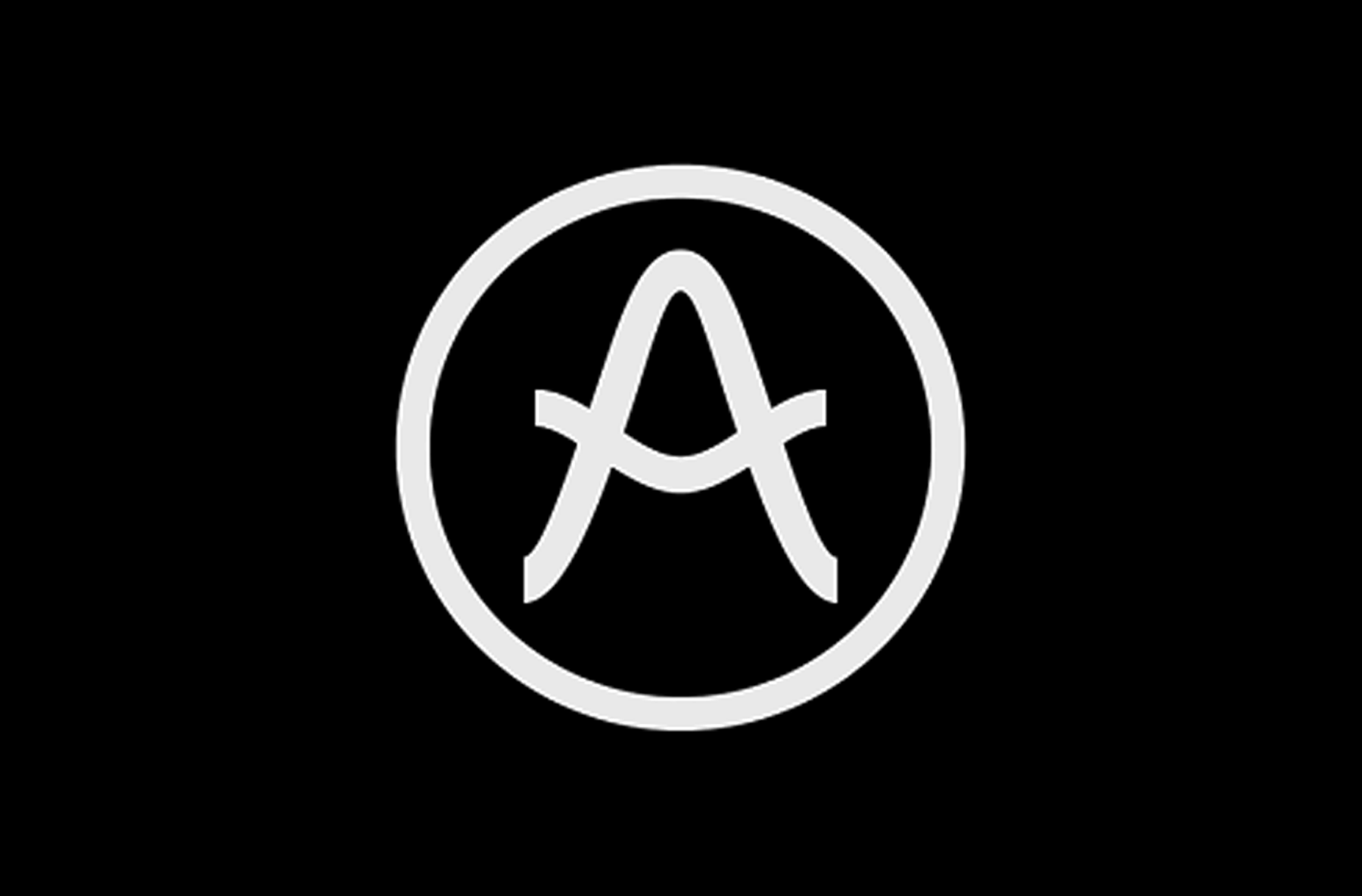 If you're looking to load up on some new hardware as well as software, Arturia has put a number of their synths and more on sale at selected stores. They've also unleashed a huge discount on their V Collection which features 24 legendary instruments and 8000+ inspiring sounds. This is on sale now for €299 knocked down from €499. Check out the V Collection here.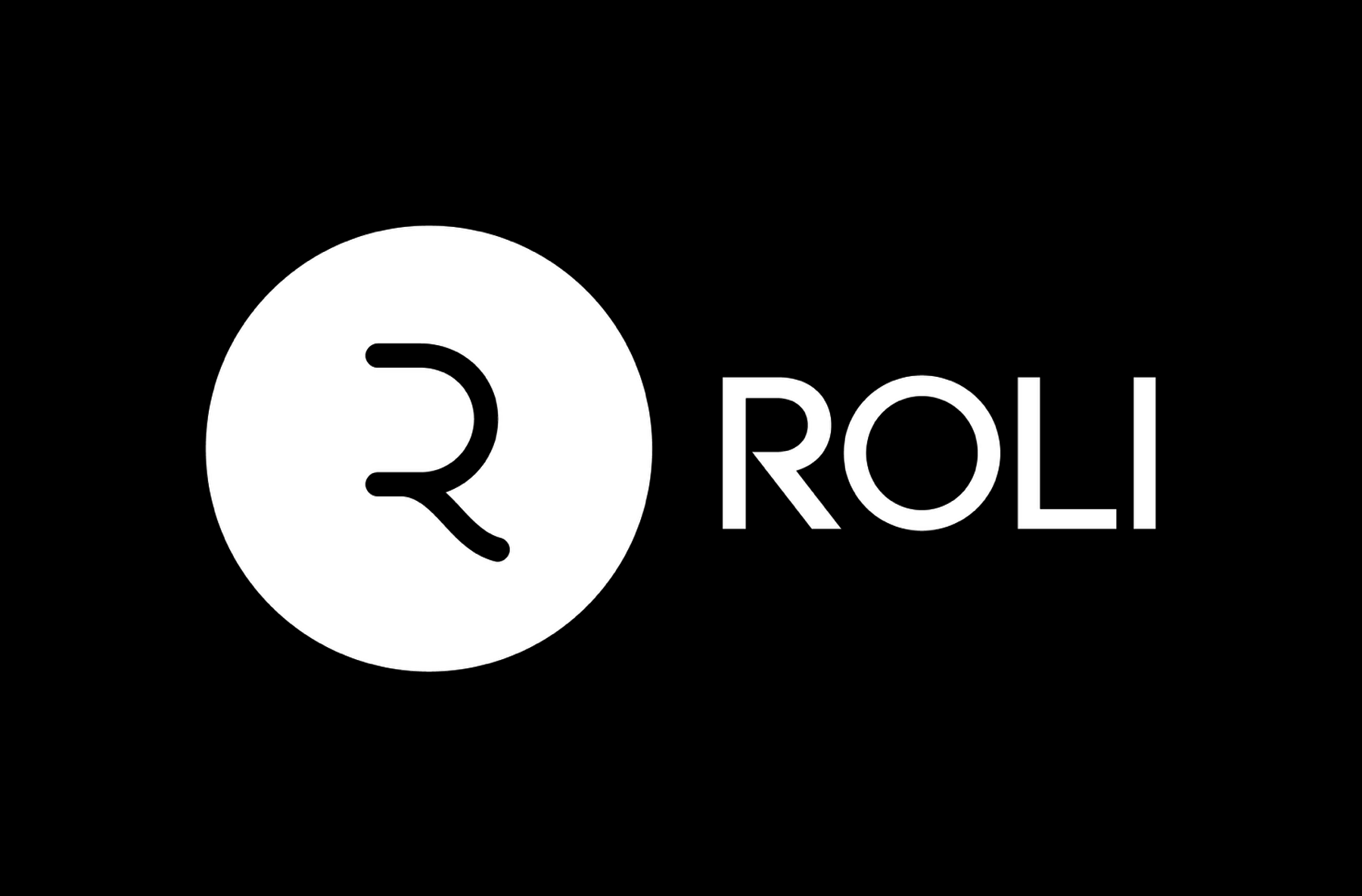 The inventors of the innovative Seaboard keyboards and blocks, ROLI, have knocked up to 50% off their prices across a load of their products including hardware and software. So, if you're looking to get your hands on the Seaboard RISE 25 you can now for £499.95 or the RISE 49 for £879.95 (20% off) or their Seaboard Blocks and Lightpad Blocks for £179 and £99. See their full range of deals here.
If these discounts have ignited a flame in you to hunt for new cheap or free software, we offer a variety of Freebies on our website. All you have to do to gain access to them is register with us. If you'd like to learn more extensively how to use any number of these softwares we offer a range of courses in Music Production & Sound Engineering.
Register to Access Free Courses, Plugins, Projects, Samples & More
When you register with Point Blank, you access an array of free sounds, plugins, online course samples, access to our social network Plugged In and much more! Simply register below and visit our Free Stuff page to get your hands on a range of exclusive music-making tools and tutorials provided by the team. Fill your boots!