Back in September, we partnered with industry-leading speaker manufacturers ADAM Audio to give our students 35% discount on their state-of-the-art products as well as launch our exclusive ADAM Audio Award Scheme. Now, after working our way through a number of highly-impressive applications, we can finally reveal that the identity of our ADAM Audio x Point Blank Student Brand Ambassador is Rory Cochrane. If you'd like to benefit from opportunities like this one why not enrol on a Point Blank course? We can teach you how to produce music, DJ, manage artists and more.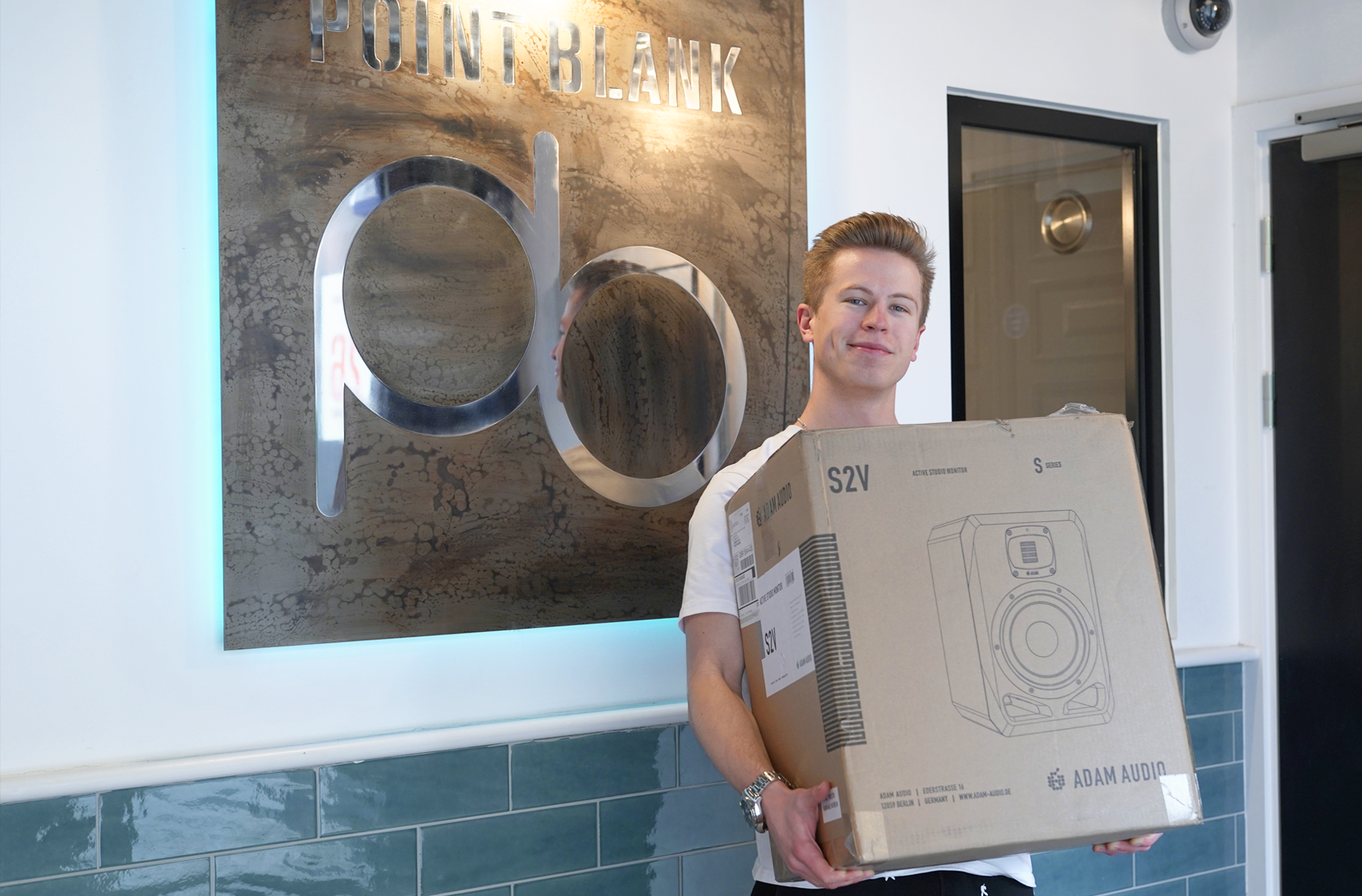 Rory Cochrane is a Point Blank student currently studying the accelerated 2-year Music Production and Sound Engineering Degree course. Alongside his studies with Point Blank, he's been working rigorously to make his creative vision come to life. As one part of the duo Funk Cartel with his brother Cameron 'Kimono Cam' Cochrane, Rory has been producing tracks for a number of years. Funk Cartel, as the name aptly suggests, deliver rave-ready grooves and feel-good records doubling up as both a producer and DJ duo. He co-runs THUNDR, a record label and events company, which have thrown club nights and parties at renowned venues such as EGG LDN, O2 Academy Oxford, Basing House and more as well as released tracks across all major streaming platforms. Now, Rory Cochrane steps into the spotlight as our Point Blank x ADAM Audio brand ambassador and will focus even more of his energy and dedication on promoting both parties through a variety of collaborative workshops, international events and more.
Socials: SoundCloud / Instagram / Facebook / Twitter
To celebrate Rory's success being crowned our ADAM Audio Award winner we, and the good people at ADAM Audio, gifted him a pair of brand new ADAM Audio's S2V nearfield monitors worth over £2,600 – the same ones we have instaled in our industry-built studio.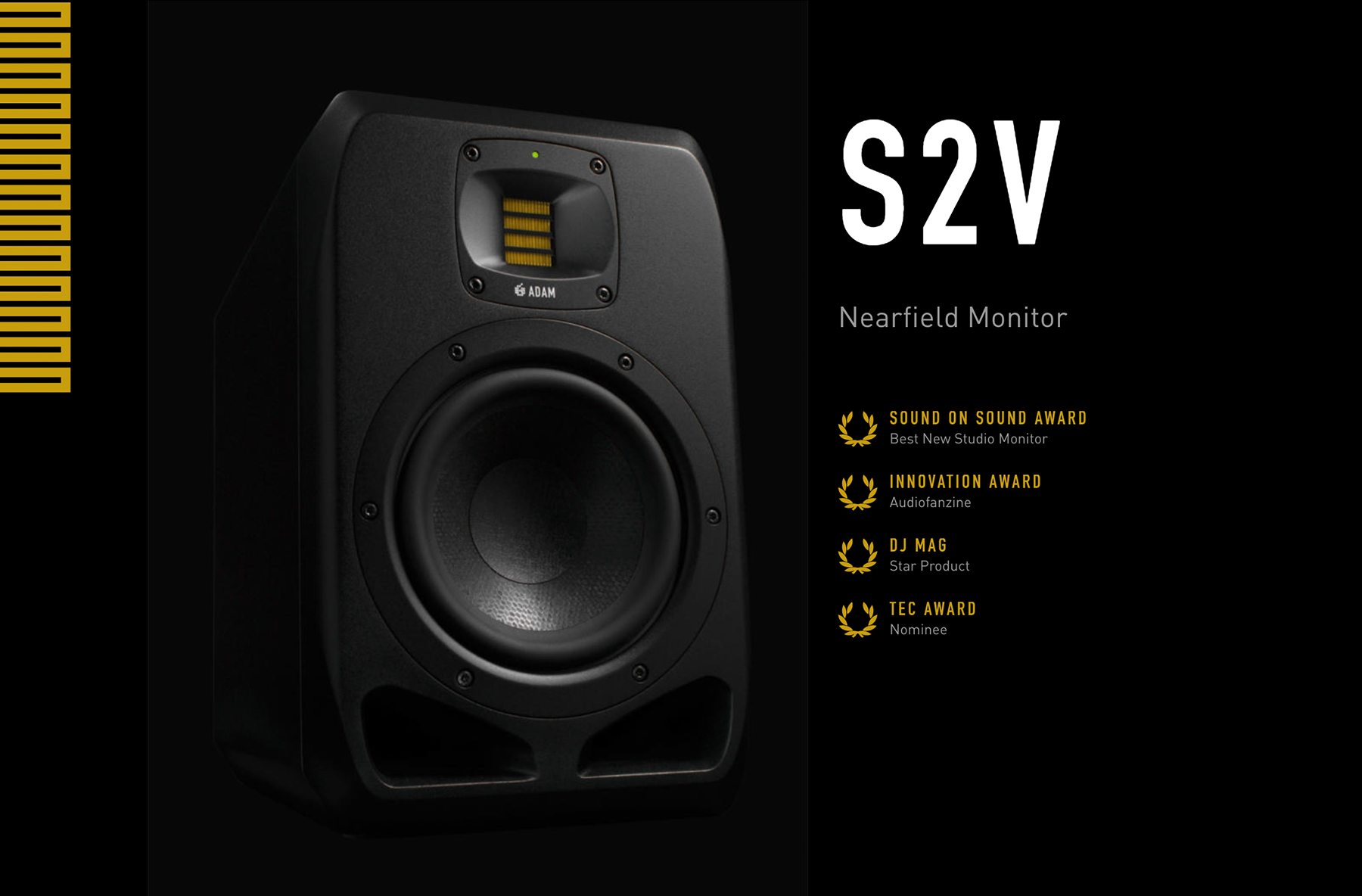 Gaining the opportunity to represent Point Blank and ADAM Audio as our partnership brand ambassador is just one of the many available to Point Blank Music School students. When you enrol on a Point Blank course you'll automatically gain access to the wealth of guest masterclasses, workshops and events we host, not to mention the bundles of free software, discounts and competitions we offer our students.
Register to Access Free Courses, Plugins, Projects, Samples & More
When you register with Point Blank, you access an array of free sounds, plugins, online course samples, access to our social network Plugged In and much more! Simply register below and visit our Free Stuff page to get your hands on a range of exclusive music-making tools and tutorials provided by the team. Fill your boots!