As music producers, we all love a good high-quality sample pack. Using samples in your beats can not only provide you with new and interesting sounds, but also inspire creativity and push you out of your comfort zones. There are a lot of places online which offer up samples for free (you can check out our guide to the 7 Essential Sites to Download High-Quality Free Samples here and here), but there are some which cost a monthly fee, like Splice, where you may download sounds to your heart's content.
Some of you are probably already well aware of what Splice is but, for those of you who aren't familiar, Splice is a platform which not only includes thousands of samples, presets and effects from sound engineers, but  also features carefully designed packs/projects from your favourite producers. Fancy adding some of the iconic sounds of SOPHIE, Iglooghost, Just Blaze, 813, KSHMR and others to your beats? Look no further – Splice has you covered. They also offer up monthly "rent-to-own" subscriptions on some heavy-hitting synth plugins such as Serum and Massive and give the option to download full track templates to see how professional producers build their beats.
If you're an aspiring music producer, DJ or artist, we'd love to help. At Point Blank, we are the leaders in teaching the ins and outs of electronic music production and DJing – so, why not check out our line of courses in London, Online and Los Angeles? Plus, we're currently offering 25% off our selected online and all LA courses until 9th November using the codes ONLINE25 and LA25.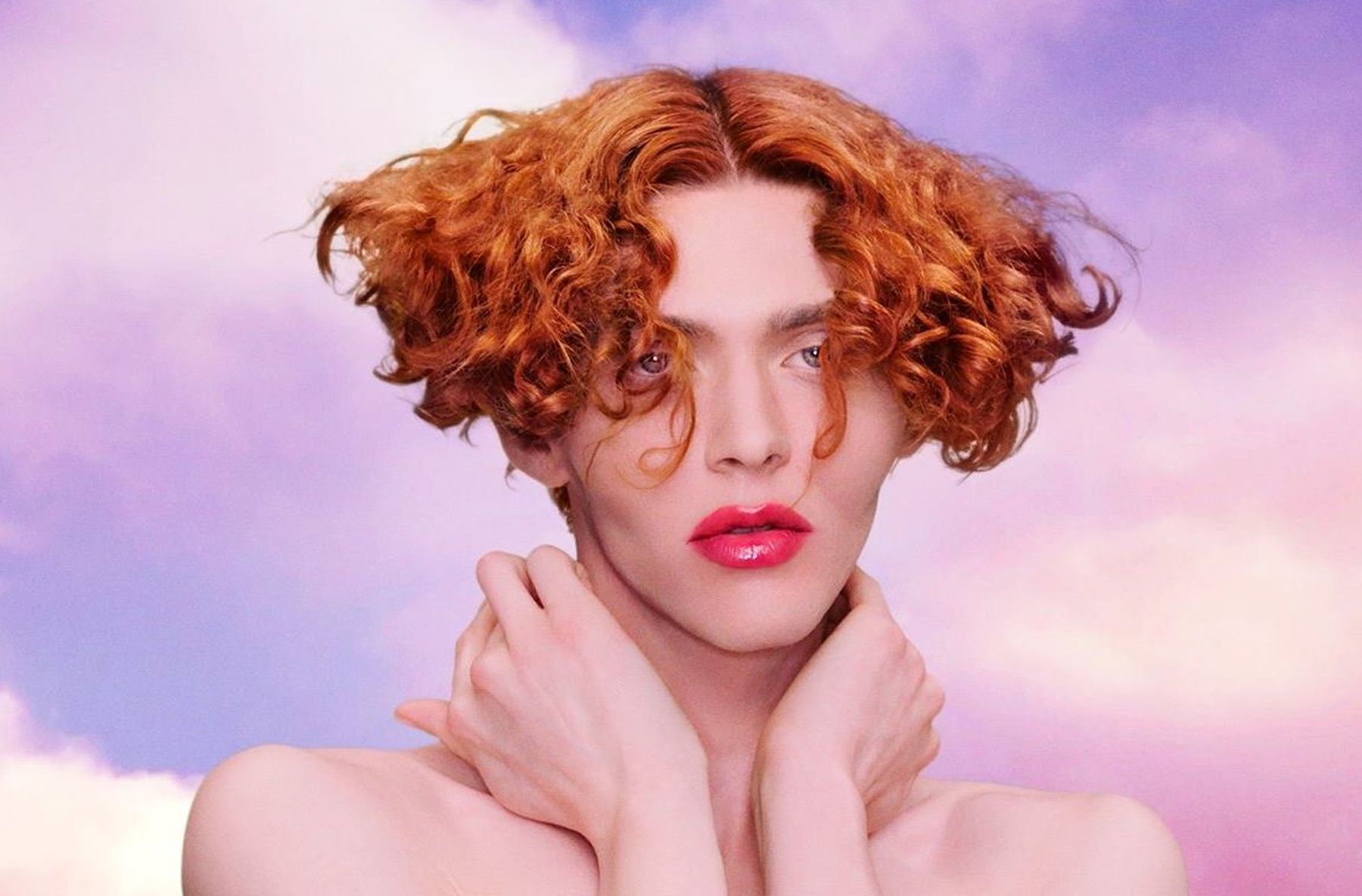 SOPHIE's blend of nightmarish soundscapes and forward-thinking pop music continuously pushes the boundaries of electronic music. She's produced tracks for the likes of Charli XCX, Vince Staples, Madonna, Cashmere Cat and more and her sample pack for splice features 258 sounds. Expect harsh metallic percussion and blistering one-shot kicks, 808s, textures and fx. If you're a Splice member, download here.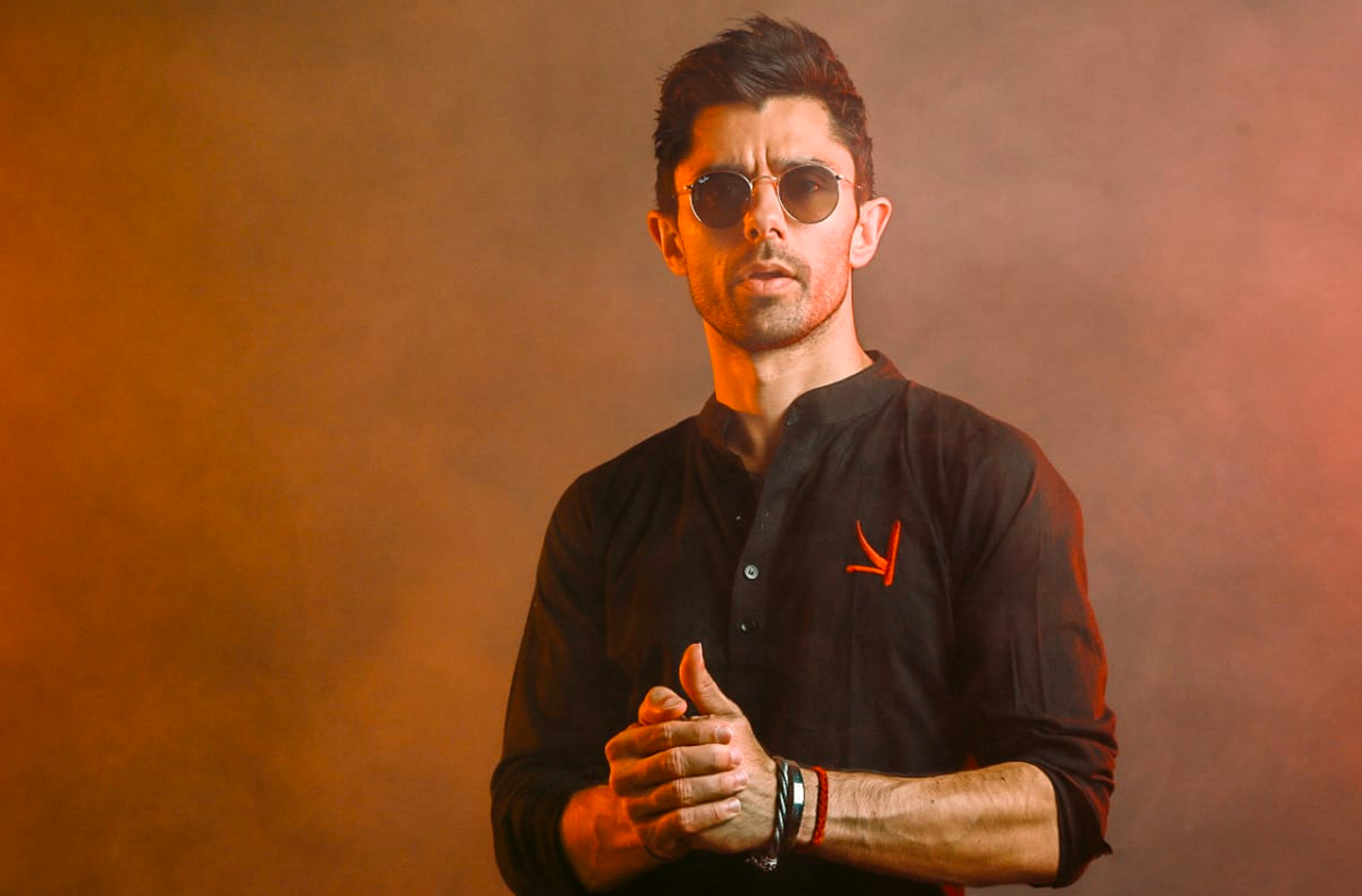 Probably one of the most popular Splice pack series to date, KSHMR's "Sounds of KSHMR" vol. 1-3 is a future bass and EDM producer's dream. The packs include a bundle of atmospheric/Indian influenced audio samples including impacts, vocal chants, harps, arps, basses, kicks, orchestral one-shots and much more as well as 120+ presets for Sylenth1 and Serum that the producer created with the help of incredible sound designer 7 Skies. Check out KSHMR's sample packs here, here and here.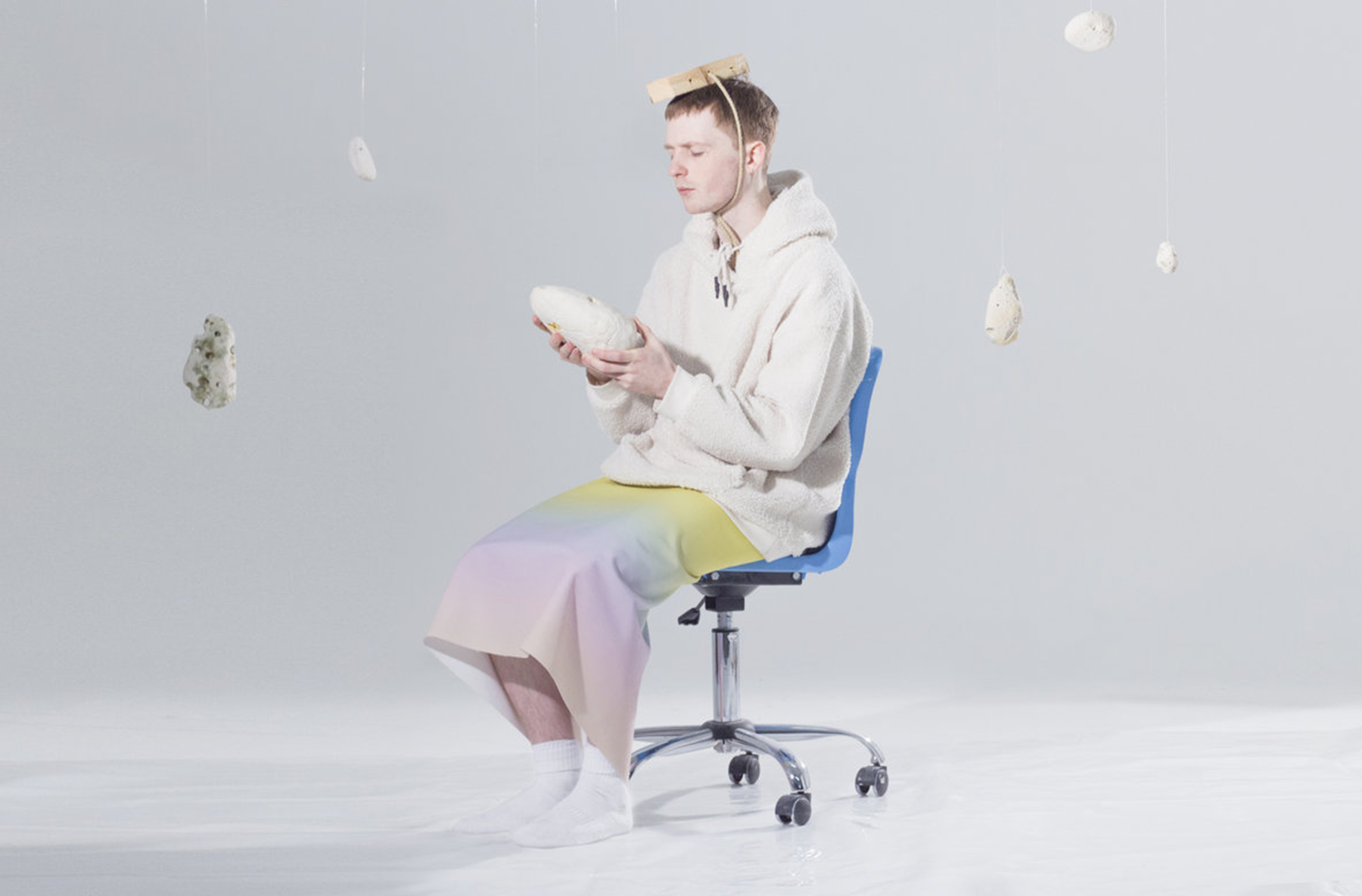 Featuring 142 genre-bending samples, Iglooghost's pack for Splice is perfect for those looking to make some left-field trap and experimental tracks. Iglooghost is currently signed to Flying Lotus' Brainfeeder records, which are best known for pushing forward-thinking sounds – and that's what you'll find in this pack. Want to know more about the elusive Iglooghost? Last year, we were joined by the DJ/producer where he revealed the secrets behind his production techniques. Check that out here.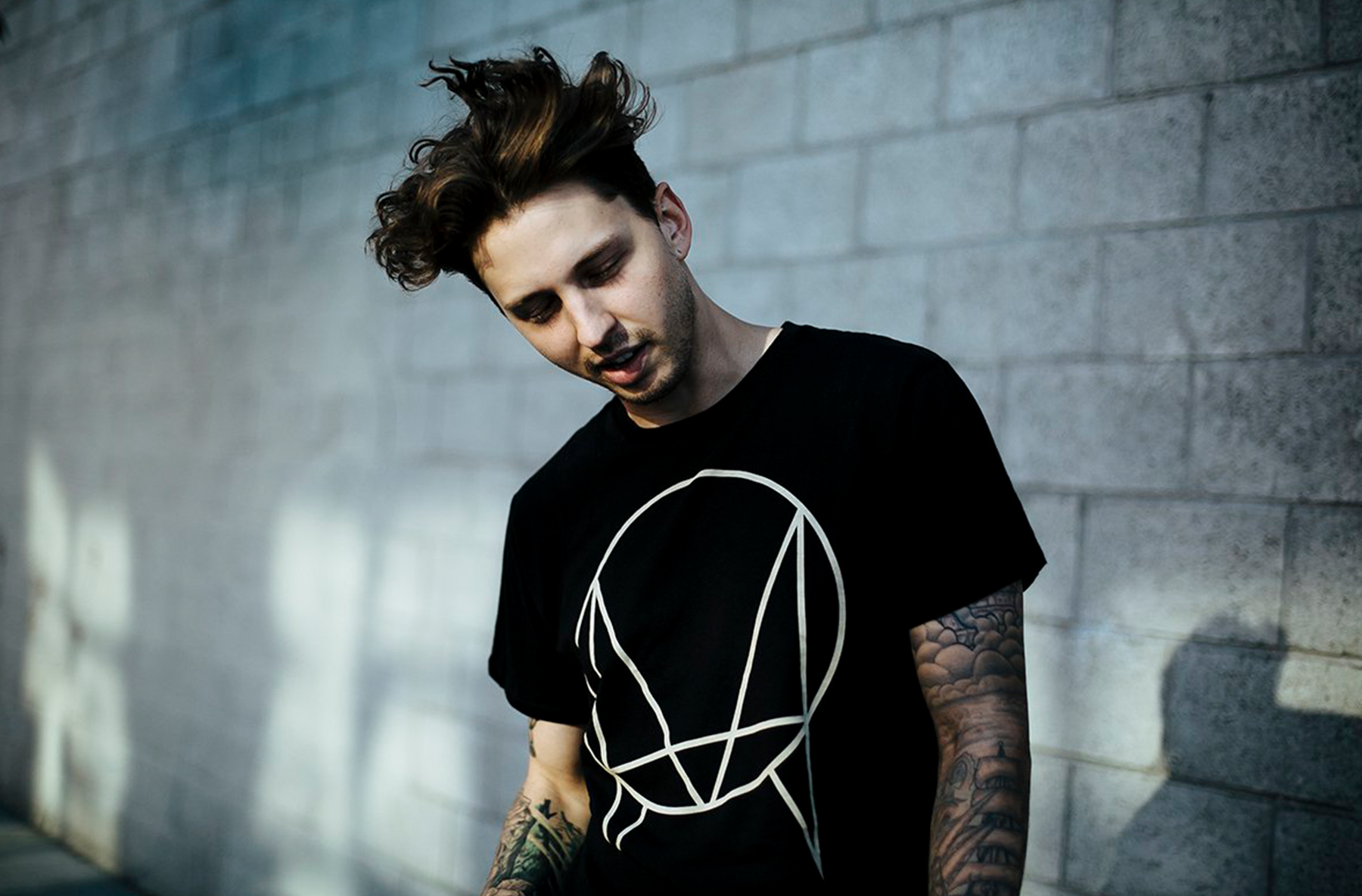 For those looking to load up on some high-quality trap samples, Ekali's pack for Splice is a godsend. If you're looking for kicks that knock, hi-hat loops that will add extra groove to your tracks or a wealth of other percussive samples, this sound pack is the one for you. Check out Ekali's sound pack for Splice here.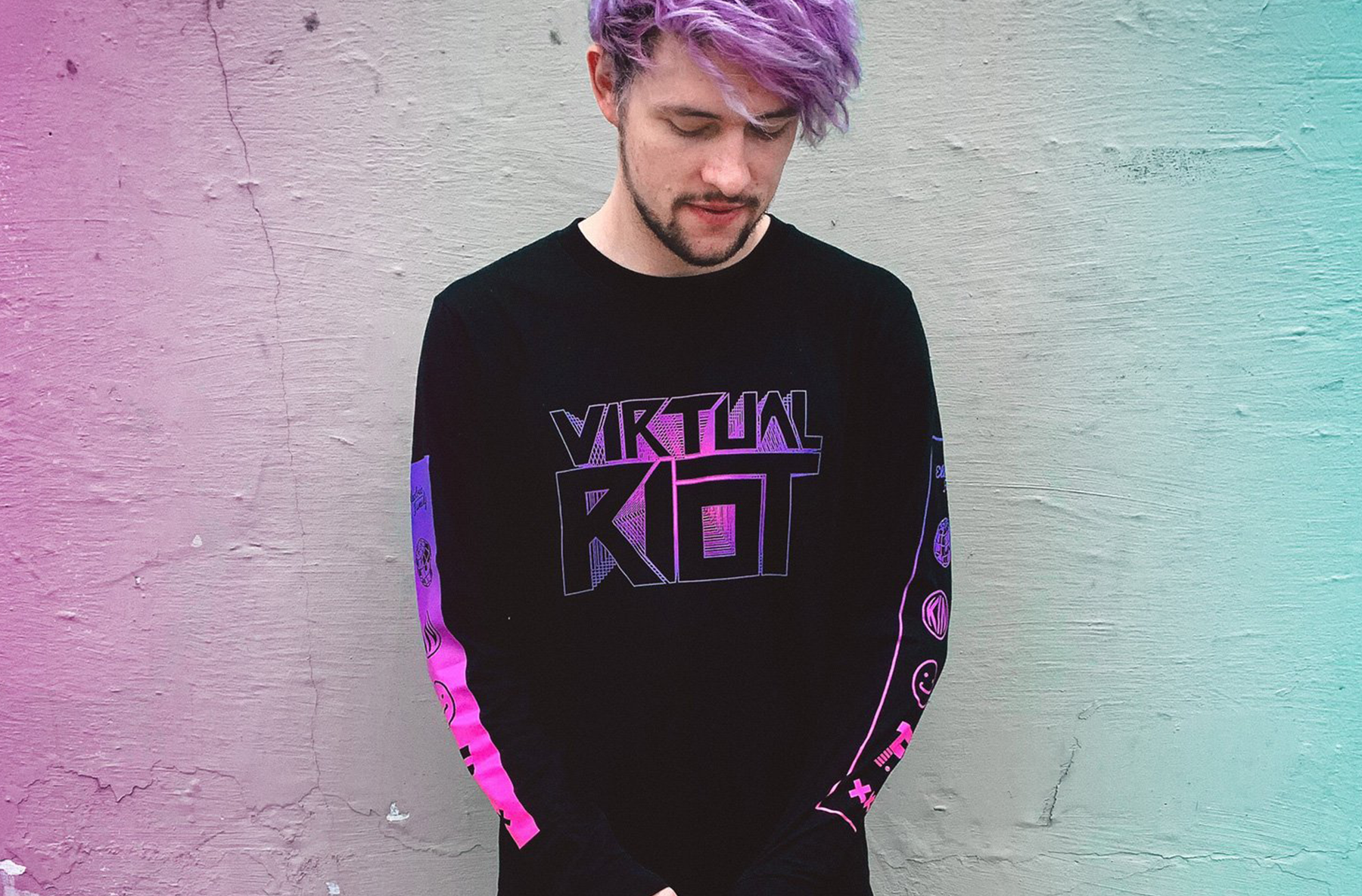 Want to step things up a notch or ten? Virtual Riot's pack is a bass-heavy beacon of light if you're in the market for some blistering bass hits, punchy snares and lethal kick drums. This one's a must for any producers looking to create some tearout dubstep, glitch or EDM. The pack features over 600 one-shots and 255 loops which are certain to ignite some inspiration if you're suffering from creative block. Download Virtual Riot's pack here.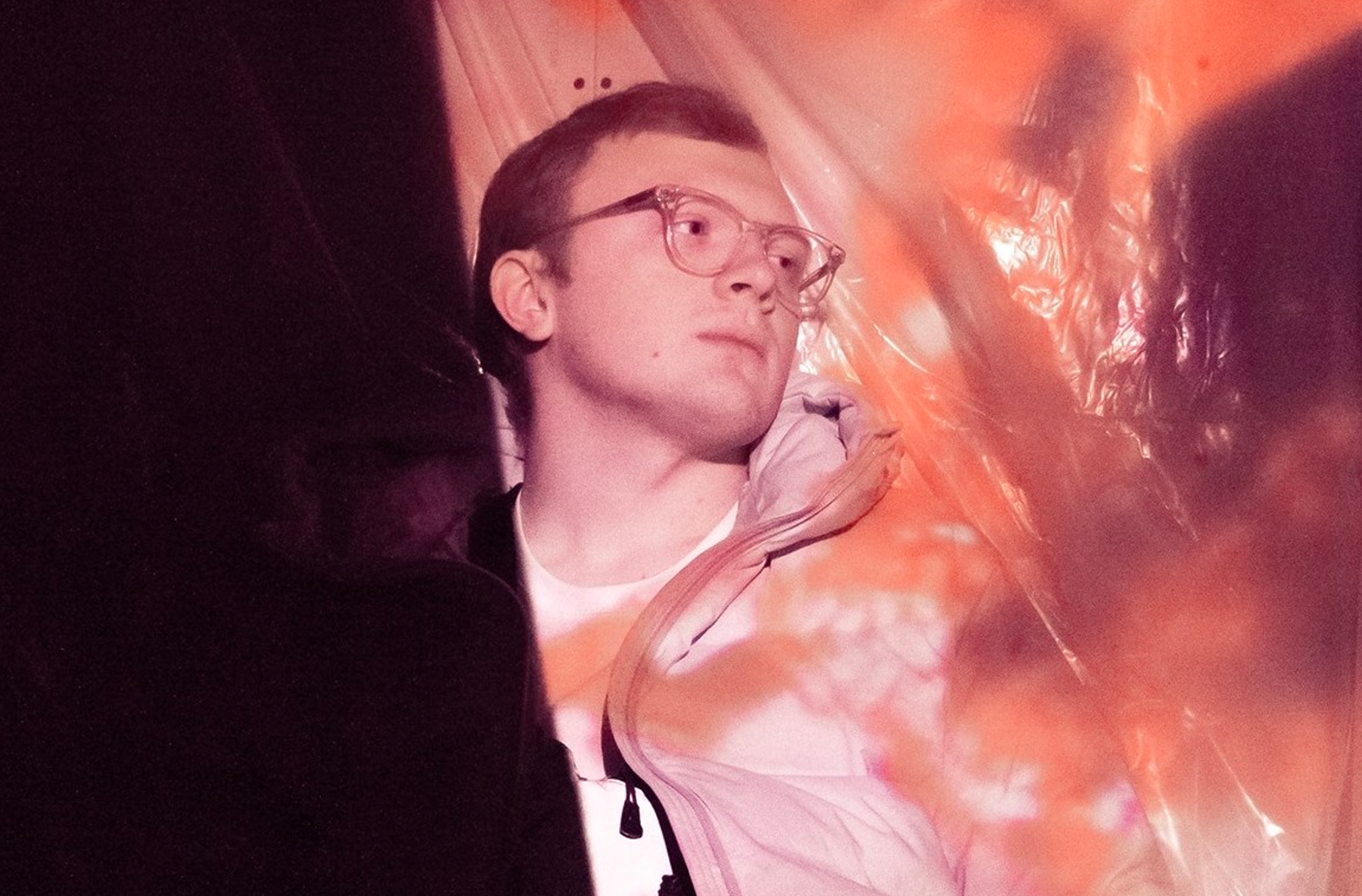 umru's music dances effortlessly between the realms of glistening hyper pop and disjointed club tracks. You'll notice similarities between his pack for Splice and SOPHIE's as they are both affiliated with similar artists in the PC Music scene. This soundbank is ideal for fans of SOPHIE, A.G. Cook, Danny L Harle, Cashmere Cat and many more of the PC Music gang. Check out umru's sample pack for splice here.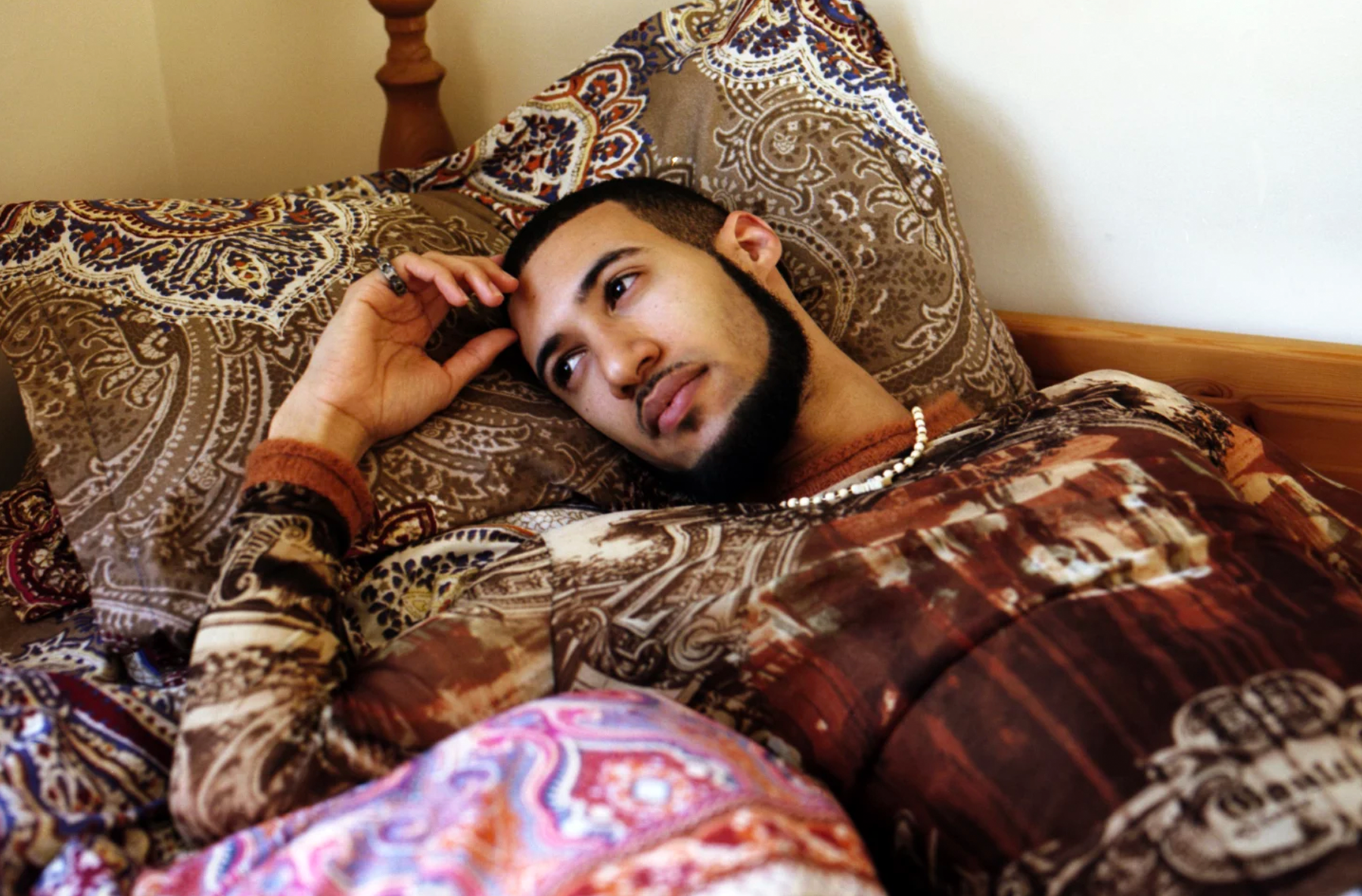 Experimental grime producer Visionist is best known for his atmospheric textures and warped vocal samples, which he uses to create haunting melodies and synth-lines. This soundbank is ideal for fans of Dark0, Zomby, Slackk, Jam City and more.
These are just some of the incredible sound packs available via Splice so keep an eye on their website for new and frequent releases. Feeling inspired? Then load up your DAW and get cracking on a new track – you'll surely have thousands of new sounds to get creative with. Want to download some high-quality free samples? Then check out our 7 Essential Sites to Download High-Quality Free Samples and 7 More Essential Sites to Download High-Quality Free Samples.
If you'd like to learn how to create your own sample packs, or how to tighten up your music production and DJing skills then be sure to check out our line of acclaimed courses which are led by industry professionals.
Register to Access Free Courses, Plugins, Projects, Samples & More
When you register with Point Blank, you access an array of free sounds, plugins, online course samples, access to our social network Plugged In and much more! Simply register below and visit our Free Stuff page to get your hands on a range of exclusive music-making tools and tutorials provided by the team. Fill your boots!