This International Women's Day, we are celebrating some of the exciting talent rooted in the underground music scenes. The music industry has traditionally been a male-dominated space for many years but, luckily, there are a number of fantastic female DJs, producers, artists and creatives working to change this. From relentlessly powerful DJ sets from the likes of Manara to the genre-defying productions of L U C Y, fierce flows of Flohio and more, there is much to be appreciated here.
This Tuesday, 12 March, we will be hosting a special music industry event, hosted by a number of female-identified artists, curators, DJs and women that work in radio, with major and independent record labels for you to meet and network with. Everyone is welcome and encouraged to attend this free event, so make sure you grab a ticket here. For more information about our courses in Music Production, DJing, Radio Broadcasting and more be sure to check out our courses page.
As there were just too many incredible female-identified artists to include in this list, we've created a special PB x IWD playlist packed with industrial techno bruisers, infectious indie cuts, fragmented grime instrumentals. Hit that play button (above) and follow on below to learn more about some talented artists you need to be following.
Flohio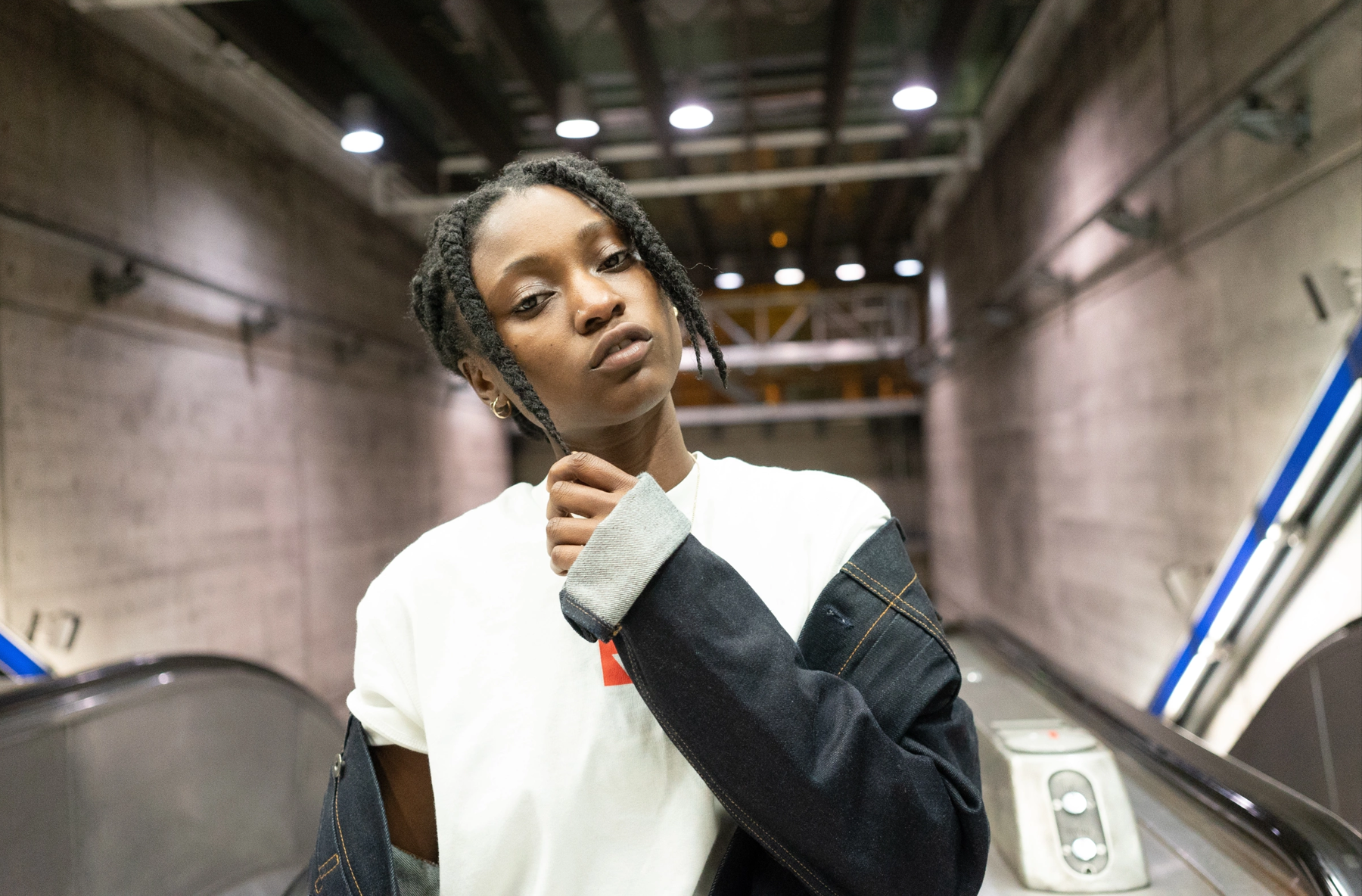 (Photo by Stefon Grant for The Fader)
OK, OK, not a DJ or producer – but an incredibly talented grime artist. Young UK rapper Flohio is a fiery addition to the scene. She's been picking up the pace over the last year, releasing track after track of high-octane anthems, including her latest furious 'Bandage' freestyle. Keep an eye on Flohio – there's most certainly much more to come.
L U C Y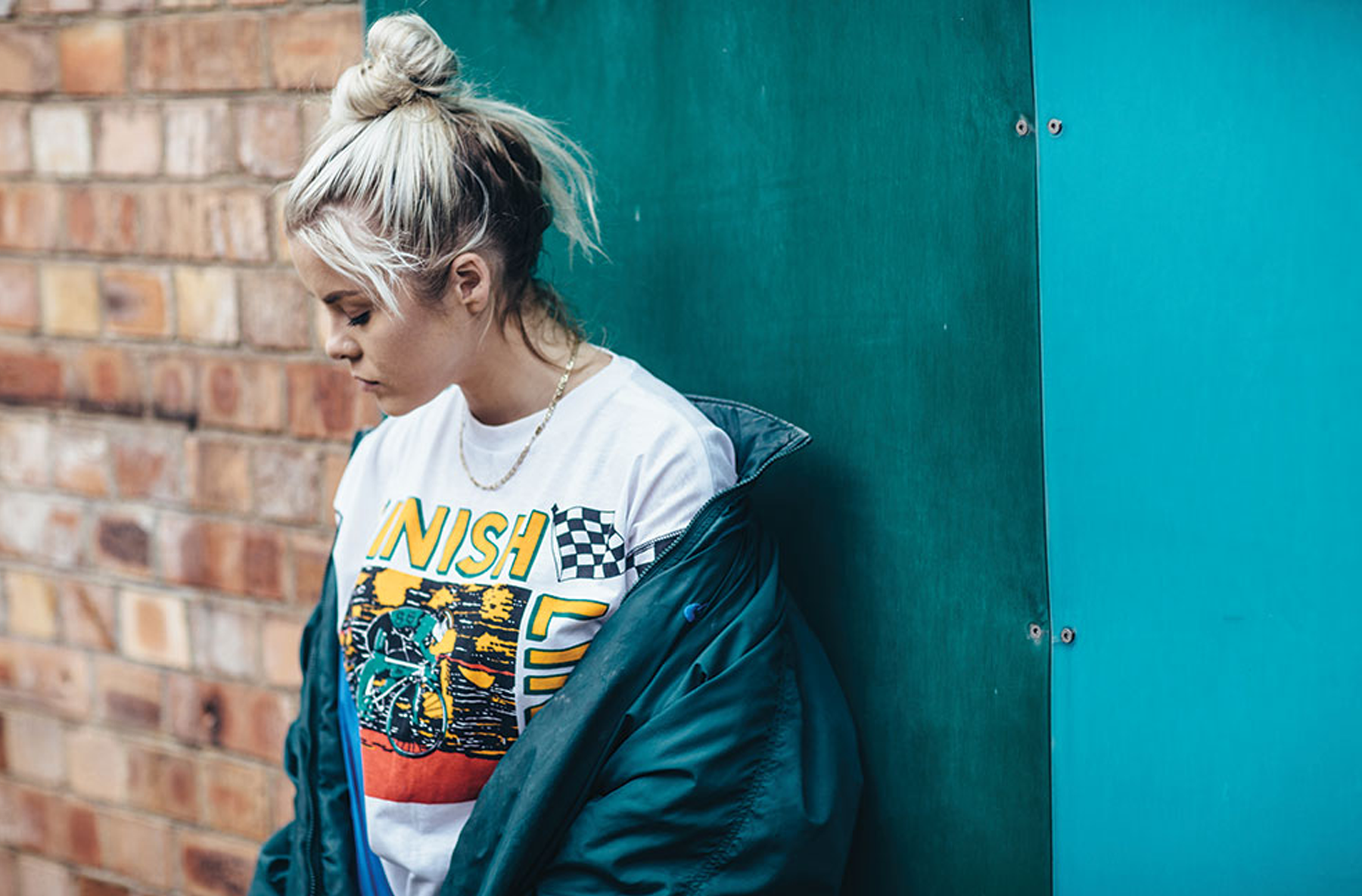 (Photo by Dominika Scheibinger for NITELIFE)
Lucy Helyer, A.K.A. L U C Y, is certainly one of the most exciting recent DJs to come out of Bristol. Her sets, much like her own productions, fuse elements of 140 BPM grime and dubstep with classic UKG vibes. She's part of the 6 Figures Gang, who regularly have shows on Rinse FM pushing forward the sounds they love the most.
SHERELLE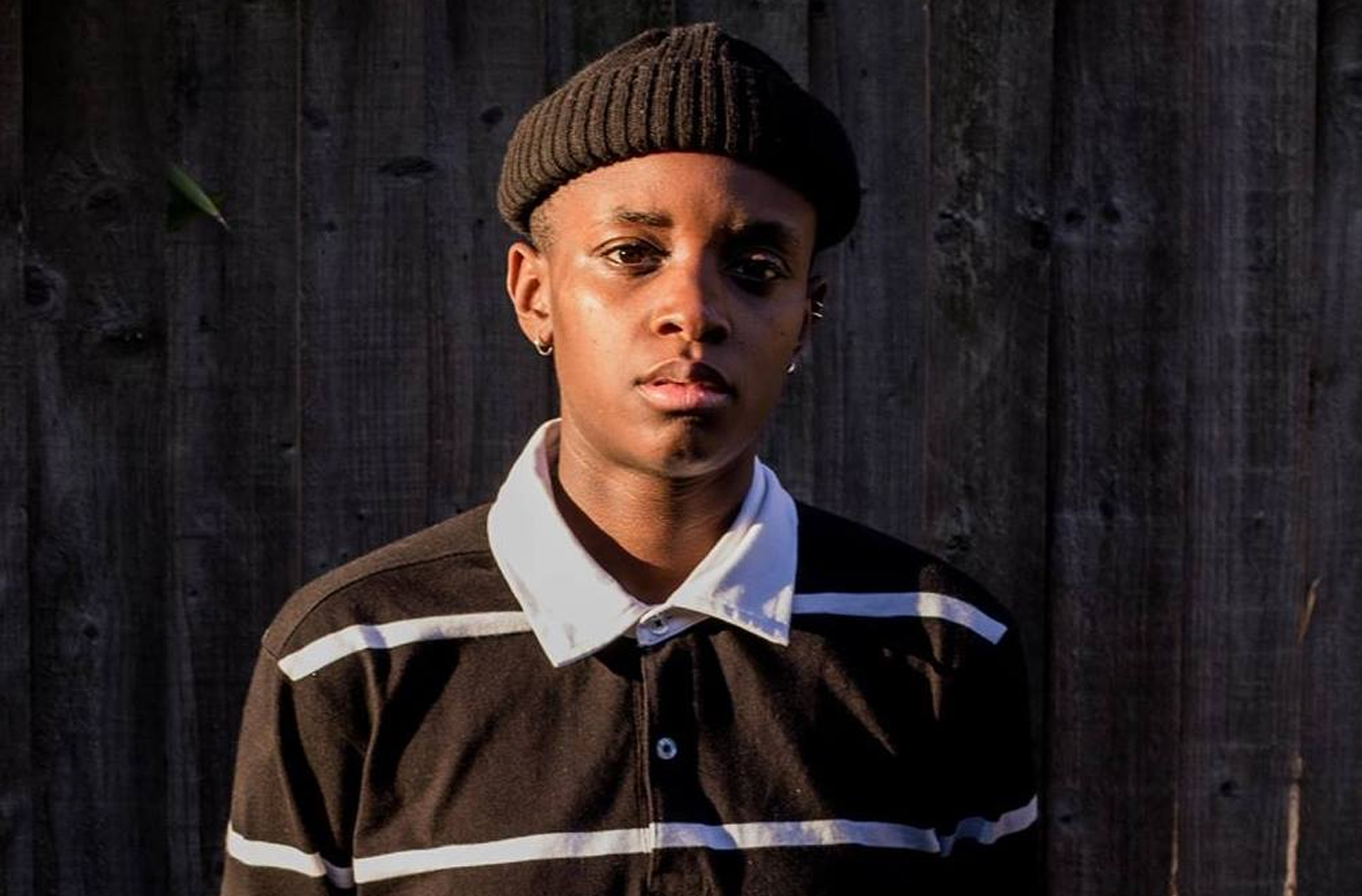 Footwork DJ Sherelle's Boiler Room set has been doing the rounds online recently and rightly so. The energy in the room is electrifying throughout as she unleashes track after track of pure undisputed heat. She's made guest appearances on BBC Radio 1 and 1Xtra and received mix coverage from tastemakers such as Resident Advisor, DJ Mag, Trench Magazine, Dummy Mag and Fact Mag.
Manara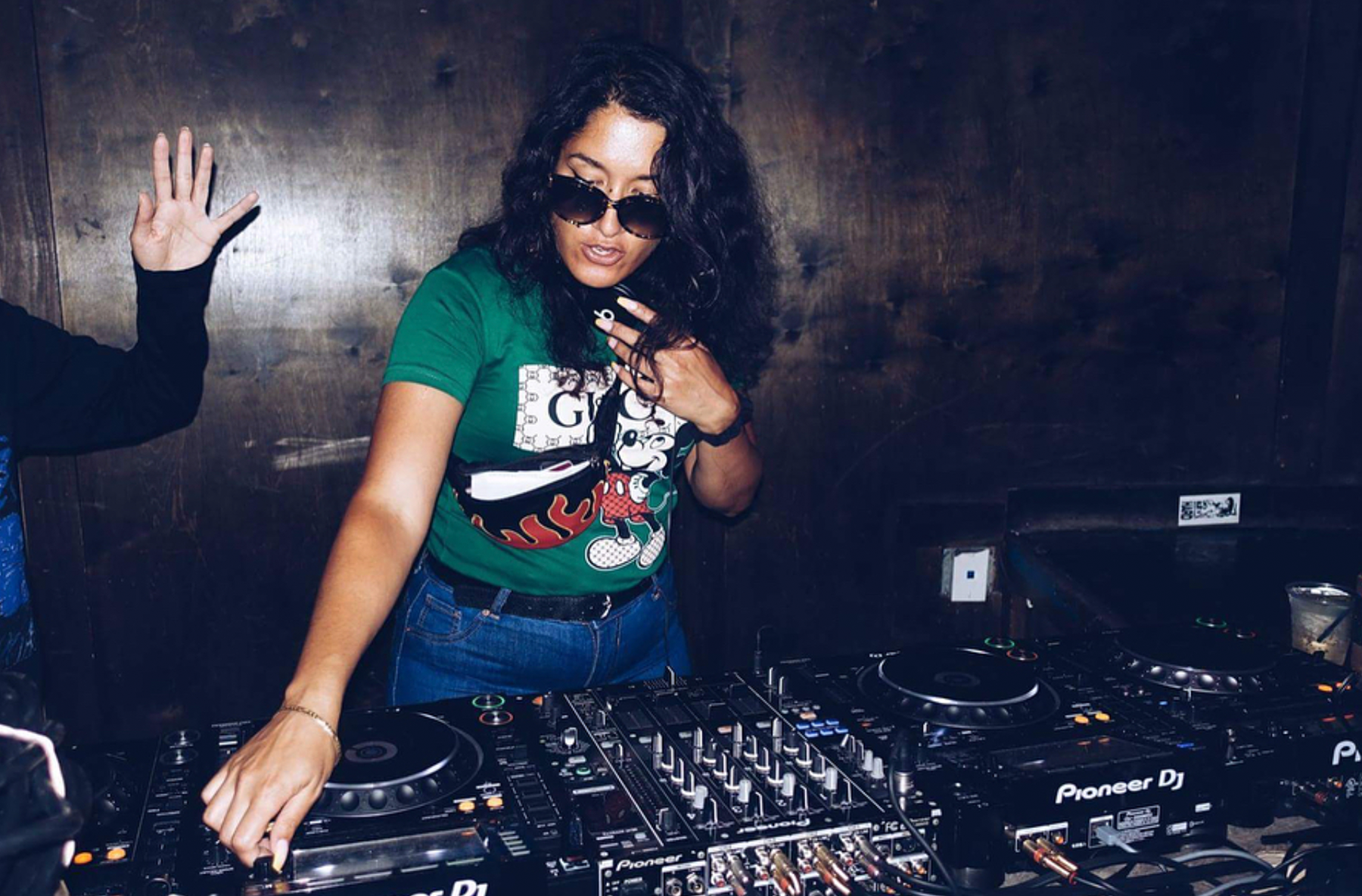 A familiar face on the London club circuit, Manara's DJ sets are laced with punchy future club sounds, nods to R&B classics that bring the feels and sprinkles of Bollywood film influences. She's affiliated with the innovative Night Slugs and Fade 2 Mind labels and continually provides selections that are perfectly on point for the late night grooves.
Shygirl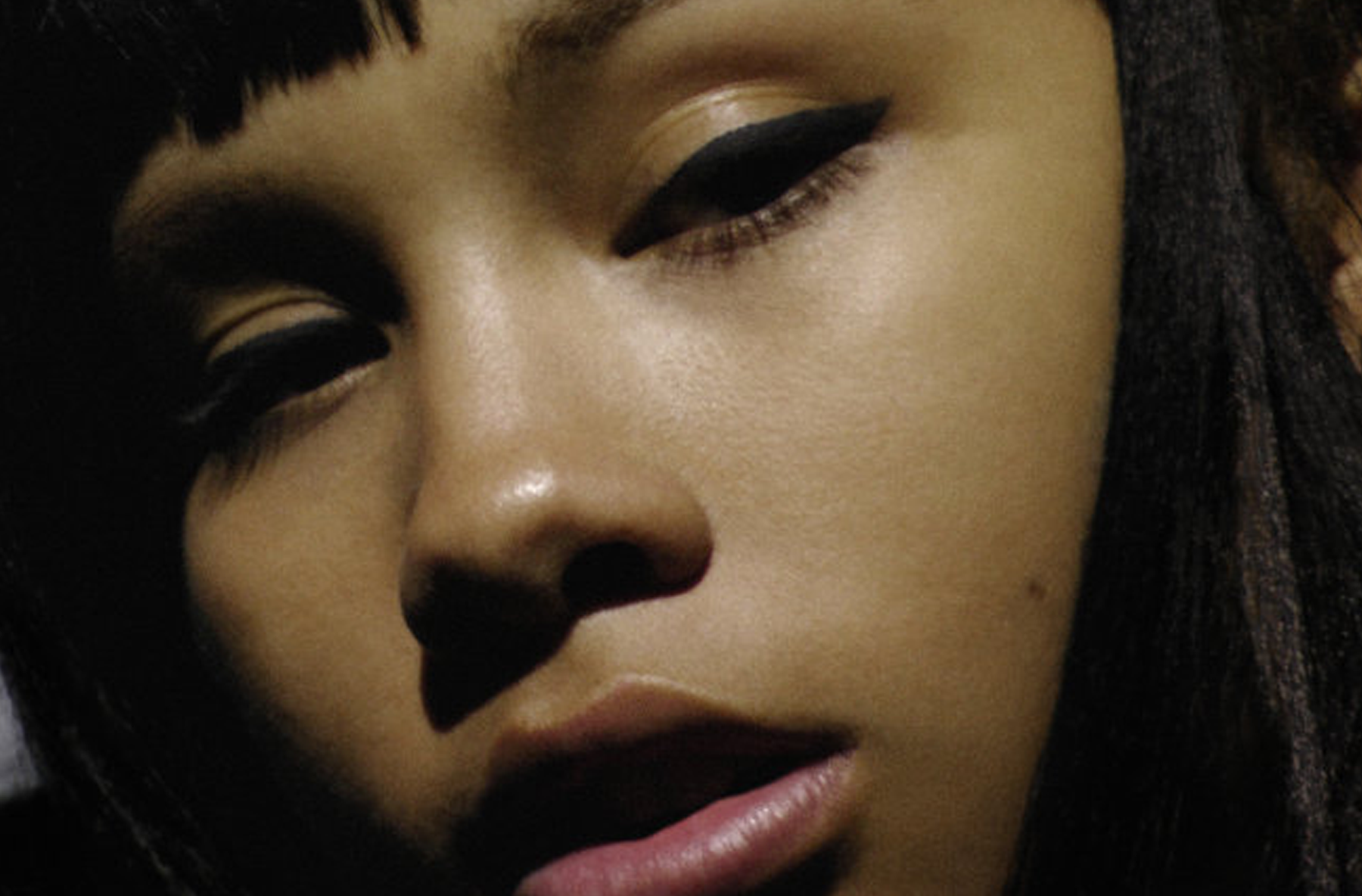 London artist Shygirl released the excellent Cruel Practice last year, which saw her fuse blunt, fierce lyrics over blistering, industrial beats. She's part of the NUXXE record label, alongside exciting contributors Sega Bodega, Cuocou Chloe and more, and will be playing a number of shows in the US and Canada over the next month.
Madam X
Point Blank alumni, Kaizen label head and co-founder of Manchester's club night, BPM (Big People Music), Madam X has become a staple in the UK's dance music scene. She's a regular fixture on festival and club night lineups as well as hosting her own shows on BBC Radio 1, Rinse FM and NTS. Madam X keeps pushing upward and is now one of the leading DJs in the UK scene.
NAINA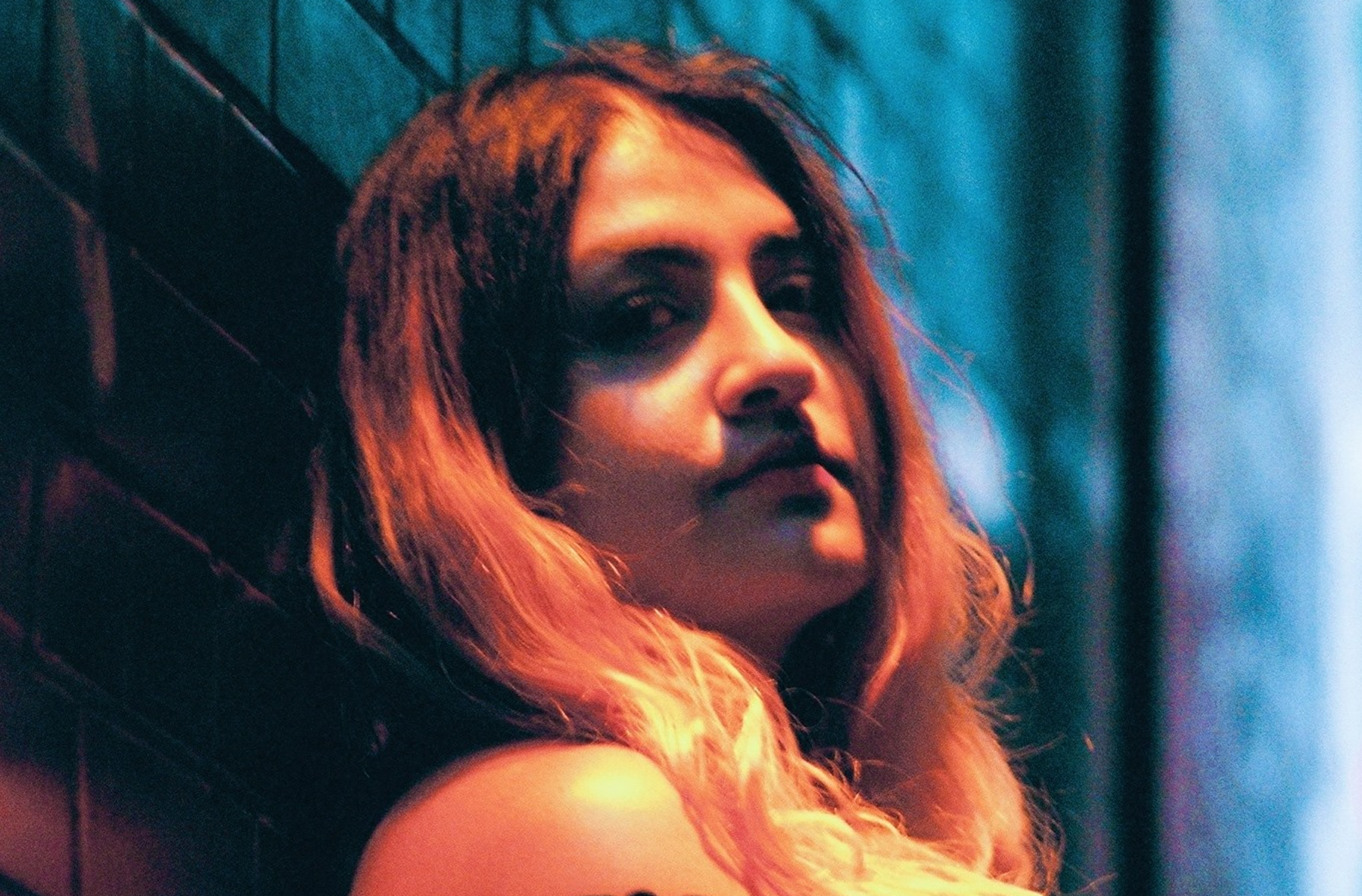 London-based NAINA is a Beats 1 newcomer and a regular on Reprezent Radio who's championed for her selection of forward-thinking tracks and high energy DJ sets. She plays a fusion of club classics blended with unheard edits and originals that will make you reach for the Shazam app. Lock into her Boiler Room set here and make sure you tune in to her weekly shows.
SOPHIE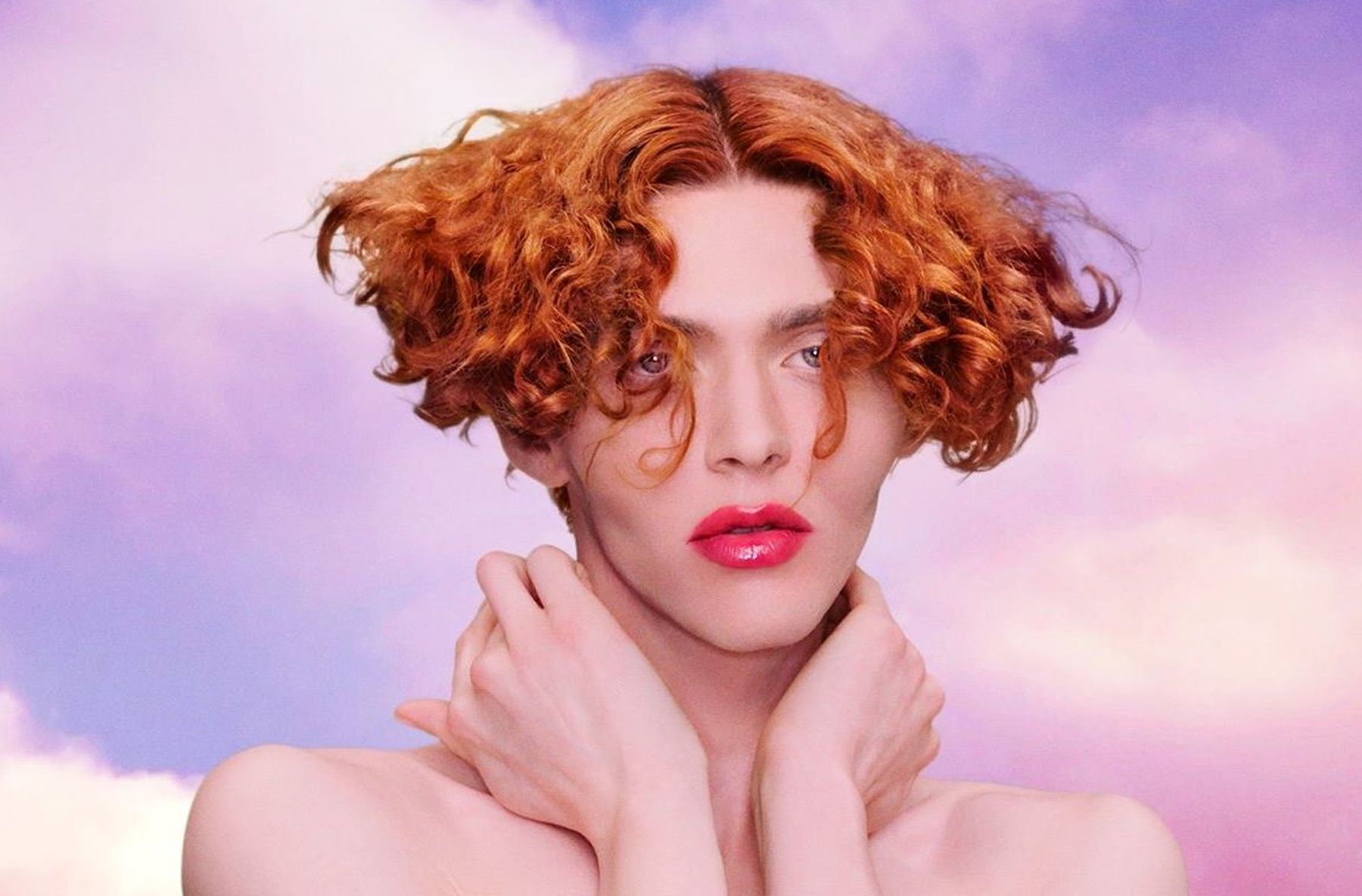 We featured trans producer SOPHIE on our previous LGBTQ spotlight list as one of the most exciting producers working today. Her blend of nightmarish soundscapes and forward-thinking pop music continuously pushes the boundaries of electronic music. Last year, she released her excellent 'Oil Of Every Pearl's Un-Insides' LP, which was nominated for a Grammy.
Helena Hauff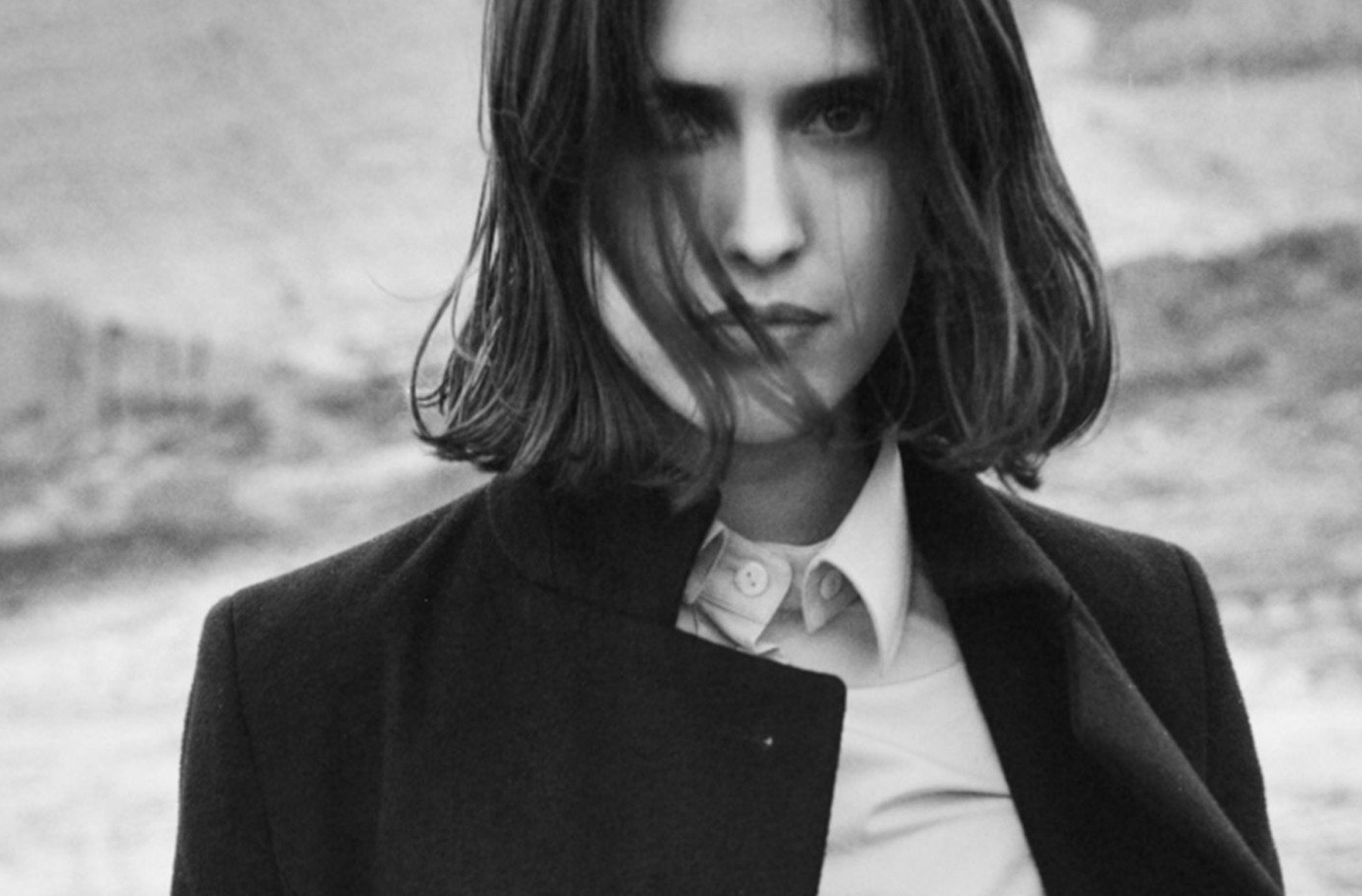 German DJ and record producer Helena Hauff is championed for her stripped back techno tracks, which seep acid house and industrial influences. She's based in Hamburg, where she previously DJ'd at the city's Golden Pudel Club, hosting the nights 'Bird' and 'Other Instruments'. Her excellent latest album, Qualm, was released in 2018.
If you're feeling inspired by any of the sounds or mixes from the amazing artists above, we offer a number of courses in Music Production & Sound Engineering, DJing, Radio Broadcasting, Singing and Songwriting and more. You can study with us in London, Los Angeles, Ibiza and Mumbai or additionally if you'd like to learn from home we offer a range of online courses too.
Register to Access Free Courses, Plugins, Projects, Samples & More
When you register with Point Blank, you access an array of free sounds, plugins, online course samples, access to our social network Plugged In and much more! Simply register below and visit our Free Stuff page to get your hands on a range of exclusive music-making tools and tutorials provided by the team. Fill your boots!