The entertainment industry in India is thriving. It's on track to touch over $45 billion by the year 2021 with music and live events forming a vast and significant part of it. Many of the acts in this space come from the electronic music scene and include DJs and Producers who are just as powerful as any other artist or solo performer. As you may know, Point Blank has a Mumbai-based school in partnership with The True School of Music (TSM) which offers highly specialised professional DJ courses. These courses focus on the essential DJ skills you need to make it onto the big stage and are conducted using top of the range gear from Pioneer DJ at TSM.
We are excited to announce that enrolment for our next term of Mumbai courses is now open! You will be able to take your pick from a number of 6-month, 3-month and 1-month courses which include our DJ & Performance Certificate, Complete DJ & Entrepreneur Course, Advanced DJ Course, Ableton Performance Course, Native Instruments Maschine and others. Check out the full range here to find the one which suits you best and see PB Mumbai in action below.
The next terms of our Mumbai courses are set to kick off on 8 April and 8 July and in addition to your learning timetable, you'll get plenty of practice hours you can spend at the studios when you need. When you enrol on one of our selected Mumbai courses you'll be entitled to a number of fantastic discounts and free software pickups. These include 33% off course fees saving you a grand total of 2,16,000 Rupees as well as free copies of NI Komplete and Rekordbox.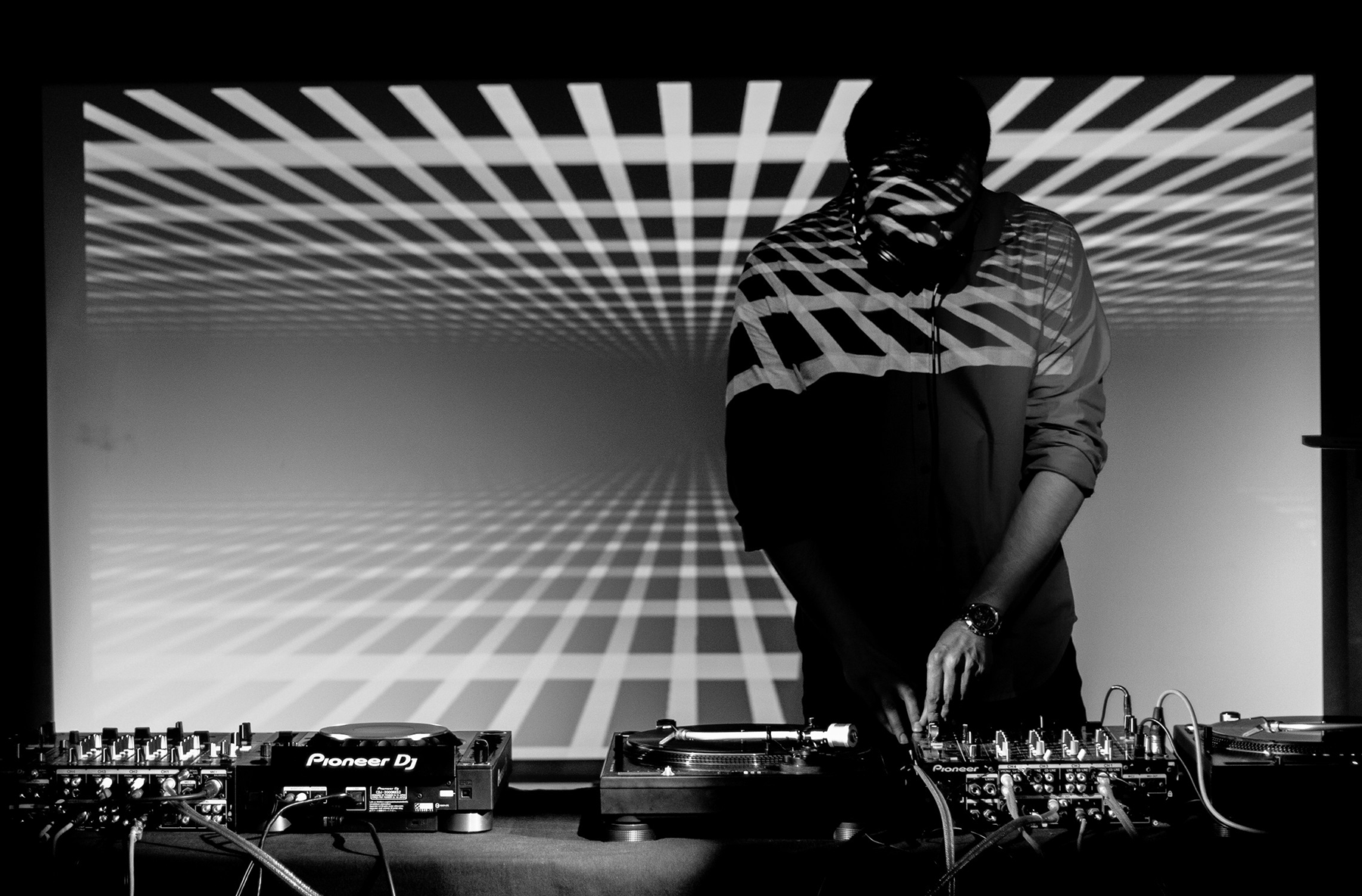 In addition to our highly acclaimed courses in Mumbai, we offer a wealth of programmes the world over. We currently have state-of-the-art facilities in London, Los Angeles, Ibiza and soon to be China – not to mention our thorough online learning facilities. If you'd like to learn more about becoming a production whiz or a master behind the decks don't hesitate to contact us for more information.
Register to Access Free Courses, Plugins, Projects, Samples & More
When you register with Point Blank, you access an array of free sounds, plugins, online course samples, access to our social network Plugged In and much more! Simply register below and visit our Free Stuff page to get your hands on a range of exclusive music-making tools and tutorials provided by the team. Fill your boots!