At Point Blank Music School, we take pride in the incredible array of talent that our alumni embody. Our school has seen many of its students rise to prominence in the music industry, becoming notable figures such as Aluna Francis of AlunaGeorge, Leona Lewis, and Felix Jaehn. Today, we're delighted to shine a light on another standout alumnus, Sasha GiGi.
Sasha GiGi is a proud Point Blank graduate who has since catapulted into the limelight, garnering recognition and success in the world of music. She joined our school as a determined student, taking the short three-month DJ evening course that she says was a "game changer".
Q1: Can you share more about your time at Point Blank? What specific course did you take and how has it influenced your career?
Sasha: "I took the short 3 month dj evening course a number of years ago, having initially taught myself some of the basics off youtube. It really helped me to get to the next level and gave me the confidence to start playing out at clubs. I remember learning how to use rekordbox and thinking that it was a game changer!"
Q2: Can you tell us more about your experience supporting renowned artists such as Fatboy Slim, Pete Tong, and Hot Since 82?
Sasha: "The past year has been the most incredible journey. I was thrown onto the stage at Wembley with Norman at the end of 2021, and I've been so lucky to have been able to play so many warm-ups for him since. Every time you learn something new. He's a true icon, as are Pete and Daley. I think my experience of playing these shows has really taught me about the art of DJing and of playing a good warm-up set. It's not about banging out all your biggest tunes. You need to think about the flow of the night and the bigger picture. I think that's so important for any set you play. All of those shows have been incredible experiences and obviously absolute milestones for me."
At Point Blank, we go beyond just offering degree courses like Music Production and Sound Engineering or Music Production and DJ Performance. We also run a record label called Point Blank Recordings. As a student, you have the opportunity to submit your music, joining the roster that has already garnered over 7 million streams.
Q3: You've launched your own label, GG Records. What led you to this decision and what has been the most rewarding part of running your own label?
Sasha: "Yes! GG Records began just a few months ago and it's a real buzz to have my own label. I wanted to express my vision, which is all about freedom of expression, the alter ego, and losing yourself. I had a strong vision for the label and the sound, which is groovy and bouncy house music. I just wanted to show everyone what I'm about! I also love having the autonomy of being able to release music when I want. Obviously, my team and I have combined this with other label releases and that's really important to me, but there's something really special about having your own label, and I'm excited to build it over the coming years, hopefully also signing records from other artists in the future."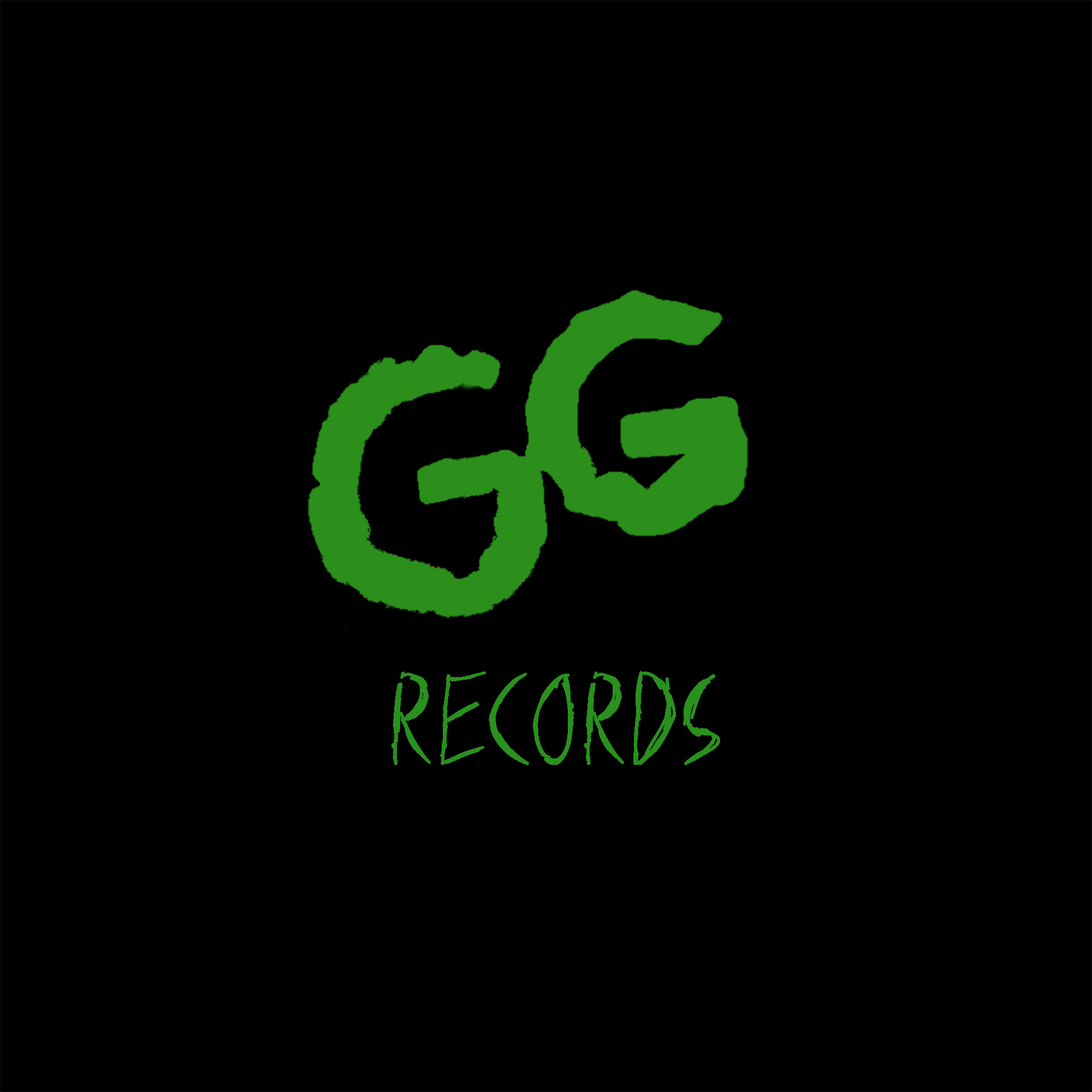 Q4: How has Carly Foxx, a fellow Point Blank alumnus, played a role in your success, especially with getting one of your tracks signed to Nervous?
Sasha: "Carly is an absolute don! We met at the end of my course when she was working for Point Blank, and there were chats around signing a remix of one of my releases. We also knew each other from the gig circuit a little bit (yes, I had been hustling for gigs with my YouTube learnt DJ skills pre-Point Blank). Carly is now A&R for Nervous and has been instrumental in my first singing to them, a collab with my good friend J.O.S.H.U.A, which will come out later this year. Carly was listening to all my demos and was absolutely determined that we would get a track signed. Nervous is a real dream label for me, so thank you, Carly (and PB!)"
Q5: Could you tell us more about your recently released song, "Grandma LALA"? What inspired this track and what is the story behind its creation?
Sasha: "Omgggg this track! The collaboration came together as my Grandma decided she wanted to become a voiceover superstar during lockdown and persuaded me to write lyrics for her. I had an idea of what could work, sent over lyrics to her, and she WhatsApped over a voice note. I then built the track around that! It's been mad and quite exhilarating to see it being played out and playing it out myself in front of all thousands of people, thinking, 'that's my grandma!'. She has also been absolutely loving it!"
If you're inspired by Sasha's journey and want to embark on your own musical voyage, our degree courses in Music Production and Sound Engineering or Music Production and Vocal Performance provide the perfect starting point.
Q6: What advice would you give to current students at Point Blank or aspiring DJ/producers?
Sasha: "Make the music you want to make. If you're doing anything other than production, also learn to produce. It's much better to be self-sufficient and you'll only really get your vision across if you can do it yourself. Don't be too precious, get your music out there. Keep going, the road is long. Be able to support yourself financially whilst you pursue music. Enjoy the journey! Wherever you get to, you'll always want more so just enjoy every moment!"
Immerse yourself in Sasha GiGi's music available on all major streaming platforms, and let her story be your inspiration. At Point Blank, your musical journey is just waiting to begin.
Register to Access Free Courses, Plugins, Projects, Samples & More
When you register with Point Blank, you access an array of free sounds, plugins, online course samples and much more! Simply register below and visit our Free Stuff page to get your hands on a range of exclusive music-making tools and tutorials provided by the team. Fill your boots!