Summer is one of the most awaited seasons of the year, not just for adults but also for children. It's the time when kids come out to play and enjoy the warm weather with their friends, whether at the beach, in the park, or at home. Summer is also the time when children may come down with a case of the "Midsummer Blues," where boredom and lack of activities can set in. What's the solution? Parents, enroll your kids in one of Point Blank Music School's summer music programs!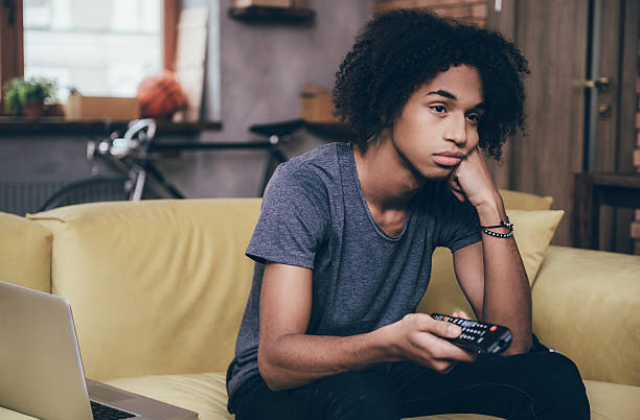 Why Point Blank Summer School?
Located in the heart of Mid-City Los Angeles, Point Blank Music School is recognized worldwide as one of the best music production and DJ schools, and have been providing top-quality music education professional courses in music production, sound engineering, DJ, singing, and songwriting for over two decades.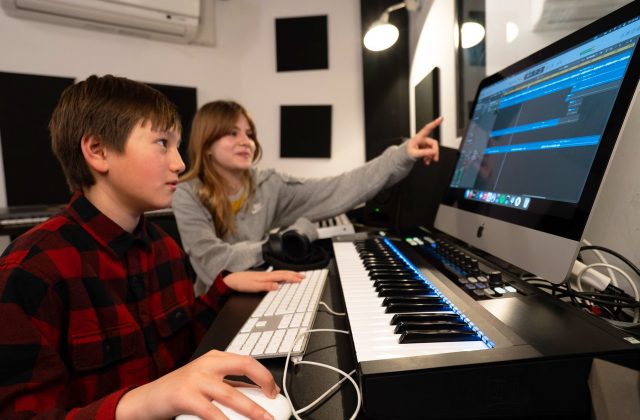 Our Summer music programs are designed  for children from ages 11 – 17 who have genuine passion for music, and are looking to develop their practical skills, confidence, and creativity. Spanning the length of week, starting June 19th, these music programs offer a fun and stimulating environment that encourages children to explore and embrace new genres, styles, and technologies.
Okay, but how is this going to benefit my child?
Enrolling your child in a summer music program at Point Blank Music School is a great way to get children out of the house, while providing them with two essential ingredients: fun and learning.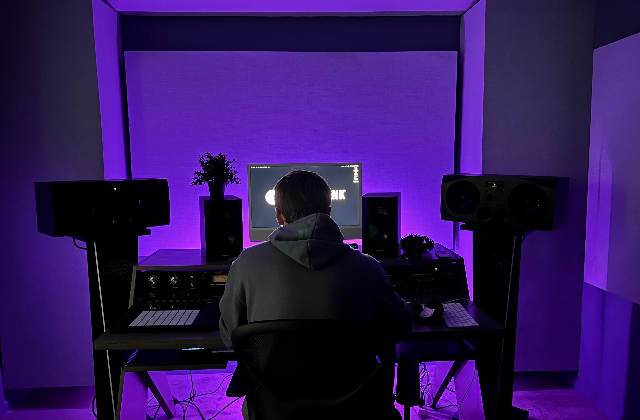 There is no doubt that music offers numerous developmental benefits to children. Research studies show that learning music can boost a child's cognitive function, concentration, memory, and overall academic performance. This means that enrolling your kids in our music programs can contribute to their educational achievements and career prospects from an early age.
Which program is right for your kid?
All courses will provide any and all gear needed, all you have to bring is a smile.  Find out more about the courses we offer below: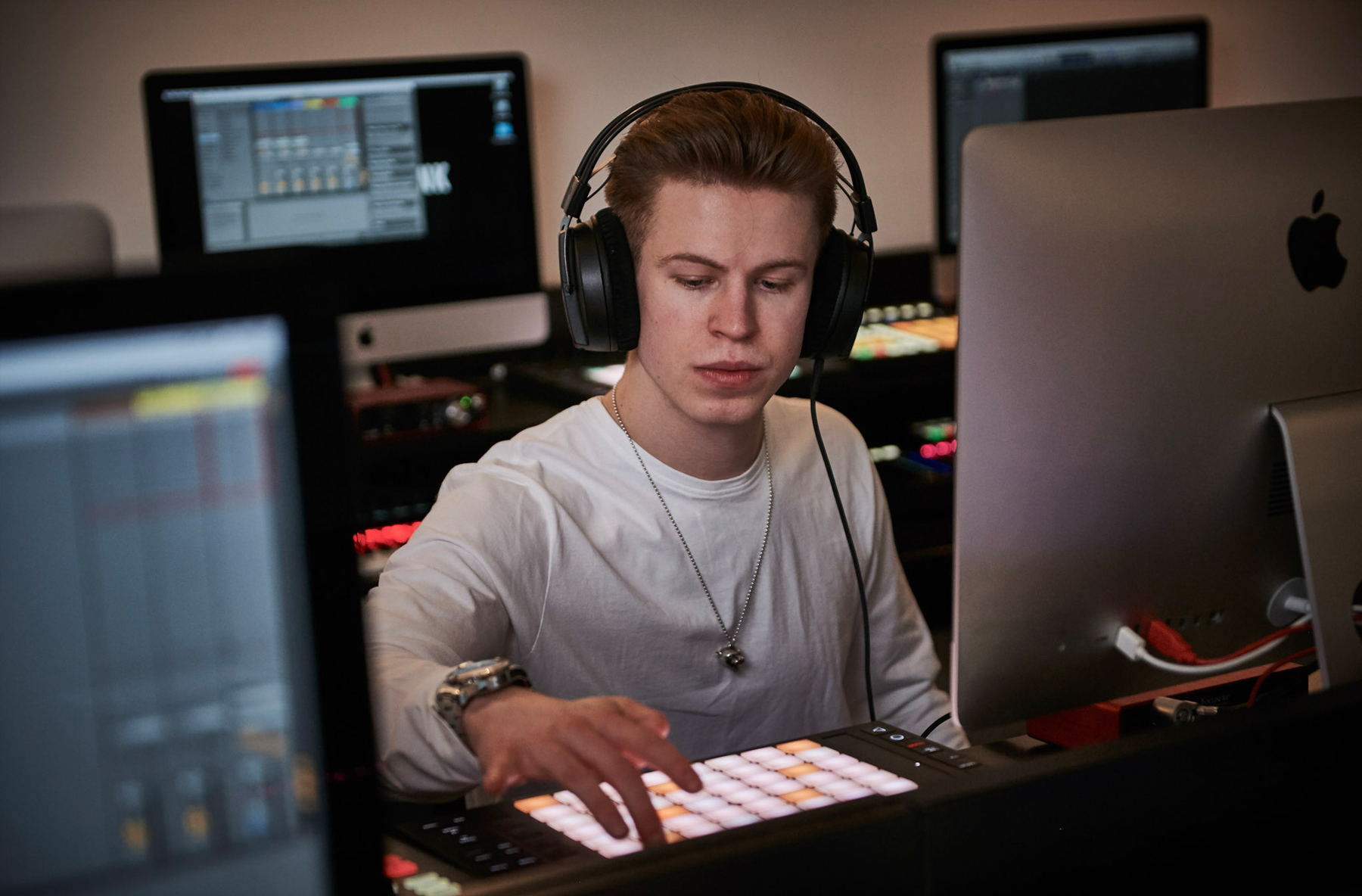 Learn the skills you need to make your own tracks with our Music Production Summer Program. This class is designed for kids with little experience in music production and provides a great introduction into the world of music production. Each student has access to high-quality music production software like Ableton Live 11, inspiring samples, and state-of-the-art MIDI Controllers, all taught from expert professional music producers who've worked with the likes of Daft Punk, Skrillex, Pharrell, and more.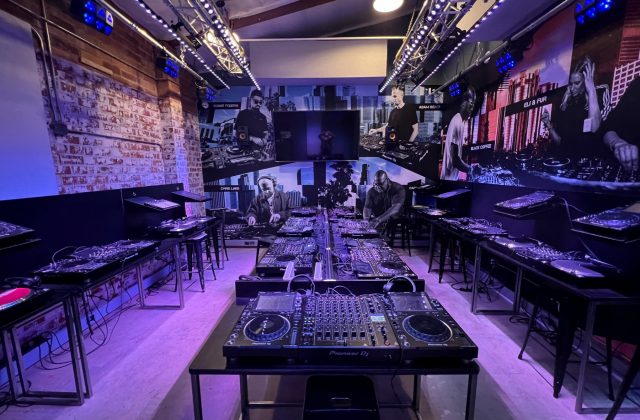 Our DJ Summer School program  is perfect for kids who love music and dream of becoming a DJ. The class equips students with the skills needed to mix, blend, and beat-match tracks. Students will learn how to use professional DJ equipment on Fully-equipped workstations with the latest industry technology, along with hands-on experience guided by professional DJ's.

Point Blank's vocal courses aren't just designed for aspiring singers, but for all ages, no matter the experience. Led by professional voice instructors, such as Grammy-winning singer, Carol De Leon. The course explores a variety of vocal techniques, including breath control, tone, pitch, and rhythm, which are all essential skills for anyone who wants to get into singing.
So help your kid avoid the dreadful Midsummer Blues and enroll your child in a Summer Music Program at Point Blank Music School. For more information on Point Blank and the courses we offer,  you can speak to one of our Admission Advisors For those already experienced, we offer more advanced courses in both London, Los Angeles and Online.
Register to Access Free Courses, Plugins, Projects, Samples & More
When you register with Point Blank, you access an array of free sounds, plugins, online course samples and much more! Simply register below and visit our Free Stuff page to get your hands on a range of exclusive music-making tools and tutorials provided by the team. Fill your boots!