2019 marked a monumental occasion for Point Blank Music School as we turned 25 years old. We first began our now award-winning courses back in 1994 (head here to see what we were up to then) and, to celebrate, we've been looking back at the years we have been operating as a special PB25 celebration.
Each #PB25 feature shines a spotlight on some of the essential tech, iconic tracks, albums and moments from those years and, of course, we'll also explore how Point Blank's story ties into the unique history of electronic music.
Over the years, Point Blank has attracted the attention of budding producers, DJs and artists alike, with some legendary names gracing our studios. We've worked with influential acts such as Richie Hawtin, Pharrell Williams, MJ Cole, and Beyoncé. With the likes of Pete Tong, Claude VonStroke, Aluna George, and more having studied with us. Whether it's your dream to become a top producer or a master behind the decks, we offer courses in music production and sound engineering, DJing and much more.
Point Blank Music School 2012 – 2019:
In our last PB25 feature we explored the beginnings of Point Blank's first online school. Between the years of 2012 and present, we have expanded rapidly across the globe opening facilities in Los Angeles, Ibiza, Mumbai and most recently China.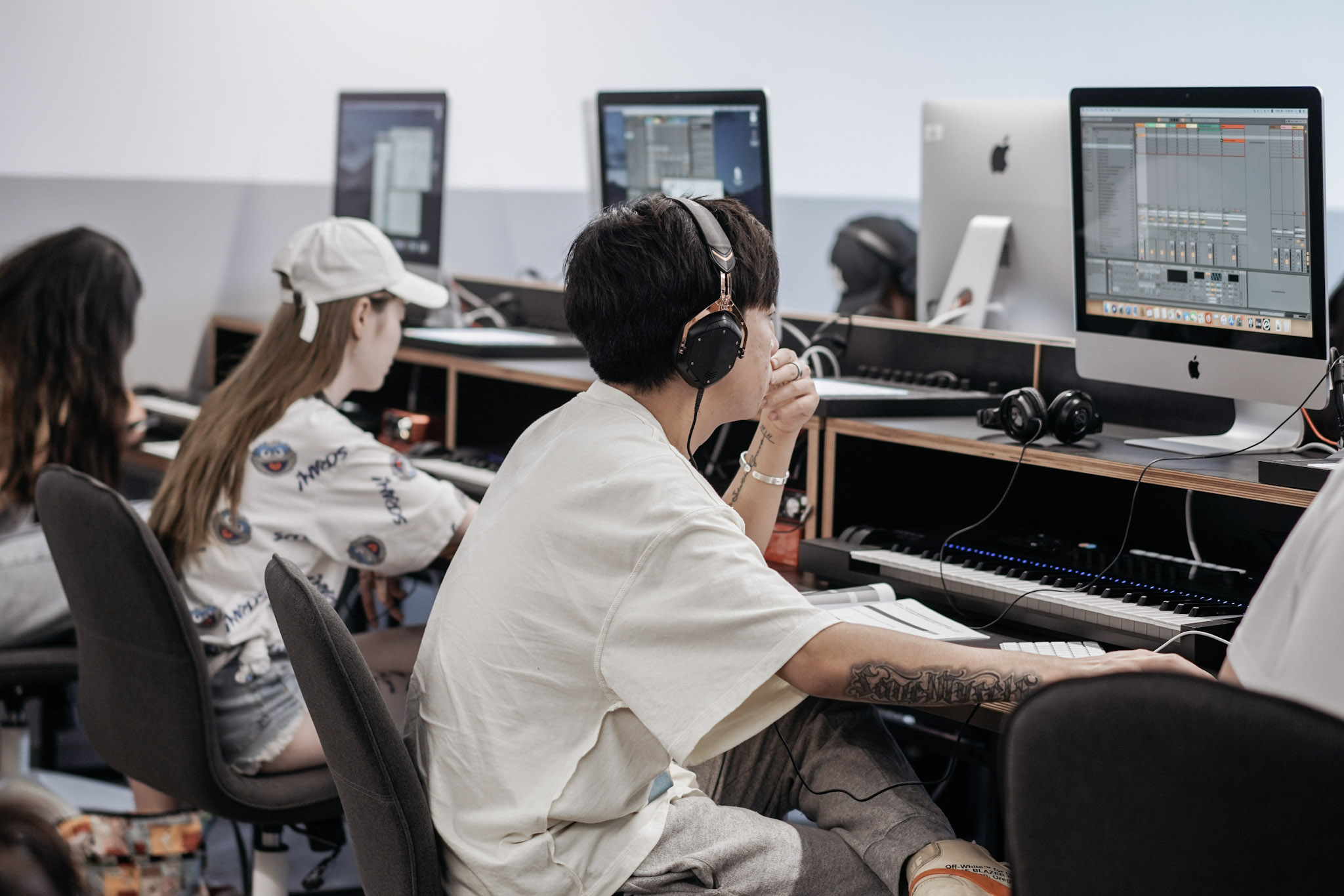 Point Blank China
It began in 2012 with our partnership with the distinguished Middlesex University who validated our online, distance-learning, Higher Education programmes. Since October 2016 the partnership has flourished with the addition of our BA (Hons) Music Production & Sound Engineering and CertHE in Radio Broadcasting, and now the BA (Hons) Music Production & DJ Practice and BA (Hons) and Music Industry Management Degree. It was in 2015 when Point Blank's Los Angeles school, PBLA, opened in Silverlake at the gorgeous Mack Sennett studio complex.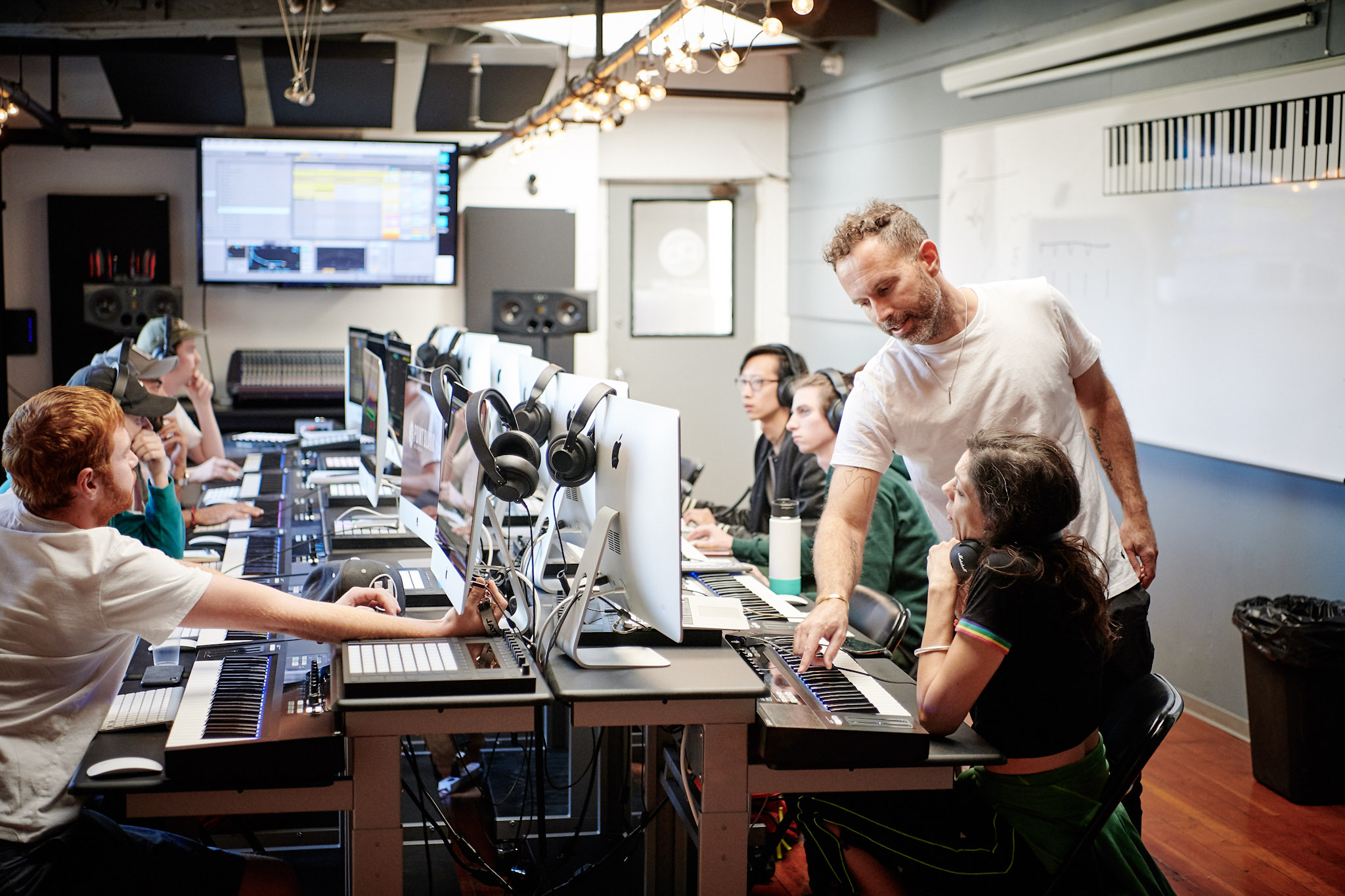 Point Blank Los Angeles
A year later we expanded our original London campus by opening a second studio complex featuring 7 purpose-built teaching studios, inclusive of DJ and music production equipment from our industry partners such as Pioneer DJ, Native Instruments and more. In 2017, we branched out even further opening additional schools in, Ibiza and Mumbai, India where we launched a number of popular DJ courses.
Adding to the ever-growing list of academic accomplishments, PB was awarded the title of Whatuni's Best Independent HE in 2018 before opening our latest state of the art establishment, Point Blank China, in Hangzhou this year (2019).
As 2019 marked the year we turned 25, we threw an exclusive industry event and party which was attended by a number of DJs, artists, industry professionals and tastemakers as well as Point Blank's team members past and present. Headlining the night was PB alumni and classic tech house DJ Archie Hamilton who supplied the night with slick grooves and party vibes. Supporting Archie was Horse Meat Disco's Severino DJ who kept the dancefloor packed with an eclectic set of disco classics following on from some of our current DJ students. During the evening, PB's CEO, Rob Cowan, and Managing Director, Jules Brookes, were in attendance to give thanks to those who have helped along the way and deliver some inspiring speeches. See what went down in the video above.
2012 – 2019 Essential Tech: Melodyne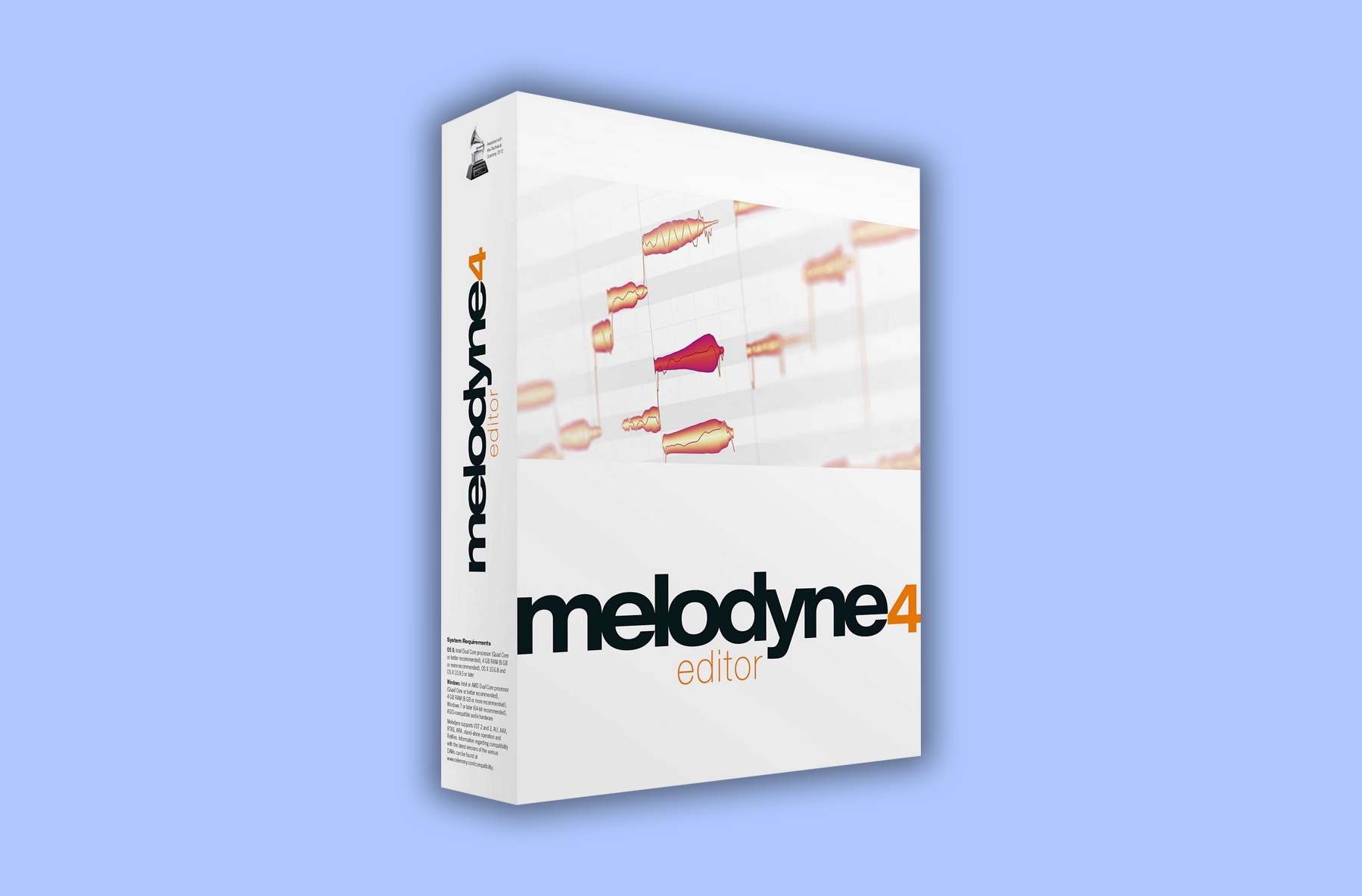 There has been a number of fantastic software and tech releases over the last decade but one, in particular, stands out. One of the most pinnacle advancements in electronic music production in recent years revolves around our heightened ability to now manipulate audio in ways we never were able to previously. Whether it's time-warping, pitching, transposing or tuning there are now some incredibly intuitive tools which can help us twist and shape sound like never before.
One piece of software which stands out is Celemony's Melodyne. Melodyne is a software audio tool which enables music producers and sound engineers to edit audio in crystal clear ways by editing notes directly. The ability to manipulate the pitch, formants, dynamics and timing of the on-screen notes allows you to reimagine and edit vocals, piano, guitar, synth and more hours, weeks or even years after the recording session.
2012 – 2019 Essential Track: Todd Terje – 'Inspector Norse'
Todd Terje's Inspector Norse is a Point Blank favourite from the last decade. Released in 2012, the track featured on the Norwegian DJ and Music Producer's debut studio album, It's Album Time, and has gone on to be recognised as one of the best tracks from the year by the likes of Mixmag and Resident Advisor whom we run our scholarship program with. We loved Todd Terje's 'Inspector Norse' so much our Head of Curriculum, Ski Oakenfull even did a deconstruction of it. Watch below.
2012 – 2019 Essential Album: DJ Rashad – Double Cup
Released on Kode 9's Hyperdub Records imprint DJ Rashad's Double Cup is quintessential of the footwork genre. Blending influences from hip-hop, jungle, house and much more, Double Cup provides a smooth ride packed with lots of flavours. The album marked both the first and last from the producer due to his untimely death but still marks one of the most important albums of the last decade.
We have been running these #PB25 posts over the course of the year, so, if you're curious as to what we've been up to over the last quarter-century be sure to check out our previous PB25 blog pieces. If you'd like to become part of the Point Blank family, we have extended our courses to global locations including London, Los Angeles, Ibiza, Mumbai, and Online.
Register to Access Free Courses, Plugins, Projects, Samples & More
When you register with Point Blank, you access an array of free sounds, plugins, online course samples, access to our social network Plugged In and much more! Simply register below and visit our Free Stuff page to get your hands on a range of exclusive music-making tools and tutorials provided by the team. Fill your boots!