The music industry in the UK is booming, and there's never been a better time to be a part of it. According to a recent report by UK Music, the collective voice of the UK music industry and a partner of Point Blank, music tourism contributed a staggering £6.6 billion to the UK economy in 2022. This is a testament to the resilience and vibrancy of the music industry, even in the face of global challenges.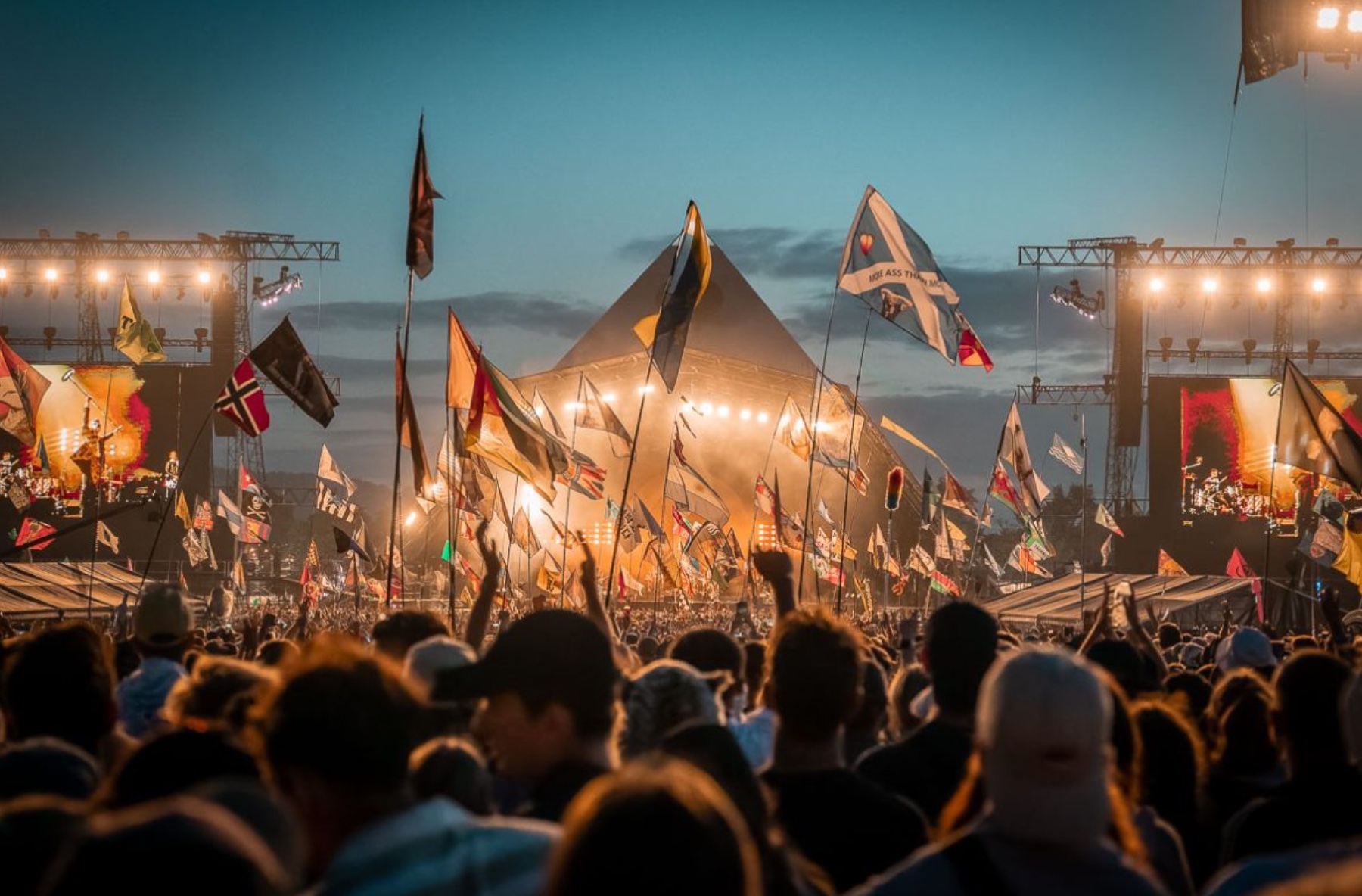 The report, titled "Here, There and Everywhere", highlights the impact of the eagerly anticipated resurgence of live music in 2022, the first full year of post-pandemic festivals, gigs, and concerts in the UK. The data reveals that music tourists, attracted by the return of major events and top British artists, numbered 14.4 million in 2022. Of these, 1.1 million were foreign music tourists, while 13.3 million were domestic music tourists.
The total attendance at UK festivals and concerts in 2022 was a whopping 37.1 million, with 6.5 million music fans attending festivals and 30.6 million people attending concerts. This massive influx of music tourists supported 56,000 jobs in 2022, demonstrating the significant role the music industry plays in the UK's economy.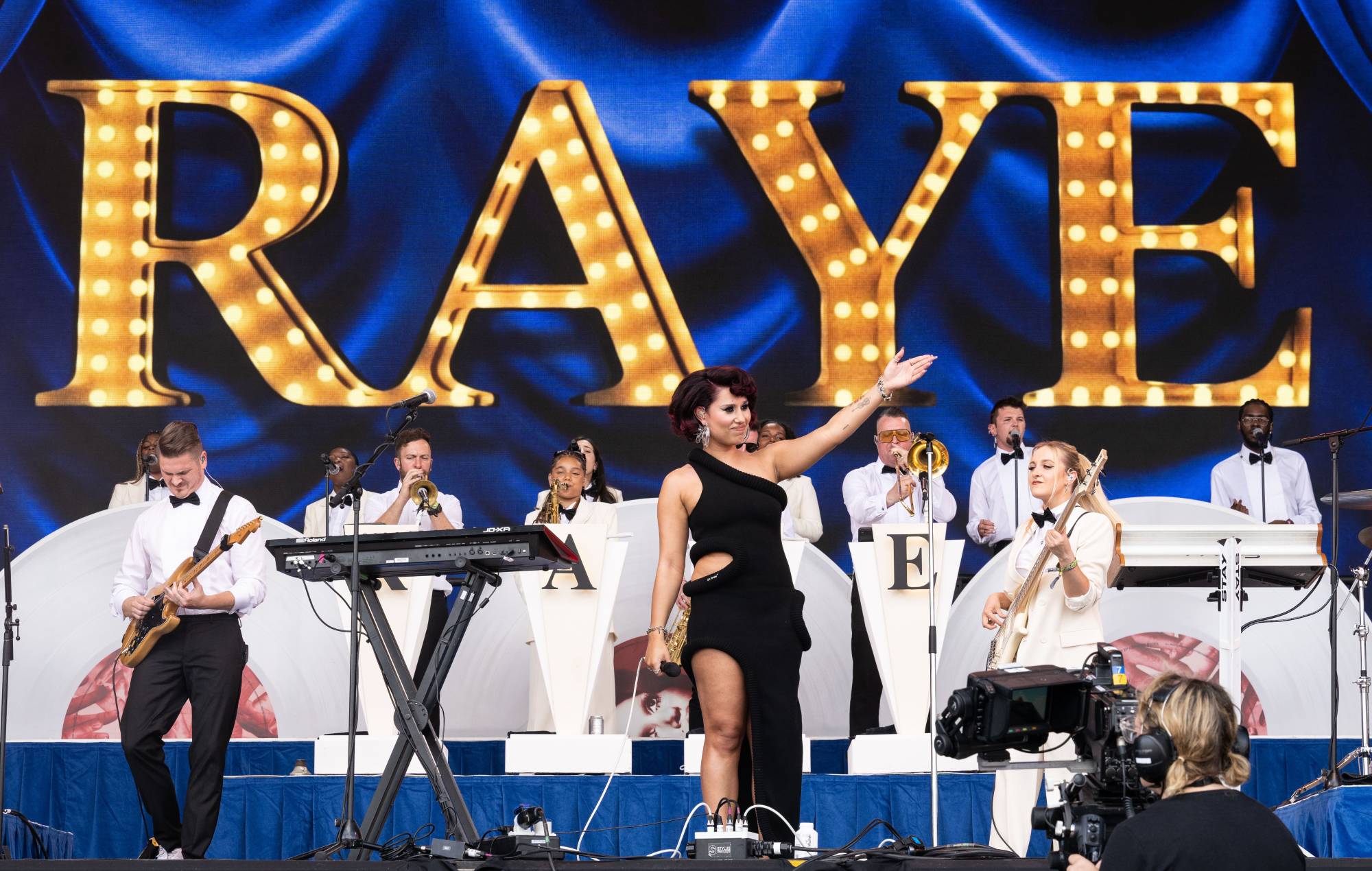 Building on the UK's vibrant music scene, Point Blank's upcoming campus is a testament to our belief in the bright future of music education.  In line with our mission to offer the best in music education, we are eagerly anticipating the opening of our new campus in the dynamic district of Shoreditch in October 2023.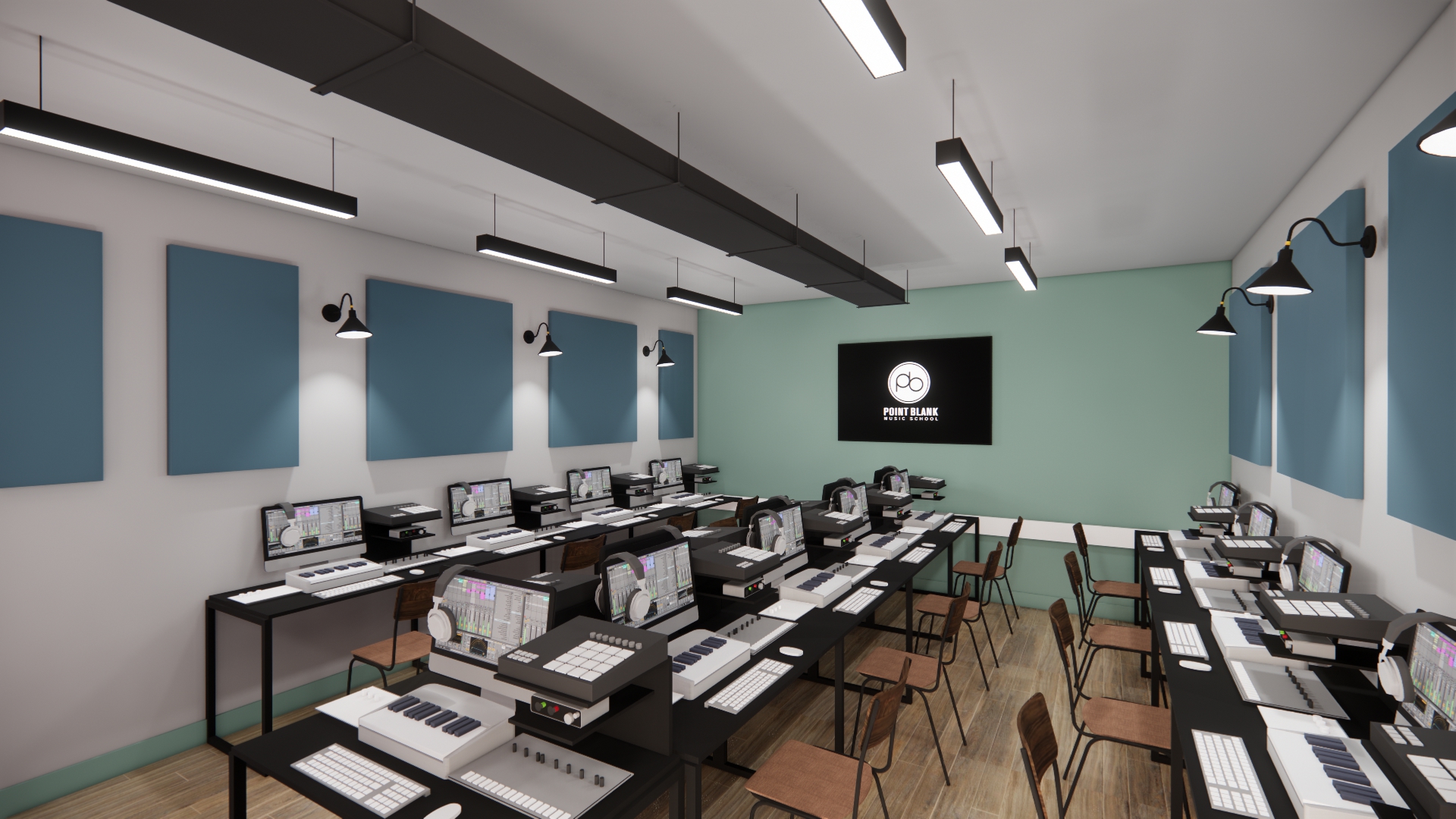 Our new facility is the epitome of innovation and and designed to foster creativity and collaboration. We envision this campus as a beacon for budding music producers, singer/songwriters, DJs, and sound engineers, providing them with the tools and environment they need to thrive. In these workspaces equipped with top-of-the-line industry-standard equipment, students will be empowered to explore, innovate, and define the sound of the future. Enrol now, to be apart of the first cohort to enter our new space.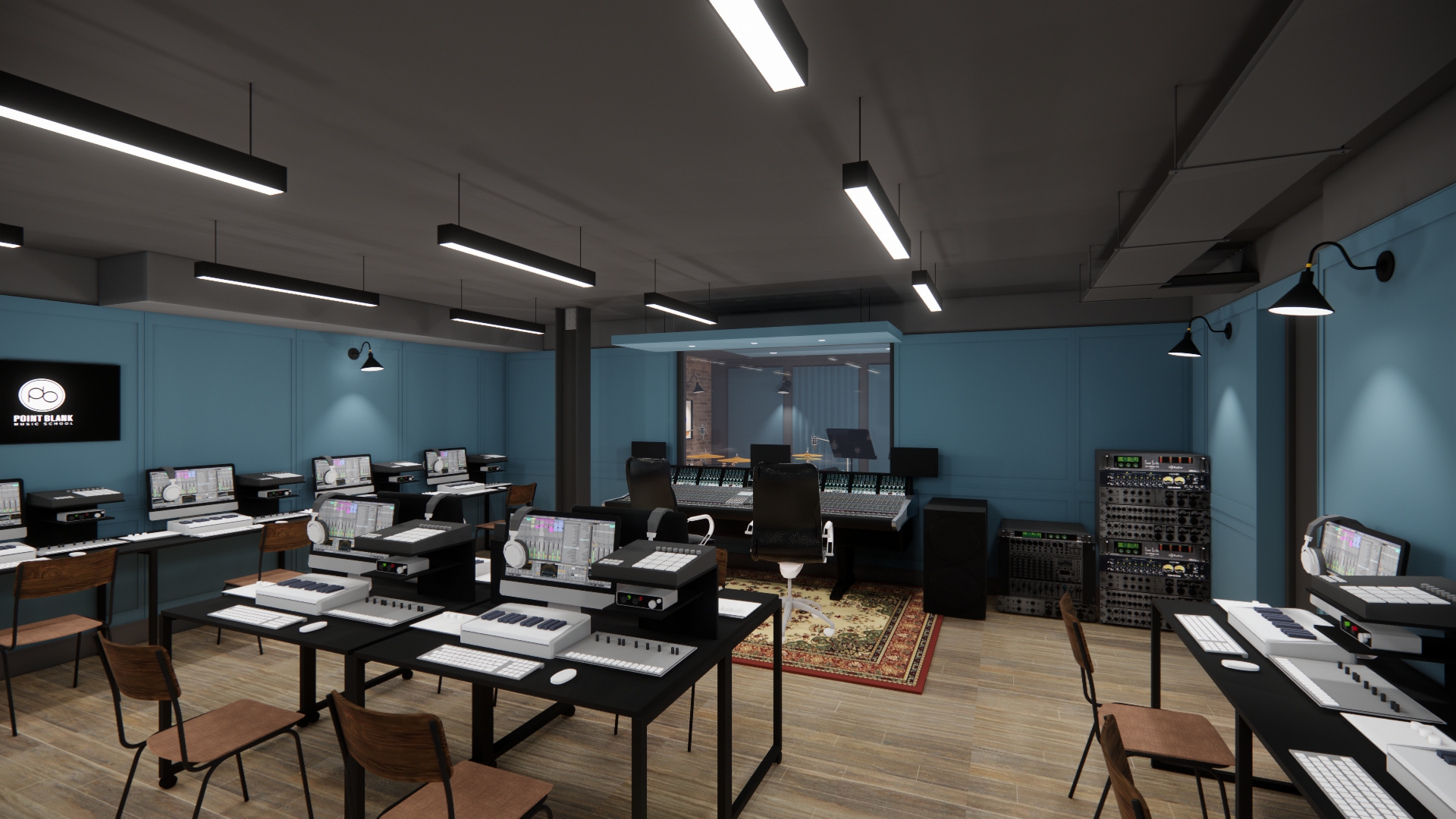 With the right support from government, local councils, and other stakeholders, UK Music estimates that the £6.6 billion that music tourism supported last year could increase significantly by 2030. This presents a golden opportunity for those interested in a career in the music industry.
At Point Blank Music School, we understand the potential of the music industry and the transformative power of music. That's why we're excited to announce that we're participating in the UCAS Clearing process for 2023. Clearing is a unique opportunity for potential students to apply for our higher education degrees, even if they didn't initially receive an offer or didn't meet the conditions of their offers.
Whether you're interested in music production, sound engineering, DJing, singing, or music business, we have a course for you. Our degrees like Music Production and Sound Engineering or Music Production and Vocal Performance are designed to equip you with the skills and knowledge you need to thrive in the music industry.
Don't miss out on this opportunity to be a part of the thriving UK music industry. Apply through Clearing today and take the first step towards your dream career in music.
Register to Access Free Courses, Plugins, Projects, Samples & More
When you register with Point Blank, you access an array of free sounds, plugins, online course samples and much more! Simply register below and visit our Free Stuff page to get your hands on a range of exclusive music-making tools and tutorials provided by the team. Fill your boots!