Welcome to the vibrant month of August! At Point Blank, we're excited to present a diverse array of events, discounts, and opportunities that will inspire, engage, and elevate our students' musical journey. Let's dive into what this promising month has in store for us!
VJ Skills Workshop: Introduction to Resolume – Thursday 3rd August 8PM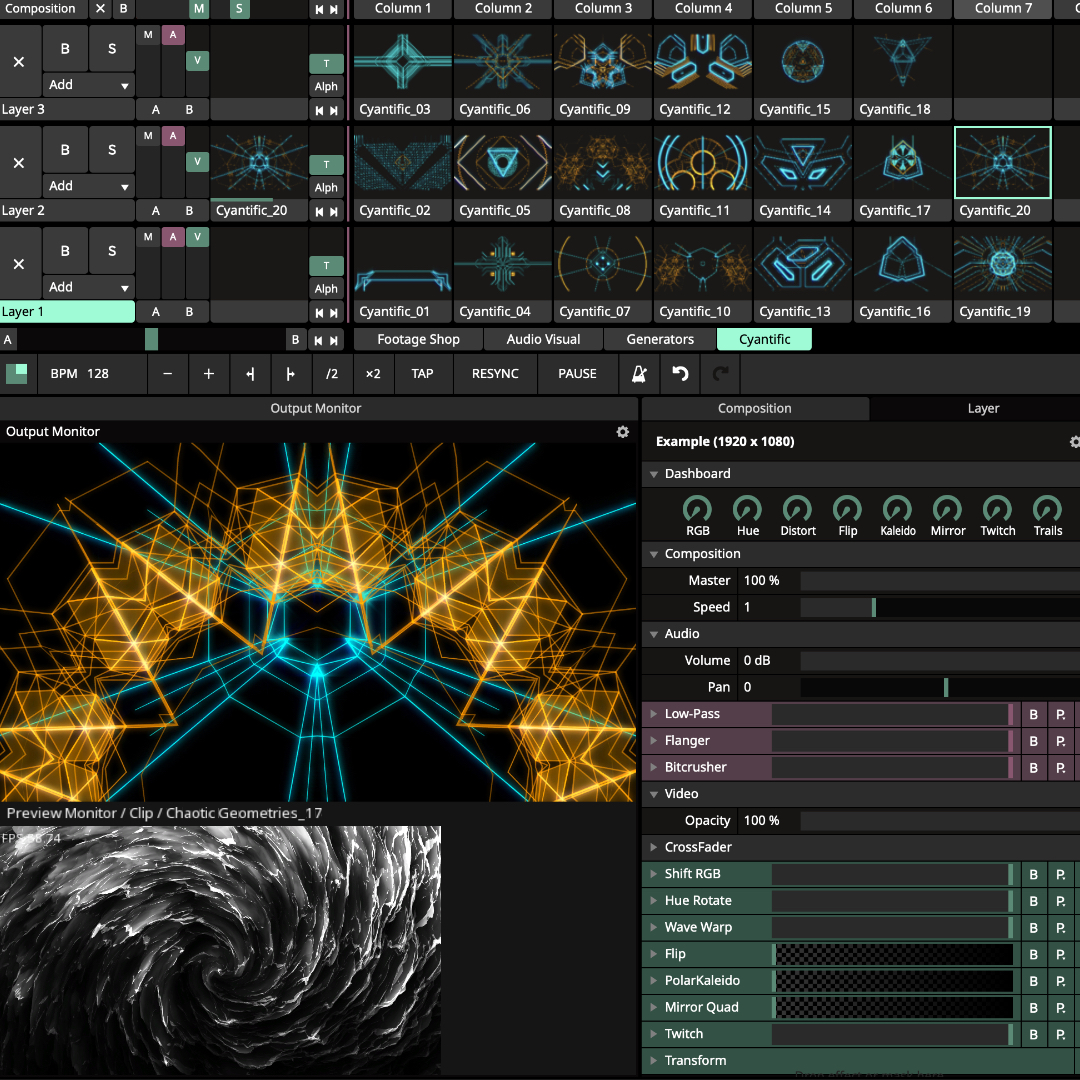 Get ready to elevate your visual performance skills with our VJ Skills Workshop happening at The Hub, Orsman Road with lecturer, Michael Speechley. This interactive workshop is a practical introduction to the VJ Skills module (part of our Music Production & DJ Degree), where you'll learn how to create custom content using Resolume Avenue. The workshop will demonstrate how to quickly create looping visuals for your social media posts and reels. You'll also get to see how simple graphics can be transformed into automated cut-ups of existing video. The session will conclude with a Q&A segment, providing an opportunity to delve deeper into the world of real-time visual performance. Please note, this event is for selected students only. Sign up here and book your spot.
A&R Feedback Session with Point Blank Recordings & Kwame Kwaten – Tuesday 22nd August 8PM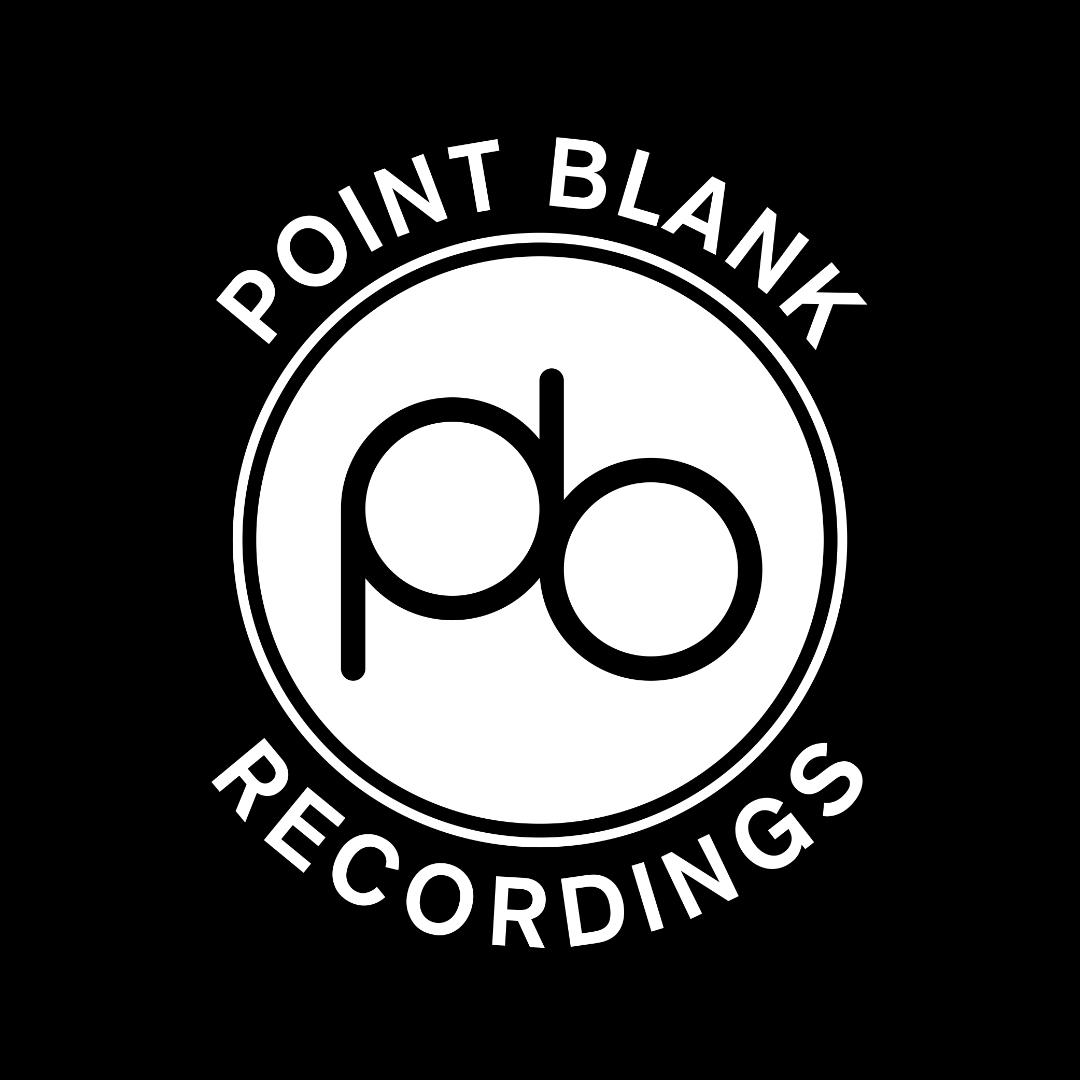 Are you ready to take your music to the next level? Join us on August 22nd for an exclusive A&R Feedback Session with Point Blank Recordings (PBR). PBR is a record label with a worldwide audience in the millions, thanks to Point Blank Music School's extensive networks. The label aims to promote talent from within the school and link new artists and producers with established industry figures. A&R at the label is headed up by industry veteran Kwame Kwaten, who is passionate about discovering and developing new talent. In this session, Kwame will provide feedback on two of your songs. This is a unique opportunity to gain insights from a music industry mogul and take a significant step forward in your music career. The event will take place at Studio 1, Orsman Road from 8pm-10pm. Please note, this event is for selected students only. Find out more here.
Point Blank x Deep Delay Management: Ministry of Sound DJ Opportunity – Friday 18th August 10PM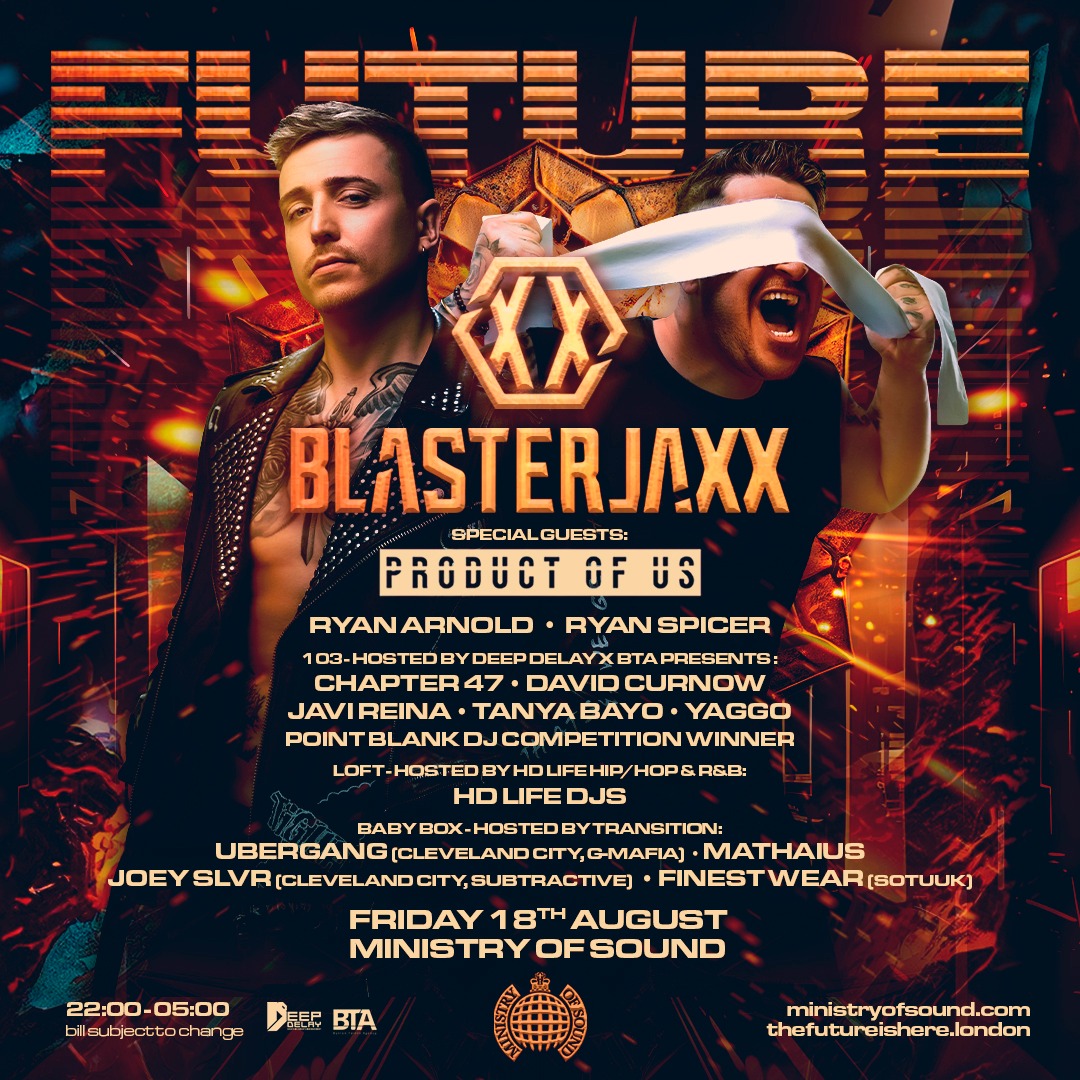 We've teamed up with Deep Delay Management to offer one lucky student the chance to kick off the night at Ministry of Sound in the loft on August 18th. Deep Delay is on the hunt for a DJ who can set the mood with some light tech house. If you think you've got what it takes, submit your mix below. It can be a recent mix or one specifically created for this competition, but remember to keep the genre in mind.
The deadline for entries is August 7th, and the winner will be announced on August 10th. The chosen DJ will have the incredible opportunity to perform at Ministry of Sound on August 18th, supporting Blasterjaxx. And the best part? This is a paid gig!
The winner will be notified via email. This competition is open to all existing London students. Don't miss this chance to showcase your talent and make your mark on the London club scene. Enter the competition here.
New Discounts: WARM and gigmit
We're also excited to announce new discounts for our students from WARM and gigmit. WARM allows you to track your song's radio airplay in real time globally, and Point Blank students get 3 months free song tracking. gigmit is a platform that connects artists with promoters, and Point Blank students get an exclusive education discount netting them 50% off their pro plans over 12 months. To get access to these deals, simply email support@pointblankmusicschool.com
Getting FOMO from these events? Become a Point Blank student and you'll never miss out again! Find out more about our music degrees here. Otherwise, stay tuned for more exciting events and opportunities. We look forward to seeing you at these events!
Register to Access Free Courses, Plugins, Projects, Samples & More
When you register with Point Blank, you access an array of free sounds, plugins, online course samples and much more! Simply register below and visit our Free Stuff page to get your hands on a range of exclusive music-making tools and tutorials provided by the team. Fill your boots!