Join Touch iPad Band for an in-person masterclass on Thursday, February 23 at 6:30pm PST!
Touch is the University of South Florida's iPad Band that performs with iPads as different musical instruments. The group, made up of undergraduate music education students and faculty from the USF's School of Music, formed shortly after the release of the first iPad. The group models a learner-centered educational concept, where all the musicians are responsible for making musical and creative decisions, and each individual has autonomy over instrument choice and what their role in the ensemble will be.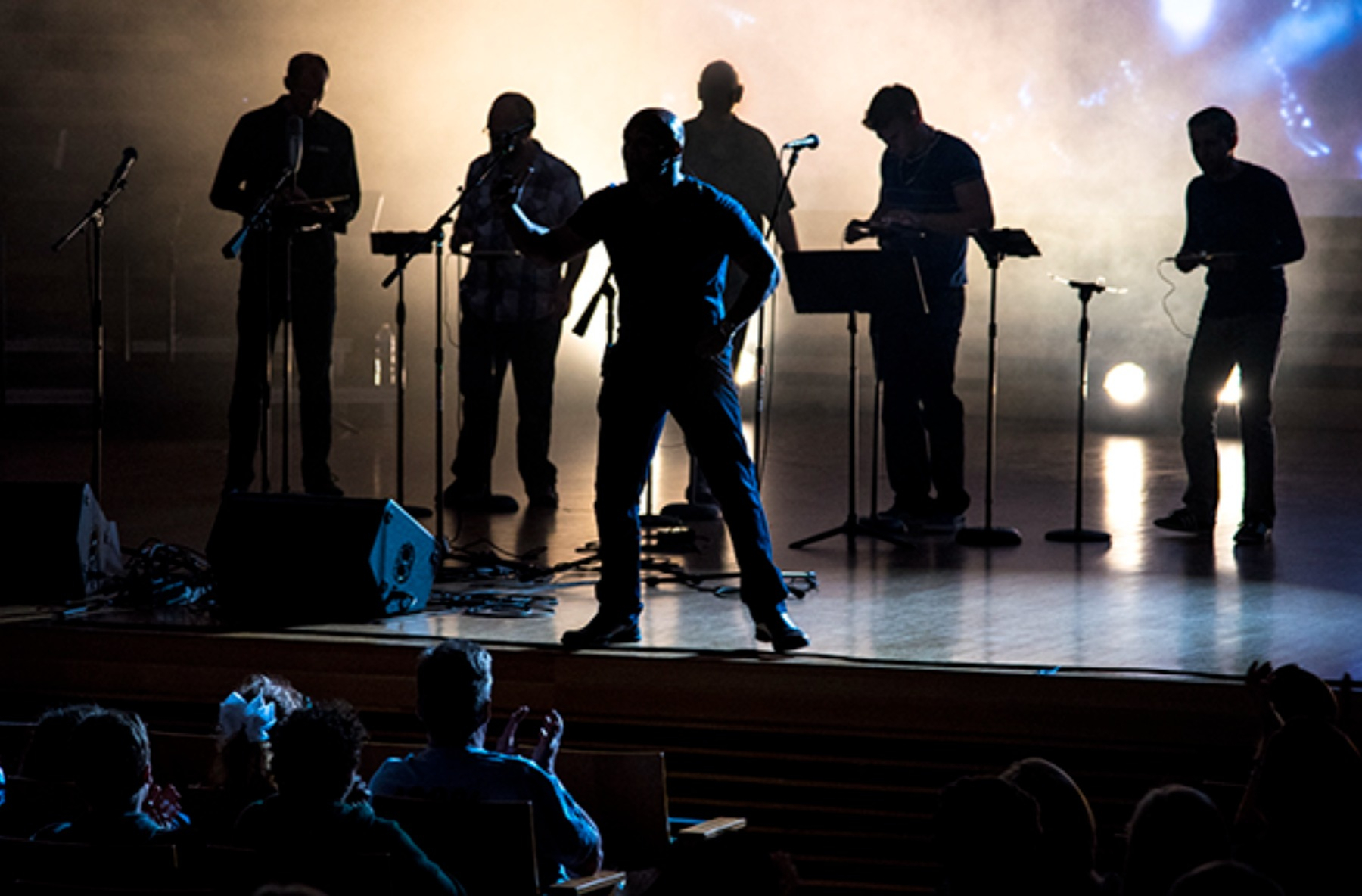 Touch plays a wide variety of music from across musical styles including rock, rap, country, classical, improvisational, etc. The band's concerts are multimedia productions, designed around audience participation and collaboration with other art forms including visual art, dance, theater, and poetry. Most of the music performed is original, having been created through a collaborative process.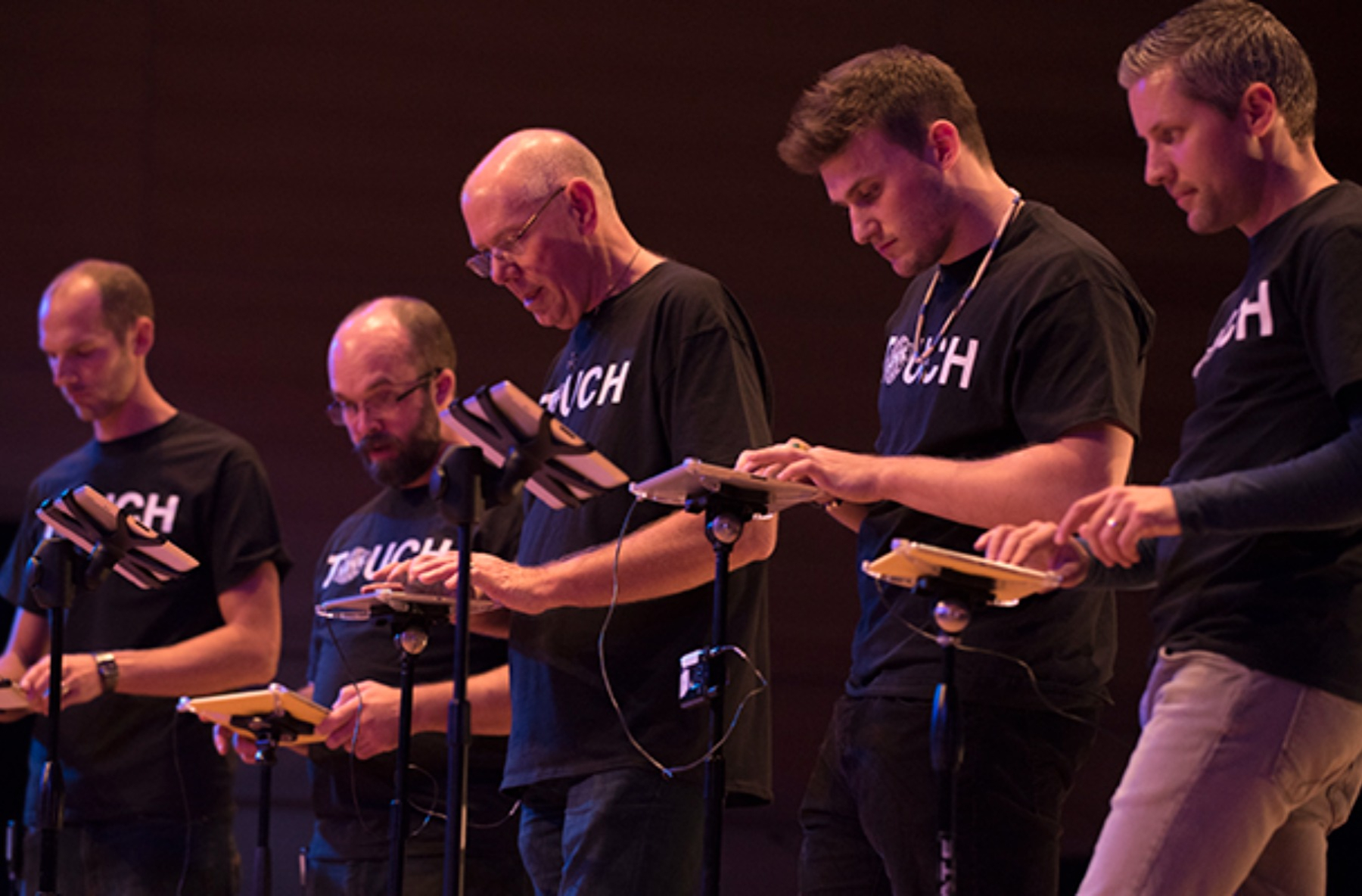 In addition to concerts on the USF campus and in the community, the band has performed at two TEDx events, appeared on ESPN, been invited to audition for "America's Got Talent," and has played for six national music and technology professional conferences, including the 2018 Meeting of the National Association of Schools of Music in Washington, DC. This academic year they are visiting several schools across Florida, as well as in Philadelphia, Nashville, San Diego and Los Angeles, and in England.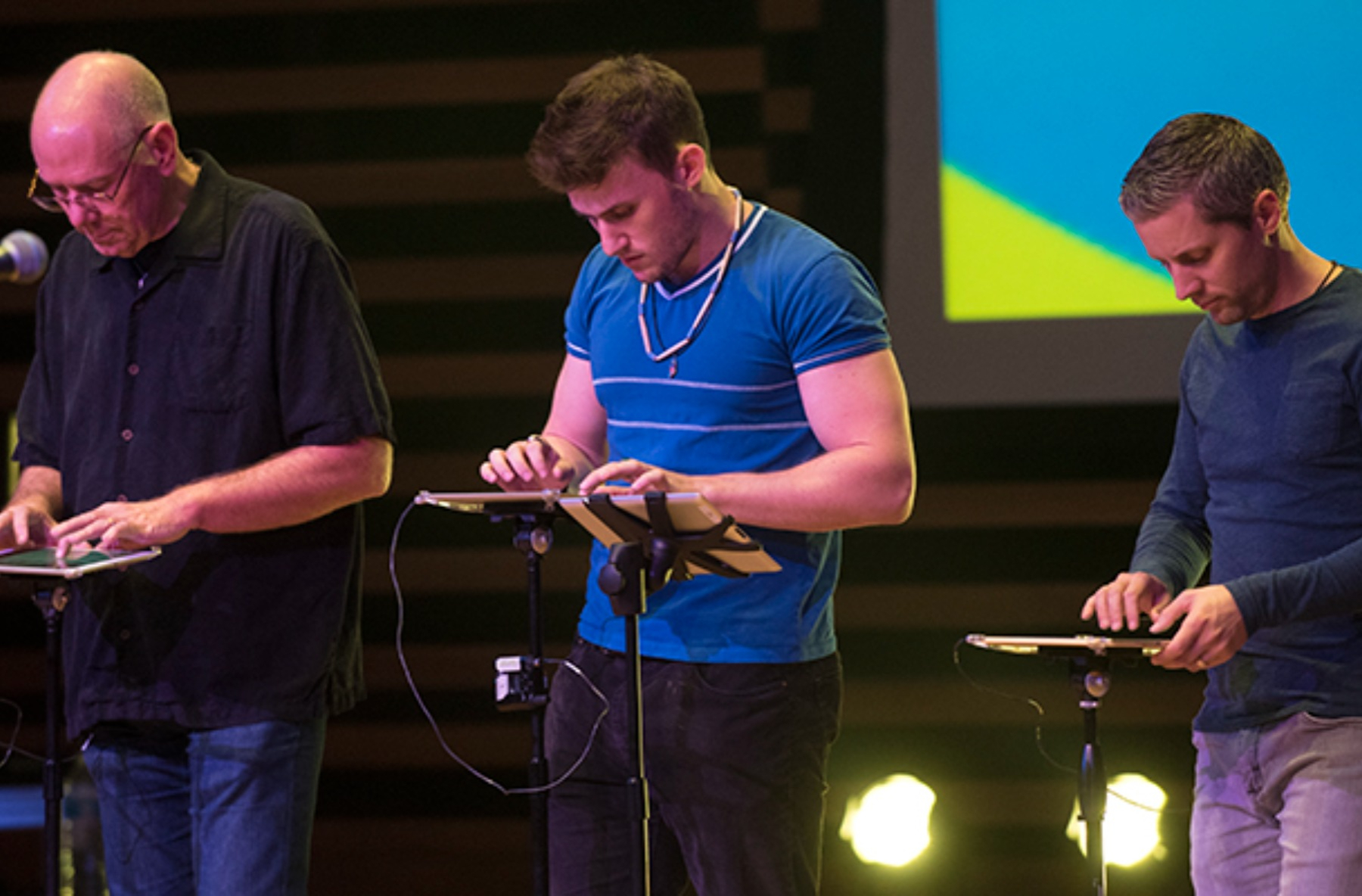 Touch will be performing a set and doing a Q&A about their practices for live electronic music performance at our Point Blank Los Angeles campus.
This masterclass is available to all Point Blank students as well as the general public.
RSVP here to join us on February 23 at 6:30pm PST for Touch's masterclass!
Register to Access Free Courses, Plugins, Projects, Samples & More
When you register with Point Blank, you access an array of free sounds, plugins, online course samples and much more! Simply register below and visit our Free Stuff page to get your hands on a range of exclusive music-making tools and tutorials provided by the team. Fill your boots!