Inspired by our location in Hollywood, the heart of the global entertainment industry, Point Blank Los Angeles is pleased to announce we are offering our first acting course! Acting On Screen is now open for enrollment, and will run for the first time in our next term beginning April 10, 2023.
In Point Blank's unique Acting On Screen course, you will learn all the essential aspects of modern acting. Understand how to perform scenes on camera as a professional actor, navigate the professional environment on set, and master techniques for slating, self-taping, and auditioning. This course is perfect for anyone looking to break into TV, film, or theatre. Acting On Screen is designed and will be taught by accomplished British actor Adam Levy, a true thespian with a Shakespearean background, who received his acting training at the prestigious Royal Academy Of Dramatic Art (RADA) in London. Adam has worked extensively in film, theatre, and TV all over the world. Most recently, Adam can be seen on screen in Knightfall (History Channel) and Snatch (Sony Crackle). He has just completed work on Supergirl Season 4 (CW Network) and performed the role of the druid Mousesack in The Witcher (Netflix). He is also known for his work in Industry, Gladiator, and more.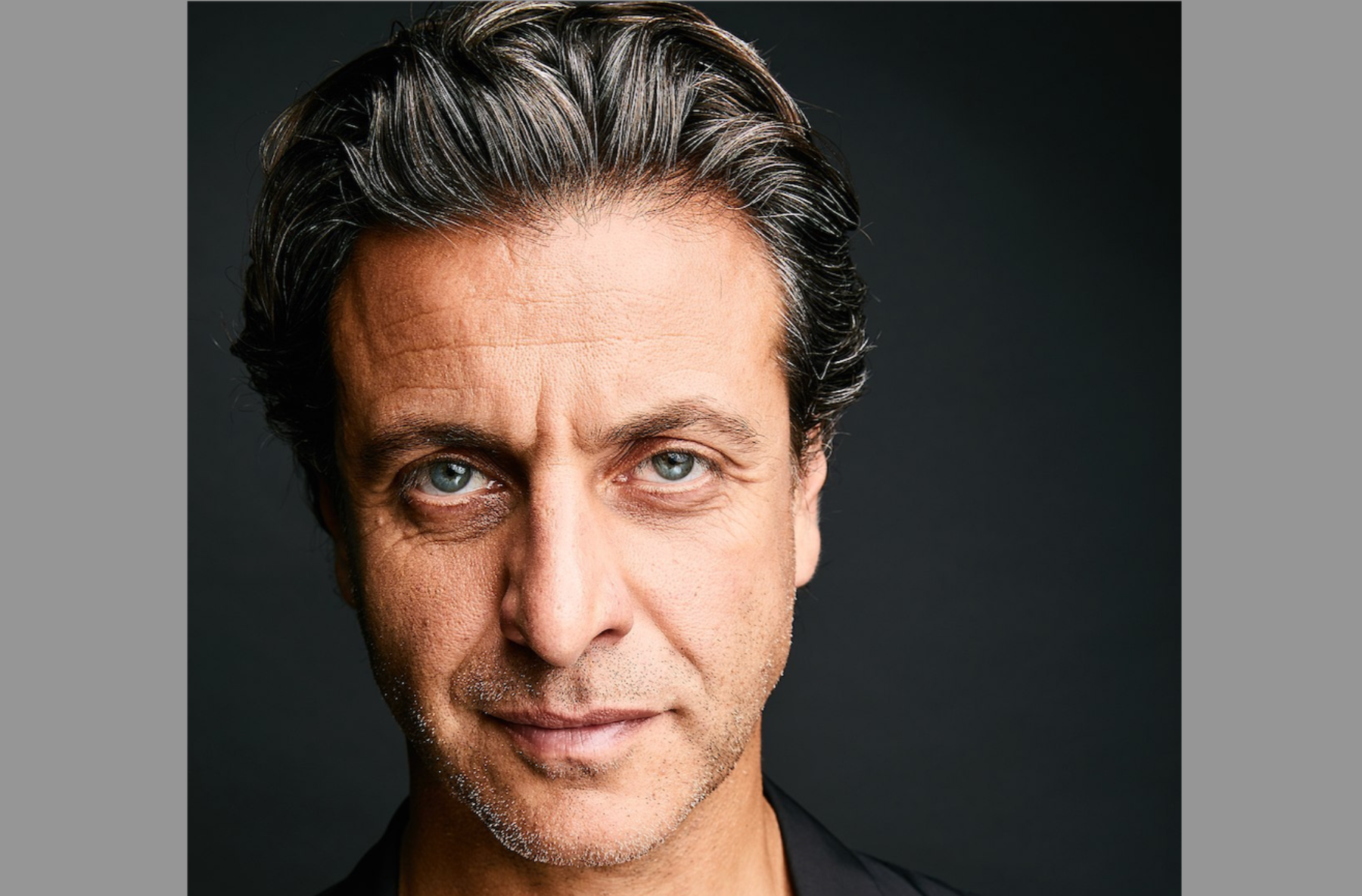 Learn how to analyze scripts and inhabit characters with confidence and emotion. Get techniques for handling practical acting situations while on set and on camera. Understand what to expect when you get on set, how to behave in the working environment on- and off-camera, and the roles of the various individuals involved in productions. Rehearse, record, and analyze your scenes on screen. Acting On Screen is available to all students; no prerequisite or previous acting experience is required. Music composers and producers who want to write and score music for movies and TV will also benefit from studying screen acting, by learning to think like actors, directors, and film producers do.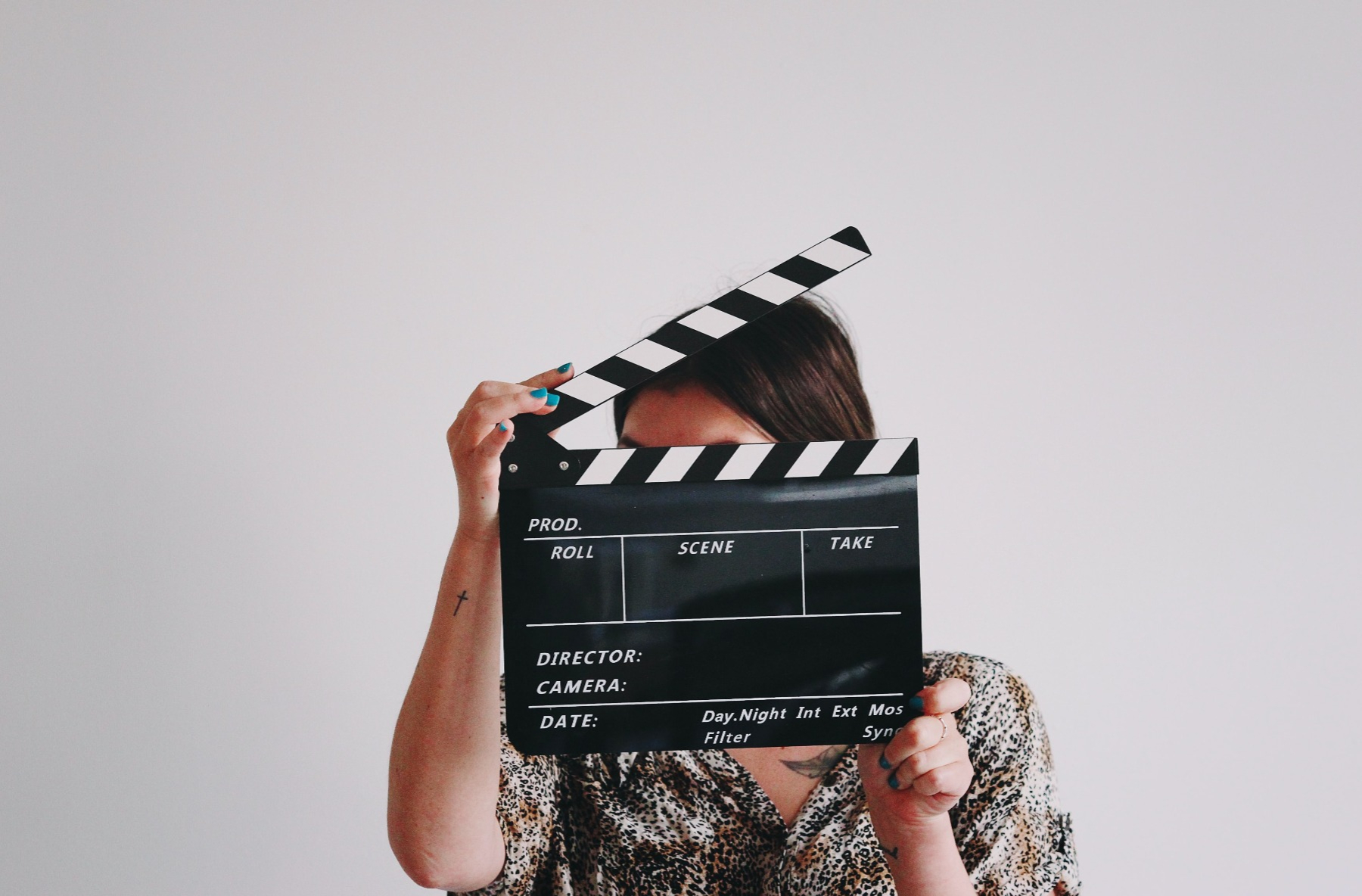 Students in the Acting On Screen course will also gain access to Point Blank's Content Creation Studio and Project Studios for filming their own auditions or scenes. Students will receive a full range of support from Point Blank faculty and staff, including resources provided within our Virtual Learning Environment as well as student advisement sessions with our Student Services Advisor in order to get the most out of our acting program.
Point Blank has a vibrant student culture at our new La Brea Avenue campus, brimming with producers, singers, and songwriters for students in the Acting On Screen course to collaborate with. Acting students will also get to take advantage of our excellent facilities, which include 6 full-size studio classrooms, and gain access to book any of our 4 Project Studios outside of class time. Each studio is fully kitted out with an exceptional amount of equipment, and a new round of iMac M1 computers on all student stations.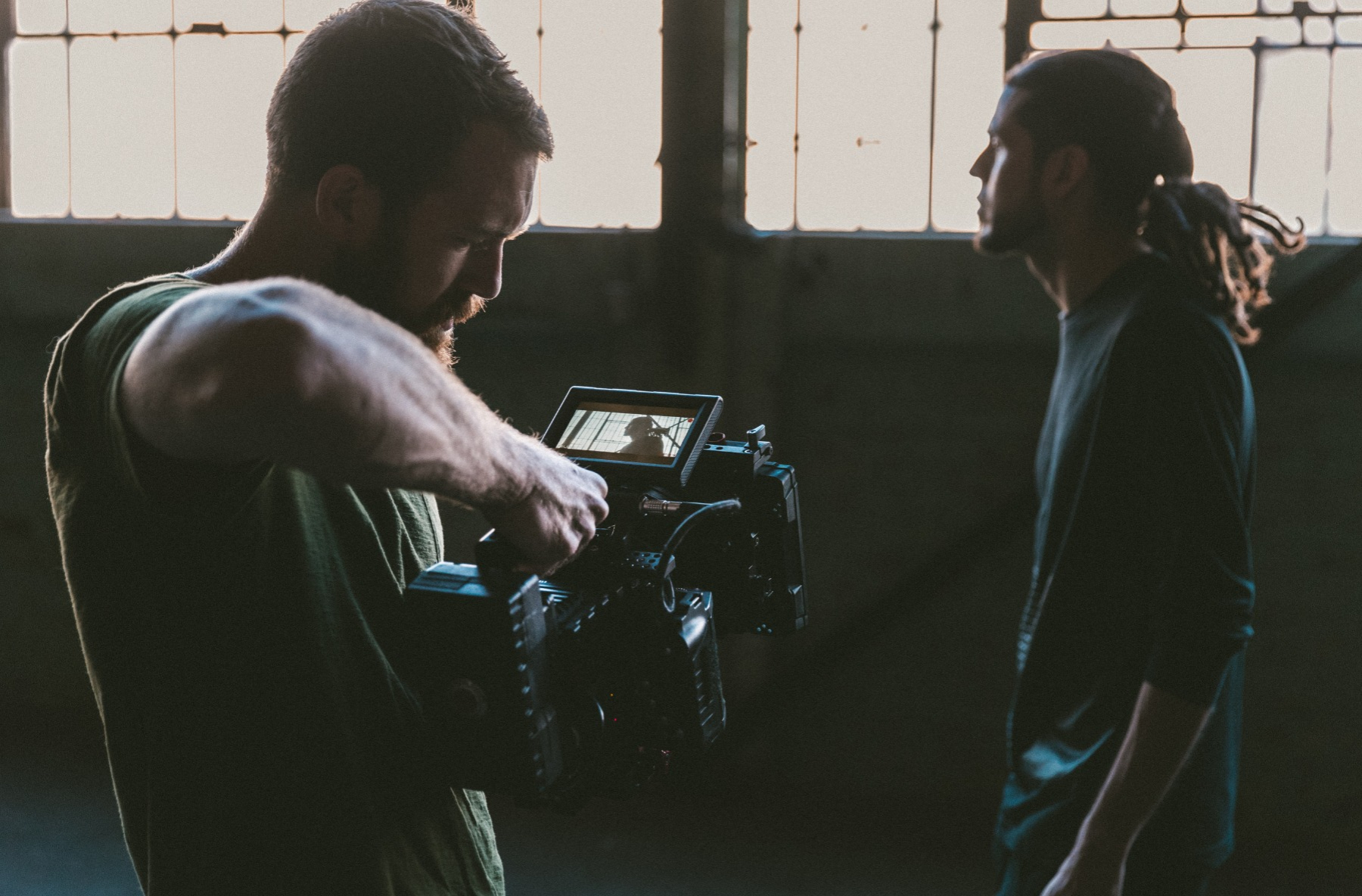 Space in the Acting On Screen course is limited to 10 students, so Enroll Now to save your place and take your acting skills to the next level!
Point Blank is proud to offer Partner Discounts and Exclusive Features to students in our L.A. School. Call an Admissions Advisor now at (323) 594-8740 or Contact Us for more information.
Register to Access Free Courses, Plugins, Projects, Samples & More
When you register with Point Blank, you access an array of free sounds, plugins, online course samples and much more! Simply register below and visit our Free Stuff page to get your hands on a range of exclusive music-making tools and tutorials provided by the team. Fill your boots!