Join Jake Warren for an in-person masterclass on Friday, February 3, at 7pm PST!
Jake Warren is a Hollywood Music in Media Award-winning British music producer & songwriter who currently works and resides in Hollywood, California. Jake studied Point Blank's Art of Mixing, amongst other courses. His songs are regularly featured in TV shows, promos, and trailers.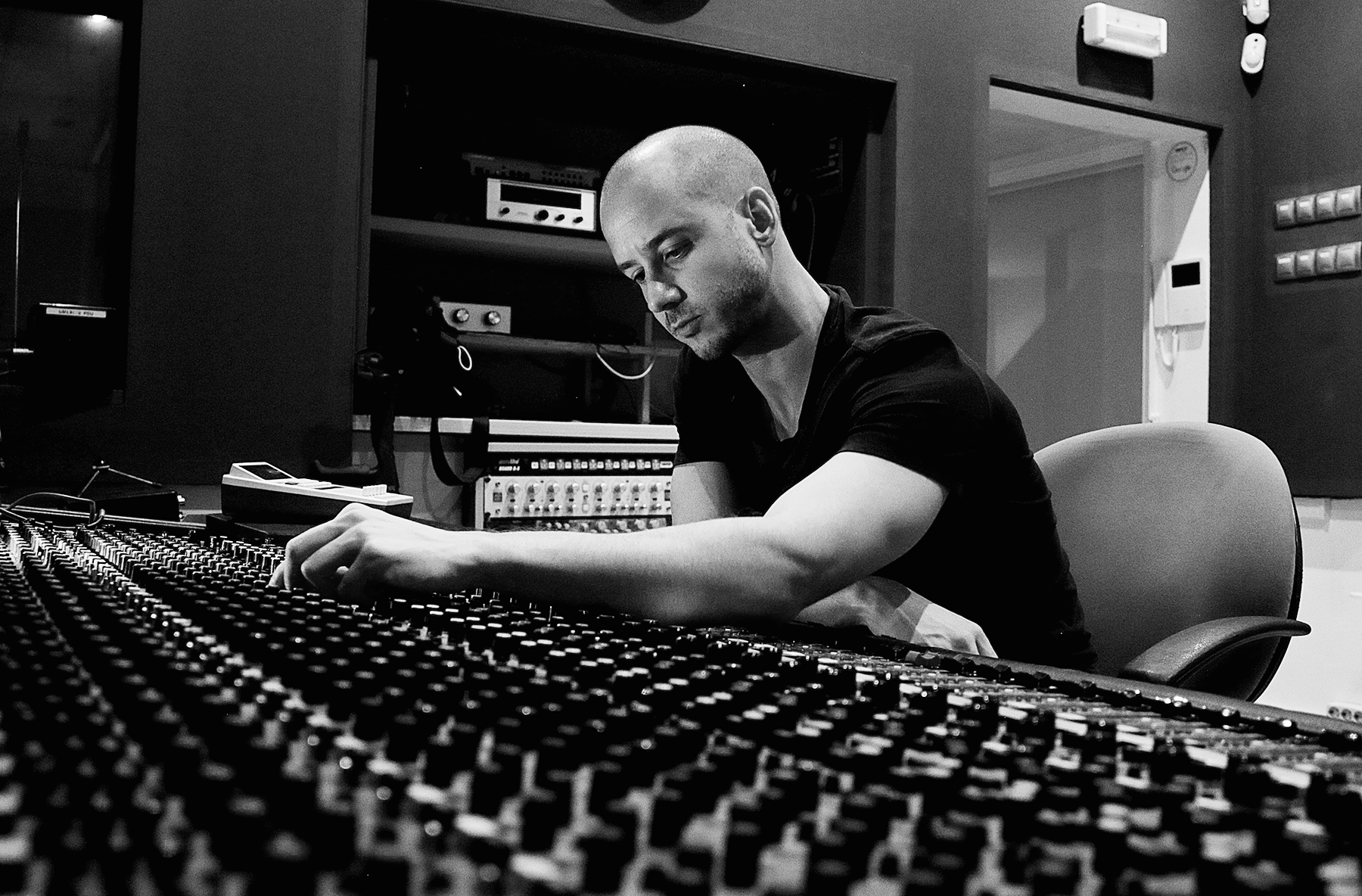 After studying music production, sound design and mixing at Point Blank London, Jake caught an early break scoring a TV commercial as part of a student competition. With his sights firmly set on Hollywood, Jake has spent the last decade pursuing his opening statement on his first day at Point Blank: 'I want to get what's in my head – out of the speakers…'.
Fast forward to 2023, Jake's songs can regularly be heard in-show, on promos and trailers on Netflix, Hulu, HBO, The CW, CBS, Peacock and the BBC. Jake's songs have been featured in Who Killed Sara, Pretty Little Liars, Batwoman, Control Z, Charmed, As The Crow Flies, Survivor, The Equalizer, Conversations With Friends, The Resident, NCIS, Get Even, The Beast Must Die, Love Island, Selling Sunset, Warrior Nun, Tekken, Secret Society, Geordie Shore, Dubain Bling & Young Royals. His music has also been featured in campaigns for global brands such as Versace, Swatch, Nokia, and more.
In this masterclass, Jake will lift the lid on his journey from his early days at Point Blank, to one of Hollywood's most exciting emerging talents in the world of music for motion picture. We will take an in-depth look at Jake's unique process of writing and producing original songs for the biggest clients in television, streaming and motion picture advertising.
This masterclass is available to all Point Blank students as well as the general public.
RSVP here to join us on February 3 at 7pm PST for Jake's masterclass!
Register to Access Free Courses, Plugins, Projects, Samples & More
When you register with Point Blank, you access an array of free sounds, plugins, online course samples and much more! Simply register below and visit our Free Stuff page to get your hands on a range of exclusive music-making tools and tutorials provided by the team. Fill your boots!