Point Blank Online partnered with Dirtybird Records to create the Equal Opportunity Scholarship –designed to support and give back to the next generation of aspiring BIPOC producers. This scholarship opportunity is exclusively for BIPOC who are passionate and driven to begin producing music or further their career in electronic music production. The Equal Opportunity Scholarship covers all tuition and fees for the Music Production Diploma (Online), a 6-month program in which students will gain the skills necessary to write and produce music at a professional level. We are so excited to announce the winner of the Dirtybird Equal Opportunity Scholarship, David "Chocolate Sushi" Freeman.
We had the opportunity to ask David about some of their previous life experiences prior to winning this scholarship and what winning the Dirtybird Equal Opportunity Scholarship means to them.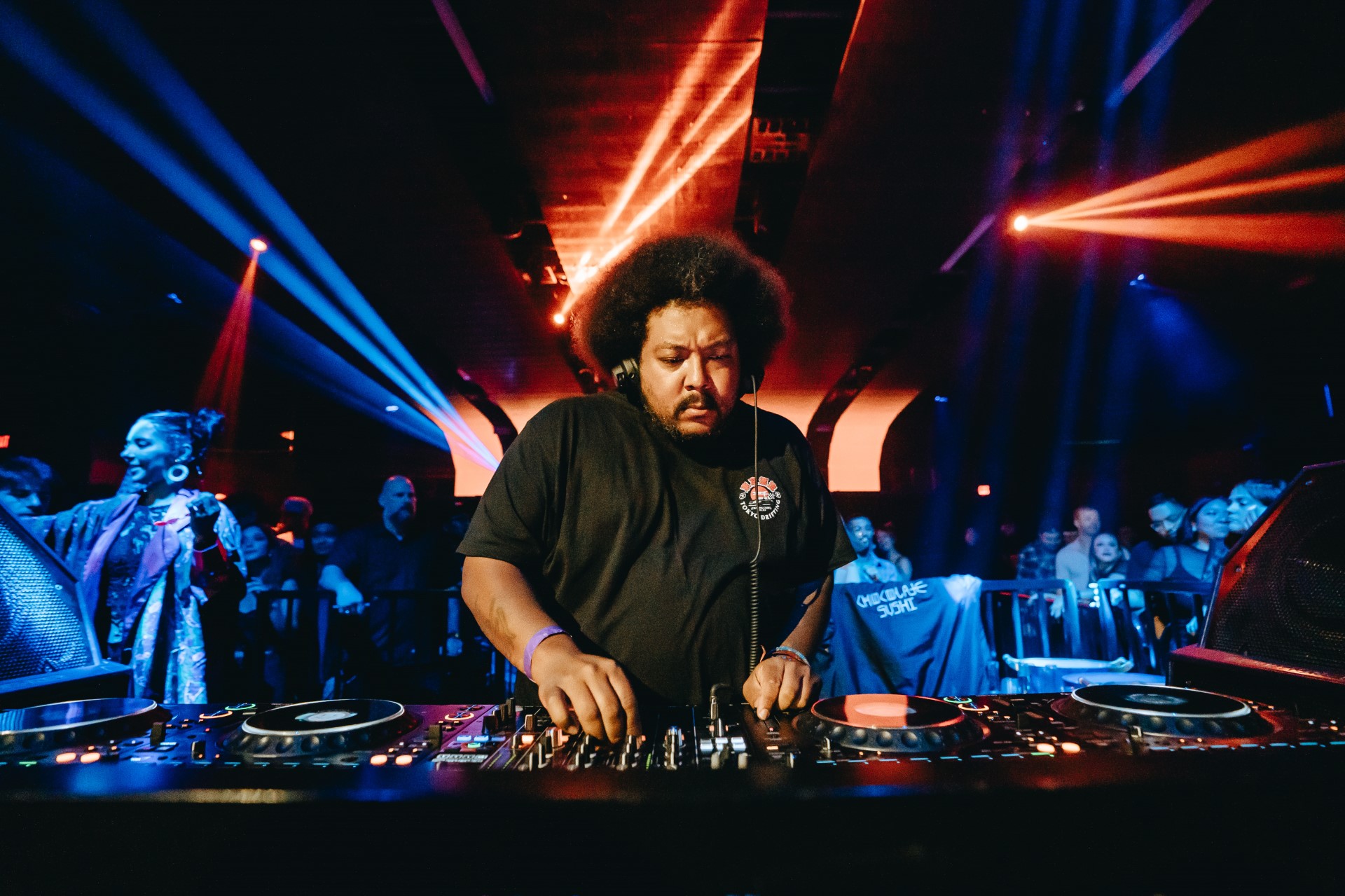 1. What does it mean to you to have won the Dirtybird Equal Opportunity Scholarship? How do you intend to utilize this opportunity to take Point Blank's 6-month Music Production Diploma?
"This truly means a lot to me, DirtyBird is truly fam. Once I heard about the scholarship I knew I had to enter. I've actually been to Point Blank and it's amazing what they are doing. I plan to soak up as much knowledge as I can so I can drop bangers!"
2. Do you have any background in music? Do you play any instruments? If so, for how many years?
"So I've never played any instruments so I can't read music nor do I know music theory. However, I've been Djing for 8yrs and I've been dancing for 27yrs so I understand music naturally."
3. When did you first know that you wanted to pursue a career in the music industry?
"I've been in the scene for over 20yrs and knew I wanted to dj but then realized I wanted to actually make the music and to be able to have that moment to be at a festival and say that's my track."
4. Which music producers inspire your sound the most? 
" Wow, too many but at the top I'd have to say Chris Lorenzo, Walker & Royce and Dr.Dre. "
5. Do you have anything else you want to add?
"Really excited for this opportunity thank you to DirtyBird and Point Blank. This means a lot to me. Let's make some bangers!!"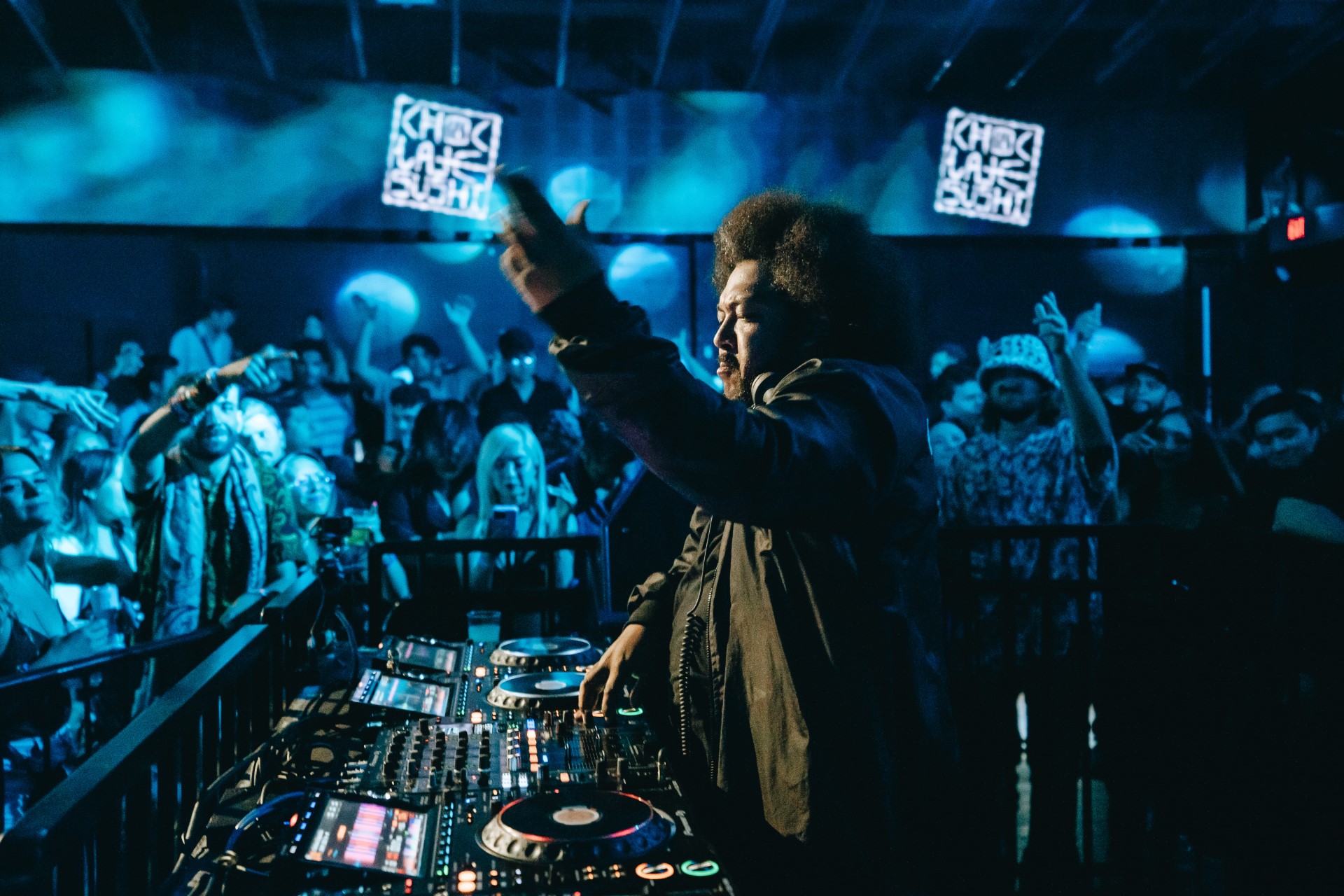 If you're interested in learning how to produce your own music, mix and master tracks as well as DJ, sing, write songs and more, we'd highly recommend checking out our courses in Los Angeles. Not based in the US? No problem, we have a range of online degree courses that you can study from anywhere in the world.
Register to Access Free Courses, Plugins, Projects, Samples & More
When you register with Point Blank, you access an array of free sounds, plugins, online course samples and much more! Simply register below and visit our Free Stuff page to get your hands on a range of exclusive music-making tools and tutorials provided by the team. Fill your boots!