Point Blank Music School is thrilled to present Music Futures 2023, our annual networking and careers event for students, past, present, and future, happening this Thursday on April 20th at Fabric, London. This highly anticipated event brings together music and education giants to offer the best advice on how to step inside the music industry and progress your career.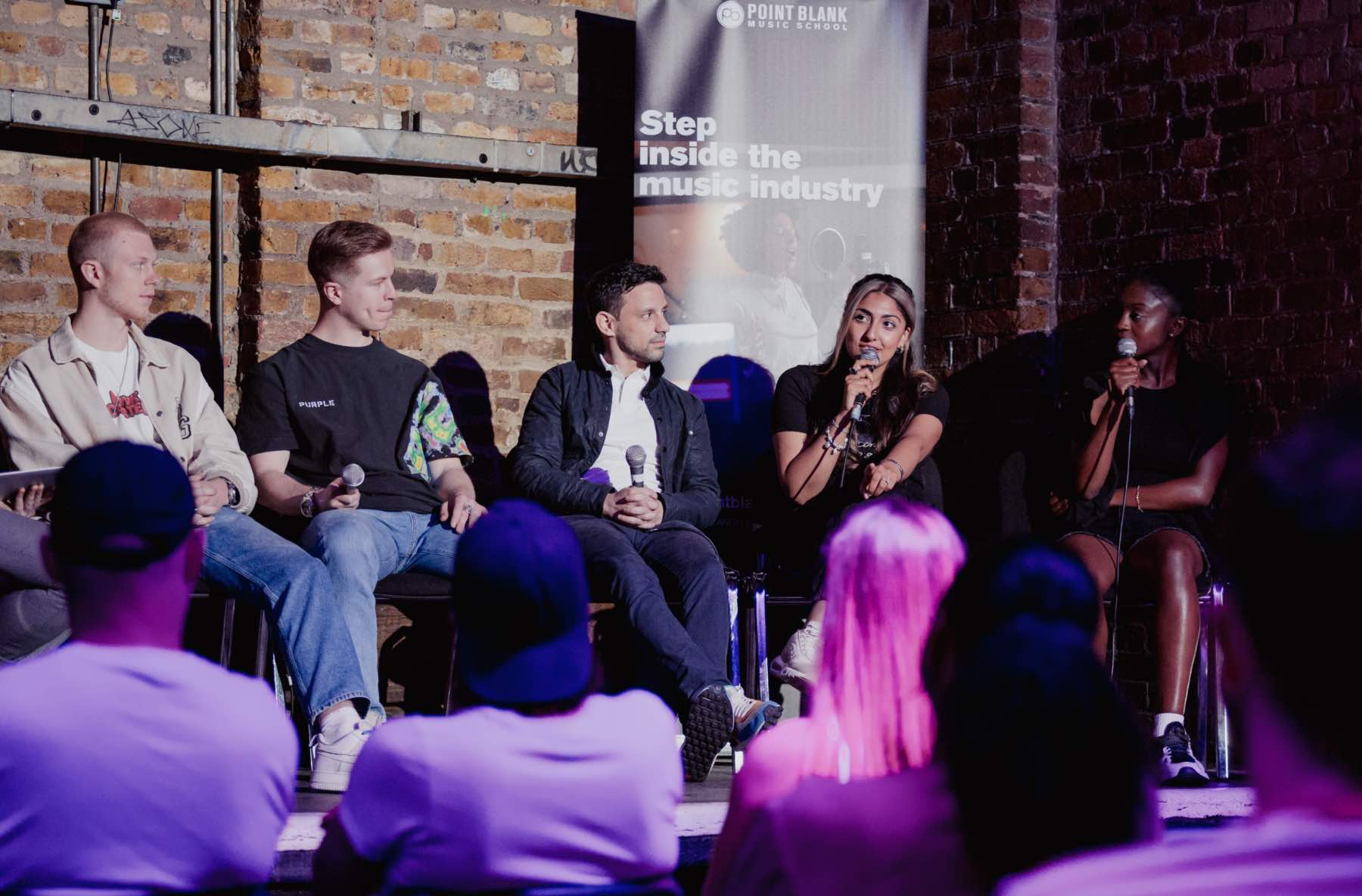 Music Futures 2023 features an array of exciting panels, including "Do I Need a Manager?" In room 2, with the esteemed artist managers including Angela Mastronardi, Atlanta Cobb, and Cleo Amedume, who will delve into finding the right manager and building the perfect team. Additionally, our successful alumni panel will include independent producer Tudor Monroe, who recently produced the FIFA World Cup track with highly influential artist Wegz, and presenter and audio producer Ricardo Burt, known for his work at BBC Proms, Boardmasters, and the Youth Music Awards. Recently, we even got the chance to interview Tudor who chatted all about his experience on our Music Production & Sound Engineering degree course and how it has contributed to his success. For more information on our degree courses you can check out this page here.
At Point Blank, we are seriously committed to offering our students not only the lessons and information they need to excel in their craft, but also the opportunity to build real-world contacts with industry brands and professionals. As such, Music Futures 2023 will also include stands from our brand partners, like Roland, Spitfire Audio, LANDR, Pirate Studios, Pioneer DJ, Musician's Union, and LoopCloud.
But that's not all – the evening portion of the event will feature captivating performances by the best of our degree students and alum, including Point Blank Recordings' label artists Leah, Talia Roux, Finlay C, and The Translator.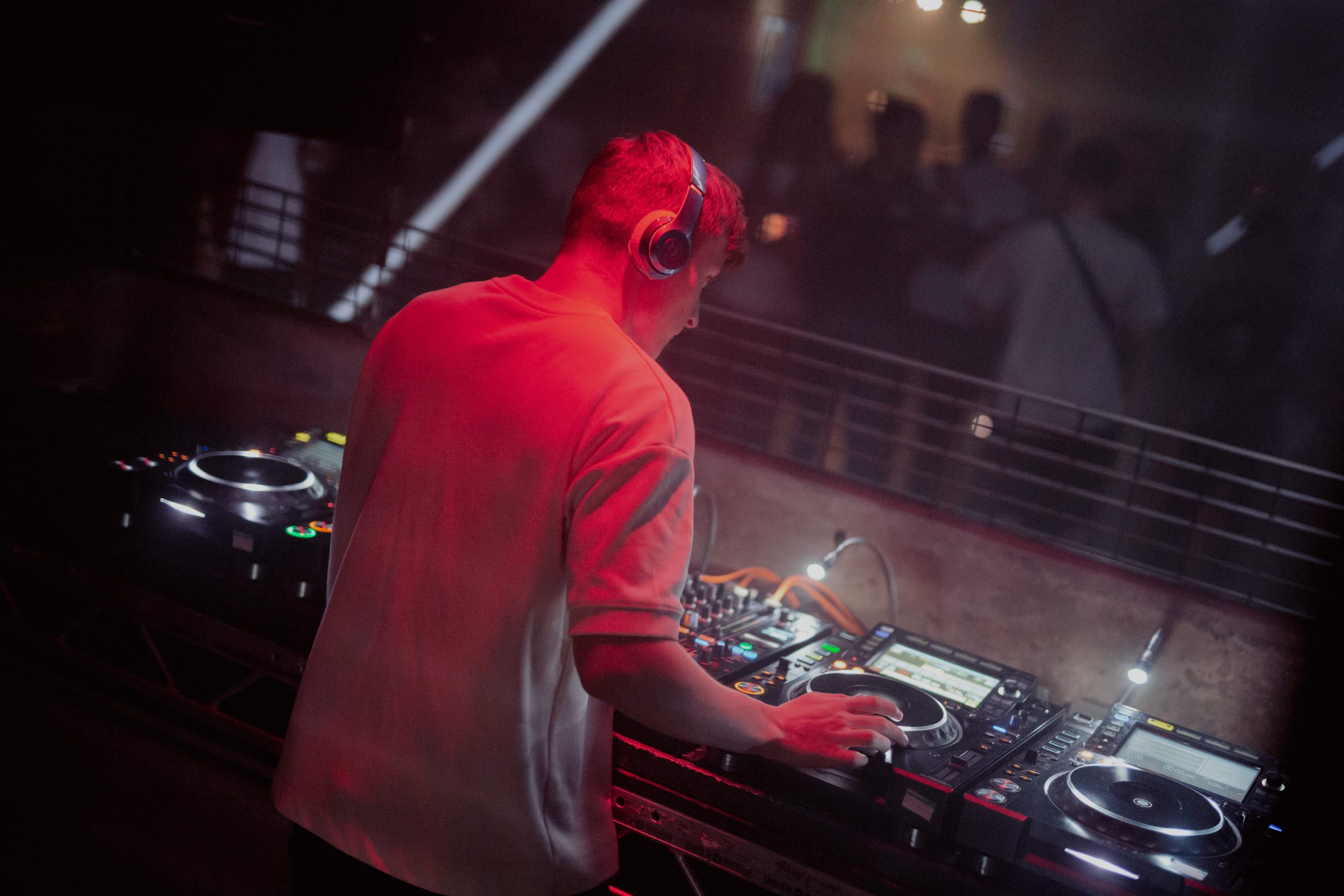 If you're considering a career in the music industry, look no further. Our degree courses, such as Music Production & Sound Engineering or Music Production & Vocal Performance, are packed with valuable knowledge applicable to the music industry in 2023. From modules like "Composing for Media" or "Creative Production and Remixing" we have you covered in whatever the career role you're gunning after. If you join us at Point Blank as a student, you'll get to access to amazing events like this and have opportunities to perform at venues like Fabric. Music Futures offers the perfect opportunity to learn more about our programs and see firsthand what Point Blank has to offer.  Join us on April 20th 2023 at Fabric, London.
Register to Access Free Courses, Plugins, Projects, Samples & More
When you register with Point Blank, you access an array of free sounds, plugins, online course samples and much more! Simply register below and visit our Free Stuff page to get your hands on a range of exclusive music-making tools and tutorials provided by the team. Fill your boots!