The Solid State Logic's 4000E mixing console was first introduced in 1979, changing mixing forever and becoming an instant studio classic. This iconic console has had more platinum records made on it than any other desks. This new update includes an exacting end-to-end circuit emulation of the channel, including  the line and mic amps, with its 'famous' Jensen transformer and the dbx "gold-can" VCA output section. The new SSL 4000 E Channel Strip plug-in gives you the hardware's mic/line preamp impedance, gain stage "sweet spots," and exact circuit behaviours which can now be used to record using the Unison technology available on all Apollo's audio interfaces. The 'classic' sound of the SSL 4000E is now available to us all as a plugin – making it a no-brainer for our Plugin of The Week.
Tune in above to the live stream from 4pm today as Carly and  JC Concato dive into the digital version of this legendary console.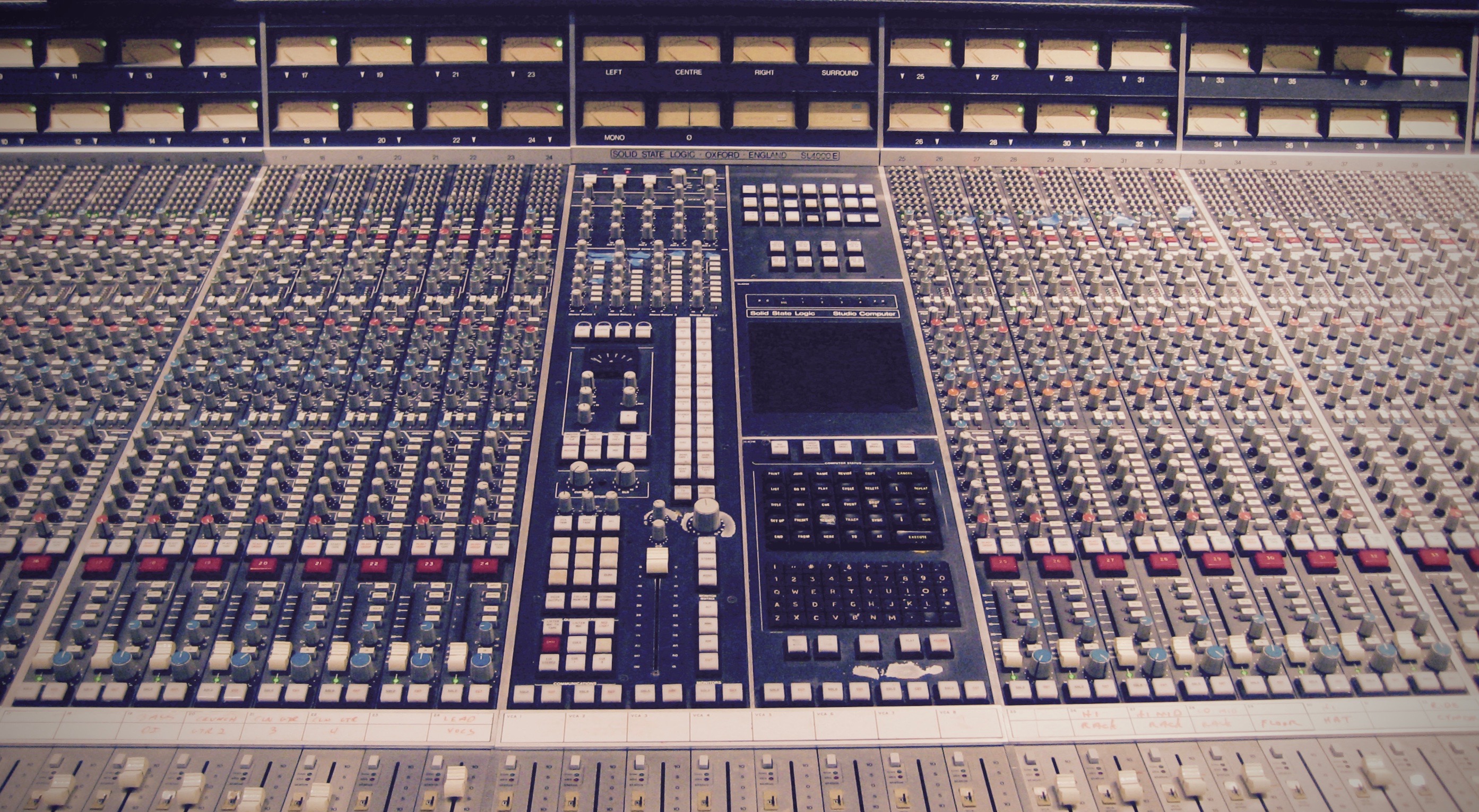 If you'd like to learn mixing and mastering techniques, Point Blank offer courses for those at any level. Our BA (Hons) Music Production & Sound Engineering Degree in London is one of the most comprehensive courses out there, with modules covering mixing, sound design, production and much more. We also offer an online alternative, in the form of our new online BA (Hons) Music Production & Sound Engineering Degree. We are currently offering a huge 20% off online courses until March 31st, so make sure you enrol soon! For more information, contact our course advisors on +44 20 7729 4884. If you are a resident of the USA, you can reach us on 323 282 7660.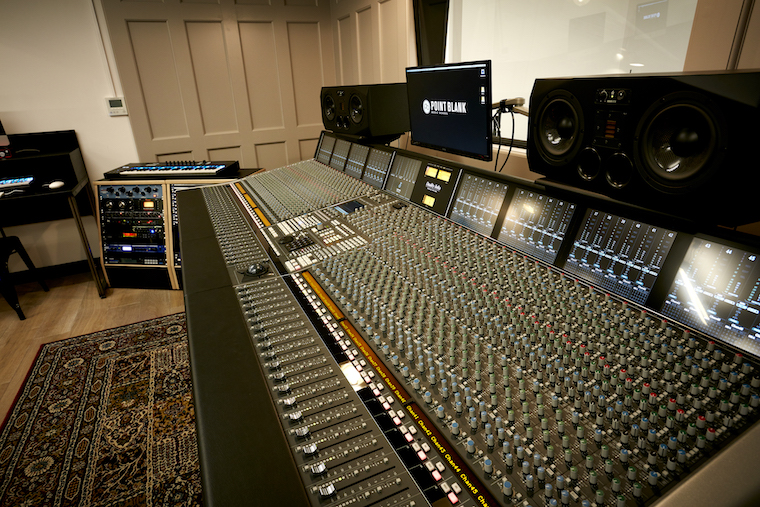 Our London studios are equipped with our very own 48-Channel SSL Duality Delta mixing console, giving students hands-on access as part of their studies
Register to Access Free Courses, Plugins, Projects, Samples & More
When you register with Point Blank, you access an array of free sounds, plugins, online course samples, access to our social network Plugged In and much more! Simply register below and visit our Free Stuff page to get your hands on a range of exclusive music-making tools and tutorials provided by the team. Fill your boots!