At Point Blank Music School, we eagerly await the National Student Survey (NSS) results each year. The NSS is a crucial indicator of student satisfaction across the UK's higher education institutions, measuring areas like teaching quality, learning opportunities, and student support. Its findings guide prospective students and reflect an institution's commitment to continuous improvement.
In this year's survey, we're thrilled to announce our outstanding performance, showcasing excellence in areas we hold dear: academic teaching, mental health, wellbeing and inclusion. Here's how we've done, comparing our 2023 results to those of 2022:
Teaching On Our Courses
In 2023, the score for our teaching on our degree courses has risen to 86% from 85% in 2022. This growth reflects our commitment to academic excellence. If you want to learn from our expert lecturers who have worked with renown talent in the music industry, you can find out more about our university degree programmes here.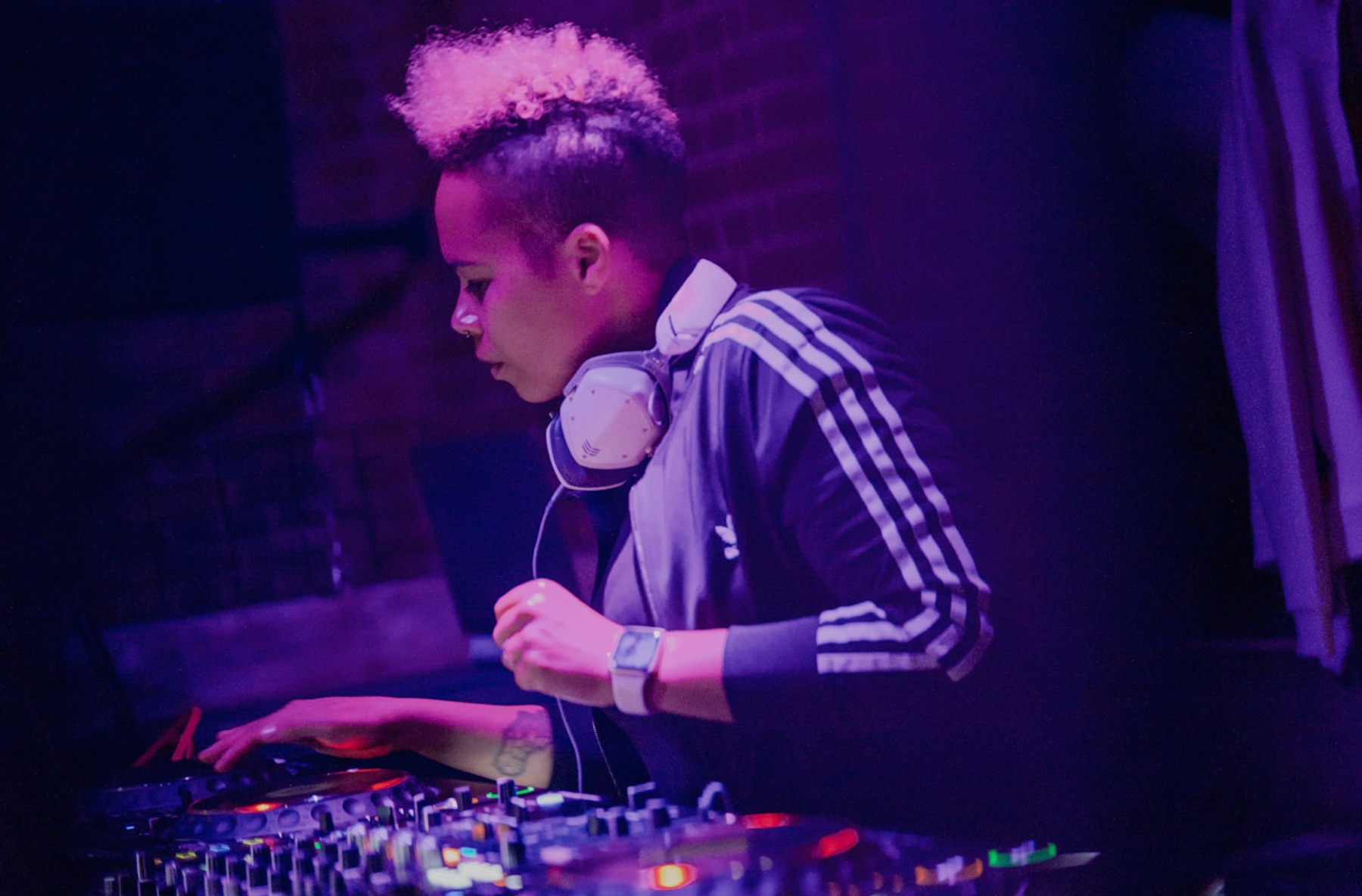 New Categories: Wellbeing and Freedom of Expression
We are exceptionally proud of our scores in the newly introduced categories of Freedom of Expression 91% and Wellbeing 81%. These scores underline our dedication to creating a nurturing and inclusive environment for all our students.
If you want to join our brilliant and inclusive community there is still time to apply to us through Clearing, by visiting this page here.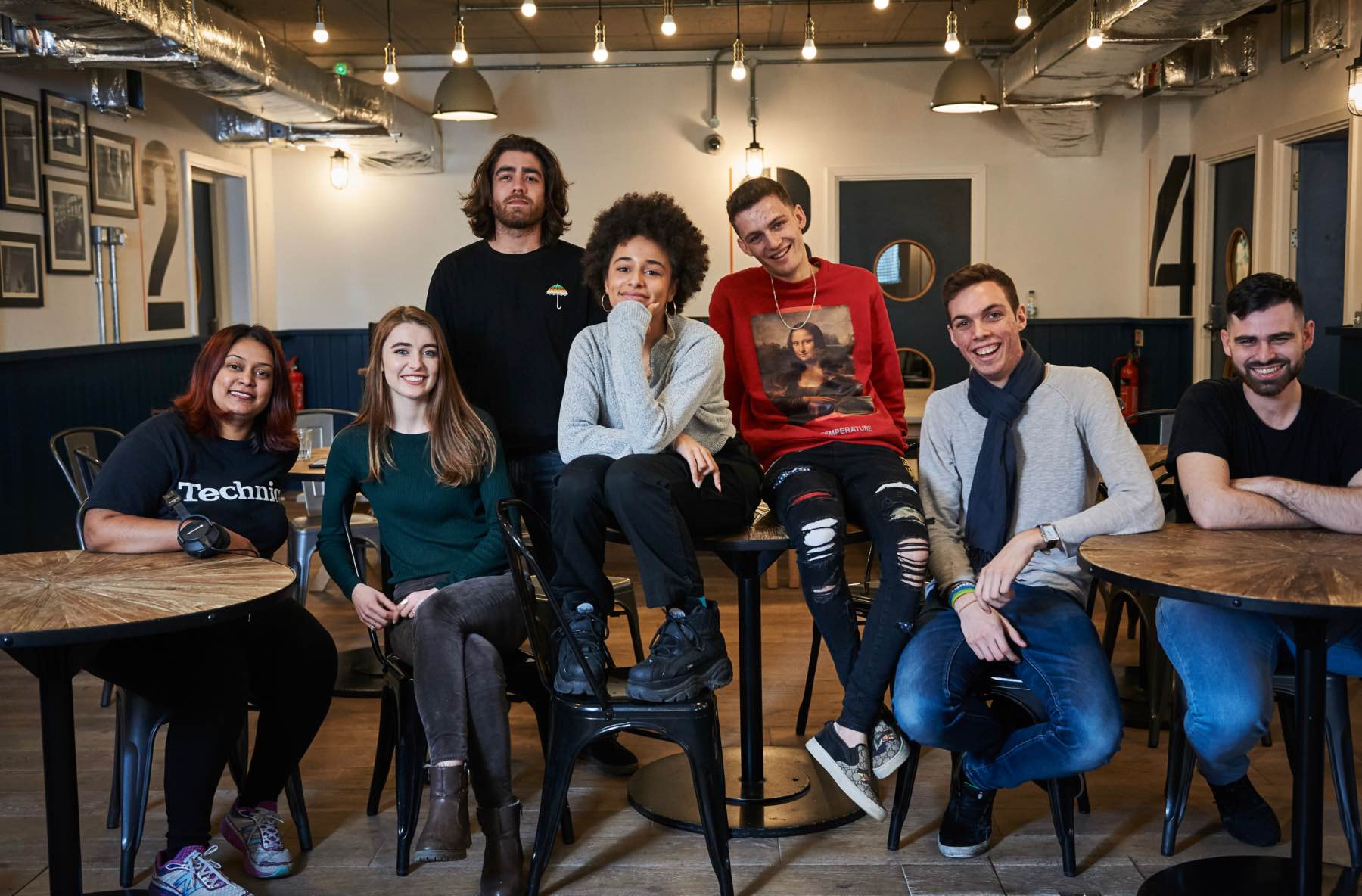 Enhanced Assessment and Feedback
Our Assessment and Feedback score has seen significant growth, rising 4 points to 87% from 83% in 2022. Our personalised and constructive feedback system ensures that every student has the opportunity to thrive.
Strong Academic Support
Academic support, another area of substantial improvement, has risen 3 points to 83% from 80%. We strive to provide our students with the guidance they need to reach their full potential.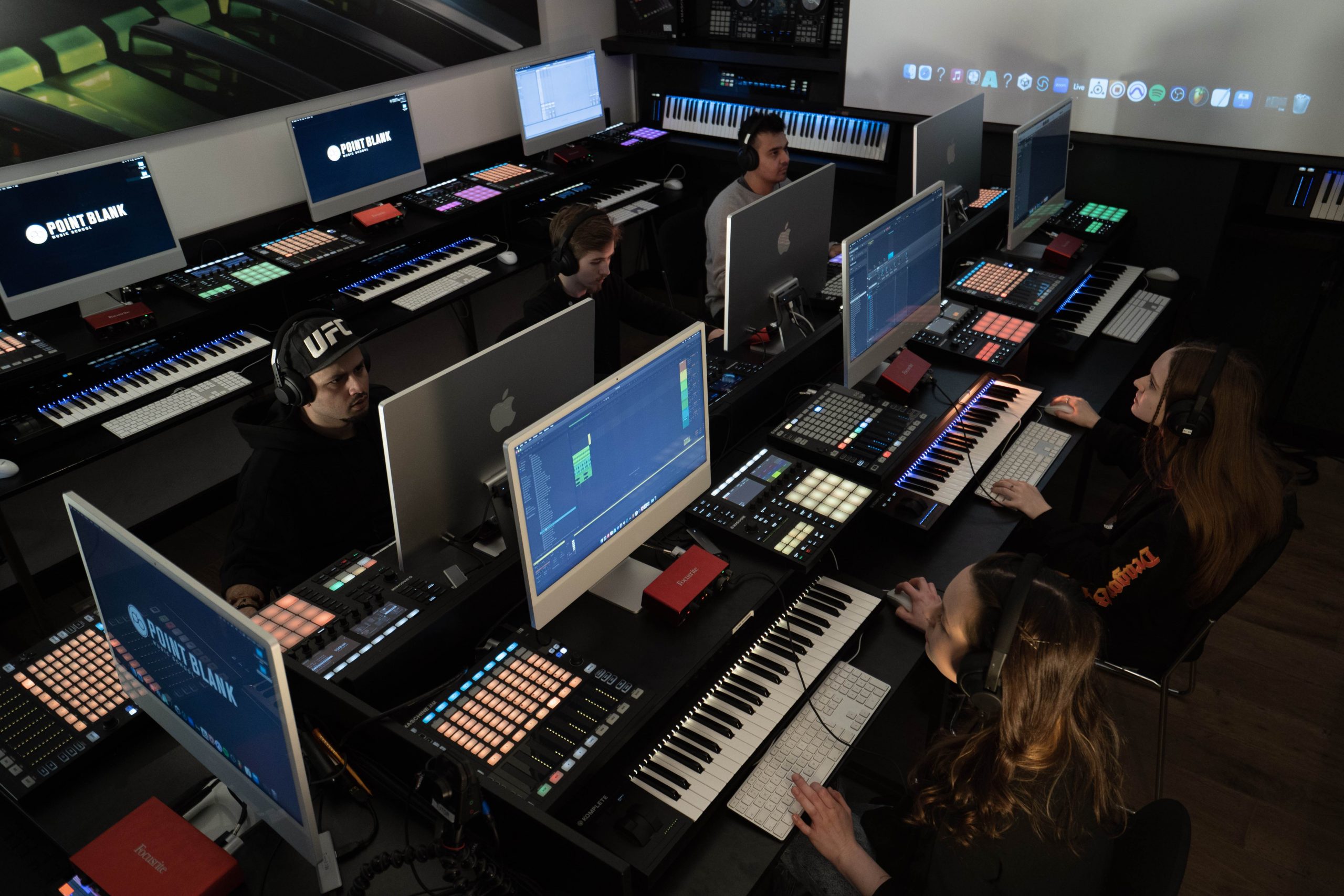 Additional Achievements
Other noteworthy achievements include a significant increase in our Students' Union's effectiveness, from 53% in 2022 to 71% in 2023. We've placed more emphasis on the student community and have made efforts to create more opportunities for our students to interact and collaborate with each other.
On the results of this year's survey, Point Blank's Managing Director/Head of Provider, Jules Brookes, said:
"Everyone at Point Blank is humbled and happy that students have voted us the best Music School in London. To score 91% for Freedom of Expression is perfect – that's exactly what Point Blank is here for: to help you express yourself!
When you add that to even higher scores than last year for Teaching (86%) and a new category for Wellbeing scoring 82%, this is a definitive sign that Point Blank is the place to study your music degree!"
Join Our Community of Success
Here at Point Blank, we believe in nurturing creativity and shaping futures. Our NSS results reflect our passion for teaching, inclusion, and student wellbeing. If you dream of a career in music, take a look at our university degree programs and find out first hand why our students enjoy our courses so much.
Point Blank's degree programmes are quality assured by Middlesex University and students receive a Middlesex award on successful completion – another indicator of the quality of our educational provision.
These fantastic NSS results for 2023 are more than just numbers; they are a testament to our dedicated staff, amazing students, and the harmonious community we've cultivated at Point Blank Music School. We aim to improve year on year especially as we grow as an institution with our upcoming brand new campus and new degree offerings of Music Systems Engineering and Songwriting in 2024.
Register to Access Free Courses, Plugins, Projects, Samples & More
When you register with Point Blank, you access an array of free sounds, plugins, online course samples and much more! Simply register below and visit our Free Stuff page to get your hands on a range of exclusive music-making tools and tutorials provided by the team. Fill your boots!